- Melinda Breitkopf is the daughter of the late Mpikeleli Alpheus Kubeka
- Kubeka was a PAC member who went to exile in Germany in 1976
- Melinda launched a search for her South African family last year and has found them
PAY ATTENTION: Click "See first" under the "Following" tab to see Briefly News on your newsfeed!
The German daughter of an anti-apartheid struggle stalwart has finally found her South African family.
Melinda Breitkopf's dad, the late Mpikeleli Alpheus Kubeka, was a member of the Pan-Africanist Congress. He left South Africa for exile in Germany in 1976, Sowetan reports.
Melinda, 21, launched a search for the family on Facebook last year. Kubeka's brother, Banele Kubeka, contacted her soon afterwards.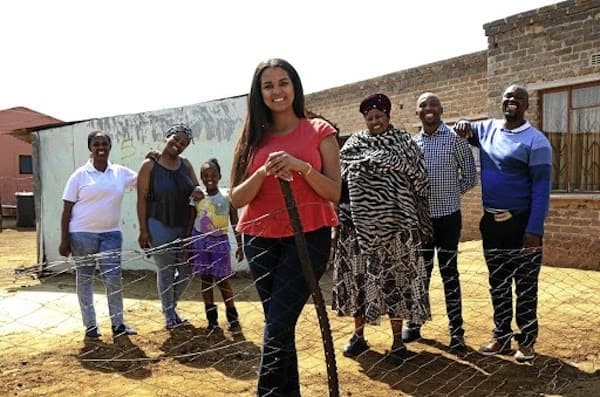 She finally landed in the country on Wednesday and found her family joyously waiting for her at the airport. She described the scene:
It was an unbelievable moment to meet my family for the first time. We were all crying and screaming, it was a beautiful moment.
READ ALSO: Meet Njabulo Ndlovu, the man who was wrongfully imprisoned for 13 years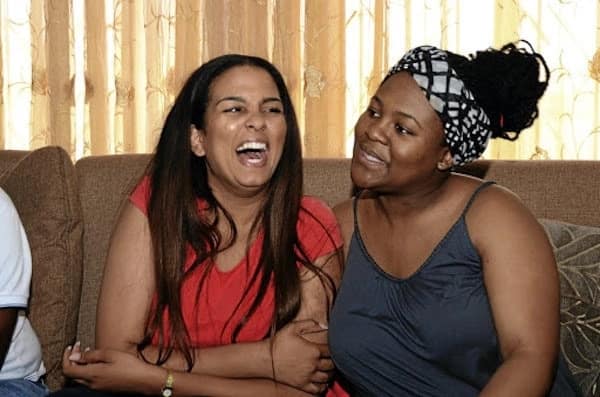 The entire family then proceeded to the Kubeka home in Orange Farm, Johannesburg. Kubeka was just 20 when he left the country.
Melinda said her dad passed away in Germany after an accident in a carpentry workshop. She appealed to the South African government to help repatriate his remains back to South Africa.
READ ALSO: 59% of submissions are against land expropriation - preliminary results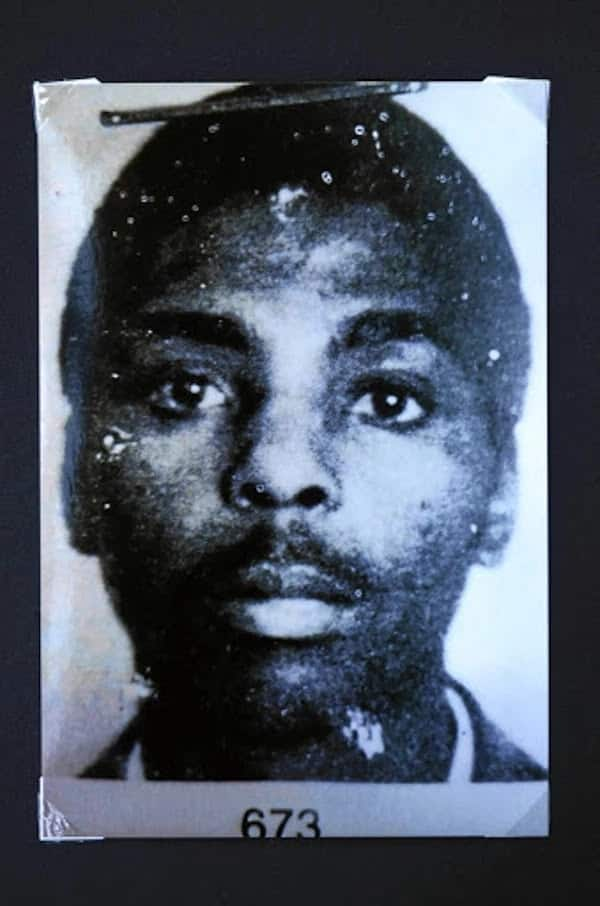 Melinda is also keen to have a South African passport and to change her surname to Kubeka. This is because she and her brother were not fully accepted by her mom's family because of their race.
Her mom was also shunned by her family for falling in love with a black man, Melinda added.
Kubeka had four more children from a previous relationship. However, Melinda is the first among his six children to reconnect with his family.
Watch a funny animated joke in the video below from our Briefly - South Africa YouTube channel.
Do you have a story to share with us? Inbox us on our Facebook page and we could feature your story.
To stay up to date with the latest news, download our news app on Google Play or iTunes today.
Source: Briefly.co.za