Bernard graduated from Unisa in 2013 but despite his Bcom in Logistics, he couldn't find a job. Instead of allowing life to beat him down, he took initiative and opened his own 'kota' and fast food business in Meadowlands, Soweto - a decision he hasn't regretted since.
PAY ATTENTION: Click "See First" under the "Following" tab to see Briefly.co.za News on your News Feed!
Soon after his graduation, Bernard learned that life isn't a fairy tale and that things don't always happen the way you want them to.
We all thought after we got our qualification we would find a job but life doesn't work like that. Instead of just sitting and beating myself down, I thought: 'You know what, let me use what I've learned back in school in terms of business.'
So, Bernard started doing research. He looked at what food people really liked and what kind of food was the best-selling at other fast food shops.
He spoke to customers, asking them what they would like to eat. Bernard then researched where he could get equipment and supplies.
And so Spiliatio (Italian slag meaning 'the preferred one') fast food was born. It is still a young business but people already love his food - especially his fries. Bernard says his biggest seller is his fries, which are soft on the inside and crispy on the outside, like it should be.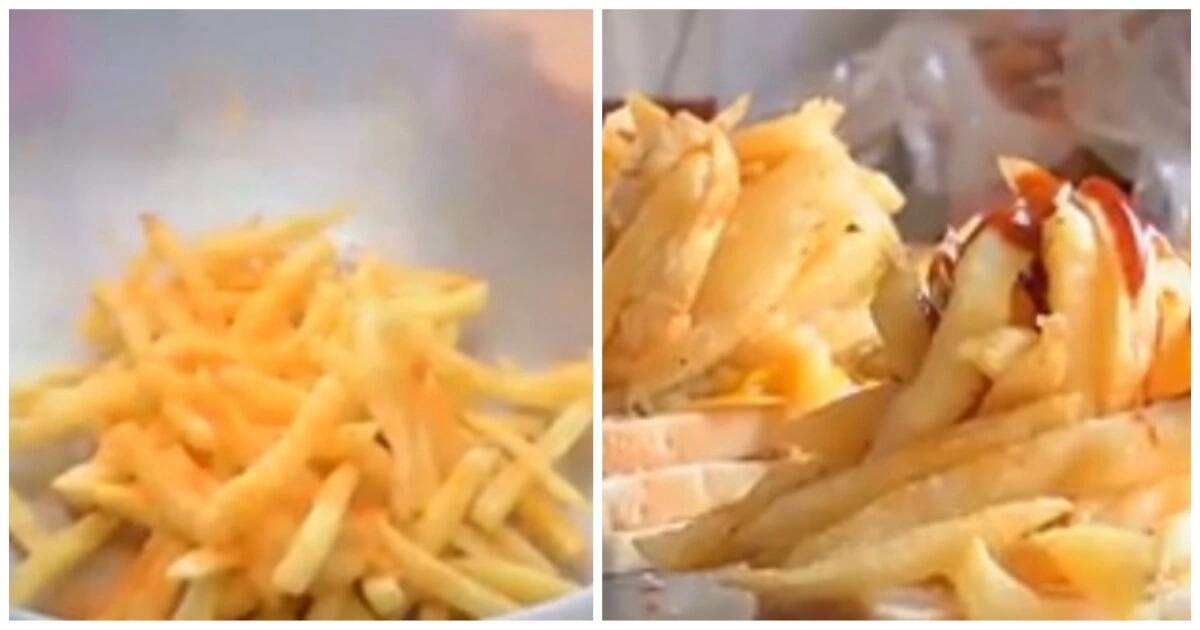 READ ALSO: Tweeps freak out over #SideDish: "Give the writer and producer some bells"
Bernard's idea was to start small so he was able to start his business with under R1 000.
Don't start big as it can overwhelm you. You can grow as you go on.
He works from home - saving on rent and only really paying for electricity.
The young entrepreneur says it's not easy to start your own business.
There are challenges, it's not a smooth road. Especially for us small businesses.
He says people who start their own small business don't always get support from their families because parents want their children to go out and find a job.
But it's possible, Spiliatio is clear proof of that.
It takes a lot of patience; it takes a lot of hard work.
Bernard doesn't dream small, even if he did start small. He sees himself as a very successful and accomplished businessman in a few years.
The dream is to multiply these outlets all over Soweto and eventually all over the country in 5 years time.
He wants proper outlets and proper branding proper equipment - a proper success.
With innovative and dedicated youth like Bernard, there is hope for a bright and preferred future in South Africa.
Do you have an inspiring or beautiful story to tell South Africa? Let us know on our Facebook page and we could be telling your story.
To stay up to date with the latest news, download our news app on Google Play or iTunes today.
Check out the Top 5: South Africa's richest people video and take a look at what else is new on Briefly South Africa's YouTube channel.
Source: Briefly.co.za