- The Department of Health's headquarters in Pretoria is in a revolting condition
- The building is a health risk and looks like an accident waiting to happen
- Employees have been fruitlessly protesting for months
PAY ATTENTION: Click "See First" under the "Following" tab to see Briefly news on your News Feed!
One would think that a health department's head office would be a shining, healthy place. Sadly, that is not the case in South Africa.
When a Health Department's headquarters is a health risk, it is only natural to worry about the rest of the country's state of health. Health Minister Aaron Motsoaledi's offices are also in the Civitas building.
From the outside, the Civitas building may look impressive and even attractive but the disgusting scene that awaits people who enter it is alarming.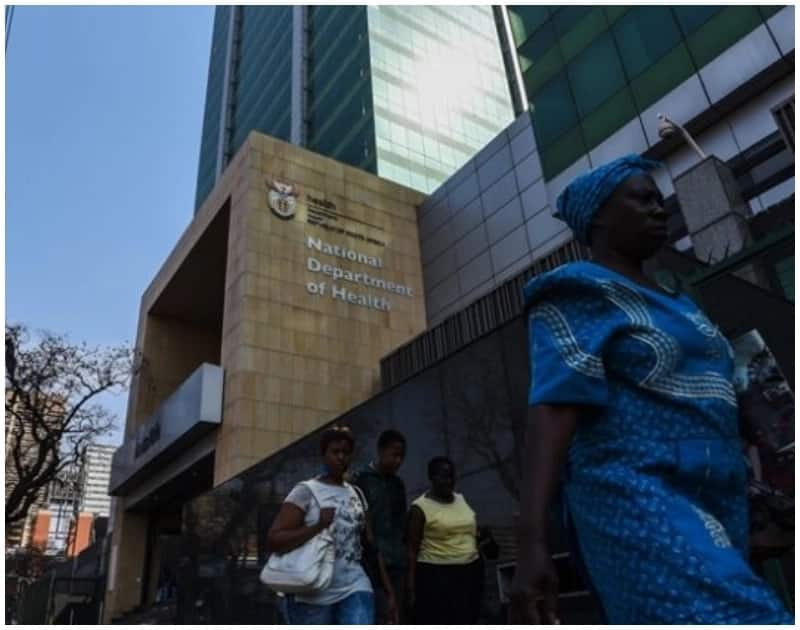 The Citizen reports that water leaks from the floors and burst pipes leave a foul smell in the air while sewage water soaks into the carpets.
With headquarters that look like this, is it any wonder our hospitals are horrifying?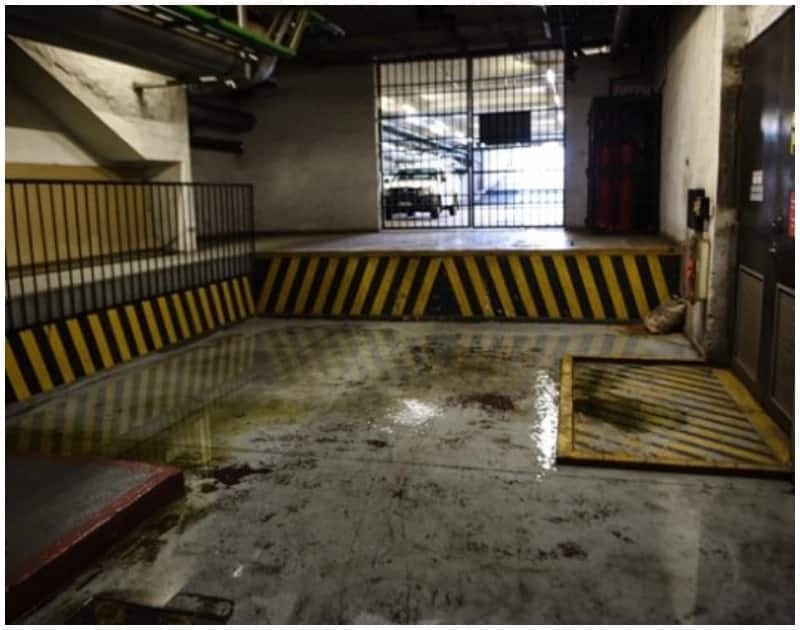 PAY ATTENTION: Save mobile data with FreeBasics: Briefly is now available on the app
The department spends about R500 000 a year to repair and maintain burst water pipes every year. The water in the building isn't clean enough for consumption and workers are forced to cook the water or bring their own from home.
The building has no proper windows or air conditioners to speak of. The security doors are out of order and the biometric systems haven't worked since they've been installed.
There are cameras all over the building but none of them works and some are only hanging by a single screw.
Another worrying neglect is the fire extinguishers. None of the building's fire extinguishers are serviced or maintained but new stickers are put on them to fool people into thinking they're still fine. The fire sprinklers on the ceilings do not work either.
The Public Servants' Association of SA (PSA) started protesting about the health risk that workers are exposed to.
On Thursday, an urgent application to get the problems addressed were handed in at the High Court in Pretoria.
Employees of the Health Department have been protesting for months but to no avail.
READ ALSO: David Mabuza was too sick to remember who was on Gupta jet
The condition of the Civitas building is very alarming since another government-used building caught on fire earlier this week.
Briefly.co.za reported on the incident that cost 3 lives during a fire that could possibly have been prevented.
It was the Johannesburg Department of Health building in Johannesburg that caught on fire on Wednesday, 5 August.
Got interesting news for us? Message us on Facebook and we could tell your story.
To stay up to date with the latest news, download our news app on Google Play or iTunes today.
Watch the silly Kim Kardashian And Donald Trump: What Does Unite Them? video and take a look at what else is happening on Briefly South Africa's YouTube channel.