- Danjuma Ayiku's family is upset with his girlfriend and prophet Shepherd Bushiri's church after they allegedly tried to resurrect him
- The family claims Danjuma's body was kept from them while the attempted resurrection took place
- The family is now preparing to collect his body and give Danjuma a proper burial
PAY ATTENTION: Click "See First" under the "Following" tab to see Briefly news on your News Feed!
The family of Nigerian man Danjuma Ayiku accuses prophet Sheperd Bushiri's church and Danjuma's girlfriend of keeping his body away from them.
The girlfriend, Thelma Hanyane, was apparently trying to bring Danjuma back to life with the help of the church.
Pastors from prophet Shepherd Bushiri's church were assisting the heartbroken woman. The resurrection was meant to happen on Sunday.
The Daily Sun reported that Danjuma's sister heard people were visiting her brother's body in the mortuary to rub oil on his body.
PAY ATTENTION: Save mobile data with FreeBasics: Briefly is now available on the app
The deceased man had been living in South Africa for 16 years until he died on 31 August. Danjuma and Thelma were dating since June and lived in Tshwane.
Thelma's church believed in resurrections but had never attempted to do it before.
It was Thelma who called the family to inform them that Danjuma had passed away. However, she refused to allow anyone to identify him. He was identified by officials from the Nigerian Union in South Africa.
The family heard that Danjuma's corpse was smelly and swollen. His nose was bloody and his neck bruised. Thelma told the Nigerian Union that he will now be buried on Saturday 15 September.
However, the angered family is preparing to collect his body. They are very upset that Thelma was making funeral arrangements.
Thelma wants to bury Danjuma because she thought the family can't afford a burial.
Danjuma's father said they didn't have money so I decided to bury him because I loved him.
She added that the body was in a bad condition because the fridges at the mortuary are faulty but the Pretoria West Hospital where Danjuma's body was kept, denies this accusation.
Prophet Bushiri couldn't be reached for comment on the attempted resurrection.
READ ALSO: SA remembers anti-apartheid hero Steve Biko 41 years after his death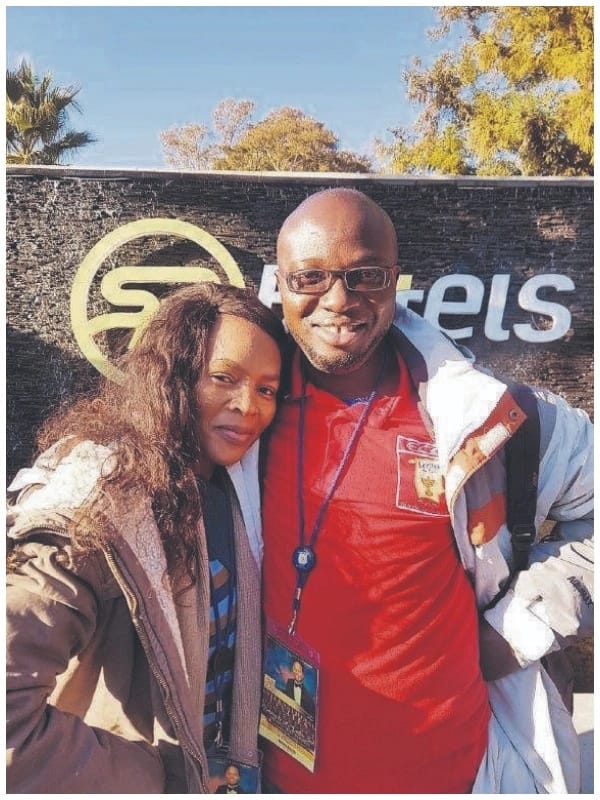 Do you have a good (or bad) story that needs to be told? Inbox us on Facebook and we could be sharing your story with our readers.
To stay up to date with the latest news, download our news app on Google Play or iTunes today.
Watch the African Proverbs and Their Meanings video and head over to Briefly South Africa's YouTube channel for more awesome videos.