- A 61-year-old man took over a failed farm project in 2009 by leasing the land from the government
- Mfana Sithole then managed to turn in into a profitable business in under 10 years
- However, now that its profitable, the government wants to take the land back
PAY ATTENTION: Click "See first" under the "Following" tab to see Briefly news on your News Feed!
When Mfana Sithole, 61, took over control of Richtershoek Farm, situated outside Malelane in Mpumalanga, it was nothing more than a rundown piece of land with looted equipment.
Sithole started to lease the land in 2009 after 72 farm workers failed in a government funded farm project.
Briefly.co.za learned the farm workers were given the R27.5 million farm with all the necessary equipment, but they ended up failing miserably and within just three years there was nothing left on the farm and they even looted the equipment.
However, to Sithole the multi million rand failed farm was a diamond in the rough and he saw potential.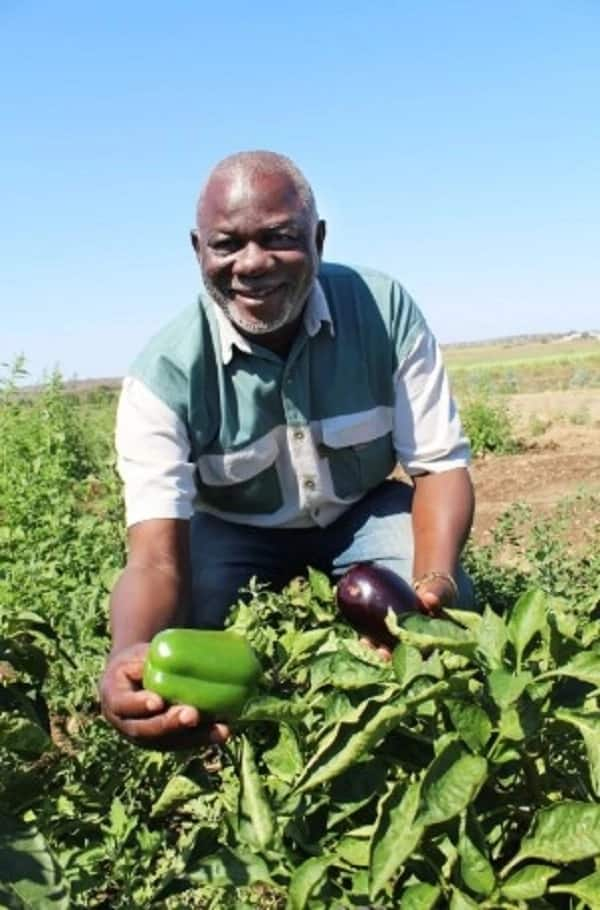 READ ALSO: Woman shares photo of her injuries after she said no to a man
So, he struck up a deal with the Mpumalanga government and they agreed to lease the land to him.
Sithole had to start from scratch- the farm equipment was either stolen or broken and there was no electricity or water connections, News24 reported.
However, despite all the set backs, with hard work and a R14 million check from the government to help him, Sithole managed to grew the business and in under a decade the farm was raking in profits.
Sithole's lease contract was renewed every two years and for the past nine years he was living the dream as a successful black farmer.
PAY ATTENTION: Save mobile data with FreeBasics: Briefly is now available on the app
The farm consists of 71 hectares of sugar cane; 12ha of seed cane and 40ha of various vegetables. Apart from all that, the 15 hectares of the land is also used for seed maize for a seed company; and Sithole also owns goats and pigs.
However, Sithole received the shock of his life when he heard the government refused to renew his lease contract now.
At first the 61-year-old thought it was a joke but then he discovered the government wanted to give back the farm to the workers who failed it almost 10 years ago.
Sithole has his own theory to why the government would want to boycott a successful black farmer- and according to him it has to do with corruption.
He said since the farm is making profits, it does not need funding from the government- which means corrupt officials would not be able to help themselves.
What are your thoughts on Sithole's story? Head to our Facebook page and leave us a comment or inbox us your story and we could feature it.
To stay up to date with the latest news, download our news app on Google Play or iTunes today.
Top 5 African pastor miracles on Briefly - South Africa
Source: Briefly.co.za