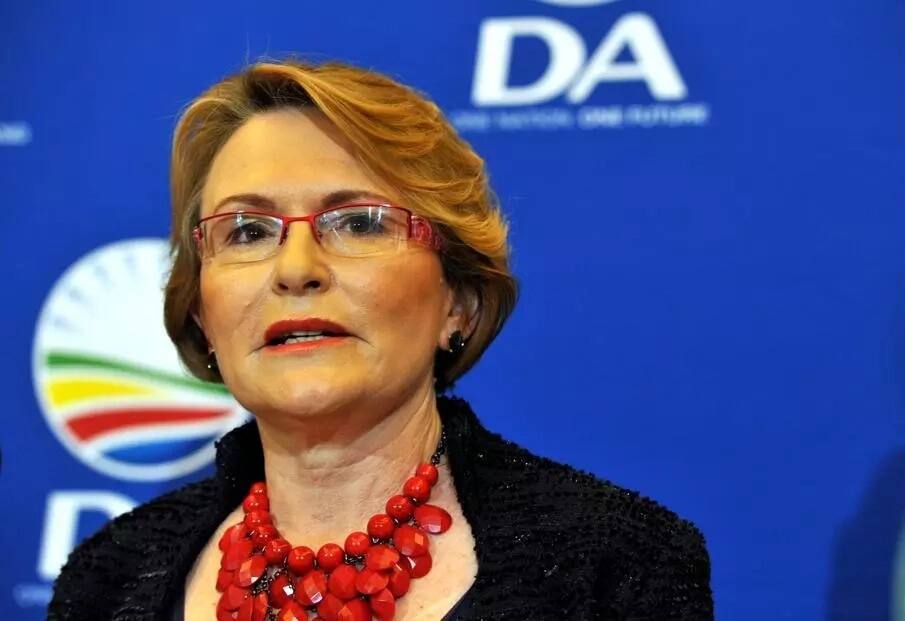 Mmusi Maimane, the DA leader, said the opposition party has made the decision to keep Helen Zille in her position as the premier of the Western Cape.
He said the party decided to keep her in her position because she ran a respectable government, adding the choice was also made in the interests of reconciliation.
Yesterday, the DA said in a statement that Zille would be removed from positions in all decision-making structures within the DA, including the federal executive, federal council and provincial council, but Maimane threw her a lifeline and said she's doing a great job as the Western Cape premier.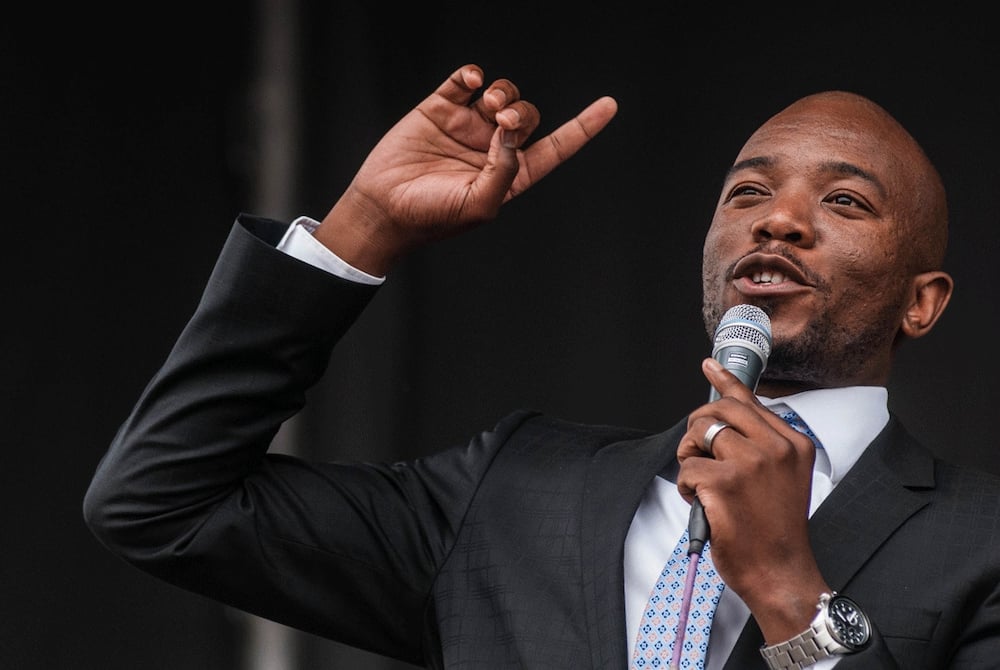 The party's verdict to remove Zille from party structures was also in the name of reconciliation, Maimane added.
He said even if they disagree, he believes they still work better together, adding that the party's focus will now move to its aims for 2019.
Eyewitness News reported that there's a bit of a war going on over who decided Zille should step down from party structures. On the one side, Maimane said she was requested to step down, however, Zille maintains she volunteered to step down.
To stay up to date with the latest news, download our news app on Google Play or iTunes today.