South Africa's Finance Minister Nhlanhla Nene recently called for President Ramaphosa to fire him from his post and it got quite the reaction from South Africans. Nene made this dramatic move after his apology to SA was received with both icy coldness and forgiving warmth.
PAY ATTENTION: Click "See First" under the "Following" tab to see Briefly news on your News Feed!
While people are debating whether or not Nene should be removed from his post, there are a number of contenders who could take his place.
If the president gives in to Nene's request, there are 5 candidates for him to choose from.
Pravin Gordhan could be moved from Public Enterprises Minister back to Finance Minister but it doesn't seem very likely. News24 reports Gordhan is too busy with parastatal messes.
Here are the contenders, in no specific order:
Mcebisi Jonas
Jonas used to be Finance Minister until Zuma fired him during a shock cabinet reshuffle in 2017. While he also met with the Guptas, he claims to have refused a R600 000 bribe.
He is also the ex-chairperson of the Public Investment Corporation.
Dr Zweli Mkhize
The former treasurer-general of ANC Mkhize is now serving as Minister of Cooperative Governance and Traditional Affairs.
Mkhize has been serving SA for many years. He was KZN premier for 4 years as well as the longest-serving provincial health MEC in SA.
PAY ATTENTION: Save mobile data with FreeBasics: Briefly is now available on the app
Lesetja Kganyago
Kganyago is currently the Reserve Bank Governor but could also be considered for Minister of Finance. He joined the National Treasury in 1996 and served as director-general until 2011. Kganyago has invaluable experience in the finance sector.
Daniel Mminele
Mminele has actually been mentioned as a valid candidate for the post several times. Mminele started serving at the Reserve Bank 17 years ago. Since 2004, he has been a member of the Monetary Policy Committee.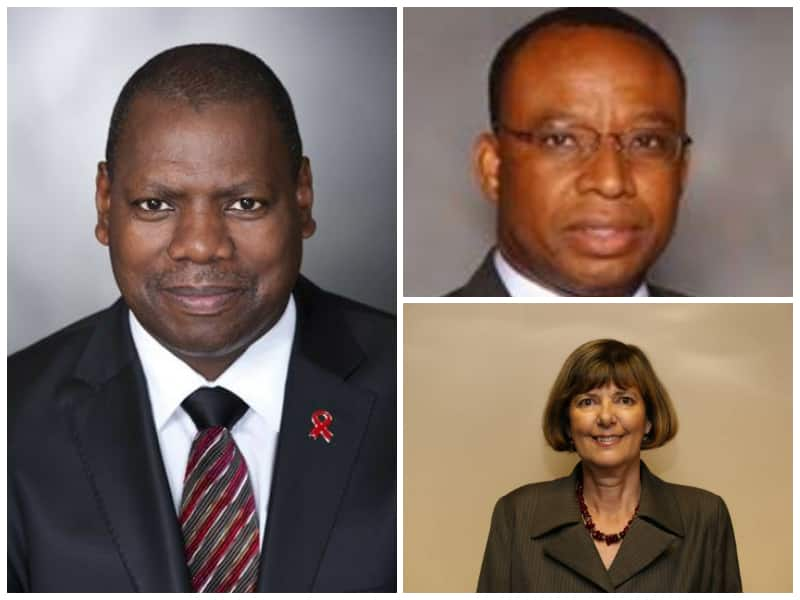 READ ALSO: 9 reasons Pabi Moloi is still dominating the entertainment industry
Barbara Creecy
Creecy is considered an outsider amongst the candidates. She has been serving in the Gauteng Provincial Legislature since 1994. She's been a busy bee, serving as MEC for arts and culture, sports, education and recreation. She joined the finance sector 4 years ago. Creecy reportedly saved SA R1.2 billion in irregular expenditure since 2016.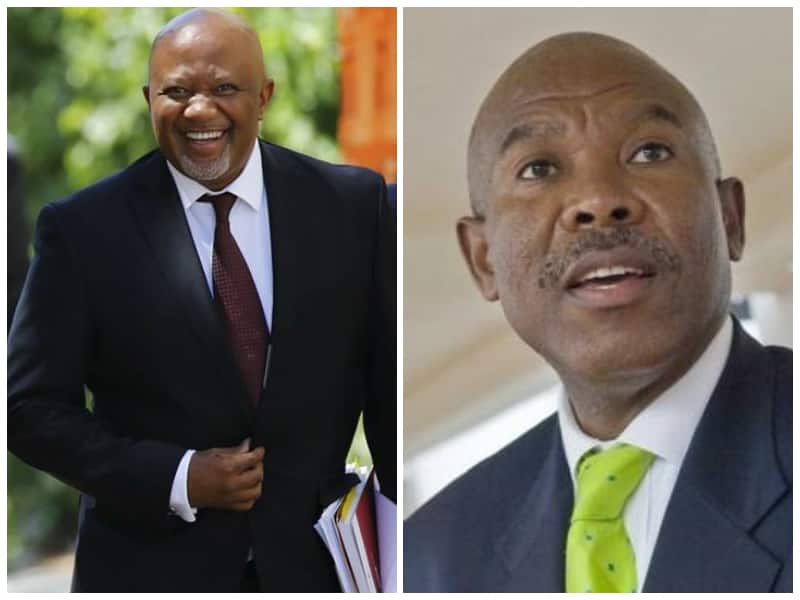 These candidates all bring something else to the table and could make excellent ministers. For now, though, it's up to President Ramaphosa to decide if a new Minister of Finance will be chosen at all.
Do you have news that might interest us? Message us on our Facebook page and we could feature your story.
To stay up to date with the latest news, download our news app on Google Play or iTunes today.
Watch the funny Cartoon Comedy: When Adam Met Eva and head over to Briefly South Africa's YouTube channel for more awesome videos.
Source: Briefly.co.za