What is in a brand that makes it last for decades or more and still be relevant? Well, celebrated South African media personality and businesswoman Bonang Matheba knows this question too well. Last year, she released a book, Bonang from A to B, that would give insights into her life and perhaps answer most questions in our minds. Here is a brief review of the Bonang Matheba book.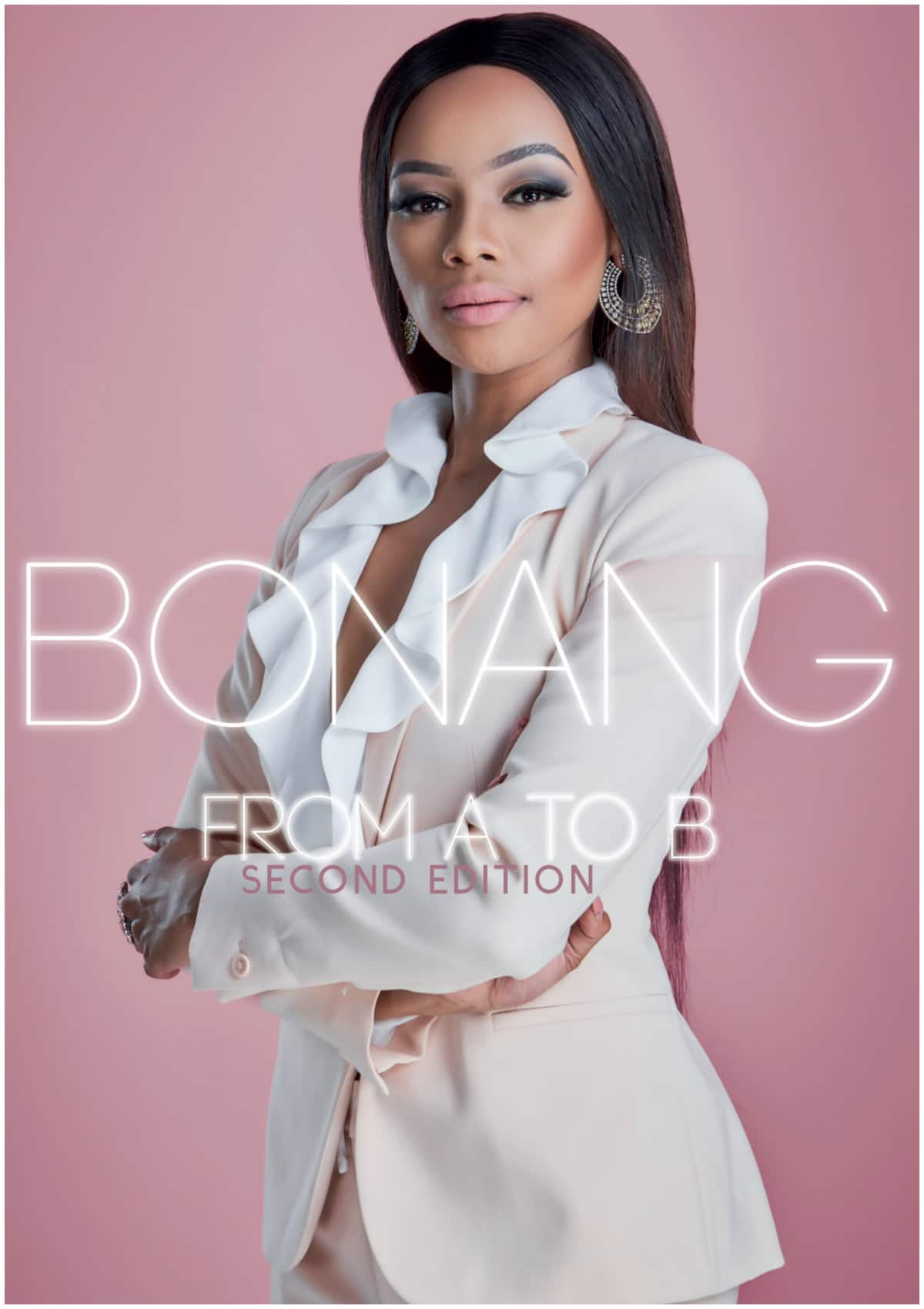 READ ALSO: Bonang Matheba's mom opens up about raising a famous child
In July 2017, Bonang released her much-anticipated book and followed it up with an official launch in August. Bonang's book became an instant success as soon as it hit bookshelves. But, the grammatical mistakes and other errors overshadowed the success. Before everyone else could read the book, Bonang book errors became a trending topic in South Africa and across Africa. In September 2017, Bonang relaunched her book. Apart from the mistakes, the new version scrapped off some names. After reading the second version, here is my take about the Bonangs book.
Bonang from A to B
Bonang from A to B is an inspiring story for every little girl around the world trying to cut a niche in different sectors.The first three chapters of Bonangs book primarily focus on her upbringing and early life. The book begins by highlighting her journey as a young girl from Mahikeng with a big dream. From a young age, Bonang had a vision for her life and focused on turning it into reality. In essence, the Bonang book tries to humanize her and remind the world that celebrities, just like everybody else, are human.
The subsequent chapters center around her career and brand. Bonang shares her thirteen-years experience in the entertainment industry in detail. The take away from Bonang's account is that the path to success is not always a straight one. Bonang reveals the highs and lows in her journey and shows how perseverance played a significant role in her success. Also, the book is full of insightful content on brand building that applies not only to the entertainment industry but also in business. Bonang from A to B second edition will leave you admiring her work ethic and perseverance.
In an exciting twist, Bonang makes mention of the current "microwave" generation albeit not directly. In page 196, she makes comparisons of the media industry in the late 1990s and early 2000s and presently. Bonang argues that in the age of social media it so easy to be caught up in the wave of instant success. She even references several icons who have made it so far and what they had to do to make it.
Also, Bonang shout outs the various people that played vital roles in her success. She passionately talks about the people that helped shape her into the woman that she is today. One person that particularly stands out is her mother, Charlotte Mokoena. Charlotte was actively involved in her daughter's journey and shared priceless wisdom with her. Bonang Matheba's book urges parents to invest in and support their children's dreams as it pays off.
Bonang uses both her personal and professional experiences to inspire but manages to keep parts of her life private. The book is not a tell-all as most expected but still shares most of her life experiences. But, most of the stories shared are those already in the public domain. Bonang is also a little reserved and refrains from oversharing. However, the limited sharing is no surprise as Bonang always manages to find a balance between her public and private life.
Euphonik and Bonang
In the revised version of the book, Bonang removes references to her former best friend Somizi and her ex-boyfriend, Euphonix. It is reported that the two sent legal letters requesting their removal from the book.
The not so good
Bonang Matheba's book is not the best written. The writer attempts to make it seem like Bonang is narrating the book but fails. Also, most of the inspirational quotes in the book seem cliche. Initial chapters of the book seem a little repetitive, but it gets better in the next sections.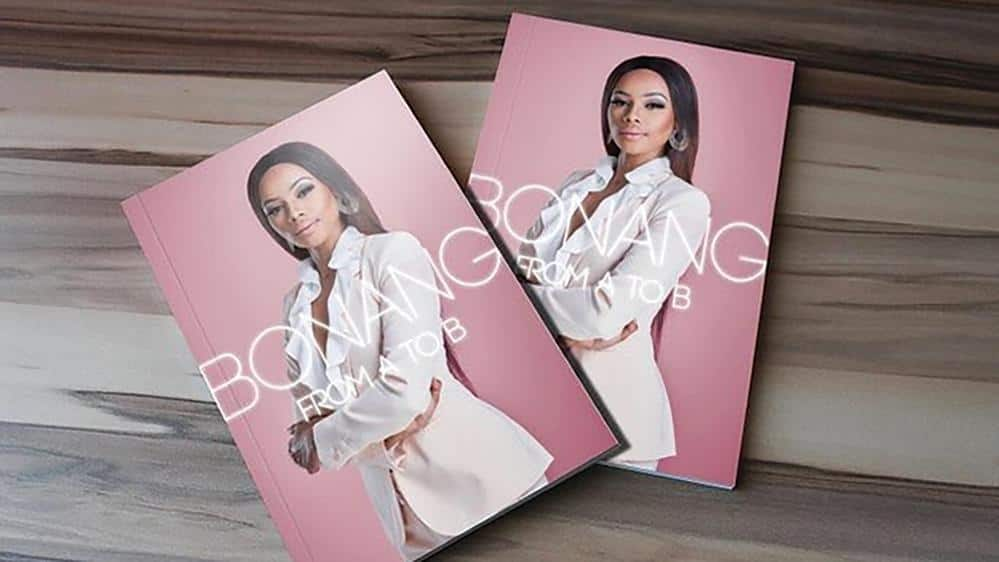 READ ALSO: Ishmael Morabe remembers how Bonang Matheba fed him when he was broke
All in all the Bonang Matheba book is a worthy read for women across the board. It is an inspiring book that shows how dedication, perseverance, and hard work can lead to the achievement of goals.
READ ALSO:
Source: Briefly.co.za