Best friend birthday quotes
If you are reading this article, then you should consider yourself fortunate. This is because you have a true confidant while most people lose hope of friendships for one reason or another. We understand that your pal is special and sending an excellent birthday note is all that is on your mind right now. A close buddy plays a vital role in one's life, but coming up with the perfect words to write a note can be a great challenge. To make it easier for you, we have compiled best friend birthday wishes to help you compose a unique note. You are free to copy your favorite birthday messages for a friend which you can send via email or WhatsApp to brighten their special day.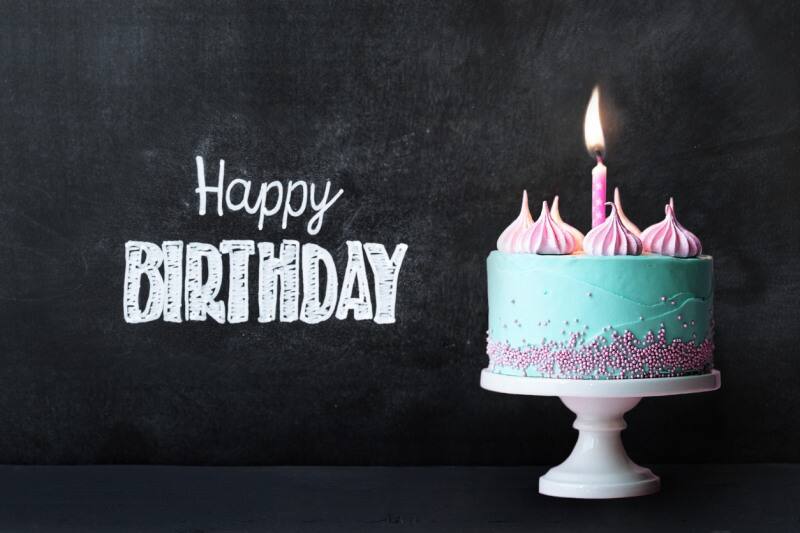 Hilarious birthday wishes to a friend
If you are looking forward to sending your bosom buddy extra playful wishes, you are on the right track. Here we have laughter-inducing as well as playful notes that will definitely fit your confidant. For those of you who want to sound extra unique and creative, you can add any funny memory that you share with your friend.
"It feels so great to celebrate yet another special date with you buddy. I, therefore, prepared an amazing surprise for you. For now, a delicious black forest cake is ready. The fire department is rushing to assist you as you blow out your candles."
"It is great to be fair to your dear pal. Right? I decided to gift you what you gift me every day. Receive a tank loaded with trouble, laughter, and naughtiness."
"I thought you are a cool, interesting, and a creative person. My confidant, you mean a lot to me. I pray that we spend more birthdays together."
"An incredible day is all I want you to have! You want to feel thin, young, and beautiful again. Here is an idea, we can fraternize with fat, ugly, and old people on your birthday"
"Am sorry girl, you are growing too old. As a friend, I have to share with you the secret to remaining young. Lie when you are asked about your current age."
"I feel sorry for you, you are growing older than me. As your closest pal, I will give you the secret to remaining young. Lie about your current age anytime someone asks you."
"There is nothing better than celebrating yet another birthday with you. Honestly, you may be older, but you will never be as wise as I am."
"Wishing you more years on earth. Grow extra old so that people think that you are the walking dead."
"You are growing old bestie. Okay, I think it is wise if I make you aware of the essential things that might happen as you grow older. You will definitely lose your cunning mind. Loads of enjoyment on your special date is all I can wish for you."
Incredible happy birthday messages for a friend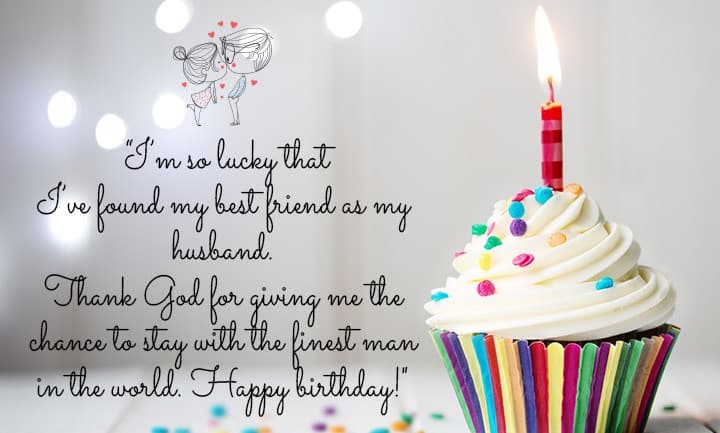 What a blessing it is to have a pal that sticks around after others drift away. It is not easy to find a confidant, as many people do not even wish us good; they are only pretenders. Appreciate your pal and make him/her feel great. Never take them for granted especially when you need them every other day. Your pal will feel incredible after receiving a happy birthday friend text from you. Scroll through our birthday messages and birthday wishes collection.
"I feel lucky to have an individual with a beautiful soul in my life. May prosperity and all the good things you desire follow you always."
"What do you deserve on this awaited date? Take that drink you have been craving for and sit comfortably with a silk pillow under your head and feet. An incredible friend you are; you deserve the best. I know wishes are overflowing right now, but remember my piece of cake and snacks. I may be miles away but my heart is right there with you."
"I take this day to wish you good luck as you turn a year more beautiful and wiser. We thank God for guiding and blessing you always."
"I take this opportunity to make you aware that my life is fully blessed with you in it. Losing you is my worst thought. Celebrate having in mind that there loads of love in my heart for you."
"Hey buddy, can I come over to help you read the overflowing wishes. Our great God, full of kindness and endless love, will grant you favor and good luck on earth."
"Hello best pal, I am still hoping that tomorrow will be a party date. We will dance, sing, shout, eat, pray, and drink as you grow older. I can't wait!"
"I wish that all the things that you thought were your best back then will be your worst from today onwards. More and more good things are awaiting you in the future."
Unique and sweet birthday message for a friend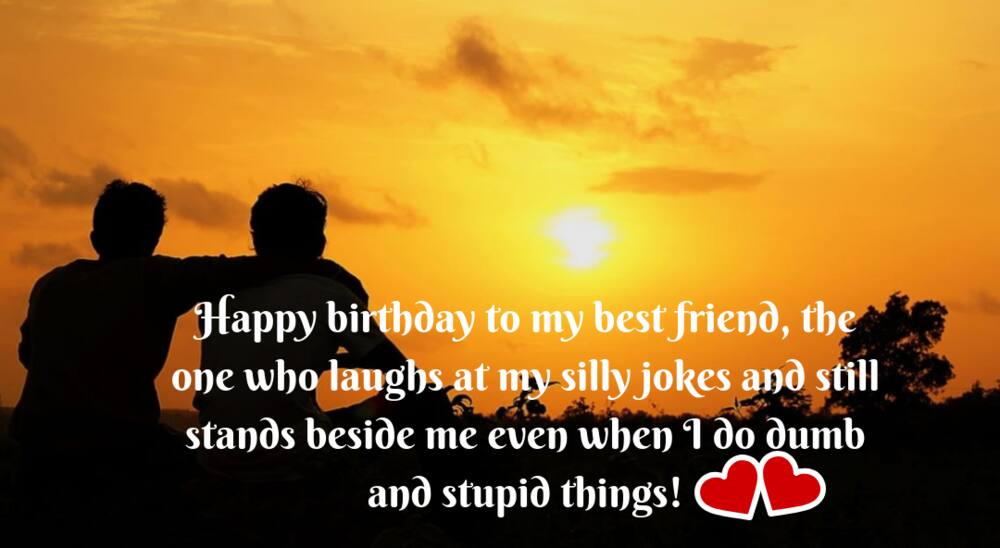 Birthdays come annually, and your closest friend is greatly awaiting theirs. We believe that you want to surprise him/her with a unique text that will move his/her heart. Find excellent happy birthday wishes for a friend in our collection.
"I pray that your special date may be like a window that opens thousands of vistas, which will assist you to fulfill all your wishes and dreams in life. I believe you have goals that you want to accomplish. May the Almighty guide you always."
"Your day will be filled with excitement, wonderful memories, and sweet moments. That is the main reason why I do not want to miss a single moment. Girl, you know that I am like your shadow meaning that we cannot spend even a single day without each other."
"The Almighty Lord will definitely shower blessings on you and keep you safe forever. God will aid you to achieve your goals in life because He is love. The best part of this special date is that we will party and add more memories to our journal."
"I give you my word. I will stand and support you in every activity you engage in. May your day be enriched with happiness. We hope for the best on this day."
" My bestie, may your birthday be surrounded with fun, wrapped with laughter, brightened with happiness, remembered with love, enriched with pleasure, and loaded with blessings. I can't wait to see your reaction when you see my birthday present for you."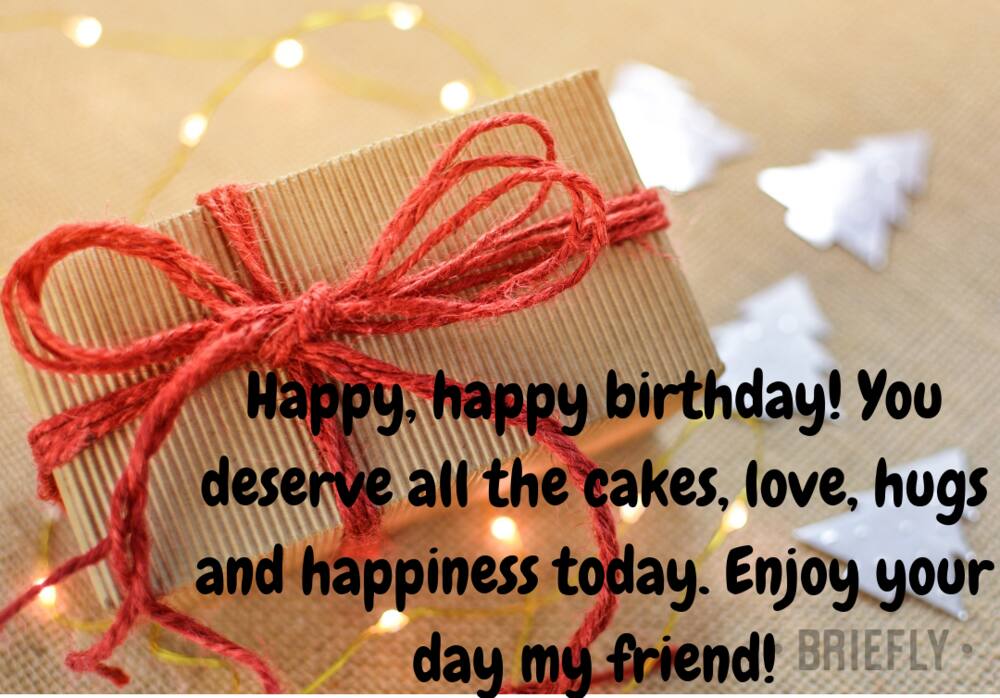 We believe that you have found an appealing happy birthday message to a friend in our collection. Sending your best friend a sweet lovely wish will definitely bring a sparkle to his or her eye. In case your best friend is resting with the angels, you can send it to heaven through faith. What do you accompany your birthday wish with? You can purchase a birthday cake, which is specially made for him or her. You can also purchase a trendy outfit, or just send a hilarious note. We wish you and your friend a long life as you celebrate more birthdays together.
READ ALSO:
Short best friend birthday quotes
5 Inspirational quotes in honour of struggle hero Albertina Sisulu's upcoming centenary
Best friend quotes
9 quotes by Africa's foremost diplomat and former UN Secretary General Kofi Annan
Top 5 inspiration quotes brought to you by DJ Zinhle
Source: Briefly News