- A group of Nigerian school students have made history
- Reports reveal that the students of the a school located in a village in Akwa, Anambra state made some impressive inventions
- The students who have no access to electricity or internet built a generator which runs on water, a rocket launcher and a bio-digester
PAY ATTENTION: Click 'See First' under 'Following' tab to see Briefly news on your news feed.
There's is no doubt that talent is locked in several areas of Nigeria, waiting to be discovered. Just recently a group of Nigerian school students made interesting discoveries and invented impressive machines.
Reports reveal that a village school located in Akwa, Anambra state has gifted kids who have no access to electricity, internet or world-class civilization, yet they built a generator which runs on water, a bio-digester, a torch light powered by potatoes and a rocket launcher.
The creation of a generator which runs on water will be one of the firsts in the world. Interestingly, the machine generates 610 watts of electricity and was tested for about five hours in which it powered a bulb.
READ ALSO: Mzansi's Queen B claims to have a wealthy Arabic bae in Dubai
Photos of the inventions of the brilliant minds have been making waves online, with many agreeing that with such limited exposure, the students can bring such to life. There's no stopping them if they have access to better and quality education.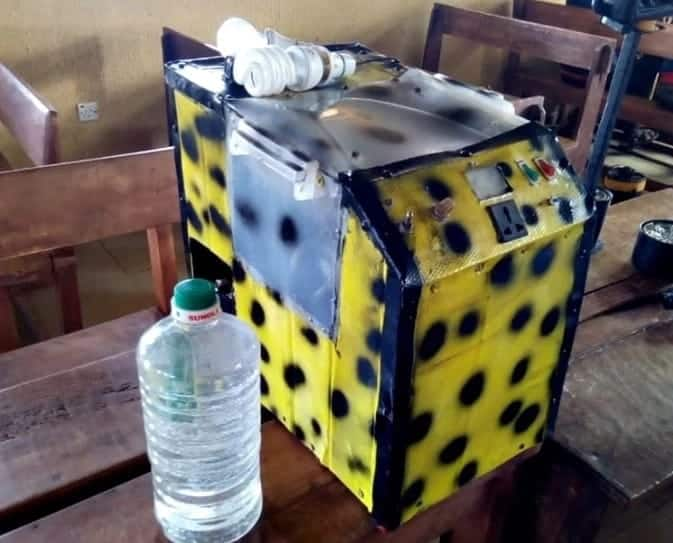 Part of their invention was also a digester which breaks waste including plastics into different useful and valuable components that can be used for other things.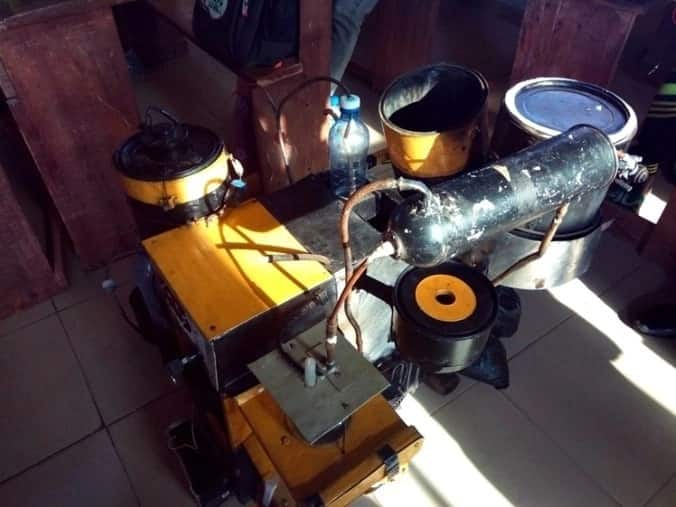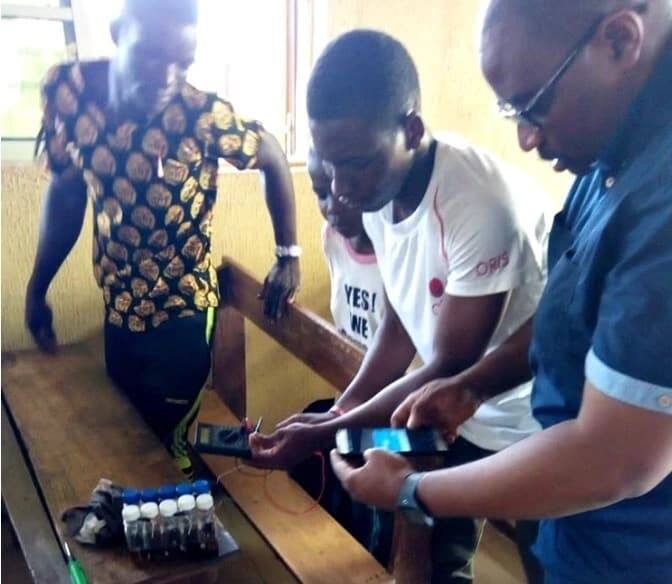 PAY ATTENTION: Save mobile data with FreeBasics: Briefly is now available on the app.
The students also made batteries from discarded Dettol bottles. Each cell generates more than 3 watts of electricity.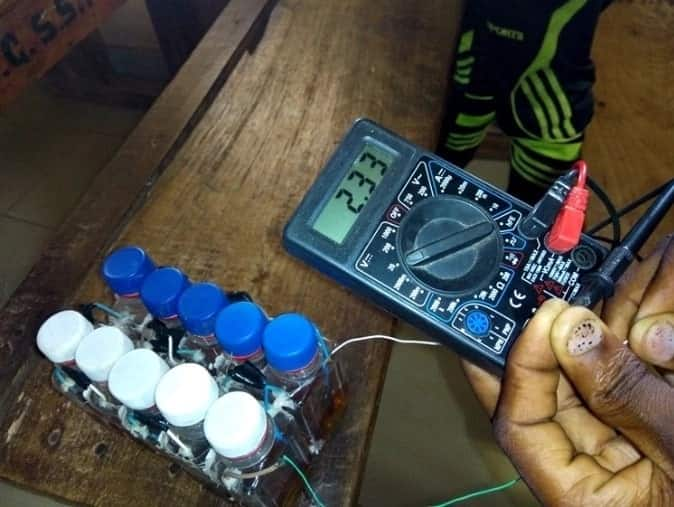 They also made a rocket launcher. Surprisingly, reports state that the kids have never heard of fourth industrial revolution.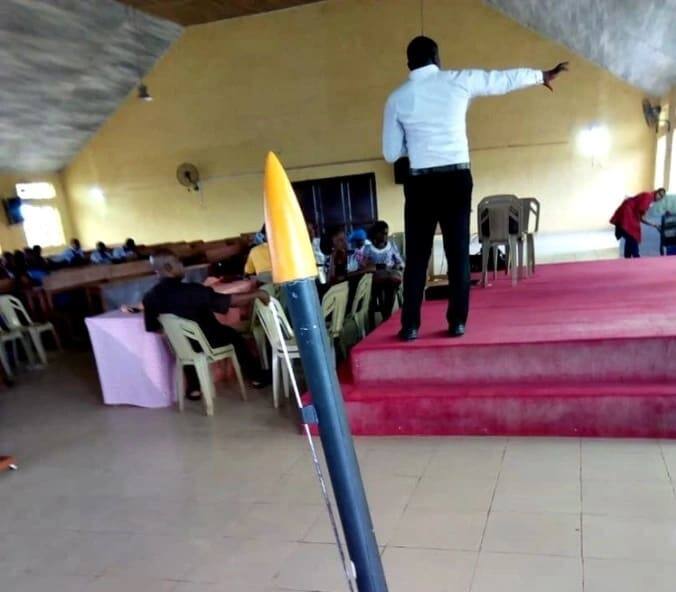 Super impressive!
Do you have a story to share with us? Go to our Facebook page and leave a comment.
For more amazing, funny and informative videos, please visit Briefly South Africa's YouTube Channel.
To stay up to date with the latest news, download our news app on Google Play or iTunes today.