Bonang Matheba is a renowned and respected icon who delved into her TV career early on in life with a role in a kid's TV series. She is a South African television and radio presenter who runs various businesses, which she also owns. Formerly, she hosted SABC's Metro FM, "The Front Row." In partnership with a London based designer, she created a line of handbags known as Baby Star, and she is also the proprietor of Bonatheng Matheba Entertainment. Keep reading to know Who are Bonang Matheba siblings.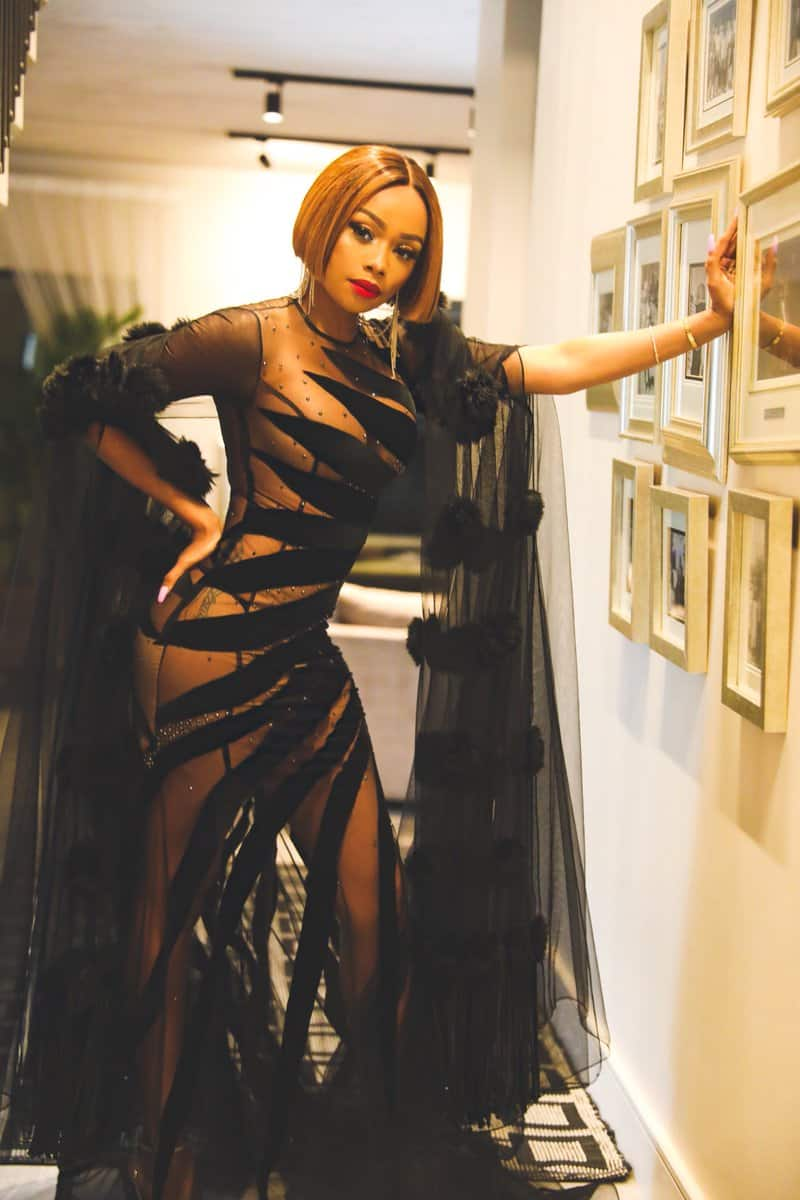 In this article, we are going to tell you more about Bonang Matheba siblings and what they do. Keep scrolling.
Bonang Matheba siblings
Bonang Matheba has two siblings, with whom she shares a mother but not a father. Reabetswe Sechoaro and Thabo Mokoena are the names of Bonang Matheba stepsister and stepbrother.
Bonang Matheba sister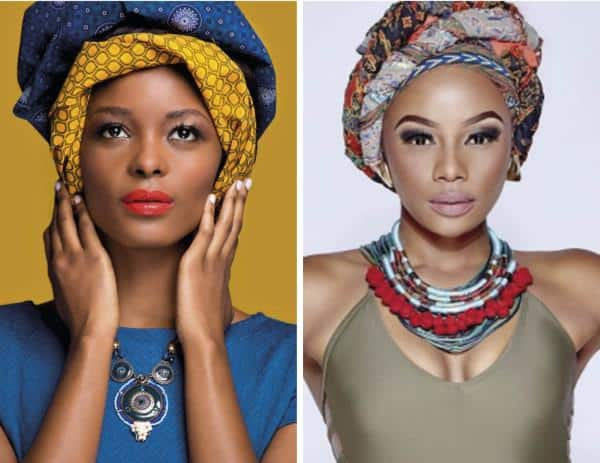 Just like her sister, Reabetswe is also in the limelight as she is a model. Reabetswe was crowned Miss International South Africa 2018, and this gave her a chance to represent the country among her fellow Miss International winners.
She was also a contestant in Miss South Africa 2016, although Ntando Kunene was crowned as the eventual winner. A businesswoman in the making and a fast-rising star, she is one of the people we need to watch out for in South Africa. The beauty does not want to ride on her sister's fame; instead, she wants to make it big on her own. She stated that at an interview.
"I want to build my brand, and I never want to get jobs because of my half-sister. However, I do respect her work ethic, and look up to her."
Before contesting for Miss South Africa in 2016, 'Ramba', as she is referred to by her close acquaintances, was already involved in sourcing for local engagements and global modeling through various agencies as well as doing charity work.
Bonang Matheba brother
Bonang has a younger half-brother Thabo Mokoena, who her mother Charlotte bore after she divorced Bonang father. The two seem very close such that when the brother turned 18 years, she was planning to give him one of the most amazing presents. He requested to be bought a C63 AMG. With the status and amount of money she makes, what can't her younger brother have? On her Twitter account, she expressed some sadness because of how her little munchkin was growing up fast.
Bonang Matheba career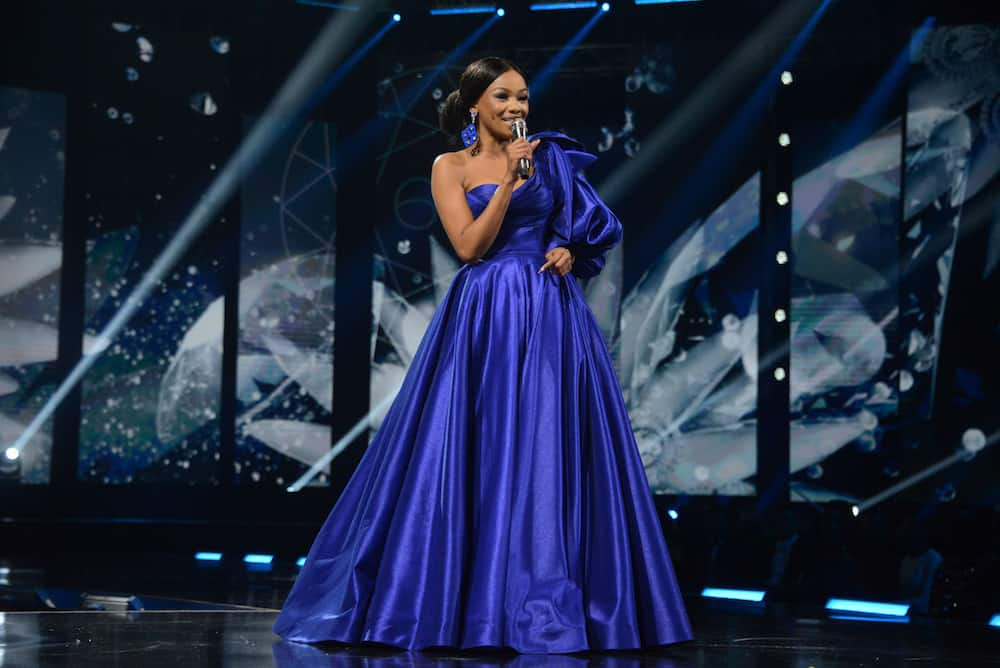 When she was 15, she was already pursuing a career in acting on SABCs television 2's kids game series, Manhattan's Fantasy Challenge. Years later, she auditioned for "LIVE" host after cutting short her tertiary education. This position made her an overnight sensation as she named herself the 'Host with the most.'
During her career, she has managed to host many major television and music awards such as the South African Film and Television Awards, Channel O music awards, the South African Music Awards, and various beauty pageants such as Miss South Africa.
In 2012, she got the opportunity of becoming a presenter on YFM's weekend afternoon show called 'The B Hive." She became part of the famous travel and lifestyle series 'Top Billing' in 2013, and opportunities have not ceased knocking at her door. She was named as the new host of international franchise 'Clash of the Choirs' in 2013, and she has held the fort for two seasons.
Metro FM named her the new host for their mid-morning show but she was fired after only two months of being on the show. A month later, the differences were mended, and she was back to hosting the show again. Ciroc Vodka unveiled Bonang Matheba as their spokesperson in October 2014, and in 2016, she was named the new African spokesperson for Ipanema Sandals.
With all these achievements, Bonang Matheba age is 31 years, making her one of the most successful young people in the country. From being a brand ambassador, TV and radio host among many achievements, the beauty queen is going places. This makes Bonang Matheba biography very interesting.
Apart from being one of the best South African television/radio presenters, Bonang Matheba has made headlines for being a businesswoman. She is the sole proprietor of Bonang Matheba Entertainment and also has a line of clothes and handbags.
About Bonang Matheba parents, the Mzansi superstar does not reveal much regarding them. Her father is called Gampi Matheba. During Bonang Matheba's early years, her father was a senior lecturer at the University of North West. Some photos of Gampi Matheba and Bonang surfaced during Destiny's Magazine celebration with her as the cover girl. Gampi was also present during the launch of her book at Sandton City's Diamond Walk.
Bonang Matheba's net worth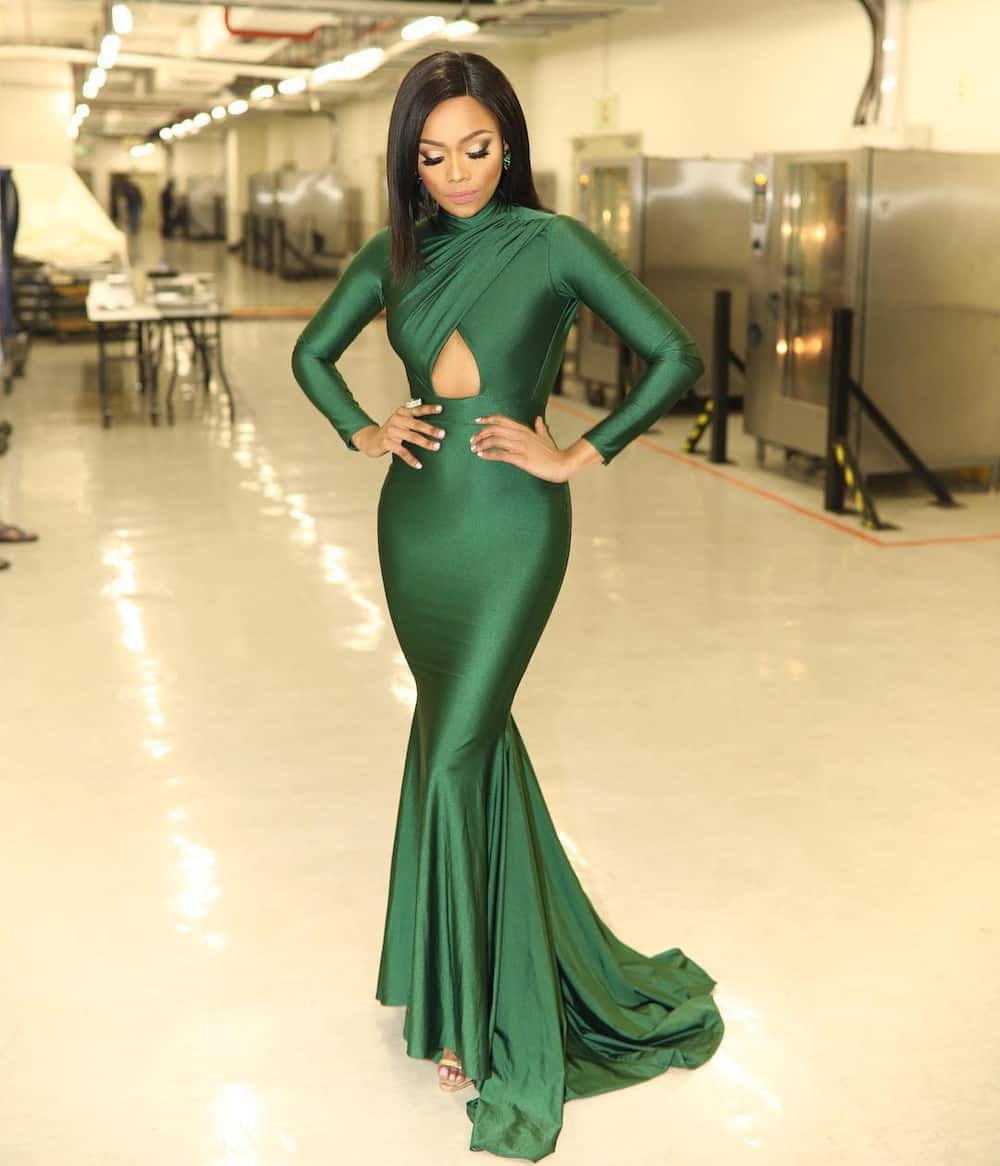 With all these expensive cars and luxurious house that Bonang owns, her net worth is likely to be subject to a discussion among her fans. Bonang Matheba net worth is estimated to be R7.2 Million. She has been a brand ambassador for various local and international brands.
By now, it is evident that most of us know who is Bonang Matheba. It is also obvious that Bonang Matheba siblings are lucky because her small sister mentioned going to her for advice whenever things get thick. Thabo, on the other hand, is assured of gift hampers whenever he performs well at school. Furthermore, she sets a good example to the young ones by working hard to excel in life.
READ ALSO: