Looking for an easy lemon meringue recipe? Do not worry as you are in the right place. The term meringue seems to be one that people who have high-level culinary skills are more used to than those who do not have these skills. However, any person can be in a position to prepare an easy lemon meringue pie as long as they follow the correct easy lemon meringue recipe. This article provides an easy to follow lemon meringue pie recipe.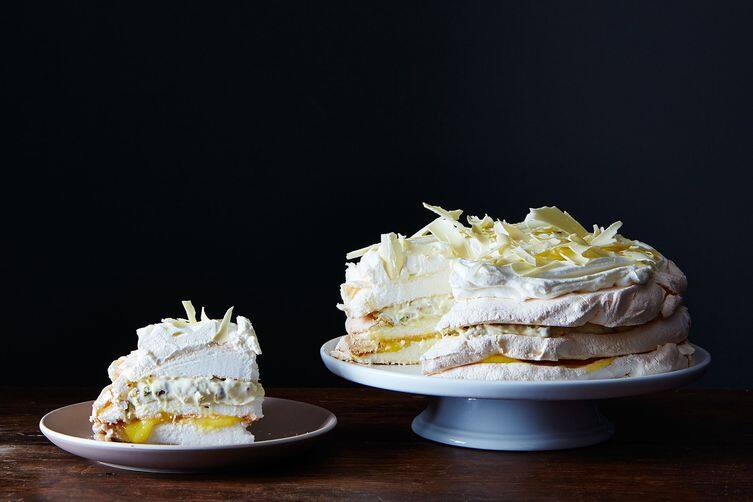 A lemon meringue is a pie that is mainly made of a pastry base, which can be shortbread of a short crust. The pie also contains some toppings and fillings that are made of lemon curd. With the lemon meringue recipe South Africa provided below, it should be possible for you to make a delicious lemon meringue pie at home.
Easy lemon meringue recipe
Note that when preparing a lemon meringue pie, there are three processes that are involved. First of all, you have to make the pastry, then the filling and later the meringue itself as is illustrated in the lemon meringue pie recipe below.
How to make lemon meringue
Ingredients
62g butter, softened
Pinch of salt
1 cup cake flour
1/4 cup castor sugar
1/2 egg
1 tsp baking powder
500 ml ready prepared lemon curd
1 tsp white vinegar
4 egg whites
1 cup castor sugar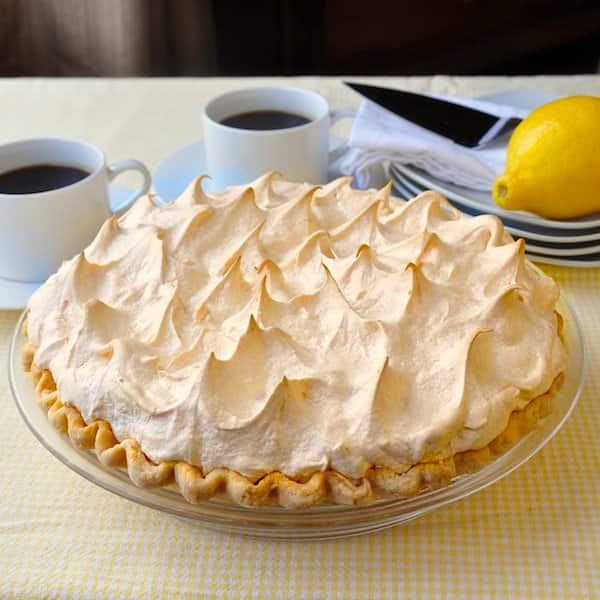 Procedure
In a pan, pour the butter, sugar and the eggs and beat them well.
Add a pinch of salt, the cup cake flour, and the baking powder. Mix all the ingredients until the dough becomes stiff. This procedure is basically for making the pastry.
Take a loose bottom tin and press the dough. The tin should be greased.
Back the pastry for 20 minutes at 180°C. It will be ready once it becomes crispy or golden in color.
After baking it, let it cool completely.
Next, you should prepare the filling. Take a bowl and add the egg whites and vinegar. Place the bowl on a hot water bath. Whisk the ingredients until soft peaks are formed.
Pour the sugar into the bowl and continue beating it until the mixture is thick.
Place the meringue over the curd, and them place both of them on a preheated grill. Toast it until it becomes golden.
Lemon meringue pie is definitely a delicious treat. It can be consumed alongside strawberries or cream. It is very easy to prepare and does not consume a lot of time. The ingredients are also readily available.
As is with many South Africa dishes, there are several ways of preparing a lemon meringue. Below, we discuss how to make a lemon meringue tart. This is basically another lemon meringue recipe with condensed milk
Lemon meringue tert recipe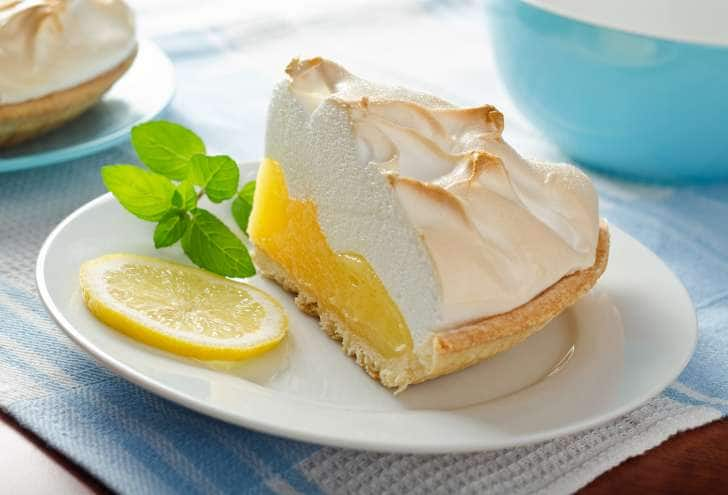 This tart is usually made up of mouthwatering flavors of lemon curd.
Ingredients
Tennis biscuits
Castor sugar, 75 ml
Zest of 2 lemons
Fresh lemon juice, 100 ml
Melted butter, 150 g
Condensed milk
4 egg yolks
2 Egg whites
Procedure
In a liquidizer, put the tennis biscuits and the butter until the mixture becomes fine.
Pour this mixture on the bottom of a pie dish and refrigerate it so that it can become firm.
Pour the lemon zest, condensed milk, lemon juice and the egg yolks into a bowl. Mix them properly.
Then, pour the mixture into the pie.
Beat the egg whites. Add the castor sugar gradually. Continue doing this until the egg whites become firm and the sugar crystals dissolve.
On top of the condensed milk, place the meringue.
Then, bake it for 25 minutes at 140°C. It is cooked when it turns brown.
As you can see, the process of making a meringue tart is very fast and easy. It is very tasty and you can even prepare it on celebrations such as birthdays and baby showers.
READ ALSO: Banting mince recipes
Tips when cooking the lemon meringue pie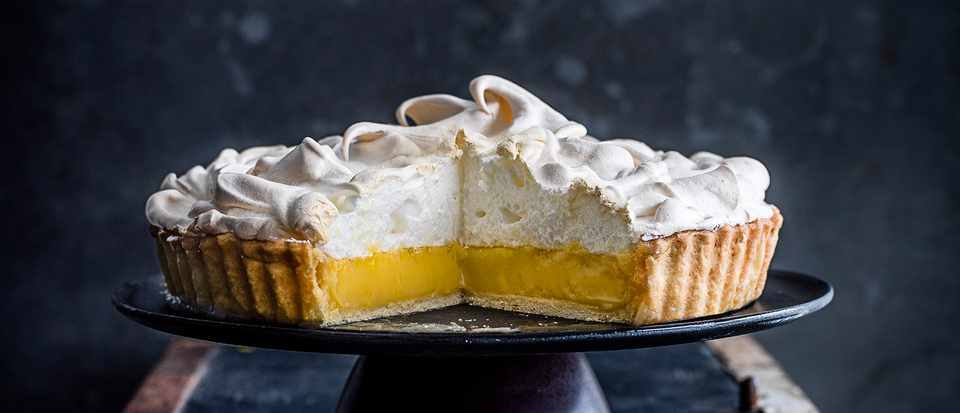 Some people might find it difficult to make a lemon meringue pie for various reasons. Others might try and not get the exact incredible taste that they want. In case you find yourself in such situations, there are some tips that you could use. You can start by pre-baking the crust for approximately 10 minutes. You then add the filling and bake for close to 30 minutes. When the filling is warm, you can spread the topping and bake it for another 15 minutes. This process prevents it from tears.
The sugar in the lemon meringue can also be too much for some people. You can reduce the amount of sugar. Using little amounts of sugar can also make the meringue topping become soft and fluffy. You might also want the topping to become crispy. To do this, add a little more sugar and cream of tartar. Bake the pie for 30 minutes until it becomes slightly brown. You can also make the topping larger by adding extra egg whites. It is also important that you concentrate while cooking. The functionality of ovens differ and your pie might end up being burned. Therefore, keep an eye on it.
Refrigerating the lemon meringue pie is important. However, this is not necessary. In fact, you will realize that the moment you place it in the fridge, it will have droplets because of the sugar. To prevent such small damages, you can place it in a cool place and not necessarily in the fridge. Lemon meringue pies are very sweet and the chances are very high that they will not go bad because by then, the whole of it will have been eaten.
The lemon meringue pie or tart is a dish that you should try. It is a treat that brings happiness to many people. You might want to surprise your loved ones or friends with this treat. It will definitely make them happy and lighten their mood. The key to making a good lemon meringue pie is to follow the steps in the recipe provided above.
READ ALSO: