The butternut fruit is a popular ingredient for making soup in South Africa, which contains seeds that make the soup have a tasty and soothing flavour. The spicy butternut soup is good especially during the cold and flu season to warm you up from head to toe. It is, therefore, always good to have the creamy spicy butternut soup recipe within your reach. Here are affordable ingredients and simple steps to follow in the preparation of delicious spicy butternut soup.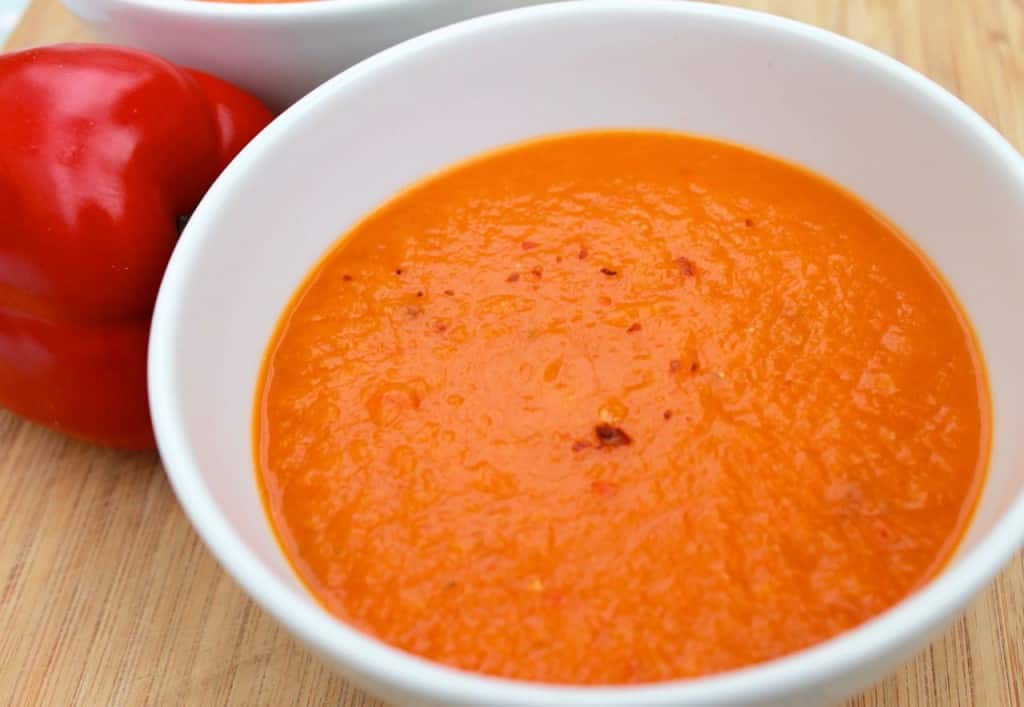 These spicy butternut soup South Africa recipes are easy and quick to prepare for you and your family. In addition, the rich flavours are awesome and mouth-watering. You do not have to visit the finest restaurants to enjoy this soup because, in this article, you can find different recipes for preparing different spicy butternut soups at home for friends and family.
READ ALSO: Best butternut soup recipe South Africa
How to make spicy butternut soup
There are various ways for you to prepare butternut soup that is spicy. By default, butternut will always result in a creamy soup; therefore, you can prepare creamy spicy butternut soup using different ingredients as per your preferences.
Butternut and carrot soup
This is easy to prepare at home with a preparation time of about 100 minutes. The whole family will definitely enjoy this thick and creamy butternut and carrot soup. Below is the recipe for six.
Ingredients:
1 chopped onion
2 chopped potatoes
4 carrots which have been sliced
1 kg butternut squash which is cubed
6 cups of either vegetable stock or chicken depending on your preference
Salt to taste
15ml of sugar
You can use 125 ml of cream if you like.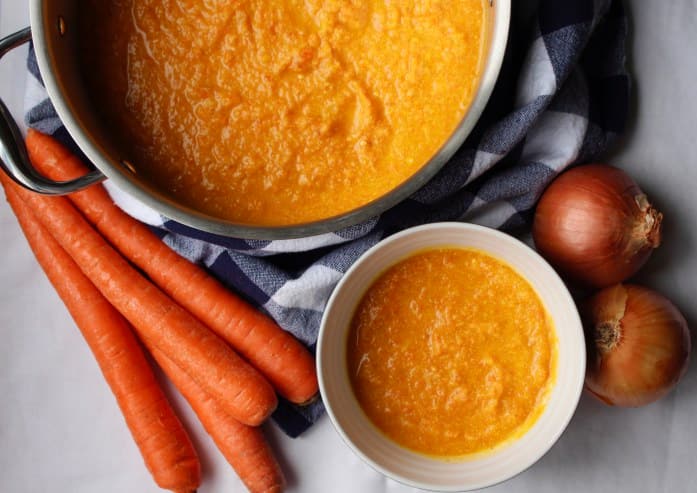 Preparation steps:
Fry the onions till golden brown in a pan.
Add the carrots and potatoes, and fry them for a few minutes.
Add the butternut squash, vegetable stock or chicken and cook them until the veggies are soft.
If the mixture appears too thick, add little water.
Add the salt and sugar to taste.
Butternut soup recipe without cream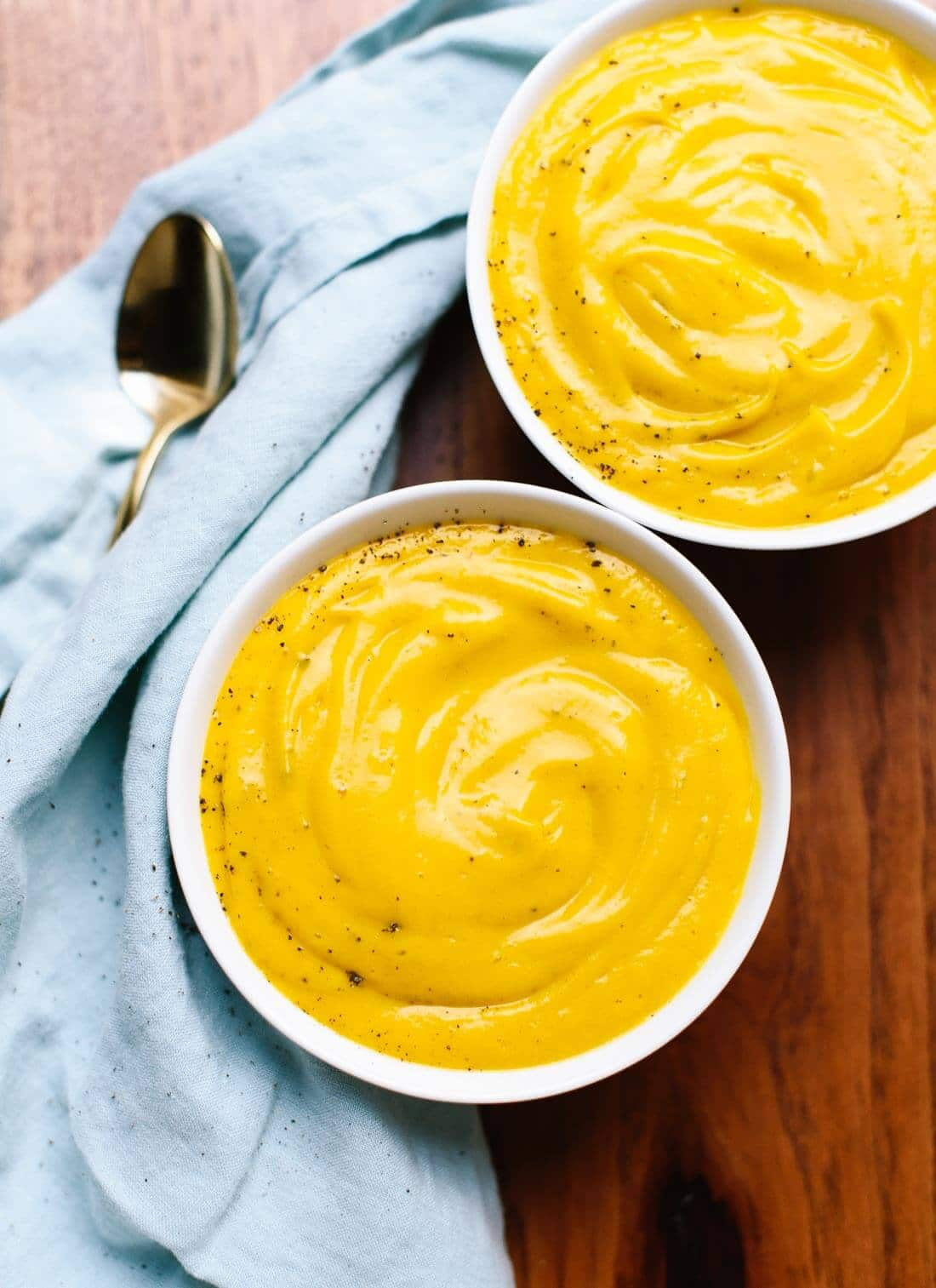 It is always good to start your day with a hot butternut soup during winter. This is a simple and quick butternut soup recipe without cream that can be made with ingredients that are easily available all over South Africa and that are pocket-friendly as well. The recipe below is enough for six people.
Ingredients:
1 kg butternut squash which has been peeled and seeded
2 tablespoons of unsalted butter
1 chopped onion
6 cups of chicken stock
Nutmeg
Ground black pepper
Salt to taste
Preparation steps:
Cut the butternut squash into about 1-inch pieces.
Melt the butter and add chopped onion and then cook them for about 8 minutes.
Add the squash and stock, and then cook them until the squash becomes soft for about 20 minutes.
Use a slotted spoon to remove the squash chunks and place them in a blender to crush it and add then back to the cooking pan.
Add nutmeg, pepper, and salt to taste. Let it boil for a few minutes and your soup will be ready.
Spicy butternut soup recipe with various seasonings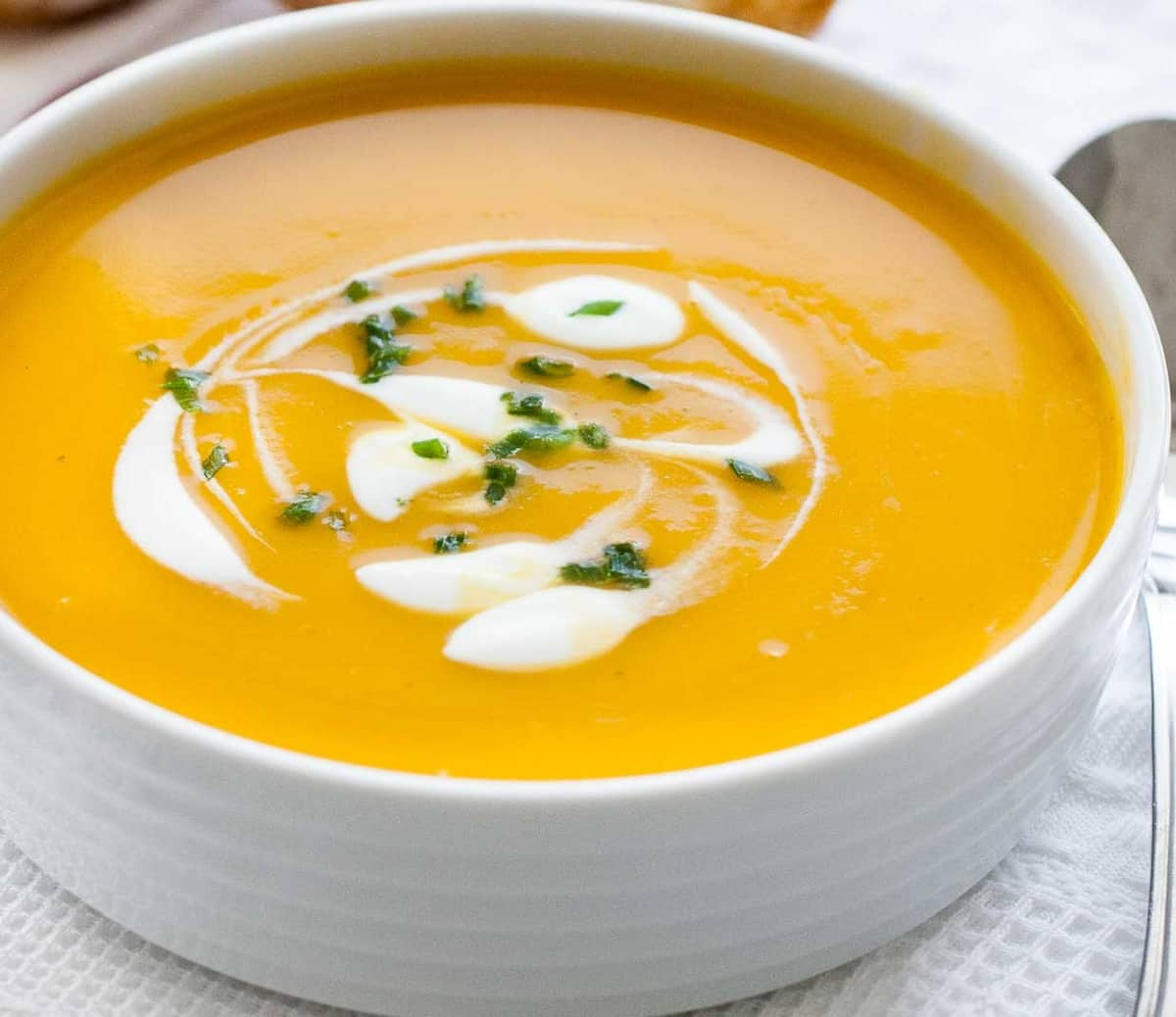 Below is another easy recipe for a spicy butternut soup that is enough for 8. Several natural spices are used to make the soup.
Ingredients:
2 tablespoons of olive oil
A sprig of rosemary
2 bay leaves
3 crushed garlic cloves
½ medium chilli
1 butternut squash which has been peeled and is in cubic forms
2 chopped carrots
1 large potato which has been peeled and cut into cubes
2 sticks of celery
1 chopped onion
Pinch of cumin seeds
½ tablespoons of chilli powder
A pinch of smoked paprika
2 pints of either chicken or vegetable stock
Preparation steps:
Put the oil in a large saucepan and add the chilli, paprika, garlic, rosemary, and cumin seeds. Then, heat them for about 30 seconds.
Add all the other ingredients except the vegetable or chicken stock and cook them for about 2 minutes while mixing in the ingredients so that they can be evenly distributed.
Add the stock and allow the soup to cook for about 45 minutes.
Allow the soup to cool down and blend it using a hand whisk until lumps disappear.
Heat the soup again and then serve it with crusty bread.
Slimming world spicy butternut soup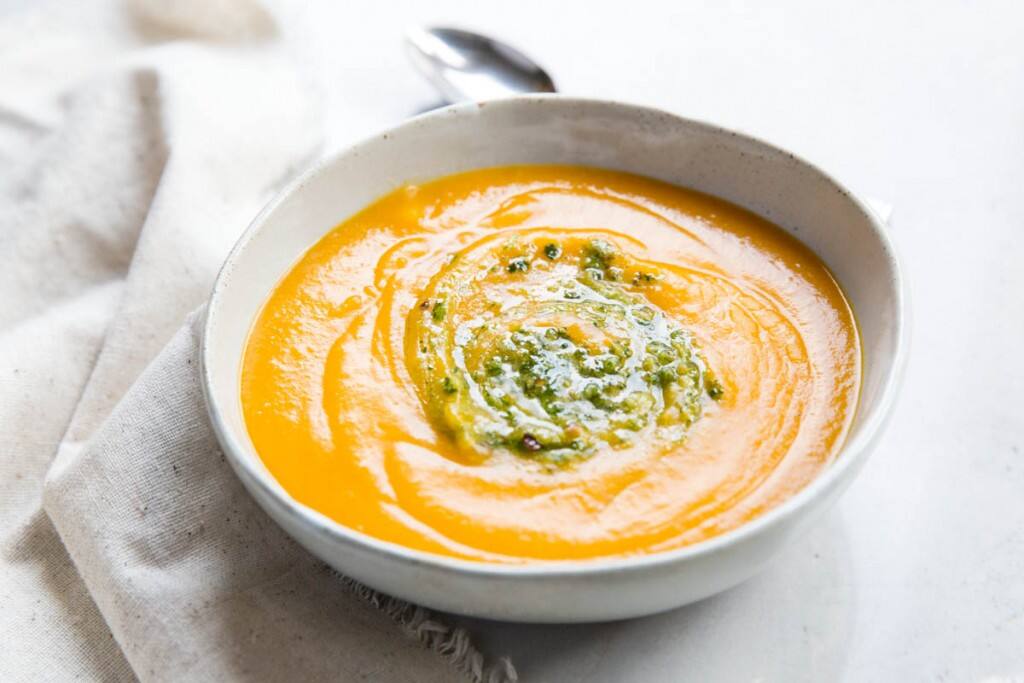 Below is the recipe for a sweet and spicy butternut soup that is enough for 4 individuals.
Ingredients:
Cooking spray
1 peeled onion
1 peeled medium butternut squash
1 small peeled potato
2 crushed garlic cloves
Ground pepper and salt to taste
900 ml of vegetable stock
Thyme sprigs
Preparation steps:
Spray the pan with the cooking oil and place it on medium heat.
Add the onions and cook them for 2 minutes.
Add the potato and butternut squash and cook the mixture for an extra 2 minutes.
Add the garlic.
Pour the stock and keep cooking for 25 more minutes.
Using a food processor, blend the soup to make it smooth and serve it with thyme sprigs.
READ ALSO: 12 easy spaghetti and mince recipes South Africa
The spicy butternut soup recipes are easy and pocket friendly. Your family and friends will definitely enjoy these amazing and simple recipes with awesome flavours.
READ ALSO:
Source: Briefly.co.za