Trevor Noah, the host of the American comedy show 'The Daily Show,' got himself a new penthouse and people love it. Trevor Noah penthouse is conveniently located close to the site where the filming of 'The Daily Show' happens. The beauty of this penthouse is overwhelming, and his fans can not help but celebrate with Trevor in this achievement.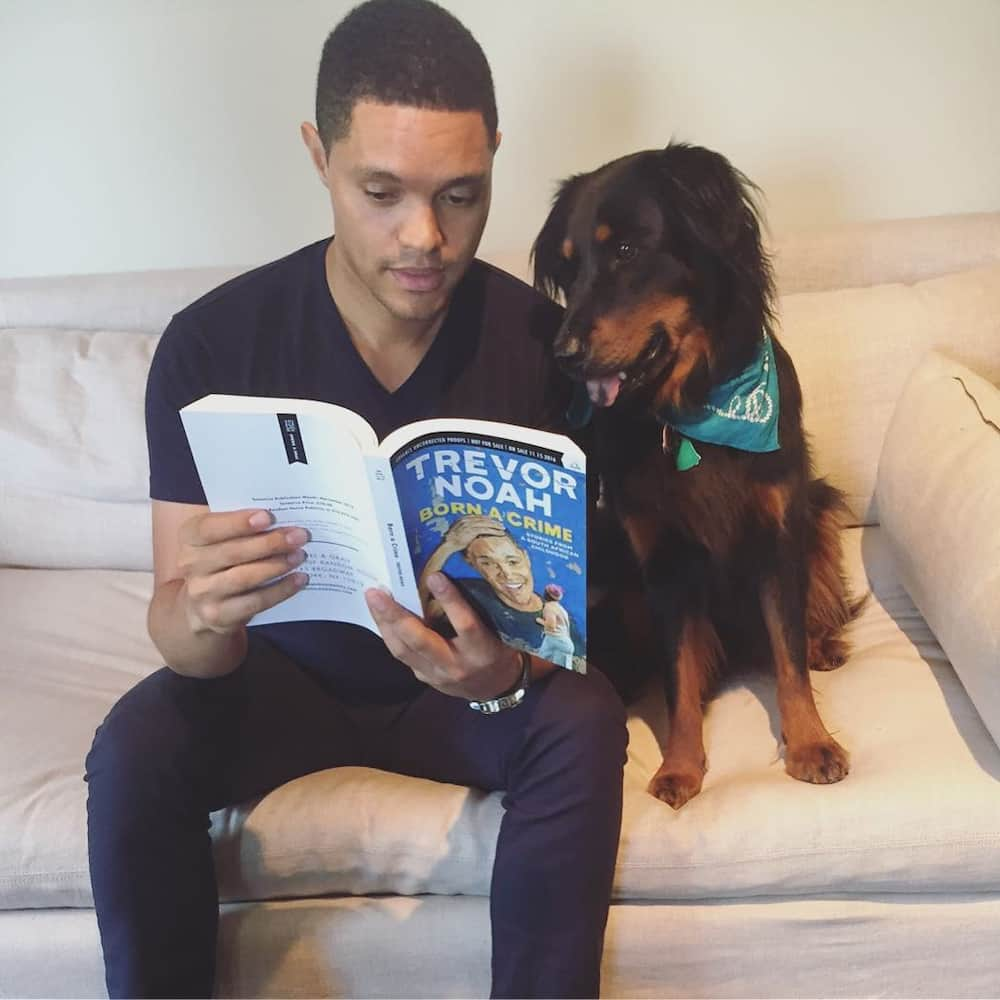 Let's take a look at some of the photos of Trevor Noah penthouse, an enviable apartment that you will not get enough of. Keep scrolling.
Trevor Noah new penthouse
Trevor Noah's house occupies an area of 3596 square feet, on the 17th and 18th floor of a Tella Tower located in Hell's Kitchen, Manhattan, New York City. The charming presenter's two-floor mansion is a combination of beautiful views, subtle but modern design, and it is also very spacious. Trevor Noah apartment is literally at the top of the city of New York. The house is worth $10 million. Trevor has become a global name due to his undeniable talent which seems to be paying big.
READ ALSO: Best Trevor Noah mother and father images
Inside Trevor Noah new house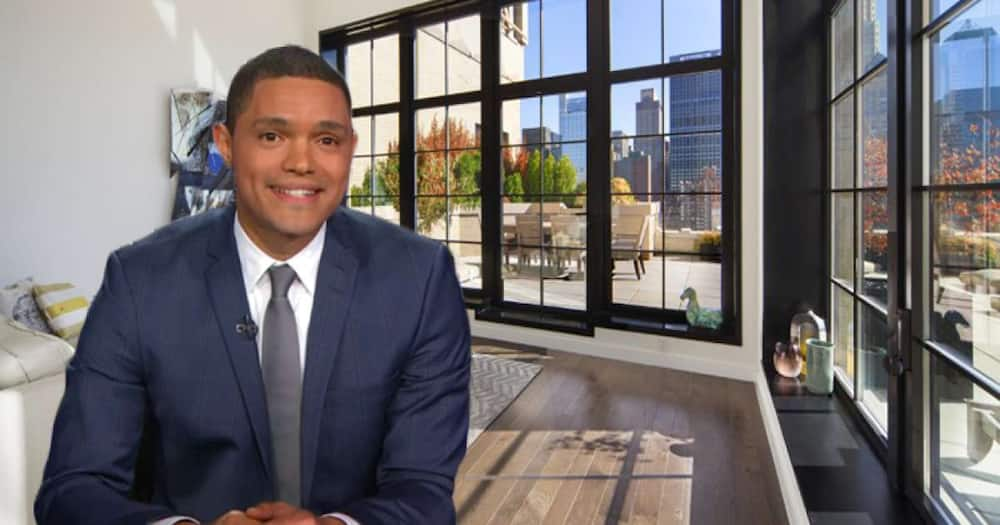 Inside Trevor Noah new house in New York is a little heaven on earth. It is an exquisite three-bedroom penthouse with a living space that is 3600 square feet, and a wrap-around terrace that is 930 square foot. The second story of the new house comprises a master suite with 14-foot ceilings and substantial mullioned windows. It is a house that everyone who loves good things in life will want to own.
The bathrooms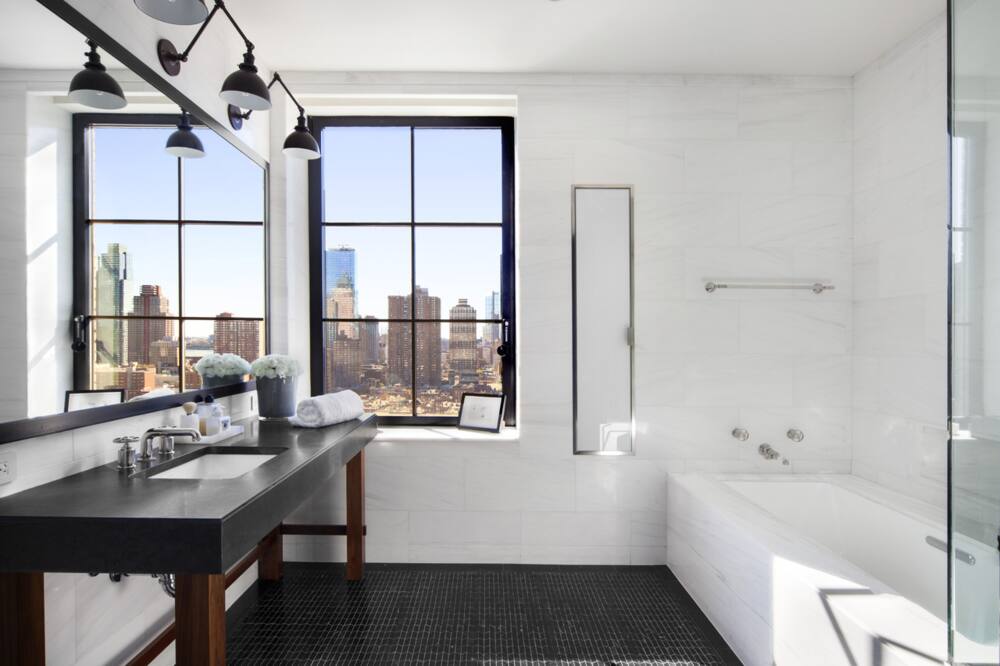 The breathtaking penthouse is bright colored and filled with windows that give it all the lighting it requires to make it feel lively. The bathrooms are enormous and consist of showers that are encased with glass. From the bathroom, you can enjoy some views of the city while relaxing in the bathtub, making it quite a unique way to relax.
The terrace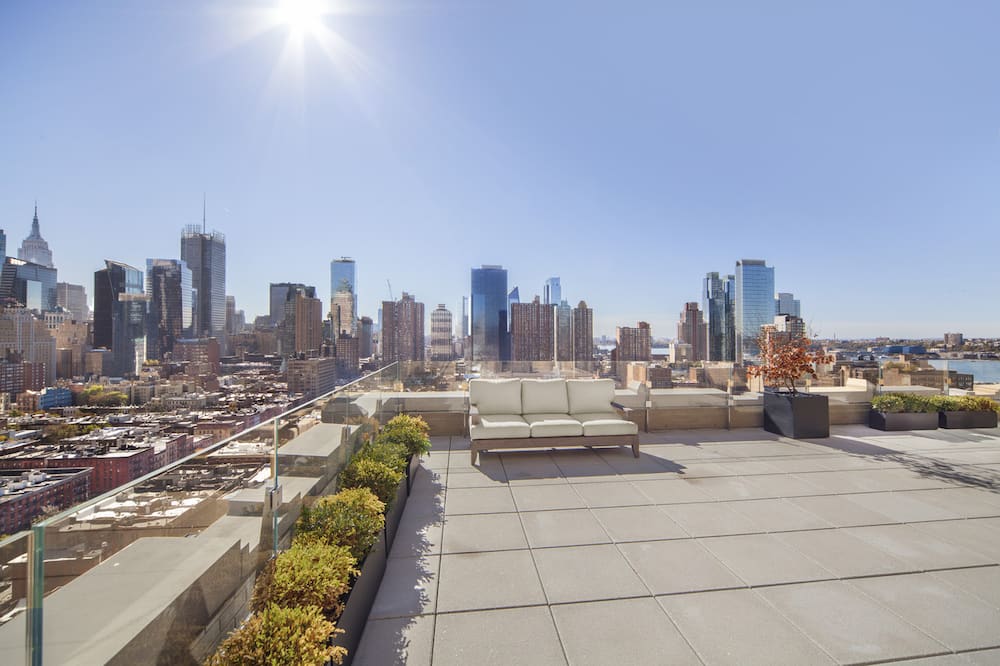 When Noah needs to host some friends for a party, there is room for that too. The spacious private terrace provides a great spot to do just that, as you are enjoying the sun and the scent of fresh plants and flowers that are strategically placed all over.
The spacious kitchen
Even the kitchen is one that you will not get bored cooking in. It is the definition of spacious, well lighted, and from here you will also have a view of the Hudson River and tall buildings as you prepare your favorite meal.
The dinning room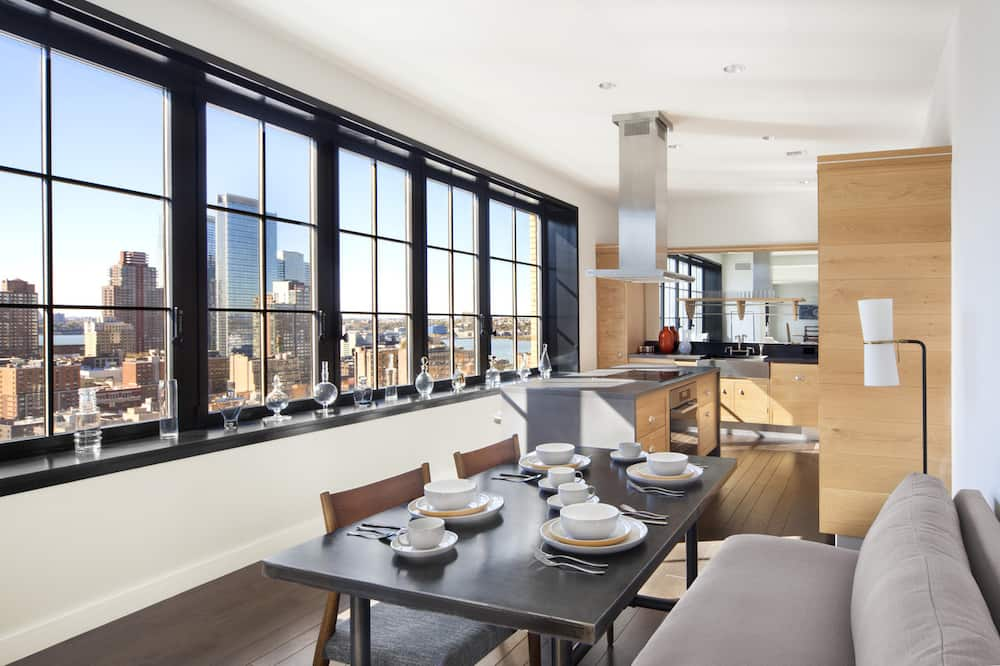 After cooking that tasty meal in his beautiful apartment, Trevor sits at his dinning to enjoy it. It looks so simple yet classy.
The spectacular outdoor viewpoint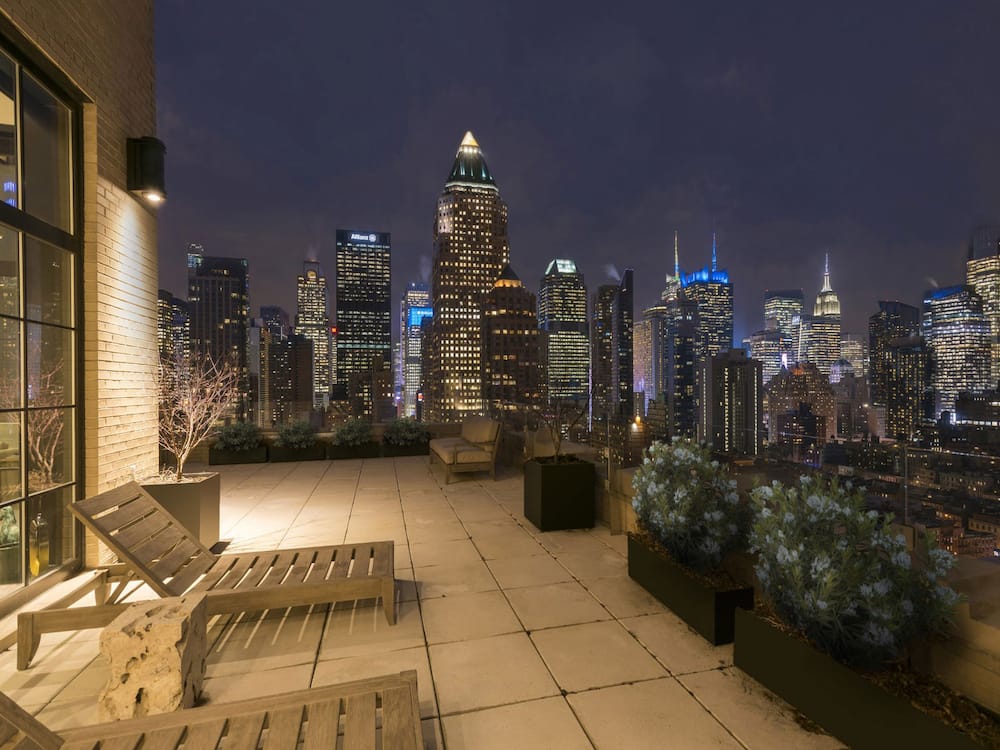 You will fall in love with the 934 square feet outdoor viewpoint that welcomes you to great views from the 17th as well as the 18th floors, such as the Empire State building, Downtown, and Midtown Manhattan. We bet Trevor Noah is always in a good mood.
The 'work' room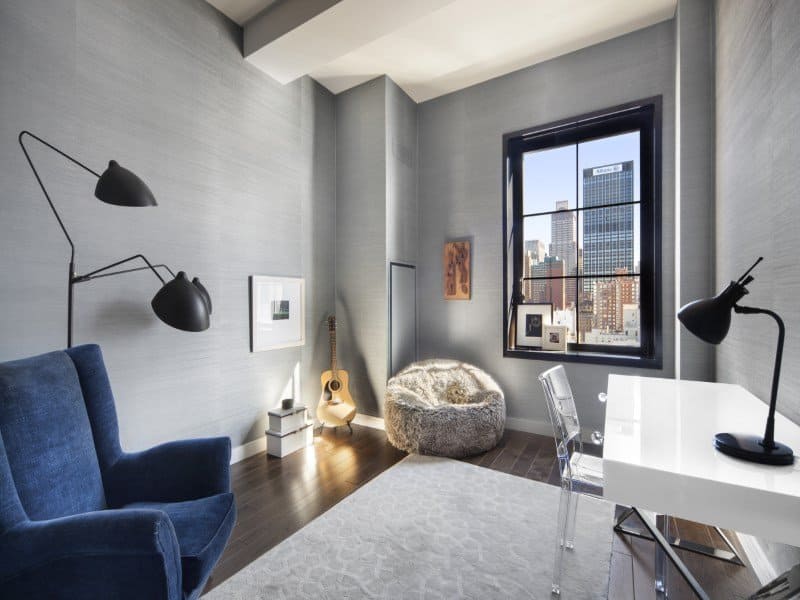 Then, there is the nook which resembles that place where you need to go and dig up some serious money-making ideas. We bet this must be his 'workplace' which has turned him into the multiple award-winning man that he is today.
Trevor Noah net worth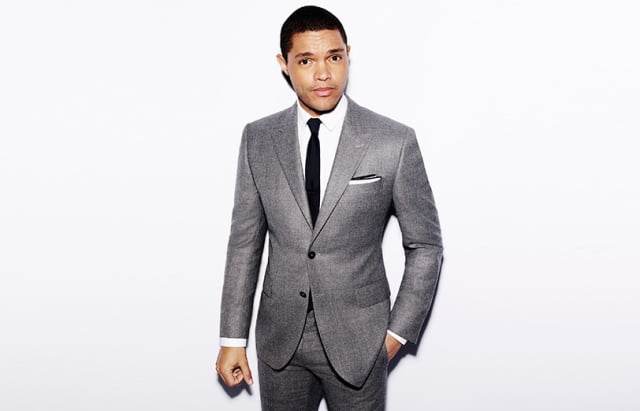 Trevor Noah net worth is estimated to be around $13 million with a salary of $4 million. The successful presenter has many titles to his name which are believed to be the source of his wealth. He is an actor (since he was 18), a comedian, and an author of the best seller book in America, which is titled 'Born in Crime'. It took just a few weeks for Trevor Noah's book to gain this kind of recognition. You may be wondering how old is Trevor Noah. At the age of 34 years, he has acquired all his wealth through hard work and commitment.
READ ALSO: Who is Trevor Noah father?
Let's say Trevor Noah penthouse is a dream apartment. The view from this penthouse has to be the most catching feature. How could anyone get bored in such a house? Whether you are in the bathroom or the kitchen, the big and numerous windows enabling you to view the beautiful outside world have to light up your world. A lovely place to go home to after a long day's work is what Trevor Noah gets with this naturally prestigious new penthouse.
READ ALSO: