For guys, kissing a girl is just an essential step into getting more intimate with her. For girls, their first kiss means a lot to them, and it is where they judge whether they would want to kiss the same guy again. The first kiss is where a girl will decide if she would like to have you as her future partner. This is where most guys lose out on a good girl just because they do not know what to say or to do to a girl on their first encounter.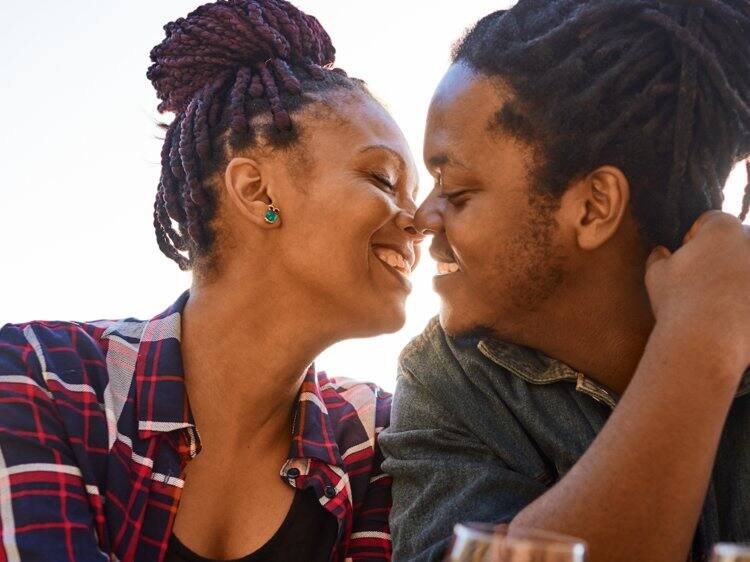 Do not worry though, and your first kiss does not have to be perfect if you are looking it at from a physical point of view. If a girl has kissed other men before, it does not mean that you must kiss her as she has ever been kissed before. The only thing that you have to take a keen interest in is how to kiss a girl in a way that she will always remember your kiss. A kiss that will always be special to her and a kiss that will make her want you more. Well, it might seem complicated, but it is straightforward and direct.
Tips on what to do before you kiss a girl
Now, this step is the most crucial step before you even land your first kiss on a girl so that it will be a special one. It is a step with more kissing tips you can confidently use on your first kiss.
Here are great tips for when you want to kiss a girl for the first time.
1. Create a romantic environment
Girls are romantic at heart, and this is why you have to find a romantic environment or create one yourself if you have to make this first kiss a memorable one. Ask her out on a date and buy her flowers. If on a date, make sure that you act like a real gentleman, open the doors for her, pull out her chair and try making her feel special. If it is at your house, make sure that the house is sparkling clean. You can dim the lights and put on some smooth background music. Creating such an environment is an important tip on how to kiss a girl for the first time. All these actions are directed toward making her feel special.
Avoid public places at all costs, and first kisses are always weird during the first few seconds before it gets better and perfect with the next few seconds. This moment for transition is crucial, and that is why you need to look for a quite lonely but safe place. Kissing in public will create more distractions for her even to feel the kiss.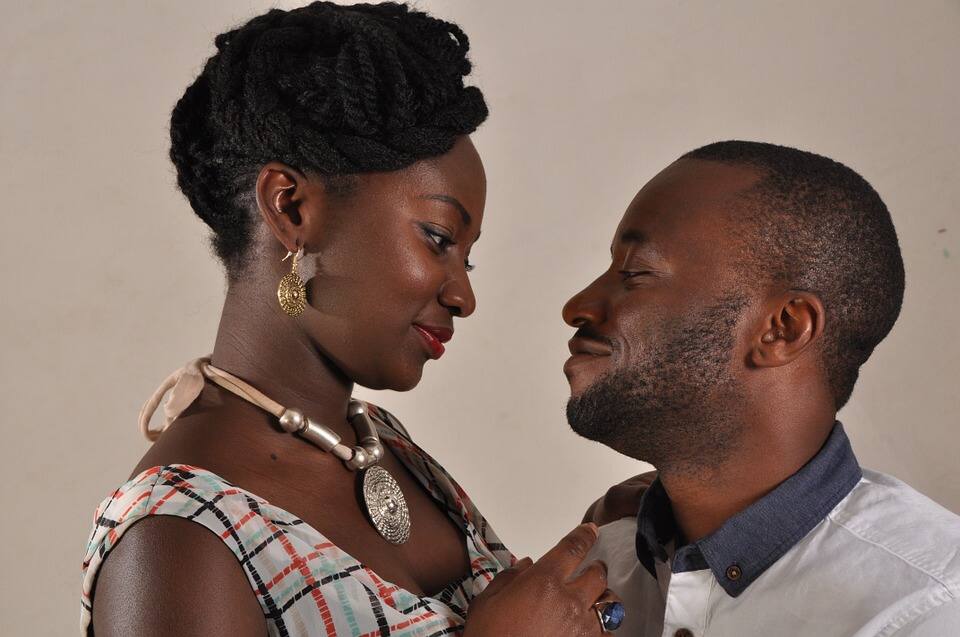 2. Relax
After you have created a romantic ambiance, it is now time for you two to be relaxed. It is your job to make her feel relaxed so that she can be ready for the first time kiss. Try putting some soft romantic background music as you talk to her. If she is at your house, try making her feel warm and relaxed because most girls tend to be restless when it comes to being at a man's house.
If you are out on a date, try making her comfortable and happy, as this will help her relax. After you are sure that she is relaxed and comfortable, you can move on to the next step.
READ ALSO: Inspiring Nelson Mandela quotes on education, leadership and life
3. Just touch her
If a girl pulls back after you have touched her, chances of you kissing her are very minimal. Touching her will tell you if you are thinking about the same thing or if she is not interested at all. Try telling her how you will feel about her and at that point try touching her hand. If she cooperates, then you know that she is interested in you too, but if she withdraws her hand from yours, then you need to know that she is not that into you. Cooperating means that she is smiling or blushing at the compliments you are giving and the way you touch her.
Try getting closer to her. If you are standing, try getting into her personal space without showing that you are trying to get close to her. If you are sitting, move closer to her to ensure that your arms are rubbing against each other. If you see that she is okay with all of that, then it is time you move to the next step. If you are used to kissing girls but you want this one to be special, this step is very crucial since you do not want to treat her the same way as the others.
4. Lean over and kiss her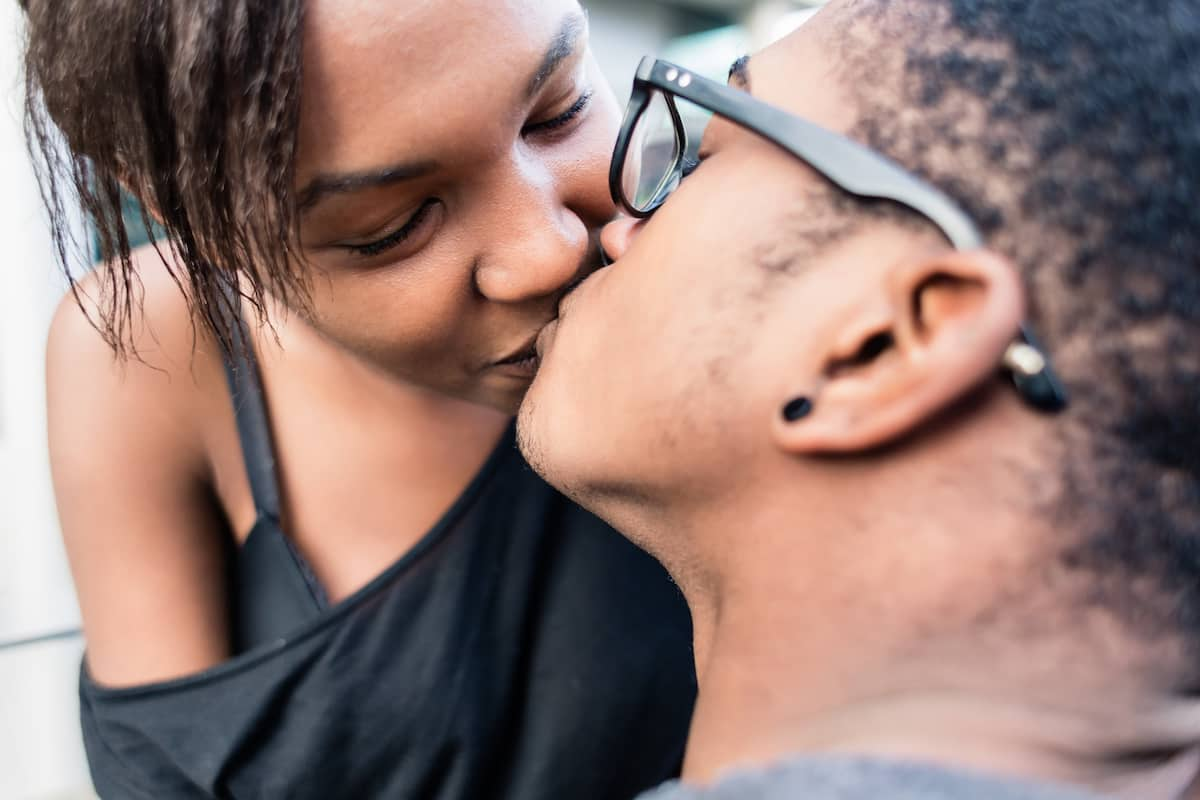 Up to this point, it is evident that she is confident, relaxed and comfortable with you getting closer to her. Now lean over to her looking directly into her eyes or lips. It might feel awkward but do not let that awkward feeling get in the way. Look into her eyes and look down on her lips and then into her eyes again. This will show her exactly what you want to do. Tilt your head to the right or left and close your eyes.
Tilting your head will help you avoid bumping into her nose. The next thing you do is to give her a soft and a gentle kiss on her lips. Move your lips away for a second, and if it seems that she liked it, you can do it once again. At this point, consider concentrating on the kiss and feel her lips against yours. Avoid using your tongue at this moment, and it will come later after you have kissed her for some time. If you two are loving the kiss, you can incorporate your other kissing techniques if you have any.
Tips on how to kiss a girl and what you should do and should not do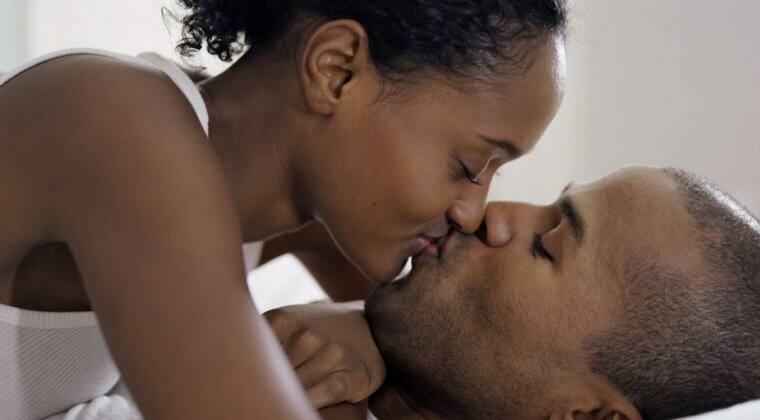 1. Ensure that you have a good breath
Before you even get close to her ensure that you do not have garlic breath, a simple thing like garlic breath can ruin that moment completely. Make sure that you clean your mouth very well before you meet her. If you do not have the time to clean it, then you can chew on some gum to ensure that you have a fresh breath.
2. Do not touch her breast
There, I said it, don't try touching her breast during your first kiss. Avoid touching them at all cost.
3. Do not ask if you can kiss
Asking if you could kiss her makes everything even more awkward for you too. So, do not ask if you can kiss her and follow the steps above.
Kissing a girl for the first time feels complicated, but once you set your mind into it, then you can do it with ease. The steps above will work perfectly well on guys with no clue on how to kiss a girl for the first time.
READ ALSO:
Source: Briefly.co.za