Once upon a time, Boitumelo Thulo was in a relationship with a famous South African rapper. The two would post their photos on social media regularly but stopped after some time. One song later, the rapper admitted that he cheated on beautiful South African lass. After this incident, Boity has kept her private life under the wraps. Now, the rapper, actor, and TV presenter seems to have found a new man. So, is Boity Thulo engaged?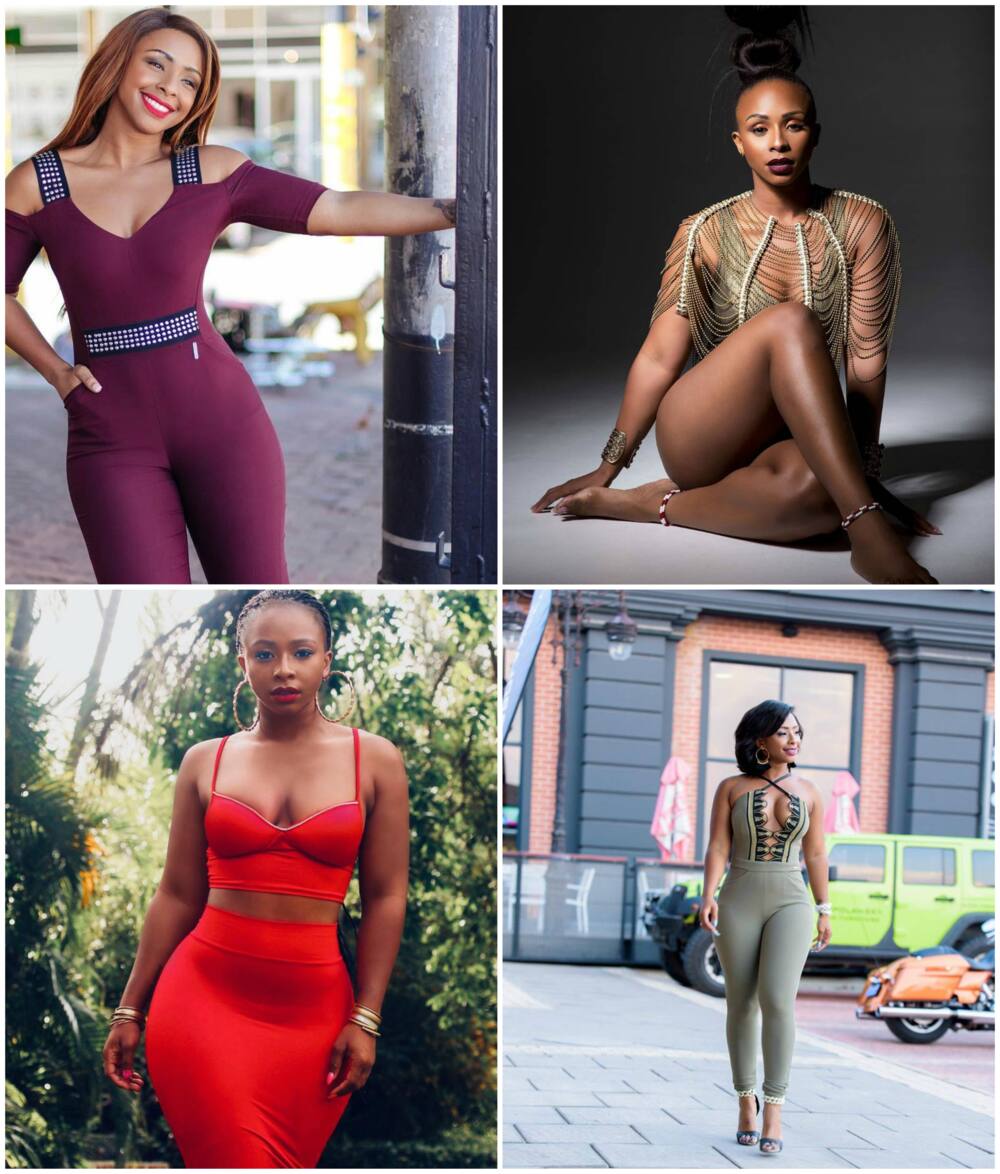 Just like any other celebrity, Boity's love life is always under public scrutiny. Boity has had her fair share of public relationships and rumours about her relationship status. Reports have linked her to several celebrities. So, if you are looking to find out all there is to know, at least in the public light about Boity Thulo's relationships, this is the article for you. But first, here is a short biography about this gorgeous TV girl.
READ ALSO: Boity Thulo is all for forgiveness and being friends with ex's
Boity Thulo biography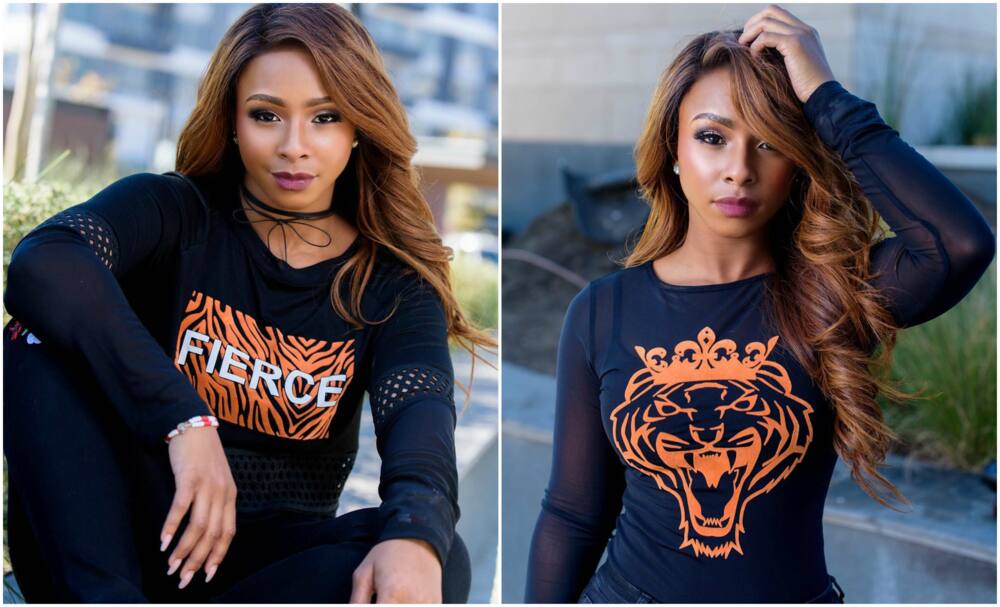 Boity is a rapper, actress and television presenter. She is also a model and entrepreneur. Boitumelo Thulo was born on the 28th of April, 1990 in a town called Potchefstroom in the northern part of South Africa. Boity attended Potchefstroom primary school and later Potchefstroom high school for girls. She has a degree in Psychology and Criminology from Monash University. The actress's career began in 2010 when she played Lindi on the eTV show 4play: Sex Tips for Girls. Her career took off in 2011 when she started hosting The Media Career Guide (MCG) on SABC1, alongside Stevie French. Boity is best known for her role as Mpho Bogatsu on the Mzanzi Magic TV show Rockville and as the host of eTV's music show Club 808. The South African celebrity recently turned 28 years. She is active on social media and has a massive following on Instagram and Twitter. There are also several Boity Thulo Facebook pages with huge followings.
Boity Thulo engaged?
Boity's engagement rumours first made headlines when she posted a picture on her Instagram where she wore a stunning ring that resembled an engagement ring. She, however, dispelled those rumours in an interview with DRUM magazine stating that she is single and not in the mood for a relationship. Fast forward to 2018, and as far as engagement announcements go, there has been none from her. She, however, has a boyfriend who she has been seeing for a while now.
Boity Thulo boyfriend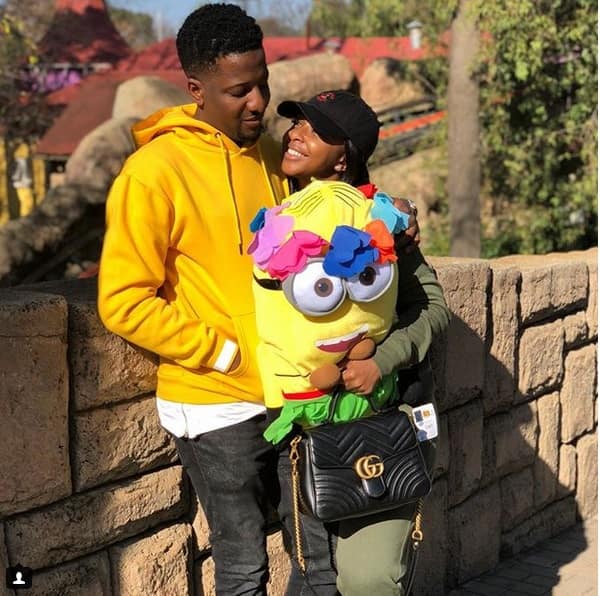 In an interview with DRUM, Boity said she was in a happy relationship. It is official that Boity is currently dating the music video director Stanley Obiamalu S. The couple is private and never post pictures of each other on their socials except that one time when Boity did post a picture of them together but later deleted it. The actress posted snippets of her and her boyfriend during the celebration of her new single Wuz Dat in September. According to The Sowetan, the relationship started a while back and seems to be going well.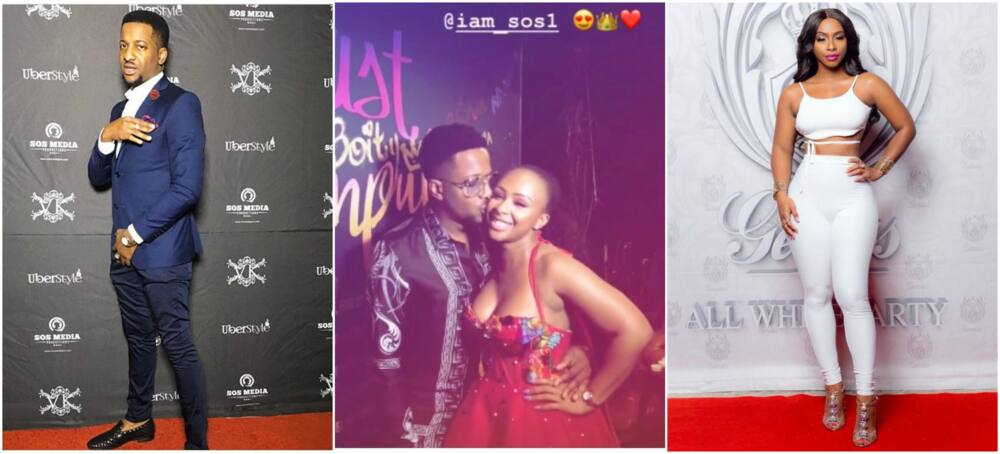 Stanley Obiamalu S is a Nigerian music video and motion film director based in South Africa. He was born in Nigeria and attended both primary and secondary schools in the West African country. He moved to South Africa to attend University where he obtained a degree in IT. He has a second degree in Sociology from Redeemers University Nigeria. Stanley is the CEO and founder of SOS Media Pro, a production company that goes by the name Director SOS. His company is a success in South Africa. He has worked with various artists including Ice Prince, Nasty C, Victoria Kimani, DJ Dimplez, DJ Maphorisa, and Dales.
Boity Thulo's previous relationships
Boity has in the past been romantically linked to rapper Cassper Nyovest, which was her most famous relationship. The two announced their relationship to the public in 2015. The couple then split in 2016. The actress denied any cheating rumours, but Cassper later admitted to cheating on his album Thuto. The two seem to be friends and even banter each other on social media.
READ ALSO: Boity Thulo's got new bae: She is apparently off the market
Boity is a household name in South Africa and is definitely still on the rise. Is Boity Thulo engaged? That is a question that we will continue to ask until she walks down the aisle.
READ ALSO: