It has been 10 months since Bra Hugh Masekela's Funeral. The legendary musician died at an age of 78, after a 10-year battle with prostate cancer. As anyone would, Bra Hugh fought hard by seeking medical intervention but eventually lost. Read down below to know more about his funeral and life struggles.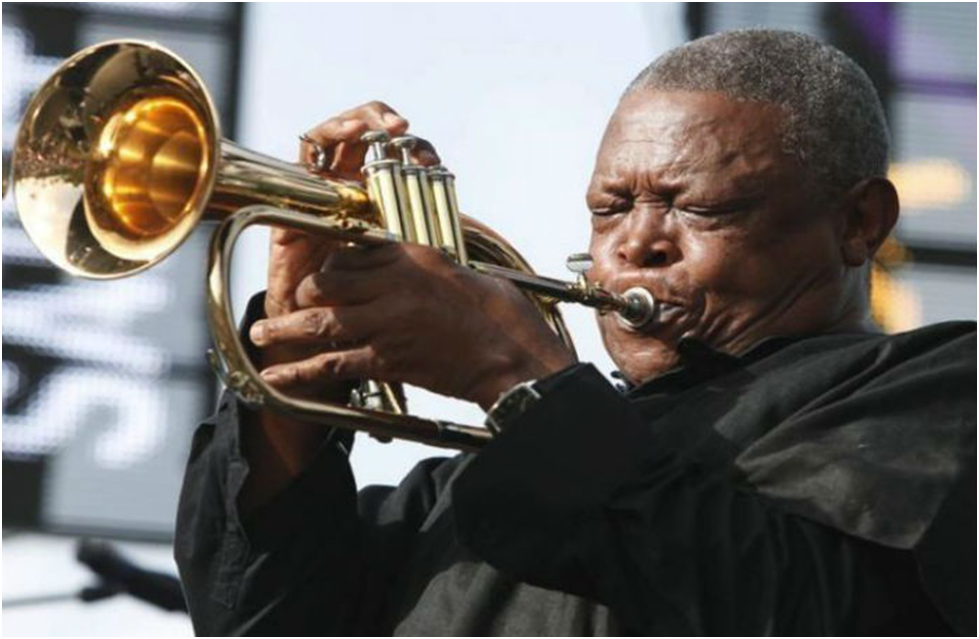 Bra Hugh Masekela remains a South African icon even after his death. As a legendary jazz musician and activist, he is remembered around the world as the man who used his talent to not only entertain, but also send out strong messages against the apartheid regime. Many of his songs carried political messages and calls for equality during the upheaval that characterized South Africa's social political and economic life.
Hugh Masekela wife, Elinam Cofie – although they were divorced at the time – stated that the late jazz musician expressed his desire for a private funeral. Hugh Masekela son, Sal Masekela, was moved by the overwhelming love and support shown by his late father's fans from around the world. Sal also stated that his father would have wanted people to dance and celebrate instead of cry at the time of his death. He also confirmed that it was indeed his father's wishes to have a private ceremony and that they would honor that.
Anybody else who wished to pay their respects was encouraged to visit the various memorial centers set up in his honor. Another family member who asked to remain anonymous stated that it was the star's wishes for his family to have their last private moments with him since he shared his life with the public for so long.
Week-long celebrations were held in honor of the late Hugh Masekela after which he was laid to rest on the 30th of January, 2018 at the Westpark Cemetery. The funeral of Hugh Masekela was held at the Johannesburg Botanical Garden in Emmarentia before family and friends proceeded to the cemetery.
Life and times of Hugh Masekela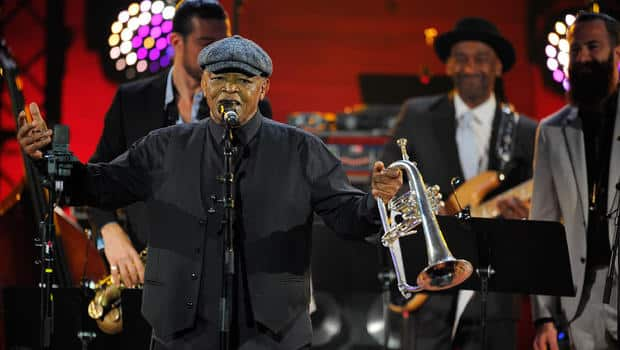 Hugh Ramapolo Masekela was a well-known composer, trumpeter, and bandleader. He was born in Witbank South Africa on the 4th of April, 1939. He grew up listening to records of Ma Rainey, Louis Armstrong, Jelly Roll Morton, Bessie Smith, among others. His father Thomas Selena Masekela, was a health inspector and a sculptor, while his mother, Pauline Bowers Masekela, worked as a social worker.
His grandmother raised him as a child since his parents were mostly at work. She is actually the one who instilled in him a passion for music. At the age of 14, he watched Young Man with a Horn, a film about jazz, and he then decided to learn how to blow the trumpet. He already knew how to play the piano at the time. It would be Archbishop Trevor Huddleston, the anti-apartheid chaplain at St. Peter's Secondary School, who would give a young Hugh his very first trumpet.
After seeing how good he had become, several of his schoolmates expressed interest in learning to play instruments as well. This interest is what led to The Huddleston Jazz Band, which was South Africa's very first youth orchestra. In 1960, at the age of 21, Hugh left South Africa and stayed away for 30 years. By the 1980s, Hugh had become a household name and he won many awards for his unique style of play.
His most popular songs to date include "Soweto Blues" and "Bring Him Back Home", which resonated strongly with South Africans during the apartheid regime. One of the heights of his musical career was when his version of "Grazing in the Grass" made it to the number one spot on the US hit charts. Some of his closest friends, during his time in the US, include Peter Fonda, the late Dennis Hopper, and David Crosby. He also opened the Fifa Soccer World Cup Kick-off concert in South Africa.
Bra Hugh Masekela death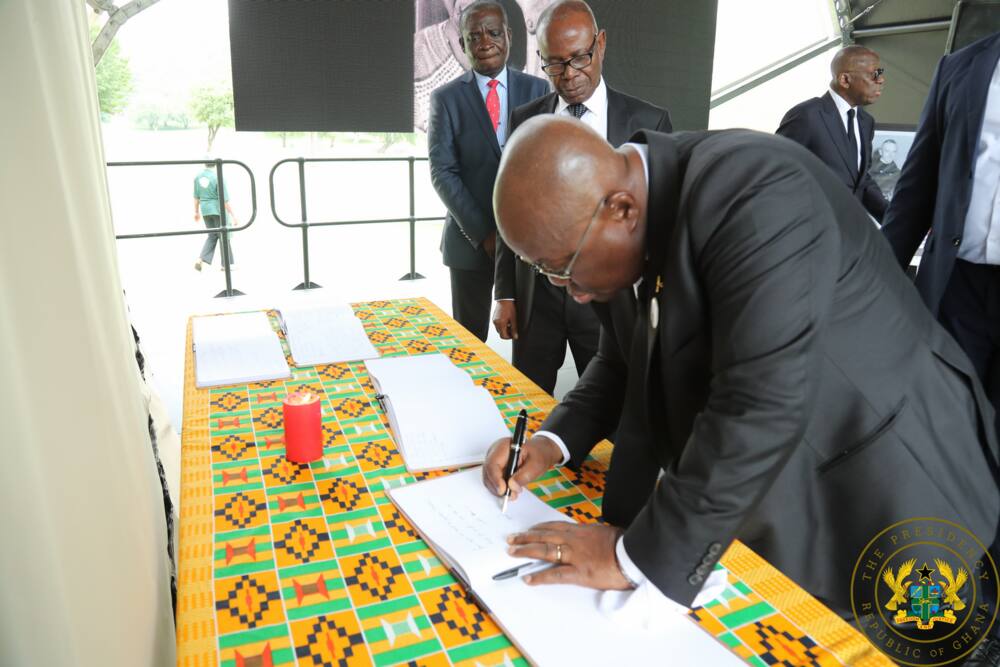 Hugh Masekela age, at the time of his death, was 78. Affectionately dubbed as the "Father of South African Jazz", he died after a 10-year long battle with prostate cancer. The late singer breathed his last breath while surrounded by family and friends. His family later released a statement stating that his journey with cancer had been a "long but courageous battle".
In the days leading up to his death, Bra Hugh needed oxygen regularly. Close friends and family were constantly by his side while offering prayers for his recovery. Family spokesperson, Marang Setshwaelo, confirmed that the star had been frail in the days leading up to his death. Setshwaelo also stated that the late Bra Hugh would always greet his family and friends with a smile, despite the pain he suffered.
Nurses were hired to monitor his health round the clock. Neighbors further admitted that although his health was deteriorating, he never made that obvious to anyone. He always stayed positive and asked friends and fans alike not to feel sorry for him.
Bra Hugh was admired by many, including the grandson of his former wife, Miriam Makeba. Nelson Lumumba, had this to say about his grandmother's late ex-husband
"I really thought he would get through it. I knew he was ill but I didn't think it would be so soon. We spoke in November and he was quite energetic. He admitted that he wasn't feeling well but gave no indication that it would be so soon. I had hoped that if he just got some rest he would heal' unfortunately that didn't happen."
Bra Hugh appeared in an online South African obituary, with fans posting their tributes in the comment sections.
Hugh Masekela memorial service
Two memorial services were held to honor Bra Hugh Masekela, with one being held at Zoo Lake and the second being held in Alexandra, Johannesburg. He was affectionately called Bra Hugh and had a career that spanned 50 years, with 40 albums under his belt. What made Hugh Masekela death hard for his fans and countrymen alike was that he was more than just a musician. He used his music to shine a light on the social and cultural injustices that South Africans were going through during the apartheid regime.
His peers from the Union of South Africa band shared stories about how Bra Hugh would always keep himself busy. For 30 years of his life, Bra Hugh lived in exile. This only served to fuel his passion for social and cultural rights for black people in South Africa.
In line with his wishes, Bra Hugh Masekela funeral was a private and quiet affair, with only close family and friends being able to pay their last respects to the jazz star. The legend lives on through his music.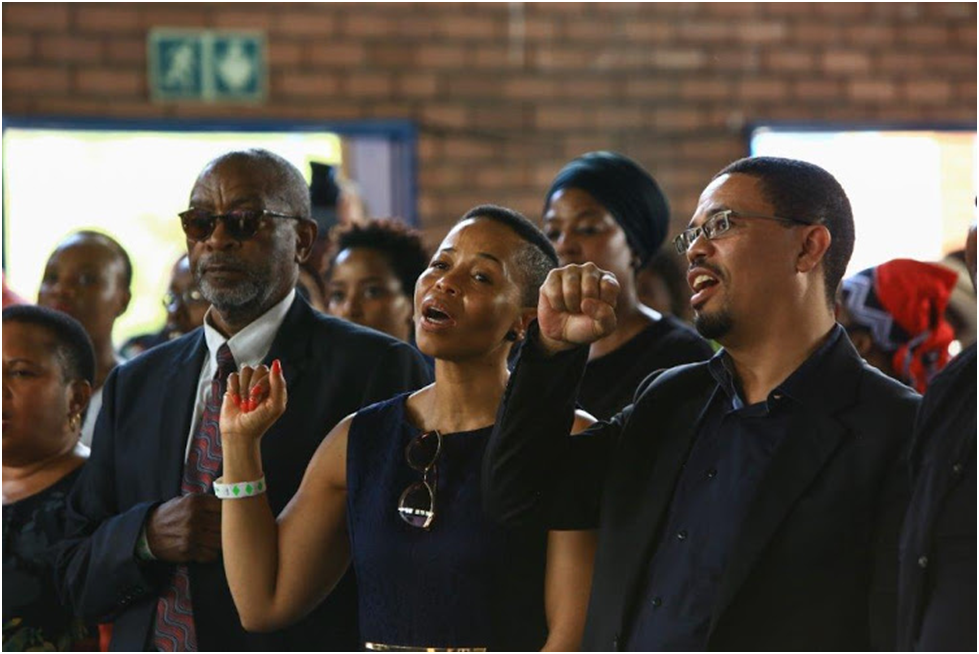 READ ALSO :