It is always a joy for the fans when their favorite celebrities take new steps in their lives. Some of them are genuinely happy while others get something to talk about. Early this year, people learned about Emtee son through the internet. Mthembeni Ndevu, who goes by the name Emtee and Emtee's girlfriend, welcomed a new member of the family and one could tell that he and his family were happy.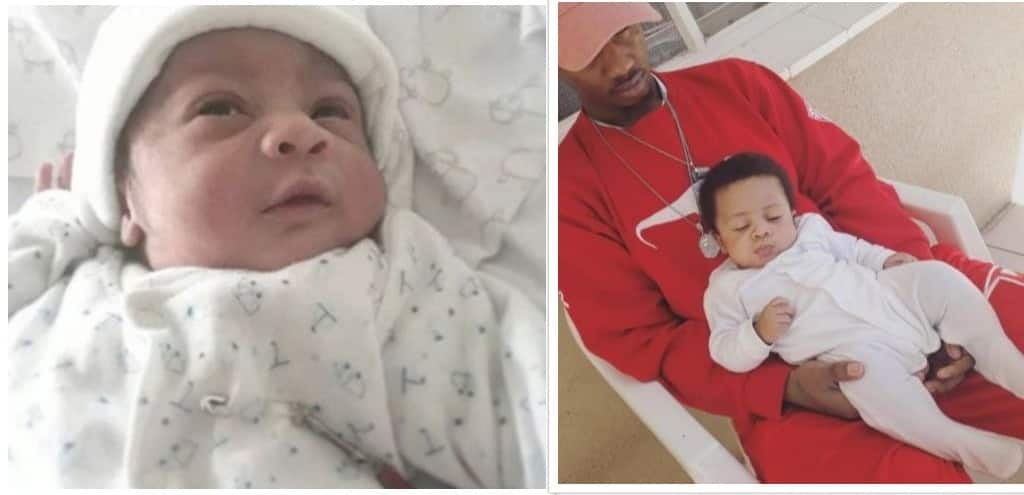 Read through this article and get to know more about Logan.
Emtee son pics
Emtee son pics can be seen on Instagram and the exposure of the images is somehow nice since it will reduce the fans' speculations on how the cute little boy looks like. As observed from the pics, Logan is an adorable boy and one can already tell that Avery is also excited about his little brother as his dad posted a picture of him holding his little brother.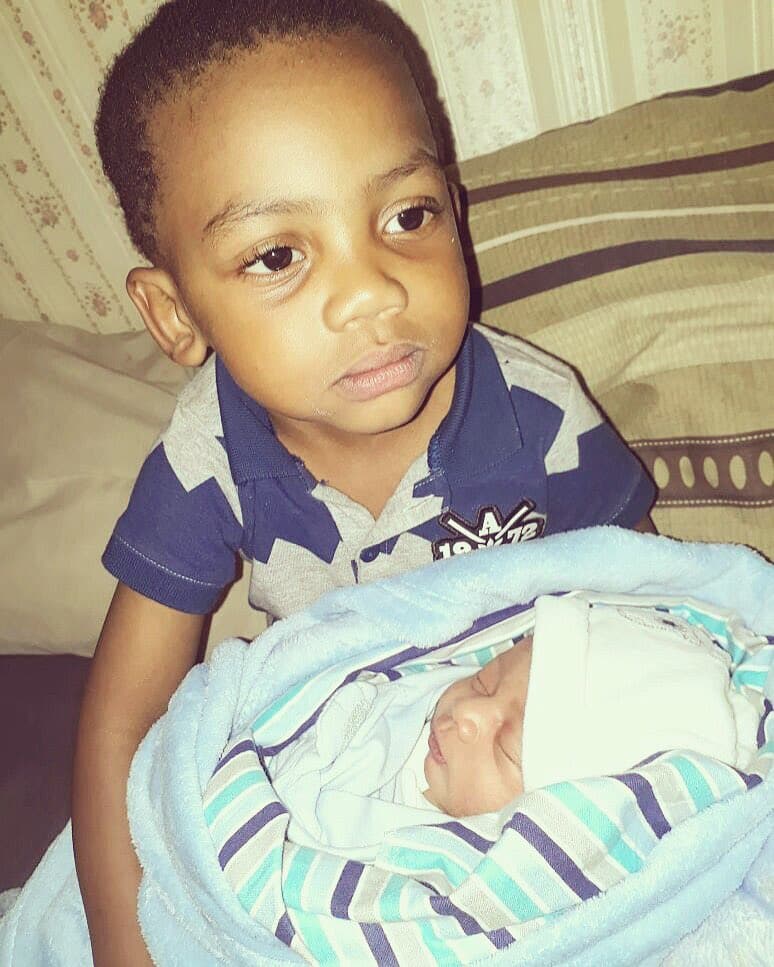 Emtee and son
Emtee son name is Logan and he is the couple's youngest child. Emtee, son Logan, was born three years after their first born Avery Emtee, and Emtee took to social media to share images of their adorable children. In one of the photos, his eldest son held his baby brother, and the rapper wrote
"Mans a big bro now yeah (sic),".
While at it, he revealed the name of his son to the public. Without any doubt, the fans were excited about the news. Based on the son's images and captions by Emtee, we can tell that this celebrity is excited about fatherhood.
Emtee son birthday
Besides the exciting news about the youngest son of Emtee, fans were also elated by the birthday of his first born son, Avery. Children are great blessings from God and when it comes to making them feel great, every parent aims at doing memorable deeds for them especially on their birthdays. Celebrities particularly love to do big events, and in many cases, they post on social media. When the firstborn son of Emtee turned three years, his father surprised him with a Mercedes-Benz toy, which looked like the rapper's AMG. Even though Avery cannot drive now, his gift is an indication that his father wants him to live large now and in the future.
Emtee son and girlfriend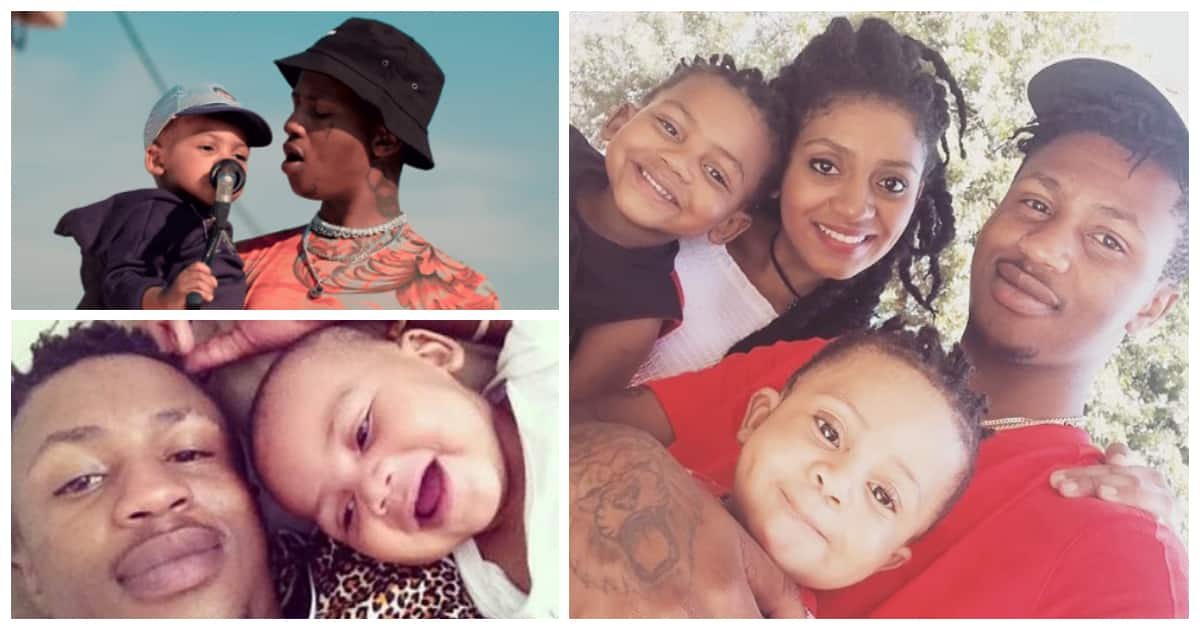 Emtee's girlfriend name is Nicole Kendall Chinsamy, and it is reported that the two have been together even before Emtee rose to stardom. The couple has fought against all the cyber-bullying and now is happily raising their two sons. They also live together in a big mansion. Emtee Twitter is always flocked by his fans writing both positive and negative comments. This has kept Emtee going.
READ ALSO: "I need to lead by example," Emtee welcomes his second child
With all the fame and money, many people tend to wonder how old is Emtee. Emtee was born on September 15th, 1992 in Matatiele. Therefore, he is 26 years old now. It is amazing that at this young age, he has been able to achieve a lot and he has a life that many people would wish to have. Emtee net worth is not known to the public. However, we do know that he lives large. He owns a Mercedes-AMG A45 which he bought in 2016. His mansion is big and can be given a 5-star rating. The fact that he went all out during his son's birthday is also an indication that Emtee lives a luxurious life. Some of Emtee new songs include Kasi Anthem, Never Fall, Abangani, Malambane and Sosha Remix.
With Emtee son Logan coming along, things are getting better for this celebrity. We can only wish him well in his music career as well as in his journey as a parent of two sons.
READ ALSO:
Source: Briefly.co.za