Black Coffee wife name is Enhle Mbali. She was previously known as Mbali Mlotshwa but later changed to Enhle Mbali Maphumulo after she got married to DJ Black Coffee. She later dropped the name Maphumulo, and she is now Enhle Mbali. The two have been married since 2011, and they have been blessed with two sons. There have been stories circulating that Enhle was high jacked in her brand new Porsche. In this read, you are going to find out what happened to Black Coffee wife and if she is safe.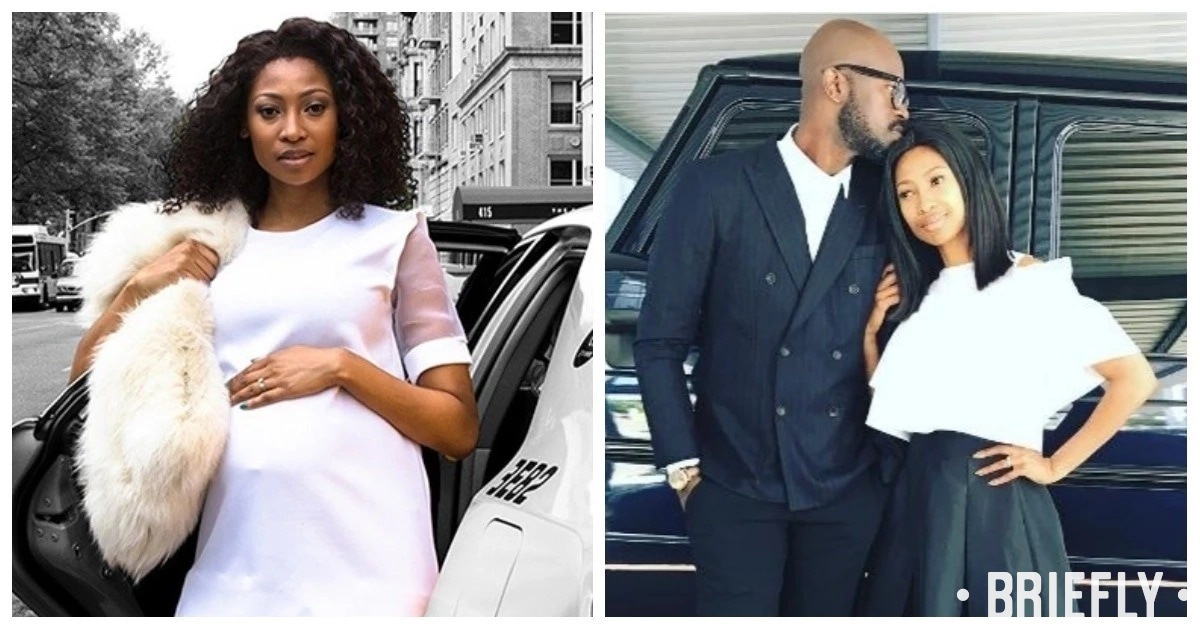 Keep scrolling and be on the know.
The hijacking incident
This incident happened in the suburb market of the Hyde Park in Johannesburg. Three armed men walked towards Enhle's car, pulled her out, took all of her jewelry but did not harm her in any way. The robbers were armed with guns while one was armed with a hammer. After the robbers left, Enhle was so traumatized that she was rushed to the hospital where she was admitted. Her friend came after the incident happened and she confirmed that Enhle was in great shock and that is why she was immediately hospitalized. Nothing was stolen from Black Coffee wife car.
At the time of this incident, DJ Black Coffee was in Spain working on his music shows. He, however, Tweeted some emojis that showed that he was praying for his wife. Most of his fans showed their support in hope that his wife will get better.
During the incident, there was one woman who helped her, and that is who Enhle celebrated on her social media accounts. She took to Twitter and urged people to honor the woman who helped her as her heroine.
According to the post, it seems that Mbali Mlotshwa was quite emotional and extremely grateful to the woman. Here is what she had to say;
"Nicky helped me when so many drove right past the incident in Hyde Park last week, She saw guns, and that didn't stop her, She was afraid they would get in her car, but that did not stop her, People like her need to be celebrated,"
READ ALSO: DJ Black Coffee cars and house
Black Coffee hijacked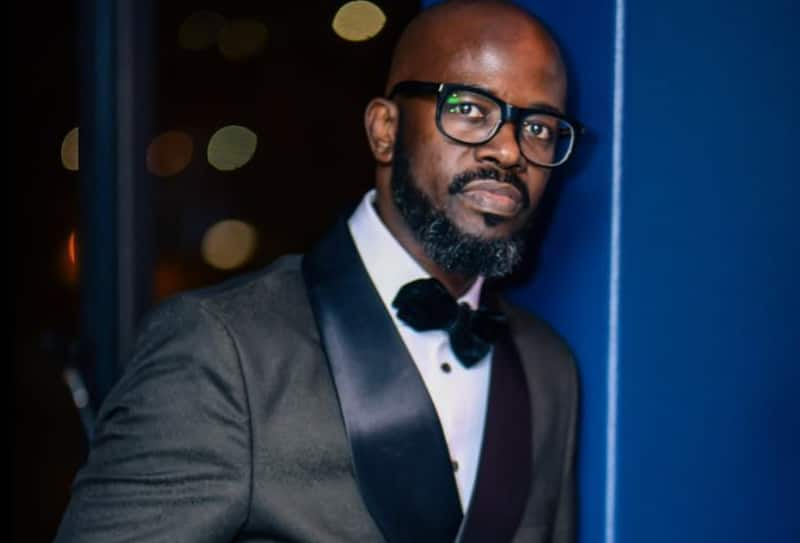 In 2017, Black Coffee went through the same ordeal as he was also robbed at gunpoint. The robber demanded that he opens the window but ended up smashing the window with a hammer and asked Black Coffee to give him his watch. The attacker then sped off in a white Polo Vivo. Black Coffee promised to post the video footage and the number plate of the Polo Vivo that the robber used to escape with. He was not harmed in any way.
Conclusion
Black Coffee wife car hijacking incident was horrific. If you try to put yourself in the same situation, you would also be scared. We are glad that Enhle Mbali is well and was not harmed during the incident.
READ ALSO:
Source: Briefly.co.za