Nasty C is a popular rapper in South Africa popularly known for two of his hits; 'Way it go' and 'Juice black.' Juice Black featured two famous artists, Davido and Cassper Nyovest. Nasty C is known for releasing great music, most of which turn out to be hits that are played by most South Africans. Nasty C songs are always on point. Many people and especially his fans keep asking how old is Nasty C. If you are one of them, then read on to know the exact age of this rapper.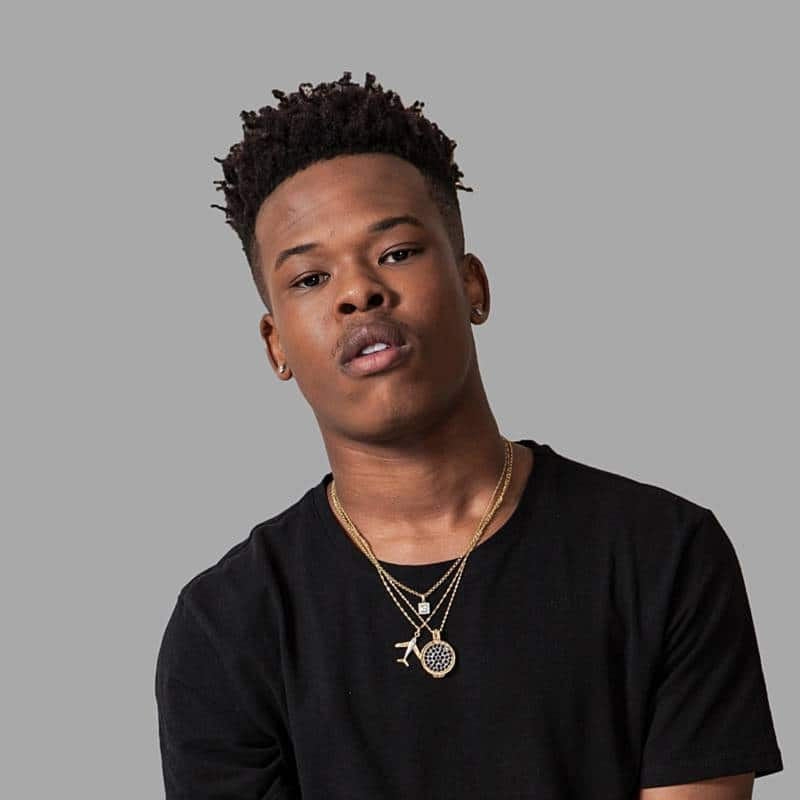 How old is Nasty C - Nasty C biography
Nsikayesizwe David Junior Ngcobo is Nasty C real name. He was born in Soweto Johannesburg, Gauteng province in 1997 on February 11th. This makes him exactly 21 years of age in 2018. The saying that goes that age is but a number is fulfilled in Nasty C's life. He has been able to achieve a name for himself at a very young age.
The rapper was born in Soweto Gauteng province but was raised in Durban. Nasty C mother died in a fatal car accident, and therefore the 11-month-old was left in the care of Nasty C father. He started rapping at the age of 9 where he learned a lot of musical basics from his brother since he was a producer. Currently, the rapper has two other titles; producer and songwriter.
Not much is said about the Nasty C family, the one clear thing is that he was brought up by his father and he has an elder brother who helped him get into the music industry.
READ ALSO: Nasty C new album 2018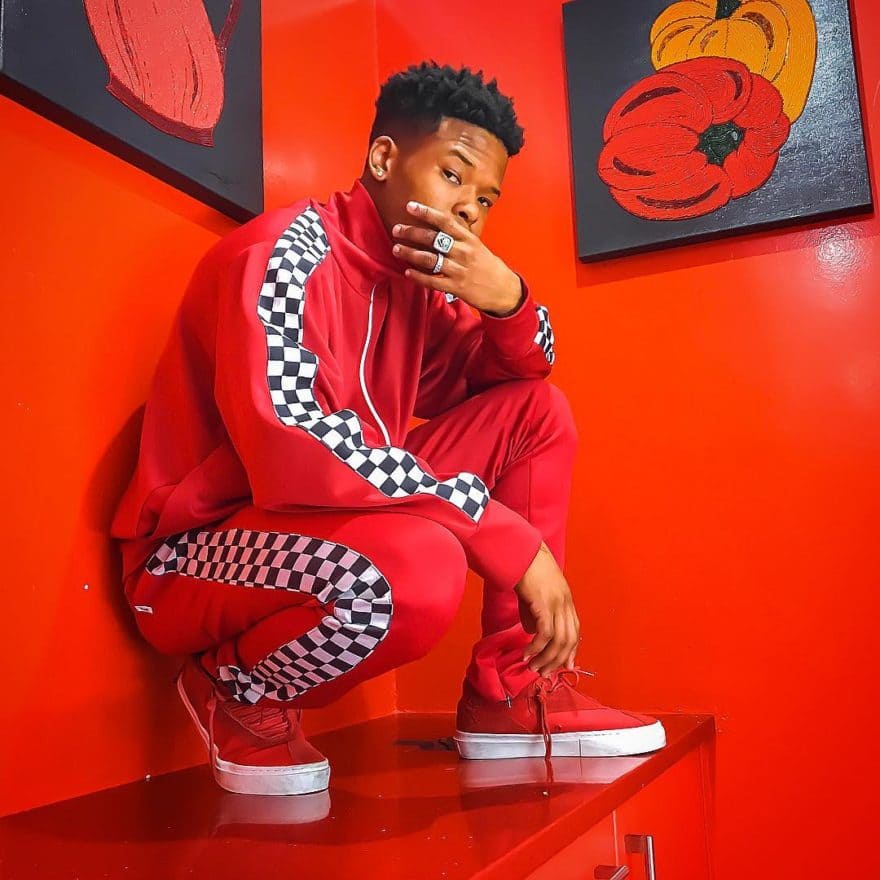 Nasty C has never stopped giving his fans hits after hits since he started as a rapper at a very young age. He began by releasing a mixtape that he titled "One kid, a thousand coffins" in 2013. Since then, he has been releasing top notch albums. Nasty C 2018 music has been a great success considering that he is only 21 years at the moment. It is a fact that when listening to the rapper's music, many people do not ask how old is Nasty C. This is because he is a talented rapper. In 2018, he released the Strings and Bling album which was well received by his fans.
The most heartwarming information is that at the age of 13 years, he got an opportunity to perform alongside one of the famous rappers in South Africa known as AKA. He got this chance and performed alongside AKA in a Durban festival.
READ ALSO: Top 10 songs in South Africa now 2018
In 2017, some armed robbers raided Nasty C house and robbed them at gunpoint. The robbers were able to leave with some valuables such as phones, a watch, and laptops. The rapper and four others were tied up and robbed, but none of them was hurt. His best friend had this to say to Tshisalive Publication.
"Nobody was injured in the house robbery, and everyone is just grateful that there were no injuries because it had the potential to be much worse."
The SAPS spokesman already confirmed to Tshisalive that indeed two armed suspects raided the rapper's house and made a robbery where one of them had a gun, and the other had a knife.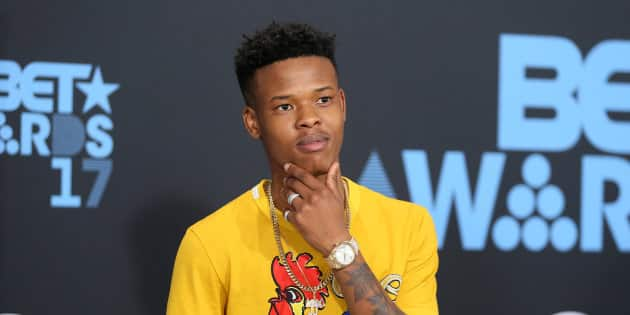 Nasty C net worth is not confirmed. The rapper has not yet opened up to the world how much he has to his name. Nevertheless, Nasty C car, the new one is such a nice ride, a car that the rapper can boast about. He got this fantastic Mercedez in 2018, and he could not hide his joy from his fans. He posted his new ride on Instagram.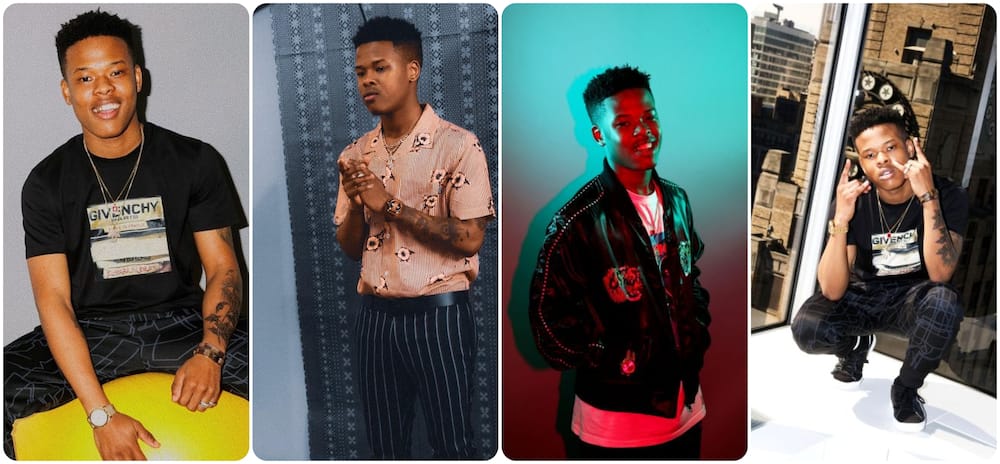 Nasty C is a very successful young rapper, and he has never disappointed his fans. Since Nasty C high school years, the rapper has been pursuing his talent, and his hard work never failed him. The question that comes up; how old is Nasty C is never a puzzle, the rapper has never kept his age to himself. He is 21 years old at the moment.
READ ALSO: