Hugh Masekela was a well-known South African composer, trumpeter, singer, flugelhornist, bandleader and a political activist. Despite his immense success in his international career during his 30 year exile abroad from South Africa, Masekela remained engrossed with the political affairs of his homeland by writing and composing songs delved into the country's anti-apartheid movement, which earned him the nickname 'Bra Hugh.' Here, we will look at Hugh Masekela age when he died and his accomplishments over the years.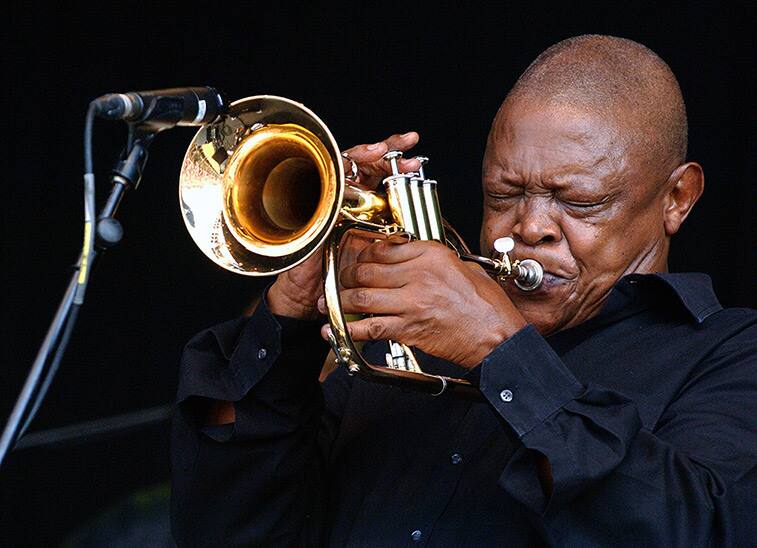 Hugh Masekela died on the 23rd of January, 2018, but he lived a life worth recognizing. He was three months shy from reaching 79 years old when he died, and here is a brief look into Hugh Masekela incredible life journey.
READ ALSO: Hugh Masekela biography facts
Hugh Masekela biography
Hugh Masekela was born to Thomas Selena Masekela, a sculptor and health inspector and Pauline Bowers Masekela, a social worker in KwaGuqa Township situated in Witbank, South Africa in 1939. Masekela as a toddler was mostly raised by his grandmother who owned an illegal bar for the miners. After watching a movie titled 'Young Man with a Horn', Masekela became interested in learning how to play the piano at an age of 14 and received his first trumpet from Father Trevor Huddleston, a deeply respected advocator of equal rights in South Africa, leading to the formation of the Huddleston Jazz Band.
Hugh Masekela marriage life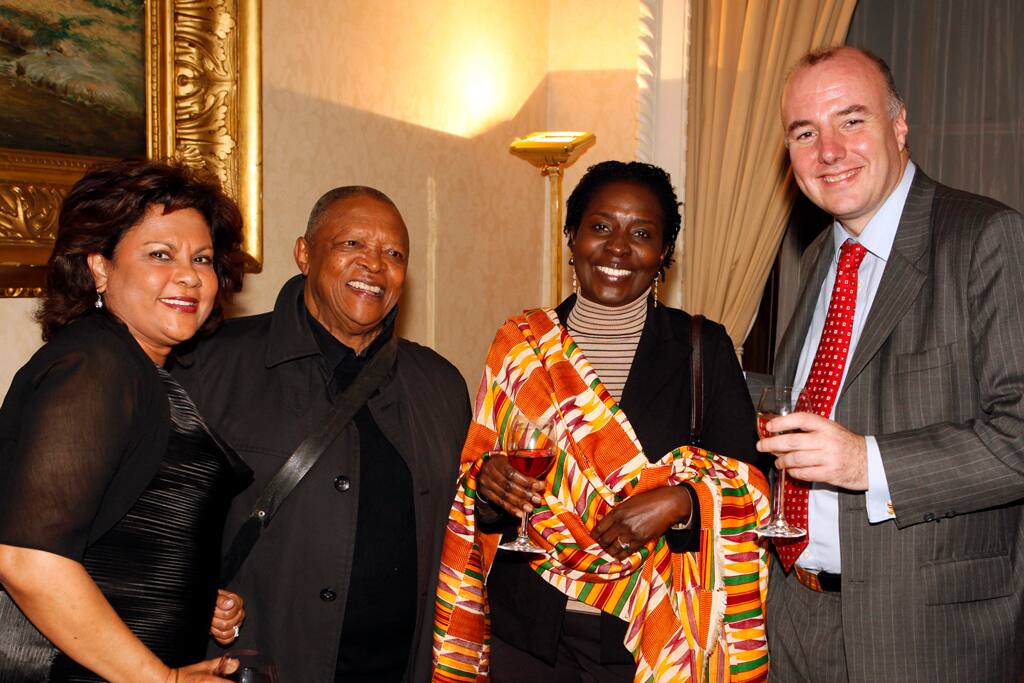 Masekela was Miriam Makeba spouse after they two got married in 1964 at a time when they were recording in the same band while in the United States. Their union was short lived as the two got divorced in 1966. Hugh Masekela then got hitched to his second wife, Elinam Cofie in 1999 but later divorced in 2013. Additionally, the late Masekela was associate with other women such as Chris Calloway and Jabu Mbatha. Hugh Masekela children are Selema Mabena Masekela, who is an American singer, television host, actor and sports commentator and Pula Twala who prefers to stay away from the limelight.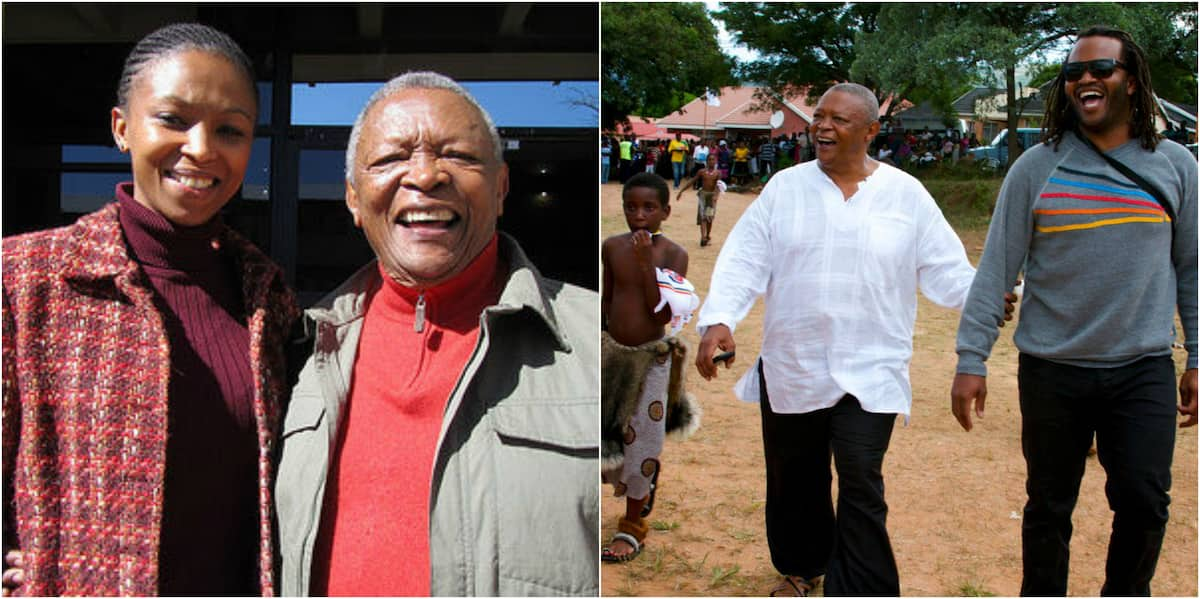 READ ALSO: Famous South African icons
Hugh Masekela notable works, awards, and honors
As a solo artist, Masekela released more than 40 albums and was featured in several others for his collaborations with top artistes including Herb Alpert, Dizzy Gillespie, Fela Kuti, Harry Belafonte, Paul Simon, Stevie Wonder, the late Miriam Makeba, Marvin Gaye and the Byrds. Hugh Masekela songs include his jazz compositions as well as renowned anti-apartheid songs including Soweto Blues, and Bring him back home. In 1968, Masekela attained the biggest milestone in his profession after performing his rendition of Grazing in the Grass that did so well reaching position one on the US pop hits charts.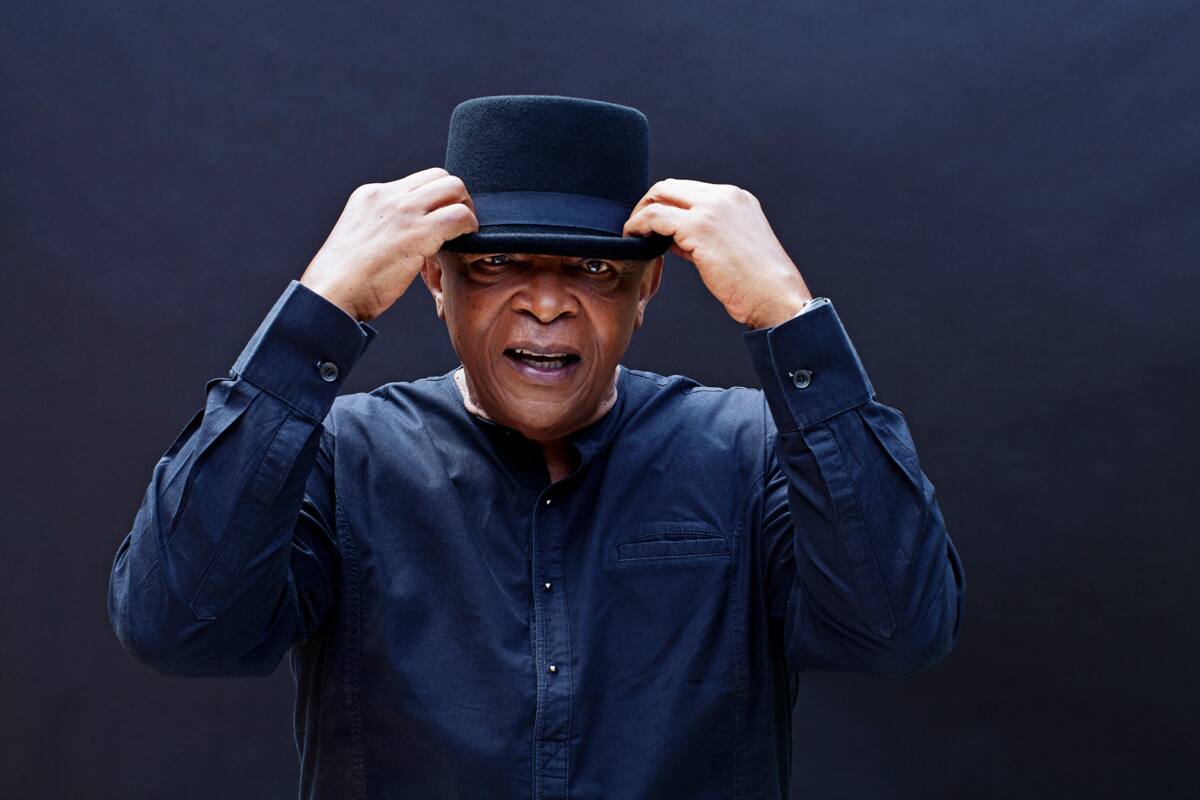 Several notable universities such as University of New York, Rhodes University and the University of Witwatersrand presented the late Jazz maestro with honorary doctorates. To add, the US Virgin Islands even declared Hugh Masekela Day in March 2011 in honor of the musical whizz.
Hugh Masekela net worth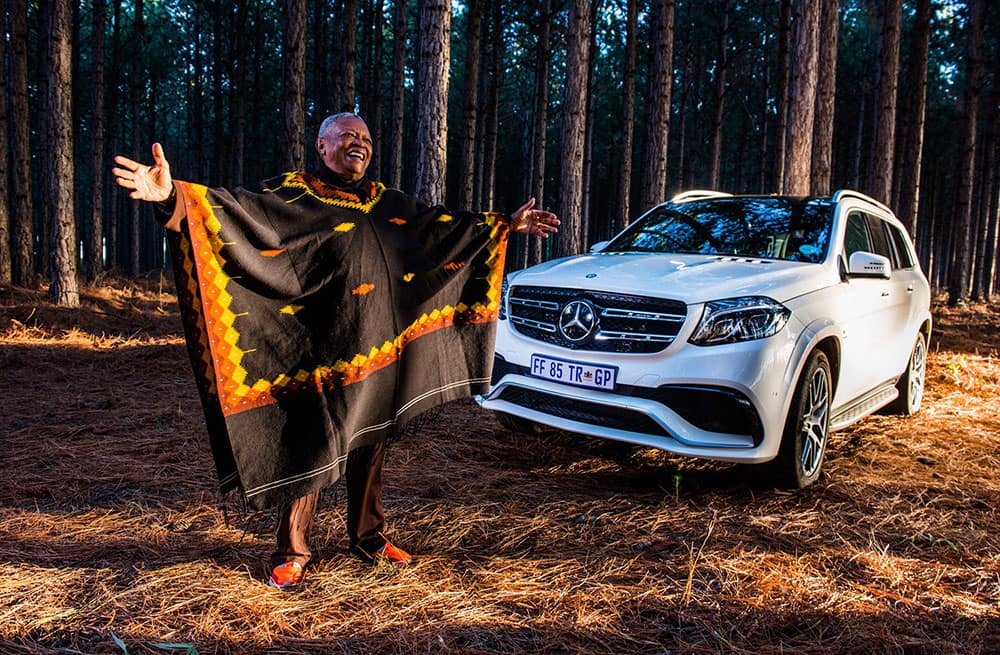 We cannot mention top African artists that have made a name for themselves globally without including Hugh Masekela. He remains one of the richest musicians in Africa and was estimated to be valued at $275 million before his death in 2018.
READ ALSO: Who is Hugh Masekela son and what do we know about him?
Bra Hugh Masekela death
The branded 'Father of South African Jazz' breath his last on January 23rd, 2018. Hugh Masekela was 78 years old at the time of his death, and he would have turned 79 years in April. According to his family and the government, the jazz maestro lost a battle to prostate cancer which he had been battling for several years. The late Hugh Masekela was truly a phenomenal artist and the world will surely miss his talent.
READ ALSO:
Source: Briefly.co.za