Professional papers are demanding through strict requirements on how to organize thoughts regardless of whether it is a scientific or academic paper. Learning how to write an abstract that meets expected standards is crucial not only for your upcoming paper but also in your research work. That said, writing an abstract is straightforward and takes a fraction of your time in coming up with a full article. Read on to discover steps in writing a great abstract.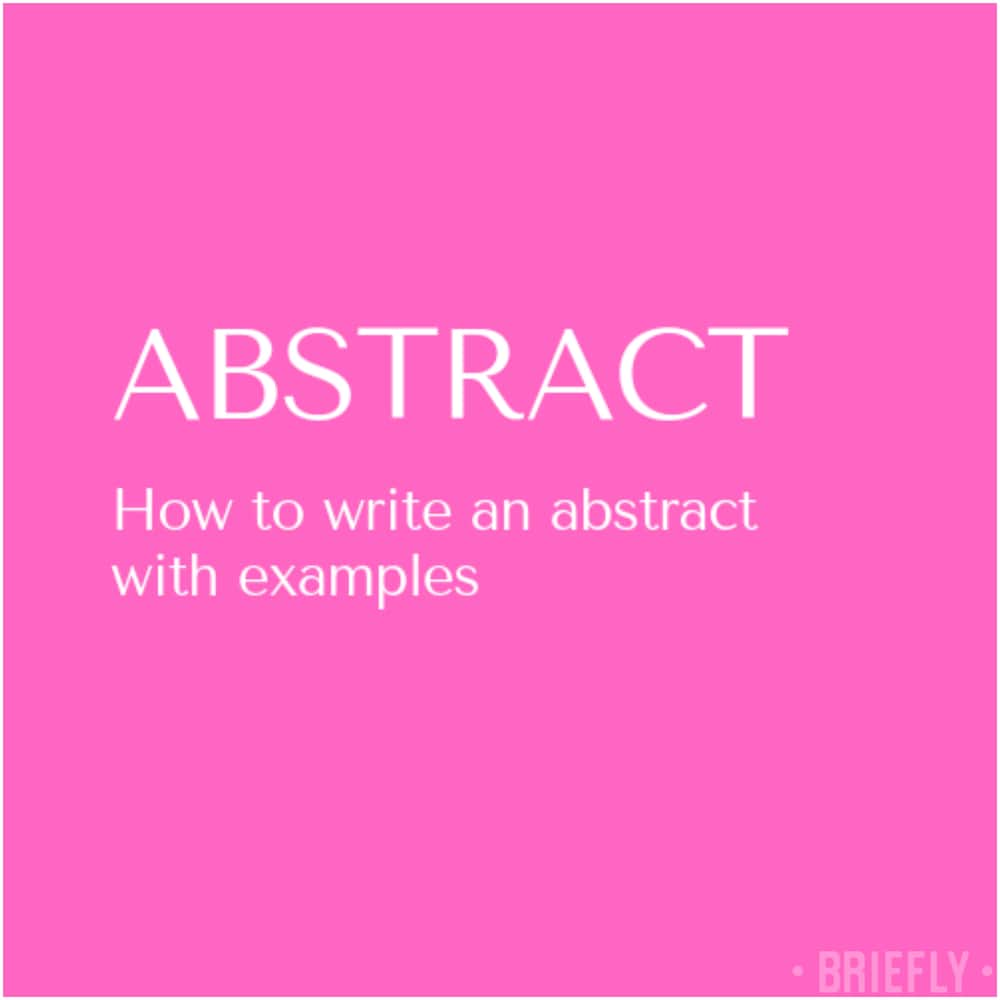 What is an abstract? This refers to a short and straightforward standalone summary highlighting the content of your work (thesis, research article, conference proceeding e.t.c) by giving it an accurate overview. Abstract writing encompasses a brief description that previews the author's work, therefore, making it easier for readers to evaluate the content of the paper before deciding whether it is worth their reading. Several misconceptions surround abstract writing among them when to write it and how to write it. We advocate completing your paper and then coming up with a comprehensive summary that highlights the problem under discussion, methods involved, outcomes, and conclusion. The fact that an abstract is a summary of the work completed arguably makes it the most straightforward part of the paper, yet critical in its development. Continue learning what is abstract-writing and how to write a good abstract for your writing.
How to write an abstract
An abstract is one of the preliminary pages of a paper, meaning that it comes at the beginning of your paper and it specifically serves as the work summary. For this reason, it is desirable to write it at the end after you have organized and presented all your thoughts. That way, you stand a chance to capture much of the content in the abstract as shown in various discussions provided in the paper. Even when you know what is coming up in the article, make a point to reserve the section for later.
Quick review on abstract writing requirements
Every paper comes with specific guidelines and needs, be it an academic paper, work project, or a journal. We advise that you refer to the rubric to make sure that you stay on track while coming up with your abstract. Essential rubric guidelines may point out the length, style, or publication requirements. Here are important things to consider when writing an abstract.
READ ALSO: Bonang Matheba book review - is it worth reading?
1. Identify your audience
The primary purpose of abstracts is to point readers to your material and its content. A well-drafted abstract will not only attract readers to relevant content but also share tips about included content a lot like a reading appetizer. Keeping your target audience in mind is helpful in achieving this fundamental objective.
2. Find out the abstract to write
Although all abstracts accomplish a similar purpose, the approach varies considerably, branching into informative and descriptive styles of writing. Determining the kind of style is critical to the success of your paper abstract. Notably, descriptive abstracts are best suited for brief papers while informative abstracts serve best for technical and lengthier documents.
3. Single out the purpose of your abstract
Bear in mind that the research is keen to know why your paper is necessary based on its intent. Becoming conscious of the following concerns will help you in this step.
Why you decided on the project or area of study
How you carried out the research
Your findings
Why you think the research is important
Why a reader should read through your paper
4. Explaining the problem behind your work
You can choose to give a brief account of your motivation and problem covered in the article alongside what you intend to solve and within which scope based on your arguments. This can also be a part of the objective or purpose of the paper as discussed in number 3 above.
5. Explain the methods used in the paper
In this section, you can briefly review other authors and their work that contributed to the development of your material. In case you came up with the content from scratch, you can include a statement to justify that.
6. Describing your results
In this section, you provide results and outcomes from your study based on your thesis statement and main aims. You can as well include general findings.
7. Conclusion
Your abstract should have a wrapping statement that summarizes and shares a closure on the abstract. Addressing meaning to various findings is critical in both informative and descriptive abstracts. Also, capture the implications of the work with accuracy and specificity.
Generally, all abstracts must include the objective of the paper, methods used, outcomes or findings, and a conclusion to give the reader a clear picture of what the whole paper is all about.
READ ALSO: UNISA application 2018
Writing an abstract on different applications
An abstract is useful in many ways, making it a versatile requirement for multiple study fields that range from thesis papers to scientific writings. Below is a brief guide on abstract writing based on the area of application. Luckily, you can always capture the interest of your potential readers through some of the following classifications provided with examples.
a) How to write a scientific abstract
While the writing approach provided above is standard for most abstract writings, scientific abstracts demand a formal structure as opposed to free flow statements. Conciseness and coherence are fundamental when presenting different elements that make up the abstract. The abstract should be between 200 and 250 words Provided below is an example;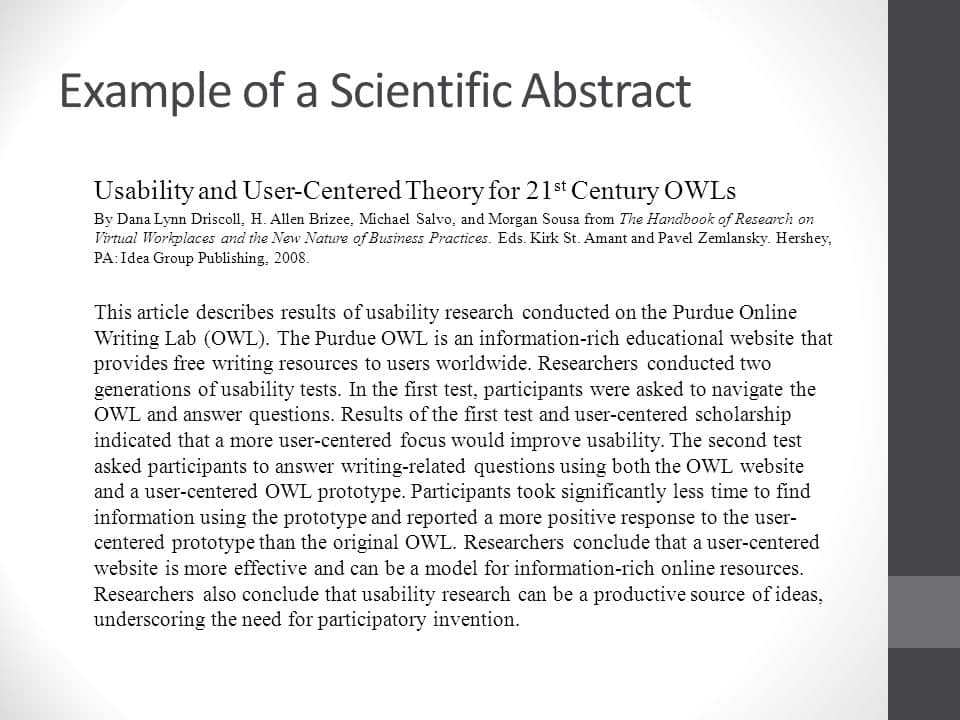 b) How to write an abstract for a conference
Ever come across an ad asking you to submit an abstract to qualify to attend a conference? How do you go about that? On average, conference abstracts take about 250 words but can extend to 500 words. It is advisable not to underwrite or over-write these abstracts. Brief and captivating titles are preferable when coming up with an abstract for the conference. Here is an example.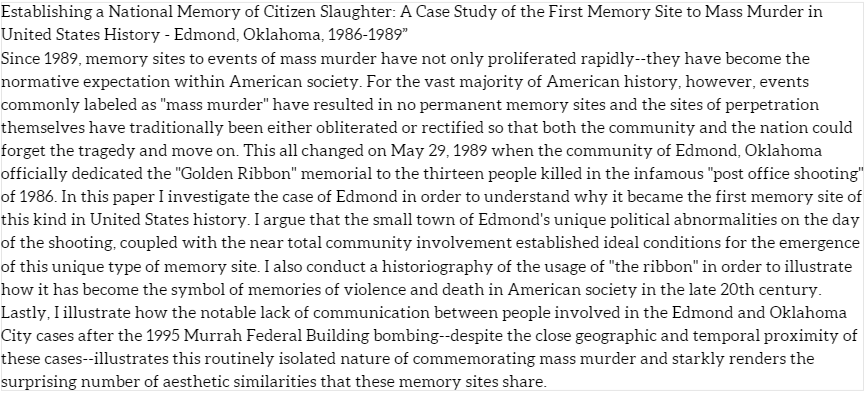 Remember to actually register for the conference when submitting your abstract so that you can be selected.
c) How to write an abstract for a thesis
An abstract gives a writer an opportunity to set accurate expectations for the reader. The segment is crucial in your thesis statement because it describes how your thesis content is developed. While master's thesis abstract takes about 150 words on average, doctorate thesis abstracts take about 350 words in most parts of the world.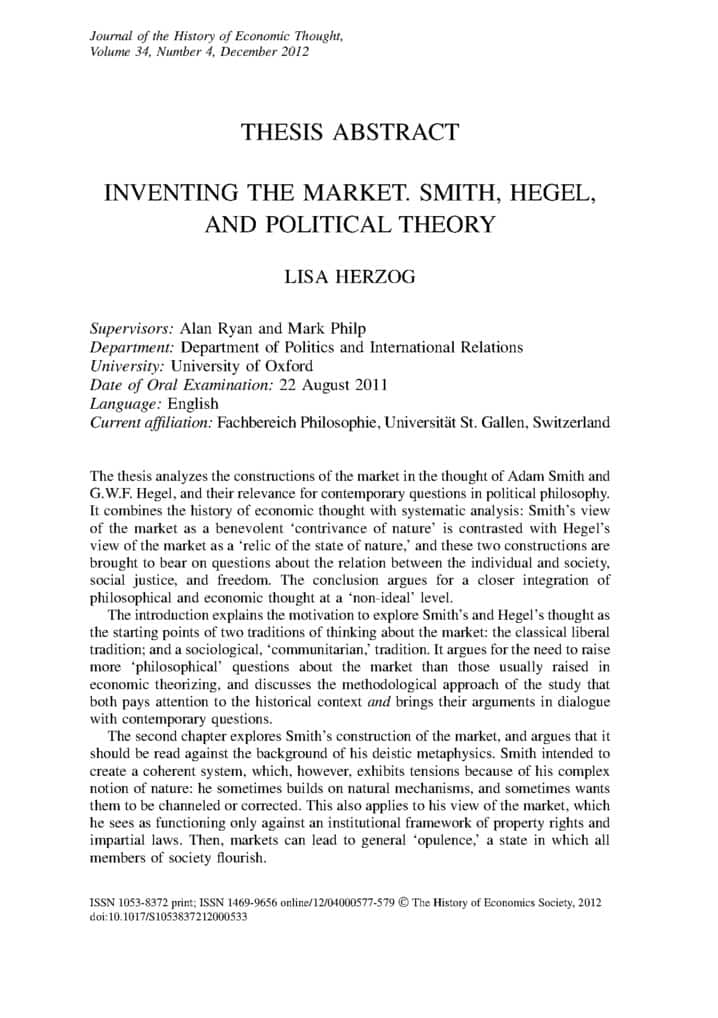 d) How to write an abstract for research
This small window opening in your research paper gives your readers a chance to evaluate the relevance of your material to their use.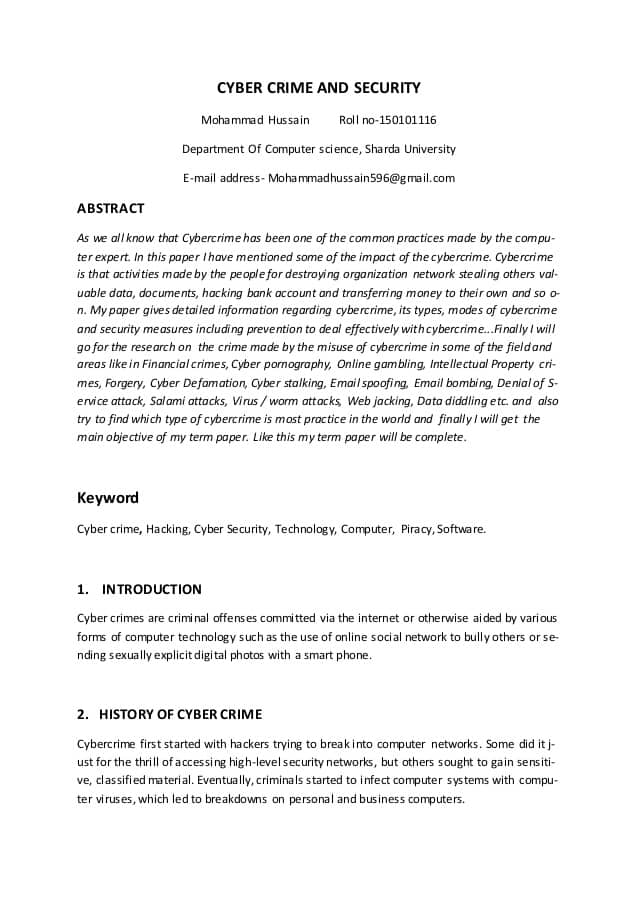 READ ALSO: Trevor Noah book review and summary
All the details of an abstract should be put on a single paragraph and should not exceed a page. Although most parts of the paper should be double-spaced on standard-sized paper (8.5" x 11") with 1" margins on all sides when typed, in most cases, the abstract should be single-spaced. Learning how to write an abstract for every writing category is essential. Who knows when you might need the skill.
READ ALSO: