A marriage is a working relationship, the two parties always have to contribute in their own special way. A marriage is not a perfect thing and it can never be perfect because human beings are imperfect.
However, when two people in a relationship, learn to compromise, sacrifice, and work together in other to make their union work, the marriage becomes close to perfect.
This beautiful couple have learnt to do this, and it has got many people talking. The husband and wife who sell foodstuffs in their shop, make it work by sacrificing for one another.
According to Facebook user identified as Victoria Beeko Danso, the couple who have three children have worked together to make their schedules work and the most important part his the husband does all the chores.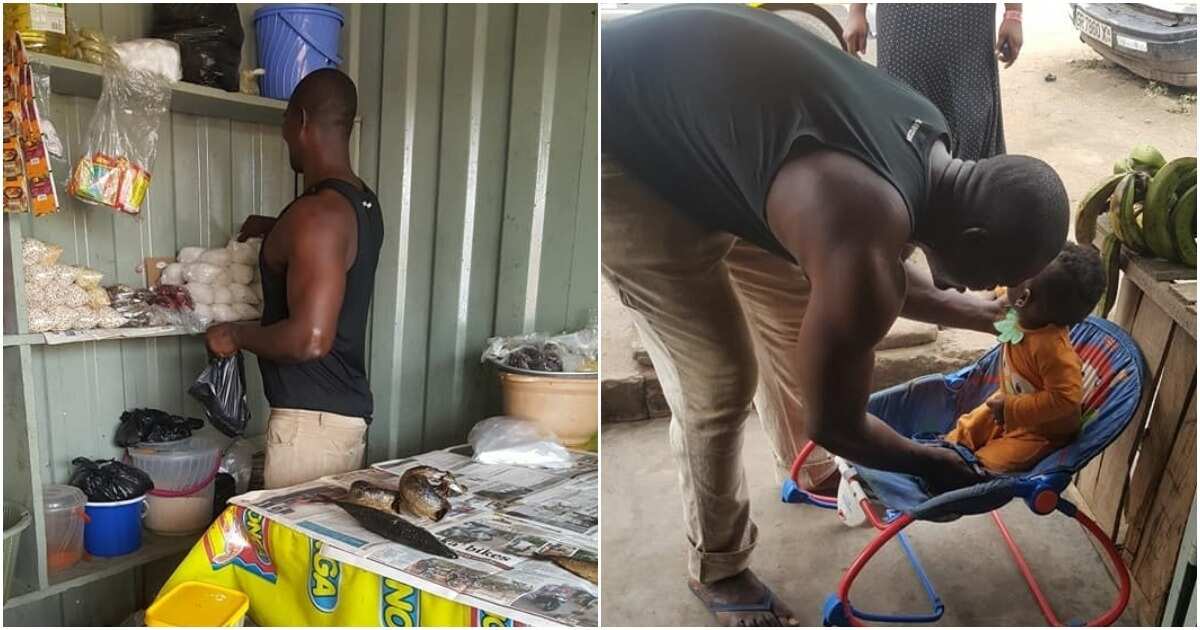 READ ALSO: 5 celebs living it large and in luxury: From Beyonce to Bushiri
The man identified simply as Emma works a night shift at a factory and still makes time to take care of his kids. He gets home early in the morning before his wife leaves to go shop for foodstuffs around 5:00am.
READ ALSO: Throwback: Meet South Africa's cutest set of quadruplets in 2018
He then takes care of the children, bathes them, feeds them and takes them to school. Then starts to sell foodstuffs in the shop where while waiting for his wife to get back from market around 11:00am.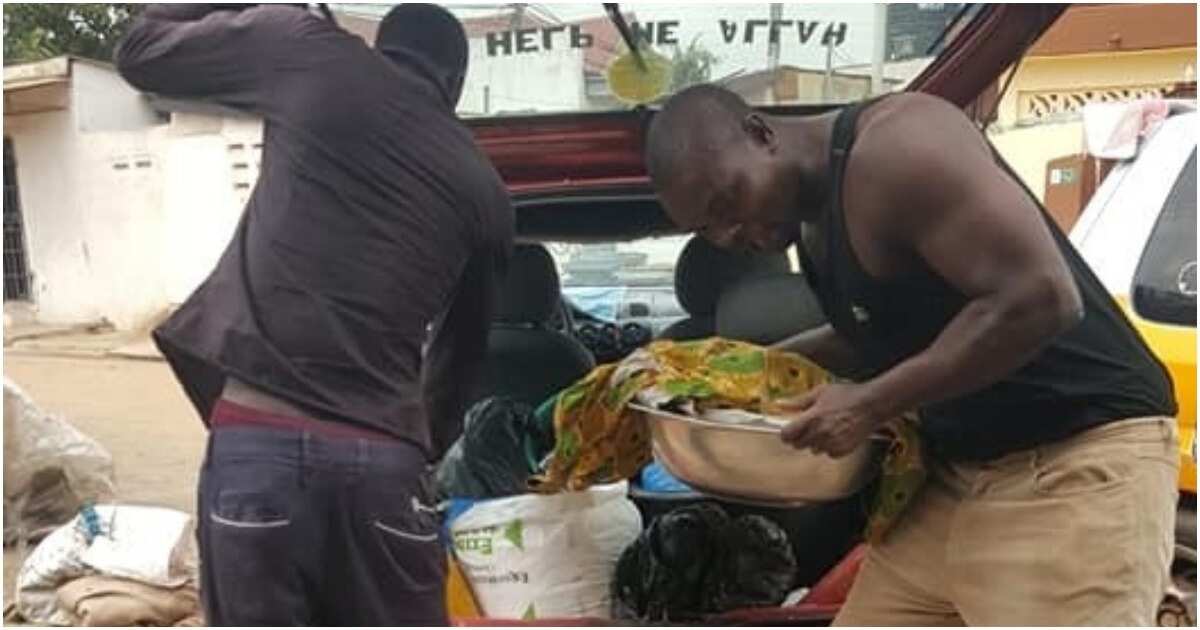 Danso who shared their story on her Facebook page noted that she admires the way the man works so hard without complaining. She expressed that the wife is very happy about how he helps out.
Read post below: