10 best family picnic spots in Cape Town
The holidays are here again, and what better way to create lasting memories than by going to one of the best family picnic spots in Cape Town. You may be asking yourself, what is to love about having a picnic in Cape Town? Well, there are various beautiful sceneries and white sunny beaches. Also, a basket of good food and drinks make the perfect excuse for relaxing and laying down on a blanket with family and friends. So, while you already have a good company, what about the ideal picnic site that is also family friendly?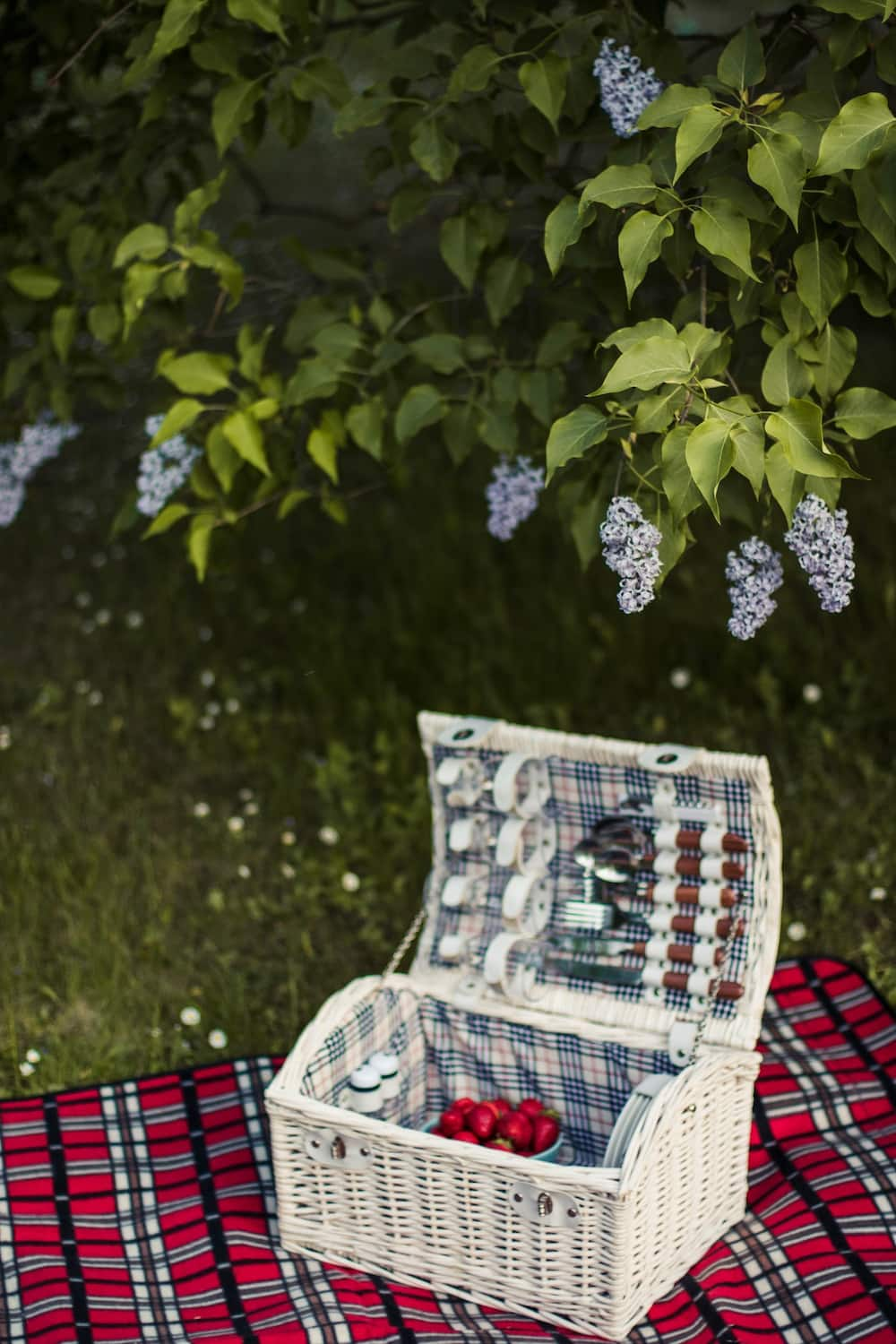 What sites do you want to see? Are you planning to bring the kids along? Would you like to set up a camp and spend the night with your family or friends? These are some of the things you need to consider when planning a visit at South Africa's top picnic spots.
Popular places to be with your family
There are no better places in Cape Town where you can enjoy some quality time with your family than what we have in store for you below. So, grab a picnic basket and read on as we count down popular picnic locations in the region.
1. Spier Wine Farm
Whether you want to have your picnic by the dam, under the oaks or on the lush lawn, Spier Wine Farm has it all. This site does not just make an ideal place for kids, but the whole family. So, while the adults lay on the blanket and sip wine, the young ones will be kept busy with a ton of fun kid-friendly activities. What is to love about Spier is that you do not have to spend time thinking of what you are going to carry. Instead, you and your friends can order and collect a food hamper from the farm before finding a shady spot to enjoy your day.
The Spier Wine Farm prides itself in offering both vegetarian and seasonal hampers made with locally produced ingredients. Although the picnic spaces are public, guests and a group of people that want a more private setting will need to book in advance. Additionally, while you can bring your chairs or blankets if you do not have the time, then you can rent them from the farm.
2. Newlands Forest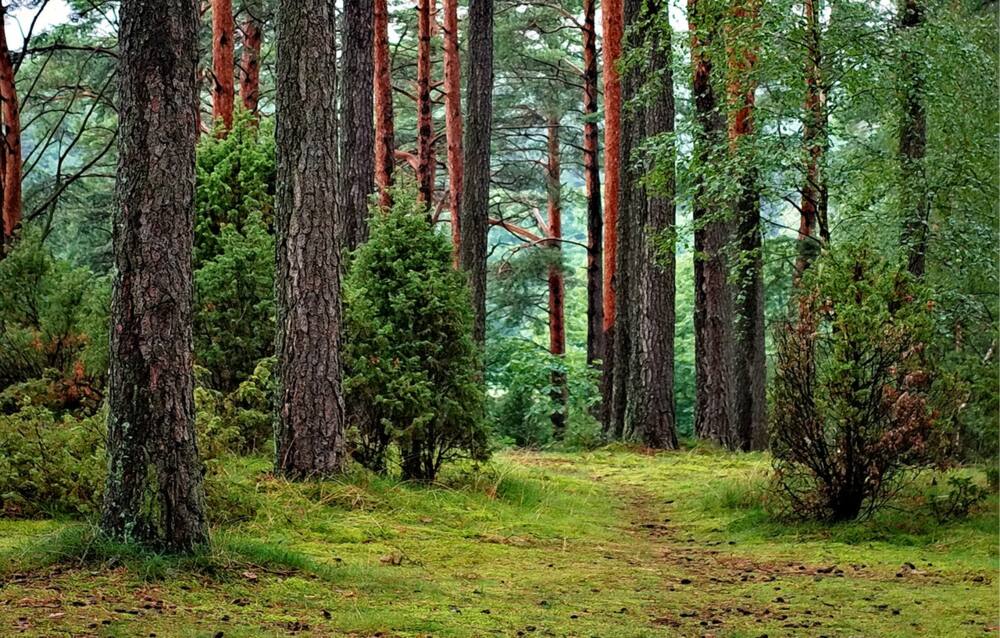 Newlands Forest is a popular site in South Africa for relaxing, walking, dog walking and jogging. What makes this site a great place for a fun day is that apart from being easily accessible from the city, the forest is located on the mountain slopes which means that it has captivating views that any local or tourist will find it hard to forget.
The different fauna and flora, as well as the Peninsula Granite Fynbos, which is endangered vegetation, will make anyone who likes nature fall in love with Newlands Forest. The whole ambience of the forest makes Newlands forest an excellent site for outdoor fun and spending time with friends and family. If you get tired of sitting on your blanket, or you want to cool off, you can take a swim in the freshwater mountain river.
3. Oudekraal Beach
Are you looking for a memorable outdoor site that is secluded, less crowded and family friendly? Then carry your food basket and head over to Oudekraal. The scenic beach which is located between Llandudno and Camps Bay along Victoria Road coastal drive is a hidden paradise, which makes it a great place to chill. It also has a beautiful sea view perfect for a picnic as well as braaing.
If you get hot, you can cool off by taking a swim in the water, and it even has enough ground space for kids to play around and splash water in the shallow spots. Although Oudekraal has a strict no alcohol policy, the magical view of the ocean and the stunning landscape will make it easier for anyone to relax and unwind as well as take some selfies to remember the good time you had.
4. Maidens Cove
With a vast array of beautiful sites including the Table Mountain, Atlantic Ocean and Camps Bays, Maidens cove allows you to have a fun day with a gorgeous view. The spot is also one of the public areas where you can braai for free during a hot summer weekend. The breath-taking view of the ocean makes this place ideal for photographers who want to take pictures of the unobstructed sunset.
There is plenty to entertain the whole family as kids can play around in the rock pools while the adults can swim in the fresh ocean water. So, grab your basket, sunscreen and do not forget to be camera ready.
5. The Company's Garden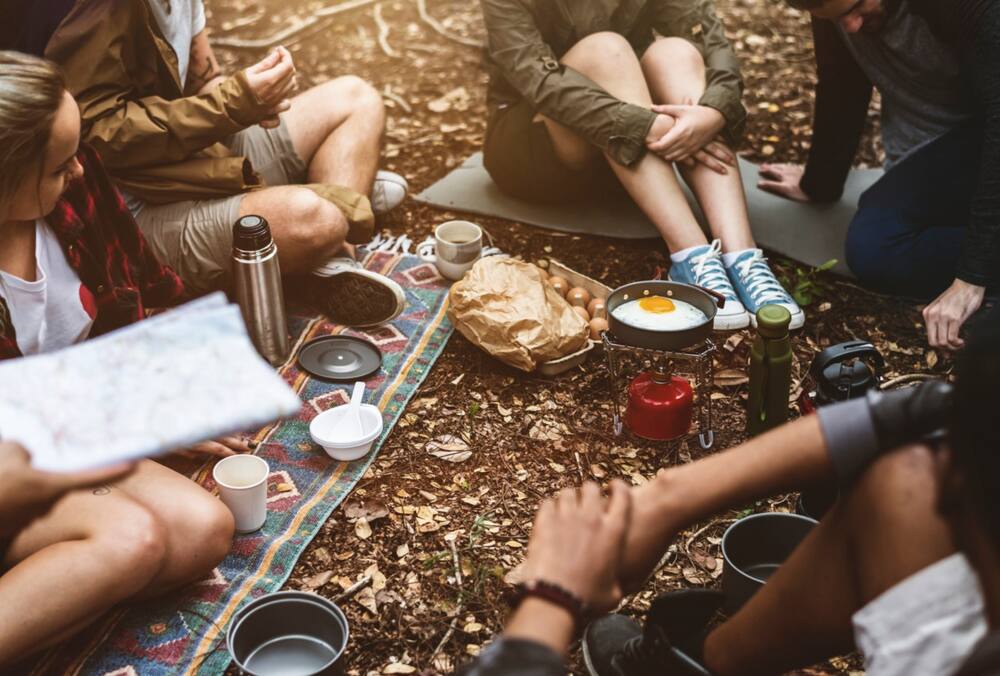 For a unique picnic experience, with a fantastic view, head over to the Company Garden. This public park which is also known as Cape Town Gardens boasts of a vast botanical garden, which includes a Japanese garden and a rose garden as well as a fish pond and lush lawns. Inspired by nature and rooted in culture, the Company's Garden is a perfect relaxation spot for family and friends. The Garden which is one of the oldest in South Africa, and located in the middle of the city, opens from 7 am to 7 pm.
6. Kirstenbosch National Botanical Garden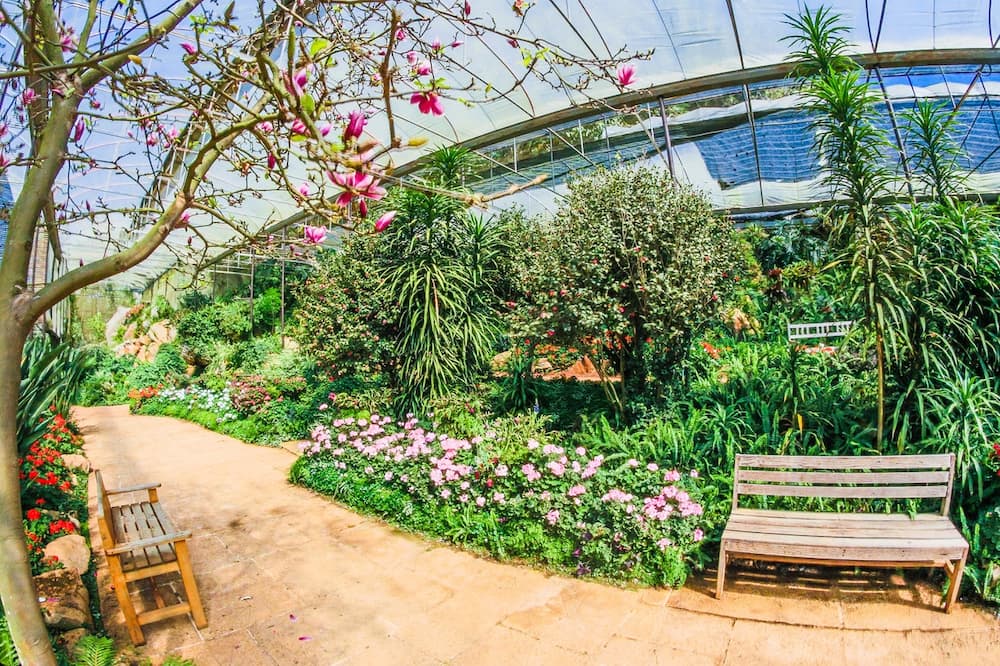 Pack your favourite snacks and blanket and head over to Kirstenbosch for a picnic. Filled with lush hill and rolling lawns, you can enjoy your love for nature while surrounded by family and friends. Apart from being an ideal excursion spot in Cape Town, you can explore the natural vegetation through trails and walks.
The botanical garden also has various indigenous plants and some of the largest and oldest trees. If you are planning to take your kids here, they will surely enjoy their day as the vast garden gives ample room for the kids to run around and play. In case you do not have time to pack a meal for the family, you can pre-order a picnic basket from the Gardens Tearoom where you can even get allergy-friendly menu options.
7. Groot Constantia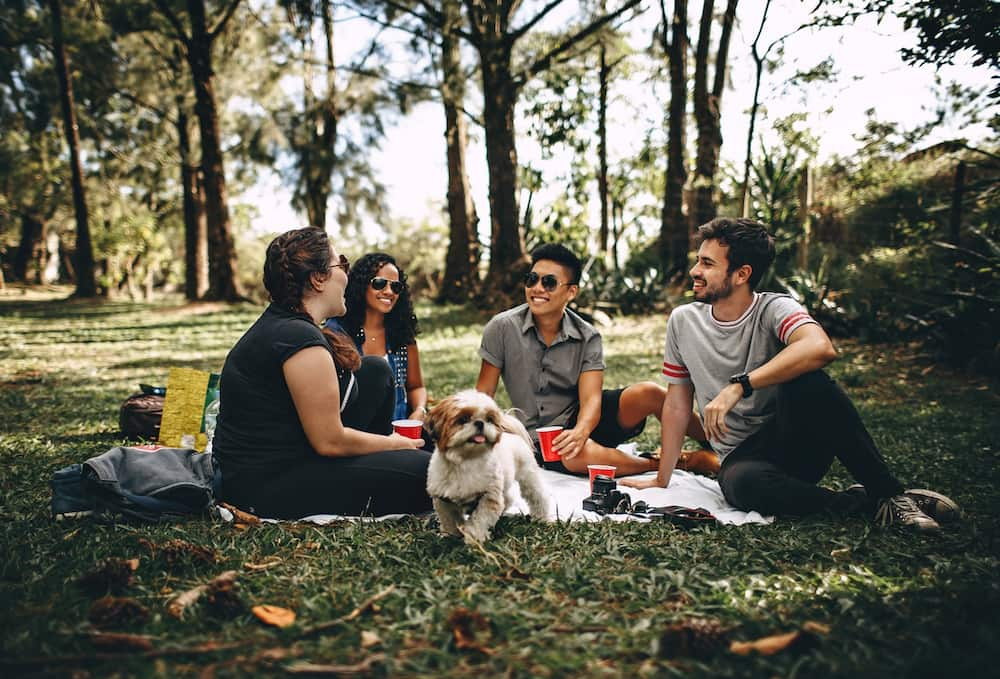 With beautiful vast grounds, there is no excuse why you and your family cannot have a joyful time. The oak trees create a beautiful shade which makes it easier to find a perfect chill spot. What is to love about this family spot is that you can eliminate the fuss of packing different foods. Instead, you can pre-order a food basket and enjoy a variety of home cooked meals, which includes chicken salad, yummy desserts and local cheese. They also have vegetarian and halal friendly meal baskets as well as alcoholic and non-alcoholic drinks.
Groot Constantia is a paradise of wine lovers as it is one of the oldest wine-producing estates in South Africa. As guests, you get to taste various award-winning wines and have fun sightseeing the vineyard and wine cellars. They also offer romantic picnics for couples and private dining opportunities.
8. Table Mountain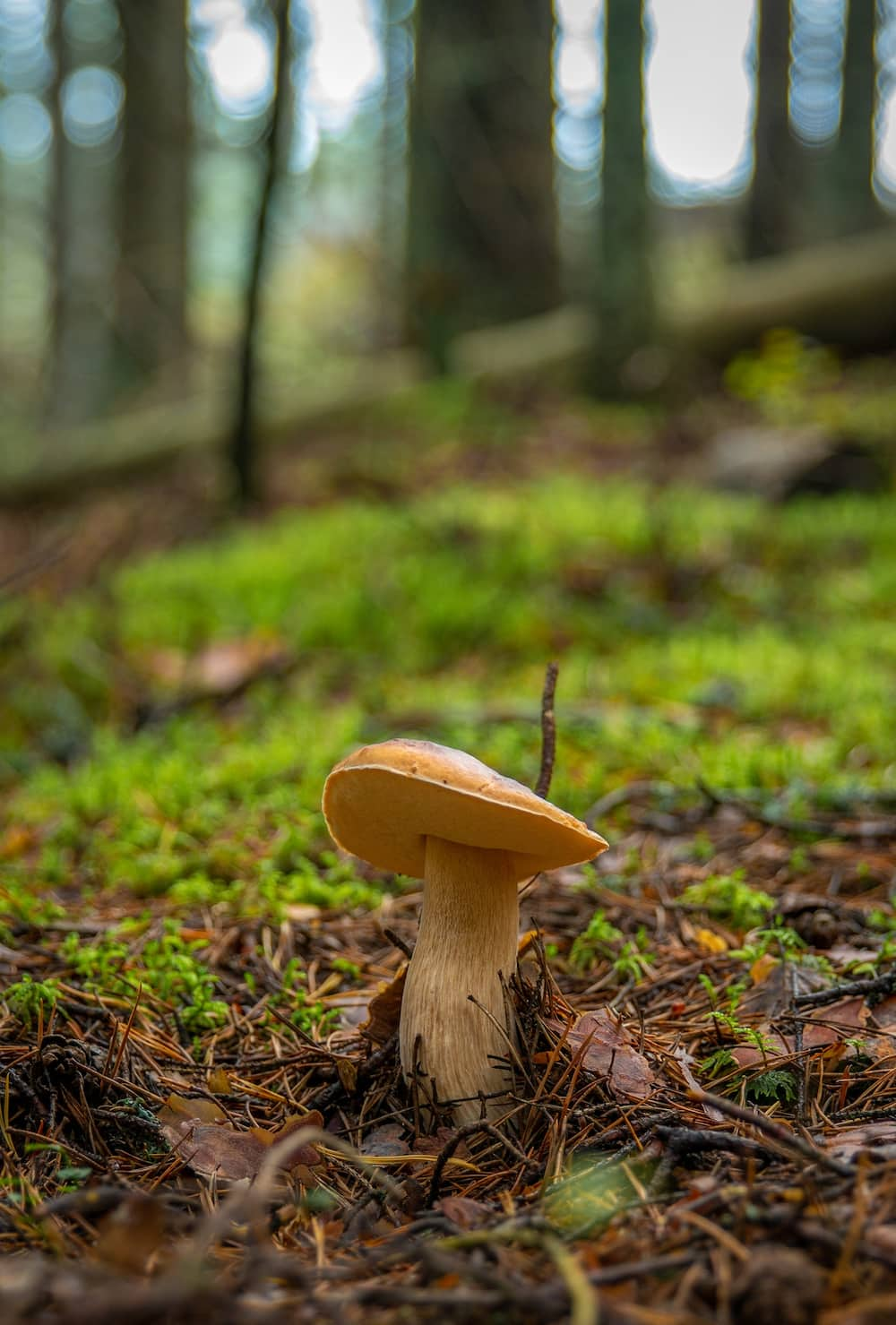 Apart from being a tourist attraction, it is one of the new seven wonders of nature; Table Mountain is a spectacular site for relaxing. The Table Mountain has a distinct flat top and depending on the weather, you can see it covered with clouds. Although the mountain is home to a rich flora, you do not have to be an expert to enjoy the rich biodiversity.
In this site, you are also likely to catch a glimpse of various animals including porcupines and rare frogs. While some locals prefer to hike up the mountain, you also have the option to get up there in a few minutes via the cableway. Once you are at the top of the mountain, you can buy snacks from the curio shop. For people who prefer to hike and relax on various areas on the mountain, the five dams make breath-taking sites.
9. Silvermine Nature Reserve
For a fun day filled with a ton of activities, visit Silvermine Nature Reserve. It is not only a picnic place but also a braai area especially for people who want to enjoy an outdoor experience in a secluded place. Each spot is strategically positioned, so you get to enjoy more privacy. Silvermine is centrally located at the Table Mountain National Park. Therefore, this reserve offers plenty to take in as it features a dam, waterfall and river.
While in the reserve, you will also spot various bird species and enjoy the indigenous fynbos vegetation. This spot is also popular during sunny days for dog walking, hiking, mountain biking and rock climbing. However, the wild nature is also highlighted during wet weather as the vegetation turns green, and during the spring, you get to see different species of flower boom. During hot summer days, one can cool off by taking a swim in the reservoirs natural water. And if you want to take photos, then you will capture amazing shots thanks to the unique landscape.
10. Green Point Urban Park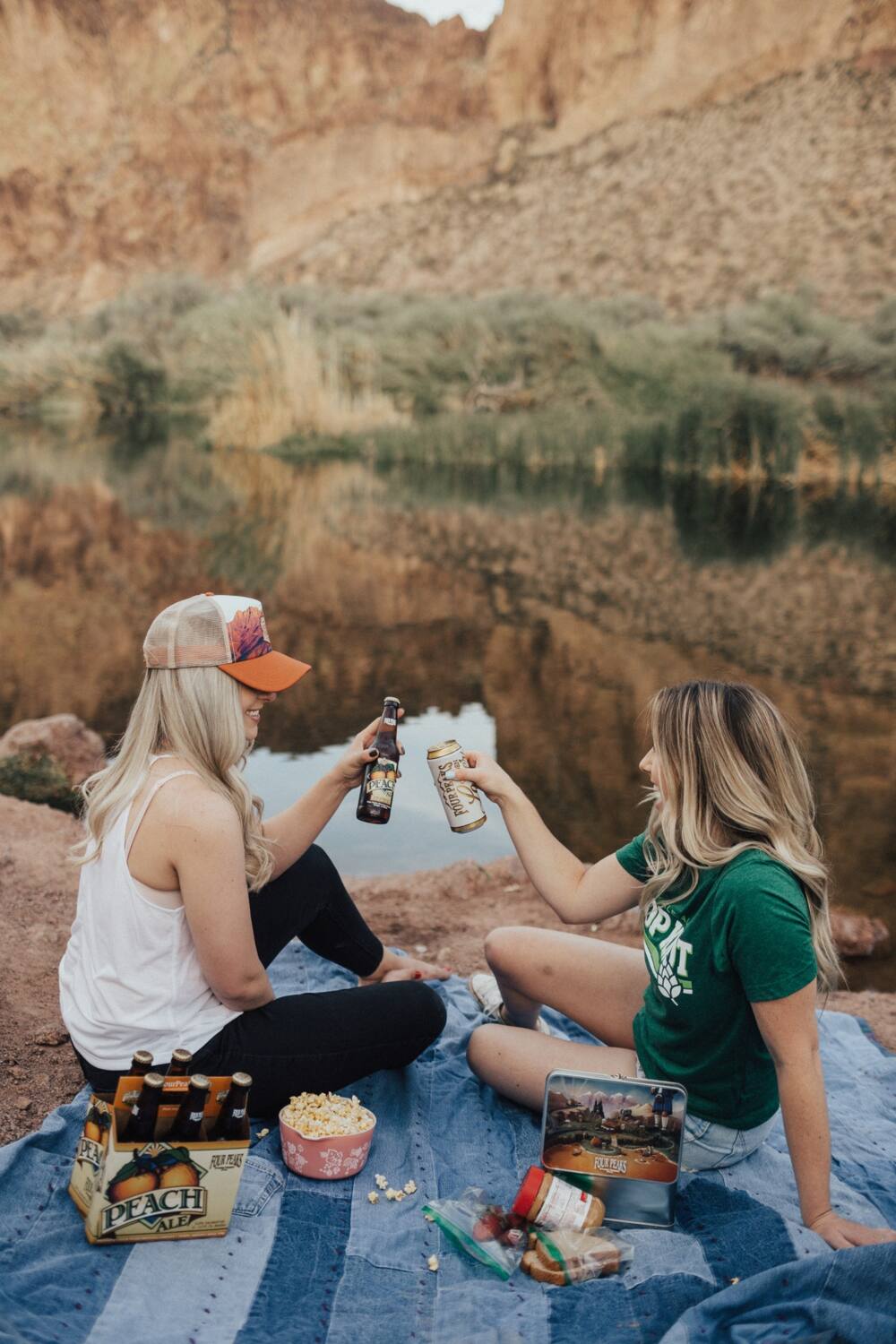 If you lack the energy or time to go for a long drive to have a picnic, then head over to Green Point Urban Park. This park is centrally positioned in the city and has magnificent mountain views, making it one of the best spots in Cape Town for a picnic. However, it is the large lawn and shade from the trees that make it ideal for a family outing. The many slides, the adventure park, heritage park, diverse flora, birdlife and playpens make a fun treat for the kids. Entry to this park is free. There is more to this stunning park than only relaxing. It is an ideal place for outdoor exercises, school tours, romantic walks and birthday parties.
How to plan and choose the best family picnic spots in Cape Town
Just like any other outdoor activity, going for a picnic can be fun or disastrous depending on your plan. Packing your sandwiches and blanket is no longer enough. Here are some important tips you can use to plan your day so that you can make it memorable and avoid any unforeseen problems.
Do research- If you are going with a big family and many friends, then you need to consider everyone's needs. List what each person likes and where they might be interested to go or where the kids can have more fun playing around.
Location- Save time and money by choosing a family picnic spot in Cape Town that is closer to where you live.
Up your food game- Instead of the standard sandwiches and juice, why not pick some healthy foods that will entice everyone's taste buds. Or better still, order some food and snacks in advance.
Fun activities- The group will not be sitting the whole day talking. Make the day interesting and busy by telling them the kind of different activities they will engage in.
If you are lucky enough to be in South Africa and want to experience the beauty of this country, then having a picnic will help you relax and have a good time with family and friends. With the list above, we have made your work of finding the best family picnic spots in Cape Town easy, and you will have many choices on where to go. Did we miss to mention any of your favourite picnic spots in Cape Town? Please let us know by leaving a comment.
READ ALSO:
11 uniquely South African business ideas
30 most dangerous areas to live in South Africa, according to stats
A parent's guide: Fun activities to do in Cape Town with kids
Source: Briefly News