- 20-year-old Maya Hughes has reconnected with a man identified as Tom Periello, that saved her life when she was just five
- According to the viral story, Hughes was living in Sierra Leone in 2003 when she suffered a medical emergency and needed to go back to the US
- Her mother unable to go with her, approached Perriello, a complete stranger, at the airport and asked him to accompany her daughter
PAY ATTENTION: Click "See First" under the "Following" tab to see Briefly.co.za News on your News Feed!
A story of a young lady identified as Maya Hughes and Tom Periello, has since gone viral on social media. According to the story narrated by Hughes, four months after she relocated to their home country, Sierra Leone in 2003, she fell ill and her mum decided to send her back to the US.
However, her mum, Zee Sesay, couldn't go with her and to make matters worse, she couldn't find anyone to go with a then 5-year-old Hughes and out of desperation, begged a stranger now identified as Tom Periello, who was on his way to US for a funeral.
Speaking with Buzzfeed, Sesay said she rushed to the airport and asked a ticket counter employee to point out anyone who was traveling to the US. "I walked over to this gentleman and asked if he could travel with Maya. At first he said no, saying he was traveling to the US for a funeral.
PAY ATTENTION: Save mobile data with FreeBasics: Briefly is now available on the app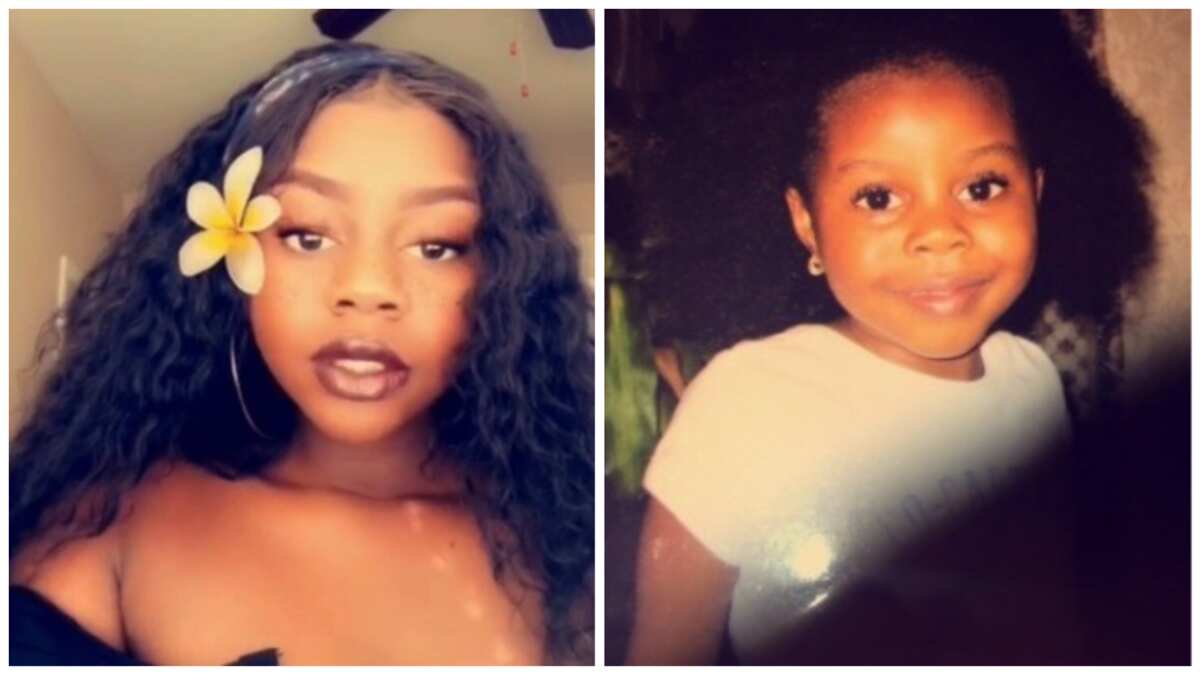 After a while of trying to convince him to accompany the youngster to the US to meet her relatives in Maryland, he finally agreed.
"I stood by and watched the plane took off and not realizing I had handed my kid off to a complete stranger,' she said. It was adrenaline, I wasn't in the right state of mind and I wasn't thinking properly ... and that was the end of it. I never again saw this man" she told Buzzfeed.
Click to see the full Twitter thread:
READ ALSO: Malema and Shivambu question payment made into journalist's bank account
Hughe who shared the story on her Twitter account, revealed that they never got his name and so for the next 15 years, her mum tried to locate the Good Samaritan. She eventually got his name and discovered a family friend worked for him.
Hughes revealed that her mum emailed him and he remembered everything. The man identified as Tom Periello is a representative from Virginia who worked with former President Barack Obama's administration.
Reacting to the story shared by Hughes on Twitter, Periello wrote: "One of the craziest experiences of my entire life is now a Twitter thread - and I could not be happier to know you are shining bright, @_themayan_ !"
In an interview with Buzzfeed, Perriello had this to say: "It's an incredibly vivid memory that seems like something out of a movie. It just wasn't clear if it was a happy movie or a sad movie. One of the happier moments in my life was seeing Maya run into her grandmother's arms."
Hughes and Sesay both revealed they are hopeful that they will someday be able to meet Perriello in person.
Enjoyed reading our story? Download BRIEFLY's news app on Google Play now and stay up-to-date with major South African news!
Source: Briefly.co.za