Talking about sex is a taboo in most African countries. However, we cannot deny that there are many benefits to having a healthy sex life. Lovemaking is about getting pleasure, connection, intimacy and getting to know the likes and dislikes of a person in bed. But sometimes, making love can become a routine which can result in boredom. To prevent that, couples need to find ways of spicing up their relationship. What better way to do this than with sex quotes. So, to keep the fire burning in the bedroom, what is the best thing to tell him or her?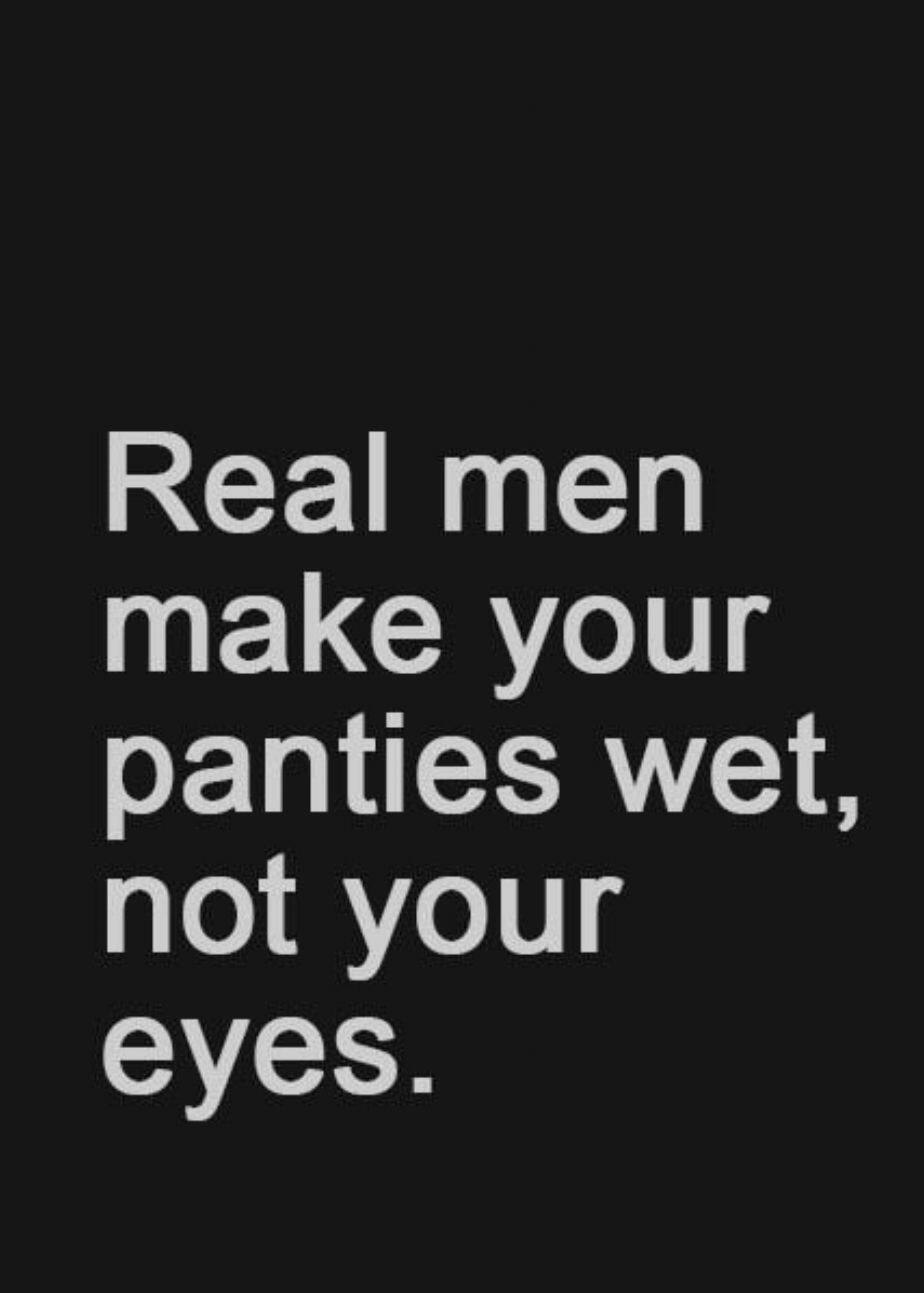 Best sex quotes
Sending your partner sex quotes can have incredible power if only you send them at the right time. Remember, do not overdo it by sending more than five quotes at the same time. Instead, use one best quote to stimulate sexual excitement and to keep the relationship interesting. Here are the best quotes to get you started.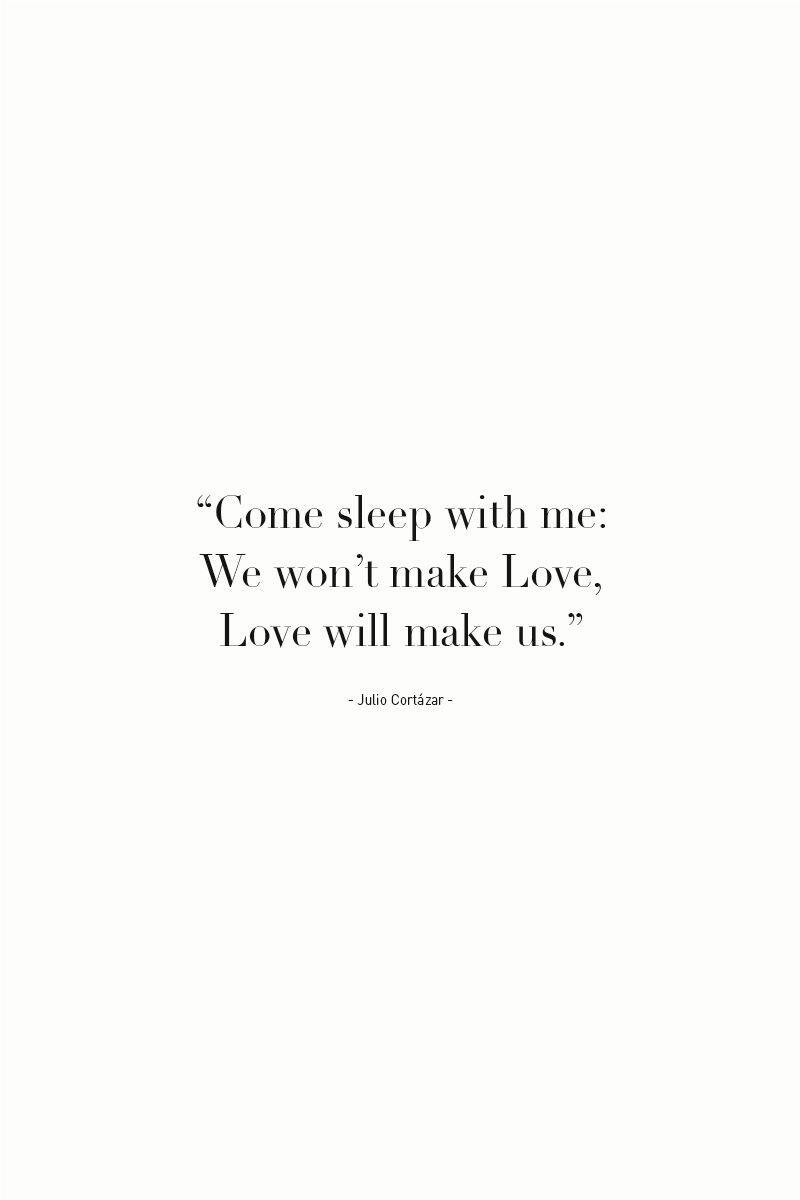 I don't know the question, but sex is definitely the answer.- Woody Allen
Good sex is like good bridge. If you don't have a good partner, you'd better have a good hand.― Mae West
Sex is… perfectly natural. It's something that's pleasurable. It's enjoyable and it enhances a relationship. – Sue Johanson
We are all born sexual creatures, thank God, but it's a pity so many people despise and crush this natural gift.― Marilyn Monroe
I am so wet. Fuck! ― Deyth Banger
No woman gets an orgasm from shining the kitchen floor.― Betty Friedan
Sex is kicking death in the ass while singing.― Charles Bukowski
Some women have been faking orgasms for so long that they sometimes fake on when they are masturbating. ― Mokokoma Mokhonoana
An intellectual is a person who's found one thing that's more interesting than sex. ― Huxley
Sex is more than an act of pleasure, it's the ability to be able to feel so close to a person, so connected, so comfortable that it's almost breathtaking to the point you feel you can't take it. And at this moment you're a part of them. ― York
I am just another female faking orgasms to make a man not feel inadequate.― Jess C.Scott
Love is an ice cream sundae, with all the marvelous coverings. Making love is the cherry on top. ― Jimmy Dean
Anyone who is observant, who discovers the person they have always dreamed of, knows that sexual energy comes into play before sex even takes place. The greatest pleasure isn't sex, but the passion with which it is practiced. When the passion is intense, then sex joins in to complete the dance, but it is never the principal aim.― Paulo Coelho
It isn't premarital sex if you have no intention of getting married.― Drew Carey
To have her here in bed with me, breathing on me, her hair in my mouth. I count that something of a miracle. ― Henry Miller
Everything that truly makes us happy is quite simple – love, sex and food! – Meryl Streep
Women might be able to fake orgasms, but men can fake a whole relationship. ― Sharon Stone
Physics is like having intercourse: sure, it may give some practical results, but that's not why we do it.― Richard P. Feynman
Naughty sex quotes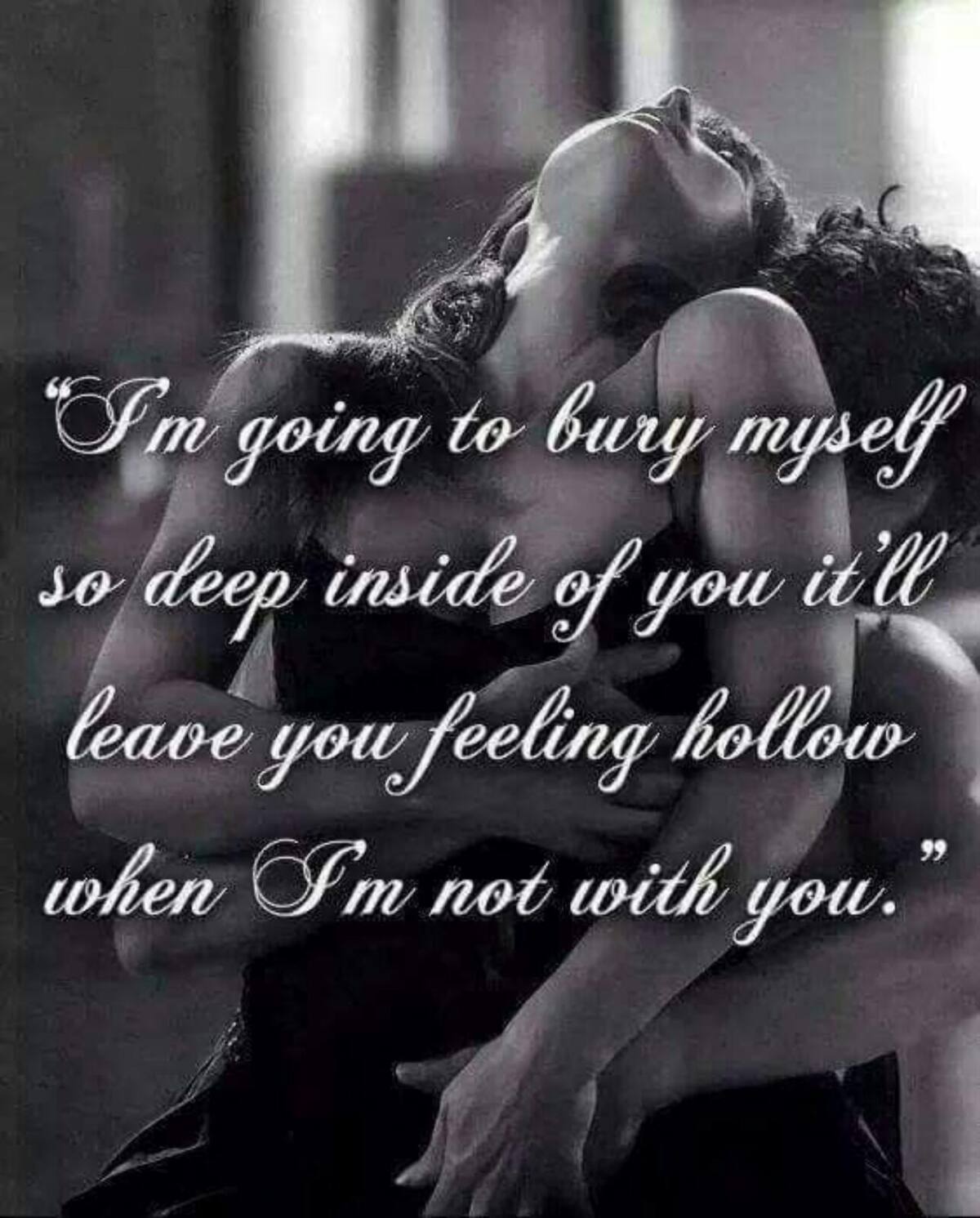 Whether you are married, in a long-term relationship or in a new relationship; naughty quotes can help your partner crave passion and excitement. They work perfectly when you have not seen him or her for a long time or want them to be in the mood to have steamy encounter by the time you get home. You can send one of these quotes a few hours before you see your partner or even days in advance, which works to keep him or her thinking of you and what is going to happen when you meet. Here are naughty quotes to make it easier for your partner to be consumed with lust and desire for you. Most of them were said by some of the most influencing people in this world.
I never understood why anyone would have sex on the floor. Until I was with you and I realized: you don't realize you're on the floor. ― David Levithan
An orgasm a day keeps the doctor away. ― Mae West
Any marriage is hard work. But what I always say is, Keep the fights clean and the intimacy dirty.— Kevin Bacon
I'll come and make love to you at five o'clock. If I'm late start without me.― Tallulah Bankhead
The only sea I saw was the seesaw sea With you riding on it. Lie down, lie easy. Let me shipwreck in your thighs.― Dylan Thomas
Blood rushed to the regions of my body that I associated with naughtiness, and I was powerless to stop it.― Kat Lowe
Do you want me to ride you like a rented mule, or do you prefer to be Mr. Missionary Position? I'm fine with wither, so it doesn't matter to me.― Katie MacAlister
I had a dream I named my boat after you. I love to raise your mast. ― Amanda Mosher
Give me the D. You know you want to.― Sarina Bowen
Making love with strangers is how you get hurt― Dominic Riccitello
I love sex... It should be animalistic, it should be sadistic, it should at times be masochistic... There are few rules and moral conventions.― Jayne Mansfield
That is your orgasm talking, your really not in love with me. ― Laurie Elizabeth Flynn
The difference between fucking and loving is taboo to some because not everyone can separate their emotions. ― Dominic Riccitello
In my next life, I want to live backwards. Start out dead and finish off as female orgasm.― Woody Allen
Sexual union is a holy moment in which a part of Heaven flows into the Earth. ― James Redfield
Good things come to those who wait.― Jess C. Scott
Clinton lied. A man might forget where he parks or where he lives, but he never forgets oral sex, no matter how bad it is.― Barbara Bush
Sex, whatever else it is, is an athletic skill. The more you practice, the more you can, the more you want to, the more you enjoy it, the less it tires you.― Robert A. Heinlein.
There are many different sex quotes which you can use depending on the mood and your relationship with your partner. By using these quotes, you can expect to give your partner a dose of lust, excitement, and horniness. Try sending one of the above naughty quotes and your man or woman will rip your clothes off the next time you see each other.
READ ALSO:
Source: Briefly.co.za