50 best birthday wishes and quotes for 2019
Sending birthday wishes is a norm and tradition in today's society. Thinking of the perfect birthday wish can be quite tedious. There is no better way to tell someone how much you love and appreciate them on their birthday than with a handpicked personalized birthday quote. Be it rib-cracking or heart-warming, the lists below offer everything you would ever need.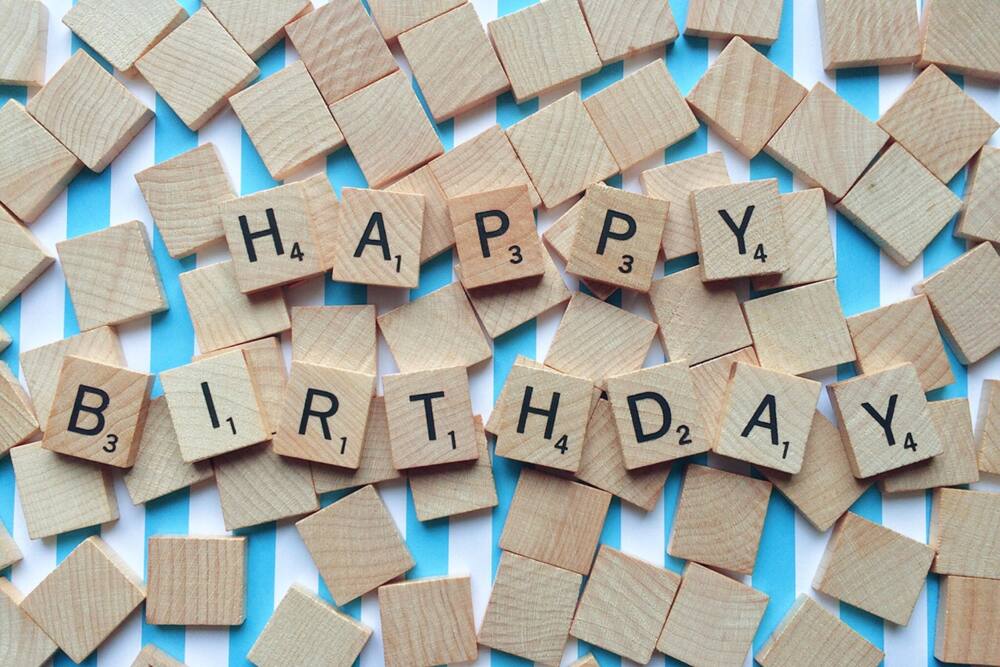 READ ALSO: 5 Inspirational quotes in honour of struggle hero Albertina Sisulu's upcoming centenary
Below are quotes that have been separated depending on whose birthday it is you want to celebrate, be it your mother's, your brother's, a lover, a best-friend and much much more.
Birthday wishes and quotes for relatives
Celebrating close family members is always a reason to be cheerful. Add to the happiness of the occasion with a personalized wish just for them.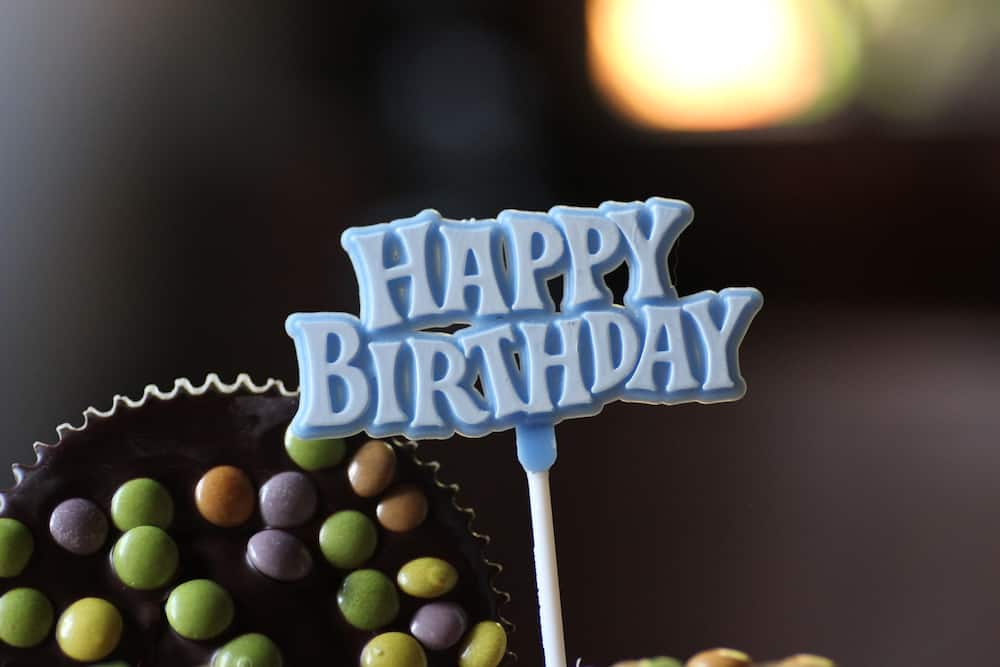 Birthday wishes for Mom
Happy birthday to a mother who is smart, good-looking and Funny. Love, your daughter who you clearly passed those traits on to.
I have success because you are my mom. I have happiness because you are my mom. I have love because you are my mom. I'm so glad to have you as my mother. Have a good one.
I am so grateful that I have you as a mom. Thanks for always believing in me. Thanks for the support that you have given to me. Thank you for being such a kind and loving mother.
Wishing you a day as bright as your smile, as sweet as your love, as funny as your spirit and as wonderful as you.
On your special day, we just wanted you to know how grateful we are for all you have done to make us what we are today.
Happy birthday to the kindest, most loving, extremely generous and beautiful mother. Continue aging like fine wine.
You always have a smile to share, love to give and time to care. A wonderful nature, warm and true. These are the memories I will always have of you.
Happy Birthday, Mom! Now that I am older, I wanna thank you for never leaving me in a shopping cart and running away. I know it was tempting.
We have the perfect mother and daughter relationship. You're my mother and I'm perfect. Have a fantastic day and a lovely year!
Happy birthday to my cheerleader, biggest fan, shoulder to cry on, safety net and my best friend. I love you, Mom.
READ ALSO: Top 5 inspiration quotes brought to you by DJ Zinhle
Birthday wishes for dad
To the greatest man in the world: my friend, my protector, my father. I am wishing you a fantastic day and year. I love you!
Happy birthday to the man who fought all the monsters under the bed and in the closet. Thank you for always making me feel safe.
Dad, you are my hero, my role model, the man whom I look up to and dream to become. Wishing you many more candles to blow.
Happy birthday to the man I hope is still around when iPhone 237 comes out.
Superheroes are one in a million but a Dad as great as you are is once in a lifetime.
Your love has always given me the ability to believe in myself. Thanks for always being a great dad. Have a good one!
Happy birthday to the man who loves me more than anything in this world. Daddy, may your day be filled with so much love and I wish you all the best things this life could bring.
Dad, thanks for being a king and letting me kiss a few frogs in search of my prince. Wishing you many more candles to blow.
I wish you a marvelous birthday filled with sweet moments and wonderful memories to cherish always. Have a lovely day dad!
Happiest of days, Dad! May all your fish be big and all your beers be cold.
I looked for a great present for your special day and realized that having me as a daughter is enough for anyone! Have a great one papa.
Birthday wishes for my daughter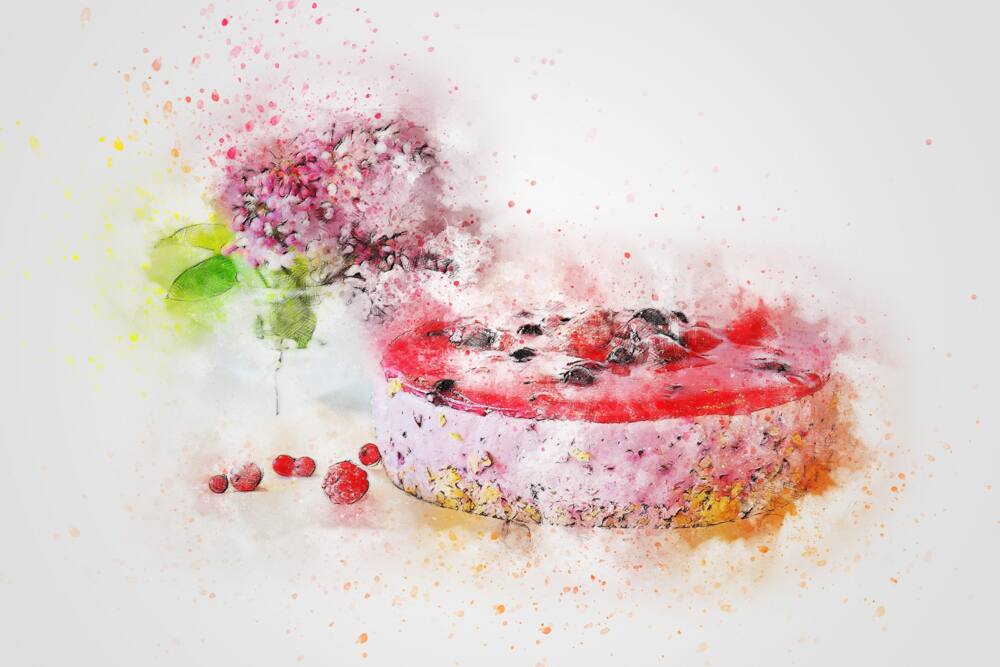 A daughter like you deserves nothing but the best on her special day and for all her wishes to come true! You are an amazing person and I love you very much.
To my daughter; I have watched with amazement as you have pursued your dreams with courage and dedication. It gives me joy to know there are people in this world like you, fighting for good, winning hearts with a sincere smile, working to make this a better place and I could not be more proud. I love you.
For my daughter; no one will ever know the strength of my love for you. After all, you were the first one to know what my heart sounded like from the inside. I love you beyond all reason and measure.
Happiest of days my darling daughter. May your dreams always come true.
The most precious memories and the happiest moments of my life revolve around the smiles and laughs of just one person. My Daughter.
My baby girl is all grown up. Where did the time go? You have blossomed into an outstanding person and I am so proud of you. I love you.
To my little girl, you fill my heart with joy every single day. I love you so much. I wish you the best on this special day!
Dearest daughter, you are full of sweetness and sprinkle my life with love.
My daughter, I wish you joy and peace, love and laughter too. All happiness life can bring in everything that you do. Your life is a beautiful gift and a blessing from above. My wish for you is simple, may you always feel loved.
A daughter is someone who fills your heart with love and your days with joy. She is someone who changes your life from the moment she becomes a part of it and then makes you wonder how you ever lived without her.
READ ALSO: 5 Inspirational quotes in honour of struggle hero Albertina Sisulu's upcoming centenary
Birthday wishes for a sister
With each passing year, you shine even brighter. I hope everything you have wished for comes true. Here is to a fantastic celebration!
Together we have shared our joys and sorrows and so much more. I may not say it often, but I want you to know I am so blessed to have a sister like you. Have a great one!
Dear Sis, have a great born day. Know we are always thinking of you. We are giving love and support in all that you do.
Happy birthday to my sister. May all of your wishes and dreams come true. Nobody deserves it more than you have an amazing celebration.
READ ALSO: Trevor Noah parents pictures, names and story
Wishes and quotes for beloved ones
Shower your beloved with much more love with a heartfelt quote that will bring tears to their eyes or a one that will make them laugh on the floor.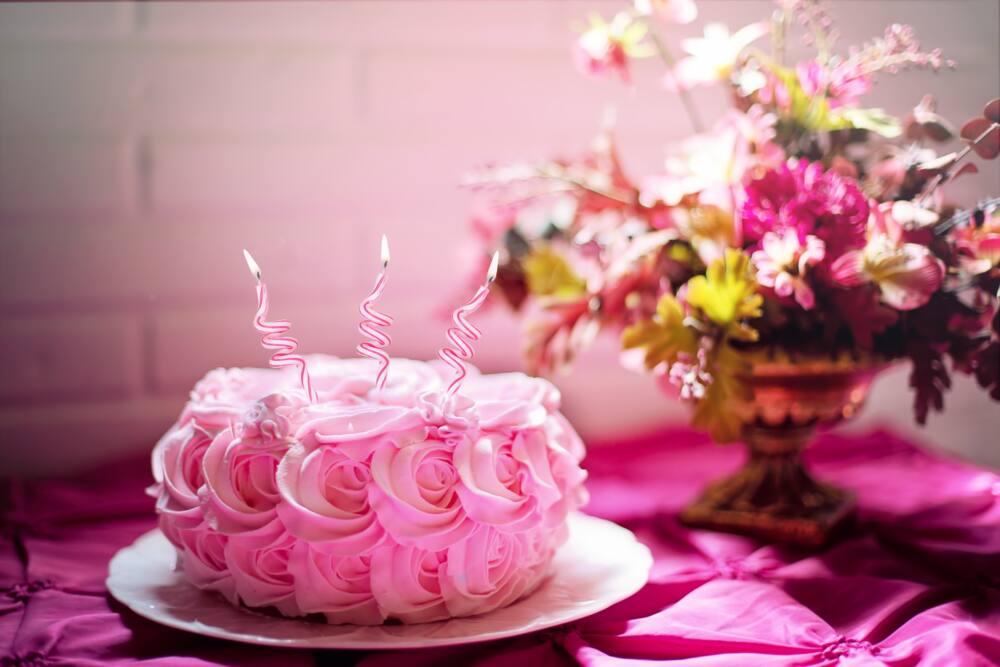 You are always thought of in a special way and you are wished the finest things in life today and every day. Have a fantastic year my love!
Happy birthday to someone special who will always be in my heart.
You came into my life out of the blue, but I am glad you did because there's no one as loving and kind as you. I wish you a beautiful, fruitful day!
Happy birthday beautiful soul. May this day be full of love, joy and blessings. And may all your wishes come true.
Happy birthday, may God richly bless and grant the wishes of your heart.
You are the greatest gift from God. I have no wish other than to have you for the rest of my life. Have a good one!
My love for you has no end and I will keep loving you till my last breath. Have an amazing day.
Life has blessed me with more than I could ever ask for. Thank you for being that Gift.
Happy birthday to a wonderful person. May today be all you wish for and all your tomorrows even better.
You have me, So I do not know what else you could possibly wish for. But knock yourself out.
READ ALSO: 7 powerful Steve Biko quotes on oppression, apartheid, education and freedom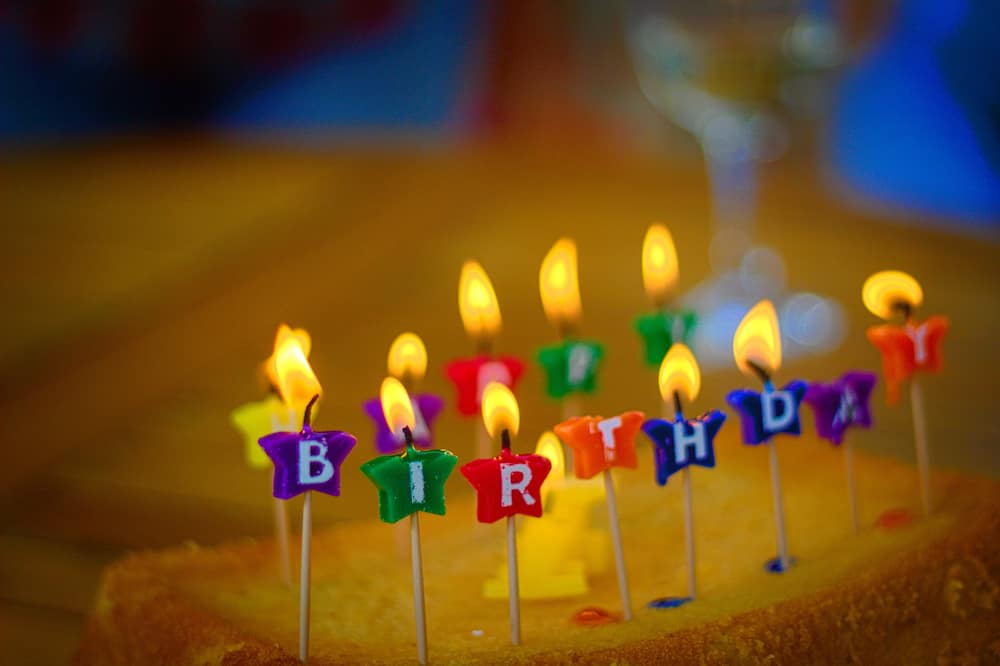 Birthday wishes for my son
Happy birthday to my son. Love you to the moon and back.
Son, may everything that makes you happy be yours today, tomorrow and always. Have a great one my boy!
Happy birthday to my wonderful son, with every passing year, I grow more and more amazed by the man you have become. You are a joy in my life and to so many others. Enjoy today to the fullest!
To my dearest son, the day you were born was the happiest day of my life. I love you with all my heart. Have a wonderful day and a fantastic year.
To an exceptional son. You have got so many qualities that make you who you are, so you deserve the best birthday because you are such a star.
These are the best of the best quotes and birthday wishes you can ever come across right here for your sampling and use. Make your dear ones feel special on their very important days and make a memorable impression on them with funny and cute birthday wishes.
READ ALSO:
Best friend birthday quotes
Short best friend birthday quotes
Source: Briefly News