It is not surprising that everyone is on the lookout for the best LTE package deal in South Africa. The need for speedy internet connections cannot be underestimated. With almost everyone owning a smartphone and transacting a lot online, it is only reasonable that you find a deal that works for you. If you are not working online, you are probably chatting with family and friends on social media sites. The essence of reliable internet connections can thus not be underestimated. It is therefore advisable to compare prices as long as it is not at the expense of quality service. The bottom line is to get the best value for your money.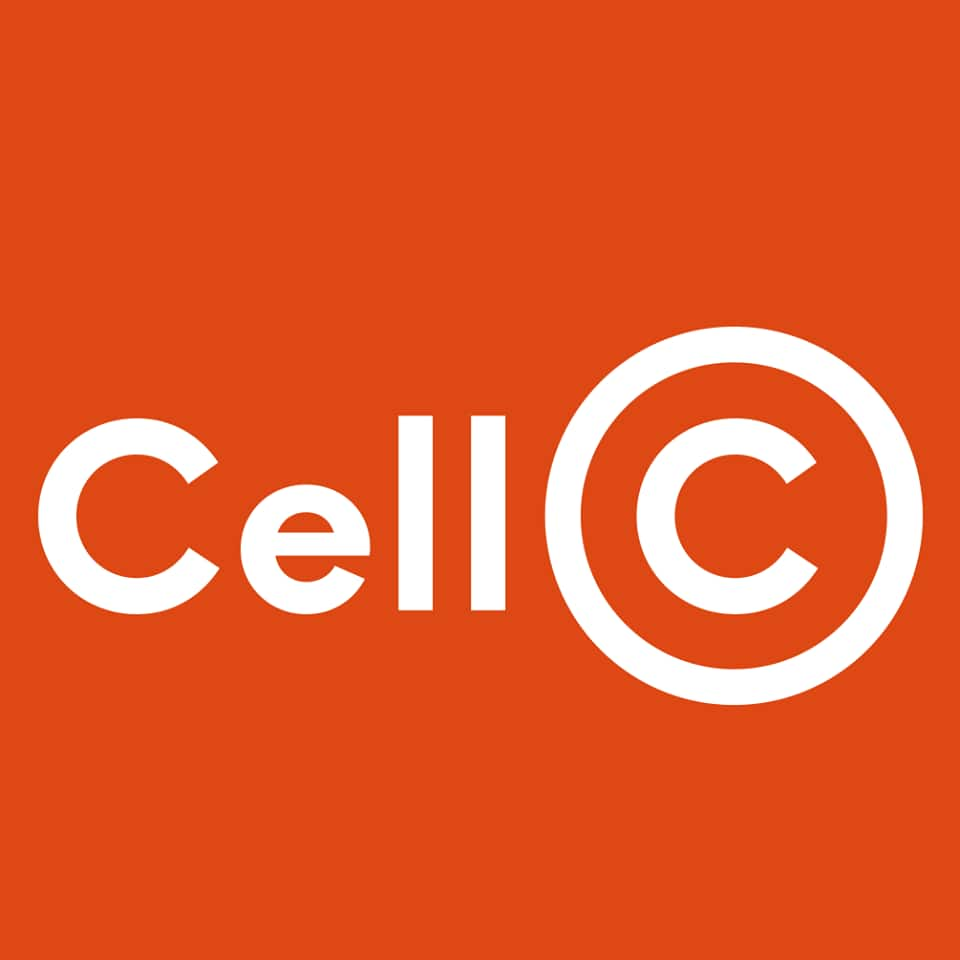 When prices come into play, in which they mostly do, then Cell C's fixed LTE takes it home. Cell C LTE deals are some of the best in the market. The company offers these services through local ISPs, making them one of the best and most affordable providers in the country. The additional fact that the offer is available on a monthly basis makes the deal even more interesting. You do not have to worry about paying for your LTE two years in a row when you can opt for a cheaper monthly option.
This means that you can enjoy your 4G communication standard without worrying about long term contracts that may be unfavourable. In case you want the fixed 24-month deal, then you can still go for it. However, it is important to note that this will be more expensive compared to the monthly ISP package.
LTE packages that are worth it
When considering the best LTE packages, it is important to ask yourself a number of questions. Top among them is how much does LTE cost? This is where different packages come in. Apparently, Cell C seems to be the best offer available after Rain LTE was suspended. Cell C appears to be on top because of its competitive pricing as well as the fact that you do not have to sign a contract for 24 months.
What more can you look at apart from price?
When considering the best wireless internet South Africa can offer, LTE packages being the reference point, it is necessary to factor in other elements apart form prices. For one, you must consider the coverage in your locality. You want to go for coverage that will serve you.
There is no need to settle for a deal that is considerably cheaper, but the coverage is inferior. Such a deal would be rendered ineffective, and a competitor with better coverage and higher prices would be a preferred option. Even as you answer the question of how fast is LTE in South Africa, you want to consider the different coverage capacities before concluding.
Secondly, you have to consider the routers. The LTE router you get depends on the package you settle for. For instance, a package from an internet service provider (ISP) gives you two choices of routers. The first one is the Huawei B315 which is the default package, or alternatively, you can opt for the Huawei B618 if you are willing to pay an extra R999 which is a one time fee.
On the other hand, if you settle for the contract deal which is mainly offered by mobile networks, you expect one router. This is with the exception of MTN which offers a choice of between Sharelink B618 or the Sharelink B612. However, the router you pick will affect the cost of your monthly charges.
READ ALSO: How to send a Please Call Me on MTN network
Specific packages for your ideal LTE deal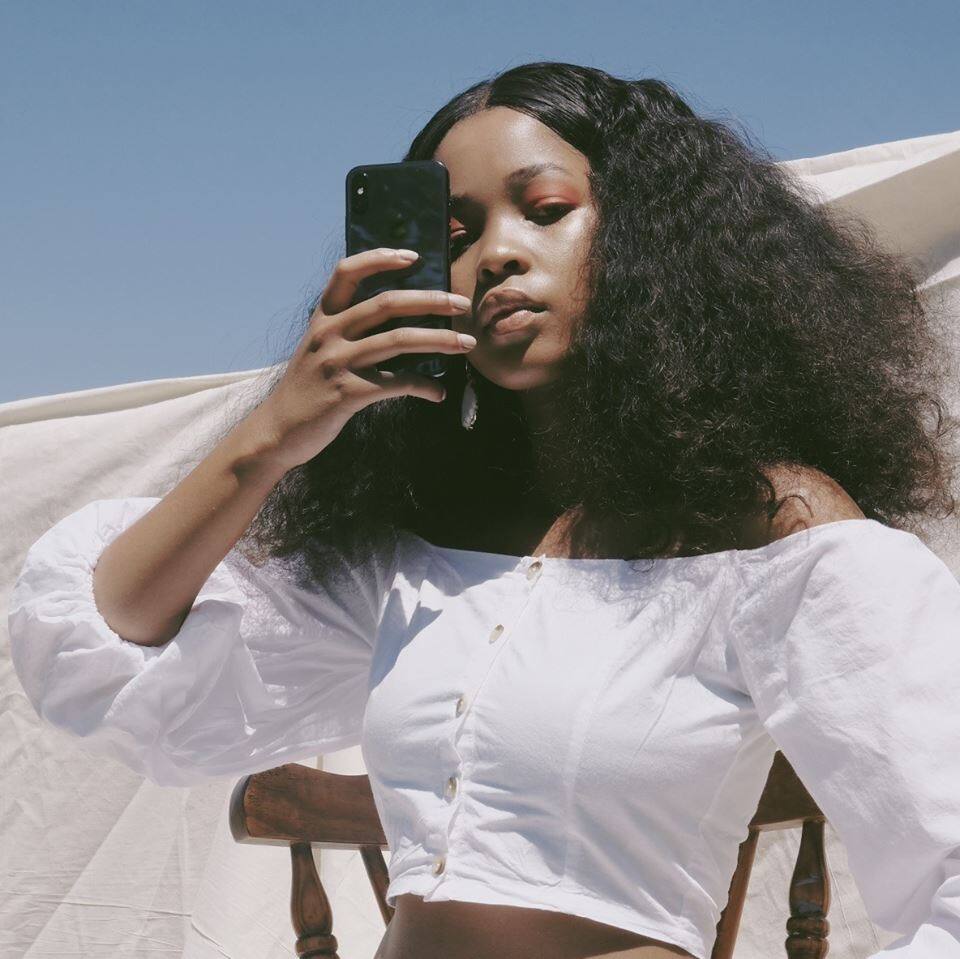 With the above considerations in mind, the following is a breakdown of the best LTE packages within the 100GB fixed rate in South Africa. Make your comparisons and decide which package is most appropriate for you.
Cell C - ISP LTE package guarantees you 100 GB anytime. This can be broken down into a monthly cost of R530 and R5.30 for one GB which is the same price for night data.
Cell C LTE Direct package offers 100 GB anytime. This translates to R12936 for the 24-month contract period and R5.39 per GB which is also the same price for night data.
Telkom SmartBroadband Wireless LTE offers 100 GB anytime and 100 GB for night surfing. This translates to R18216 for the 24-month contract period. It also means that I GB goes for R7.59 and that the cost of one GB of night data is R3.79.
Telkom SmartBroadband Wireless LTE-A offers 100 GB anytime plus 100 GB Night Surfing. This translates to R19176 for the 24 months of the contract period and R7.99 for I GB and R3.99 for I GB night data.
Vodacom LTE offers 100 GB Anytime which comes with a 100 GB Night Owl. This translates to R23976 for the 24-month contract period. It also means that I GB data costs R9.99 and R4.99 at night.
MTN Made for Home offers 110 GB Anytime plus 110 GB Night Express. The translation here is that a subscriber will pay a total of R35256 for a period of 24 months. This also means that I GB cost R13.35 and R6.67 at night.
With the breakdown of the different LTE packages available in South Africa, including Telkom LTE deals, it is easy to see why Cell C remains the best. However, the final decision rests with you since anyone can choose the LTE packages that work for them. Once you have factored in the aspects of coverage and router selection, you will be in a better position to make an informed choice.
READ ALSO:
Source: Briefly.co.za