Helen Zille, Western Cape Premier, has explained her recent controversial tweet calling for a tax revolt in South Africa. The Premier maintains that a revolt would help hold the government responsible for the widespread looting of public funds.
PAY ATTENTION: Click "See First" under the "Following" tab to see Briefly.co.za News on your News Feed!
Helen Zille has defended her earlier call for a tax revolt, saying it is one of the few mechanisms that actually work when it comes to holding the government accountable.
According to Eyewitness News, the Western Cape Premier explained that unless the corrupt are brought to book, the country would have to put pressure on the state, and withholding taxes was a tried and true way to achieve this.
Zille had taken to social media platform, Twitter, to reveal her views on the subject, saying that she would spearhead a tax revolt should those implicated in the State Capture Inquiry not be prosecuted within a reasonable timeframe.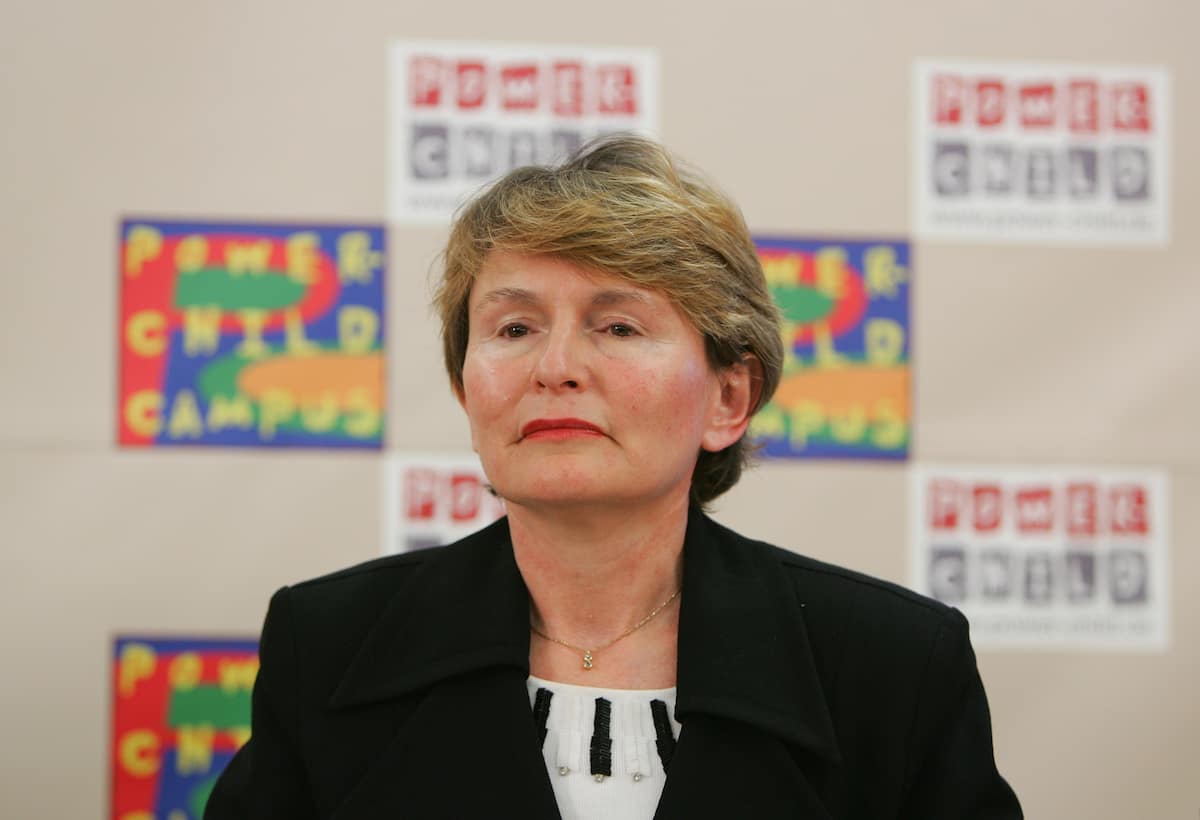 PAY ATTENTION: Save mobile data with FreeBasics: Briefly is now available on the app
The Premier has claimed that there is already a tax revolt underway in South Africa, saying:
For example, there are many local authorities who refuse to pay money to Eskom for the service Eskom delivers. That is a tax revolt worth billions in South Africa.
Zille explained that citizens have been willingly handing over taxes under the assumption that it will "cross-subsidise services for the poor."
With more and more evidence being uncovered of looting in the government and state-owned entities, service delivery has been the hardest hit.
READ ALSO: Zille suggests tax boycott, a notion the ANC claims borders on treason
Zille felt that the government should be implementing measures to curb corruption instead of allowing service delivery to suffer:
Now, so much is getting stolen by the ANC and by the government that we have to put a stop to that. The long-term impact is to stop the theft of public money, not to stop services to the poor.
However well meant the Premier's comments are, she has received backlash for her comments even from her own party, the Democratic Alliance.
READ ALSO: ANC MP announces HIV status after ex-boyfriend threatens to expose her
According to IOL, Mabine Seabe, director of communication for the party, has commented that the call for a revolt went against DA policy. Seabe encouraged people to vote for change instead.
DA MP Phumzile van Damme also took to Twitter to distance herself from Zille's comments.
Determined to prove her point, Zille gave modern examples of how the country had unknowingly participated in tax revolts, which included refusing to pay TV licences and the e-toll saga.
Only time will tell if the Premier intends to make good on her promises should she manage to garner enough public support to carry out her plans.
Enjoyed reading our story? Download BRIEFLY's news app on Google Play now and stay up-to-date with major South African news!
Source: Briefly.co.za