With several Rain LTE packages to choose from, customers can go for what works for them. With Rain launching its mobile data packages in South Africa sometime last year, in June 2018 to be precise, users have had a lot to gain from the new terms. You only get to pay for the data that you use during that day. You no longer have to pay regular monthly charges or worry about signing unnecessary contracts. In fact, you get to enjoy never-ending data without stress.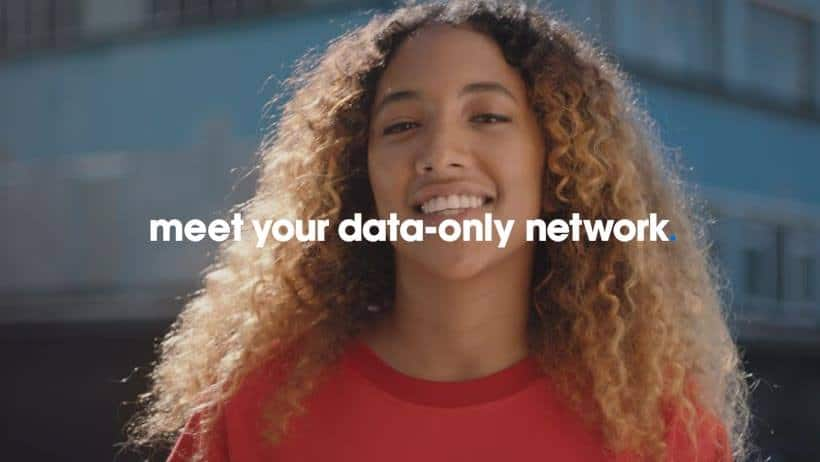 The launch of the new generation 4G network back then would be a step towards revolutionizing the way South African's experience data. Being the only network with a focus on data offerings, users have the advantage of gaining from reduced costs when accessing the internet.
Rain LTE packages and prices
The cost of the data you settle for will depend on the internet service provider. For instance, choosing to buy from MWEB will attract different costs for same Rain LTE that you will get with a different service provider or even from the company itself. However, according to the company, users are offered a one-plan mobile data that costs R50. There is also the 19-hour daily off-peak unlimited data going for R250 every month. This will however apply during the off-peak hours since during peak hours, the ordinary 5c per MB still applies.
You also have the option of joining online. When you do this, your sim cards will be delivered to you. You can purchase up to a maximum of 3 lines, all uniquely named. For the first 15 days, you get to enjoy free internet. You can continue enjoying the free internet if you purchase a smartphone or MiFi routers from Rain.
MWEB Rain LTE package
The following are MWEB Rain data costs.
IGB at R10
2GB at R20
3GB at R30
5GB at R50
10GB at R100
20GB at R200
READ ALSO: So what network provider in South Africa is the fastest? These tests will reveal the truth
Deals from Rain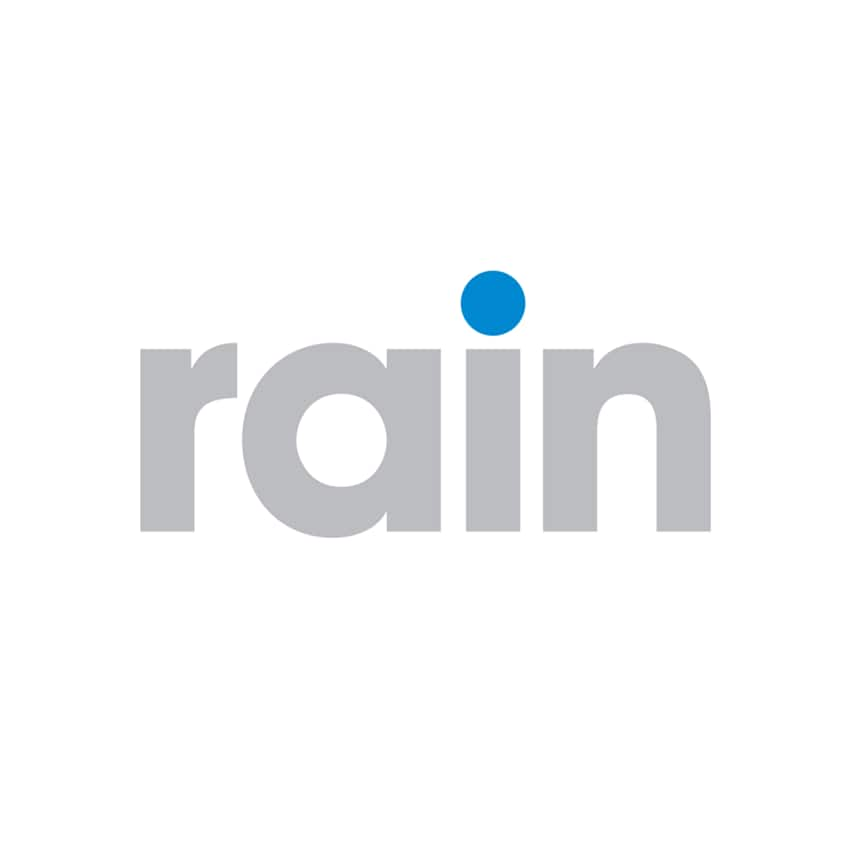 Rain Sim card with a maximum of three and unlimited internet access for 15 days at R120.
Huawei E5885 package with 45 days of unlimited data at a total cost of R1,540.
Huawei E5573 that comes with 30 days of unlimited data and costs R840.
Huawei P20 Lite that consists of 90 days of unlimited data at an R4,600 price.
Huawei Y7 which a 60 days package of unlimited data for a price of R3,000.
Going by Rain sim card reviews, it appears that these deals have been well received. The company has delivered its promise. Rain LTE speed is in most cases acceptable, even for heavy data users. Going further to assess the MWEB Rain LTE review, it is easy to see why this company continues to be a preferred network for internet services.
Rain LTE A pricing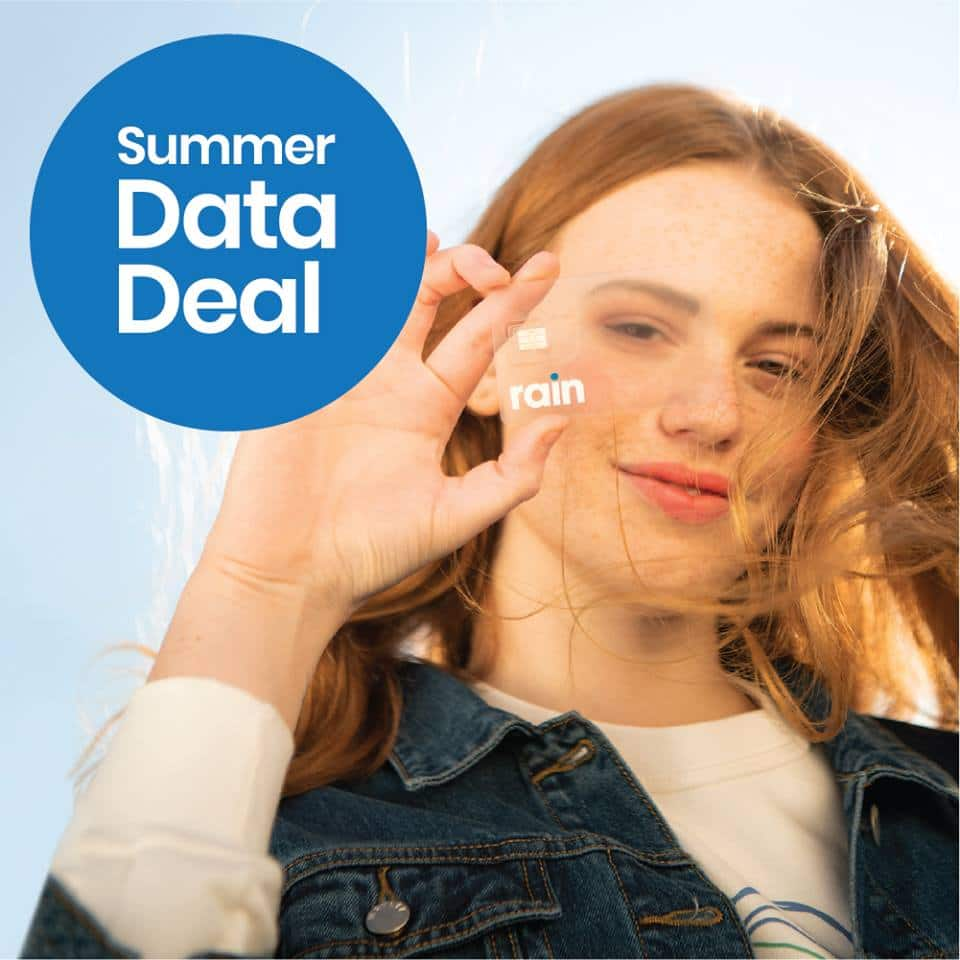 Have you asked yourself at any point what is Rain LTE A? This is an offer that gives fast and excellent connectivity for high demanding users. It is an advanced product on the network offered by different internet service providers. The following are prices of the same as provided by MWEB on a monthly basis.
55GB goes for R549
85GB costing R799
120GB is priced at R999
With an understanding of the different Rain LTE packages, you are in a better position to choose a package that works for you. You can either decide to do this directly with the company or go through an internet service provider like MWEB for the same. Whatever you settle for should be something you can conveniently pay.
READ ALSO: