With so many companies offering varied internet packages, it is always advisable to make your own comparisons before deciding. Without this, the chances are that you will continue paying more than you should to access a particular amount of data. Before rushing to subscribe, it pays to ask questions beginning with, what is the best uncapped internet in South Africa? Depending on your data usage, you want to be among those that are getting the best value for their money. Be careful though not to compromise the quality of service for a few cutbacks.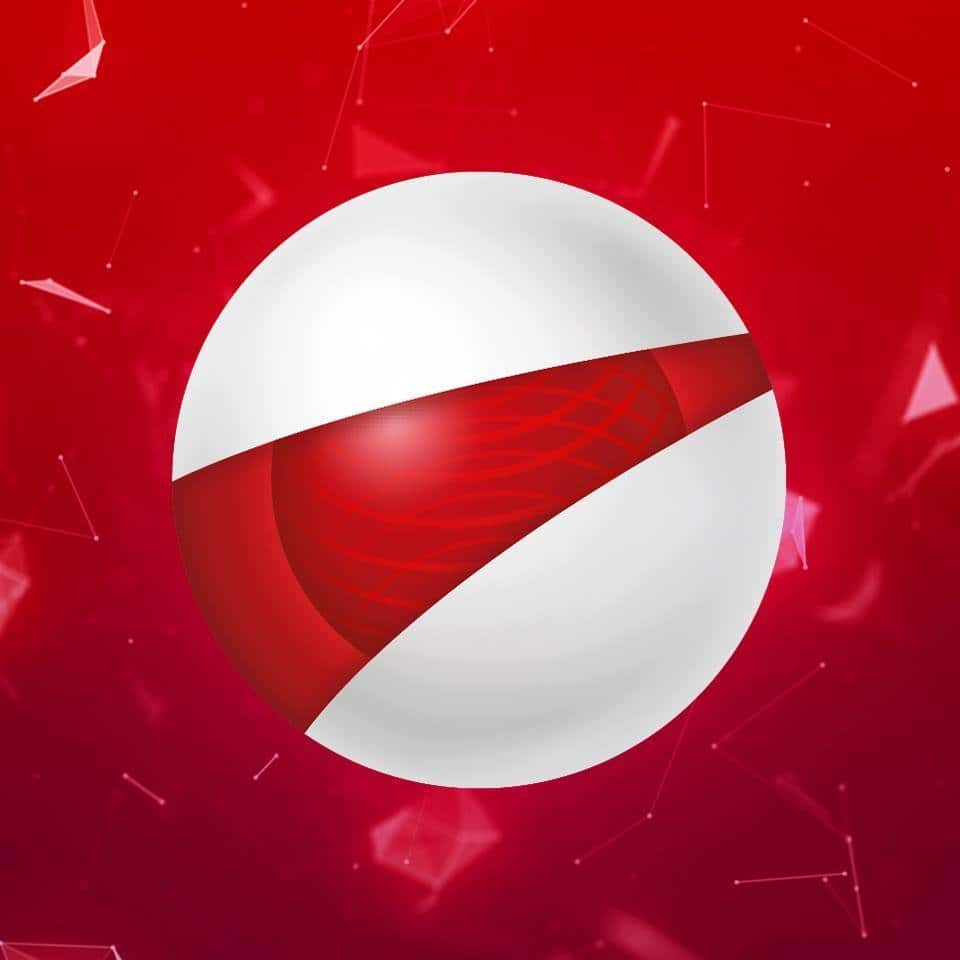 If a save will be significant without necessarily causing you to downgrade in terms of internet speed and amount, by all means, go for it. The truth is that there are several service providers with better internet packages that you probably are not aware of. With a bit of research, it is possible to find an affordable provider that is within your area of coverage. This could translate to massive saves especially if you are a heavy data user.
A comprehensive comparison of internet packages of major providers
Different internet providers in South Africa offer different prices for specific data amounts. This means that with a closer look, you can get a deal that works for you. With most people's desire being to find the cheapest uncapped internet in South Africa, it takes a bit of research and patience to find the best. Do not be too quick to fall for a deal just because it was advertised. You need to take some time and look around. You will be surprised by what you discover. Better internet deals do exist.
Most people in South Africa are shifting to fibre internet because of the impressive speeds this option offers. However, it may not be possible for all to access it since the roll-out is still ongoing and most areas of South Africa may not be covered yet. This means that such users must find alternatives that work for them. The need for data is way greater than its supply. Fortunately, fixed LTE and DSL connections do come in handy especially with great coverage.
What's more, with increasing competition, DSL packages are becoming more affordable and with higher speeds of up to 40Mbps hence offering a better solution where no home WiFi deals exist yet. If you are looking for something closer to fibre regarding higher speeds, then you must be willing to spend on fixed LTE which are equally fast but more expensive. Basically, what you settle for depends on your needs for data in terms of speed as well as affordability. Either way, there are great packages for both DSL and LTE internet.
Fixed LTE A

This is the alternative for people with no fibre coverage but may still need fast internet speeds. Consider the following service providers packages and choose appropriately.
Afrihost- Rain offers 330GB at R1599. It comes with free delivery and free data for the first month.
Afrihost - Rain offers 220GB at R1349. It comes with a free deal of one-month data and delivery.
Telkom has a 200GB offer at R1099. It comes with 200GB extra data from midnight to 7 am.
Telkom offers 100GB at R799. This comes with a free amount of 100GB data from midnight up to 7 am.
Axxess - Cell C offer 100GB at R530 with free delivery.
Axxess - Cell C offers 50GB at R349 with free delivery.
You need to take note of speeds when choosing an LTE service provider. Telkom, Cell C, and Rain can deliver up to 150Mbps for download speeds. Note that different internet service providers will always quote different speeds. You need a Sim and a router that is compatible if you are to make use of LTE A network. As such, you must consider a complete package when choosing the provider. Telkom offers a free router if you go for the 24-month contract while Afrihost offers a Huawei LTE-A router at the cost of R999 for the Rain fixed LTE.
READ ALSO: Is MTN really stealing your airtime? This My Broadband experiment proves it does
DSL offers
These prices include the open serve line rental. The uncapped package prices are dependent on the service providers. We shall consider the pricing based on capped and uncapped offers.
Capped deals
Afrihost - 200GB, 4Mbps at R518
Vox - 300GB, 4Mbps at R548
Axxess - 300GB, 8Mbps at R645
Afrihost - 400GB, 10Mbps at R838
MWEB - 400GB, 20Mbps at R872
MWEB - 500GB, 40Mbpsa at R1082
Uncapped deals
Afrihost - 4Mbps at R456
Vox - 8Mbps at R639
Webafrica - 10Mbps at 544
Afrihost - 20Mbps at R862
Axxess - 40Mbps at R1115
At this point, you have an idea of what to expect when it comes to internet packages as offered by different providers. Depending on your data needs, therefore, you can decide which home internet packages that are likely to suit you best. One thing though, you should be careful not to compromise speeds and coverage for a few coins. Unless you stand to make a significant saving, always go for a package that gives you the best value for your money.
READ ALSO:
These are the best and worst fibre providers in South Africa