Telkom LTE packages and prices 2020
As a major service provider in South Africa with a huge coverage in the entire country, it is obvious that Telkom LTE packages are among the most sought after even with stiff competition in the industry. The company offers a reliable option for internet users in most parts of the country. With such good news for users, it is important to know what deals are available if you are to take advantage of them. The last thing you want is to miss out on a juicy deal just because you were not vigilant enough.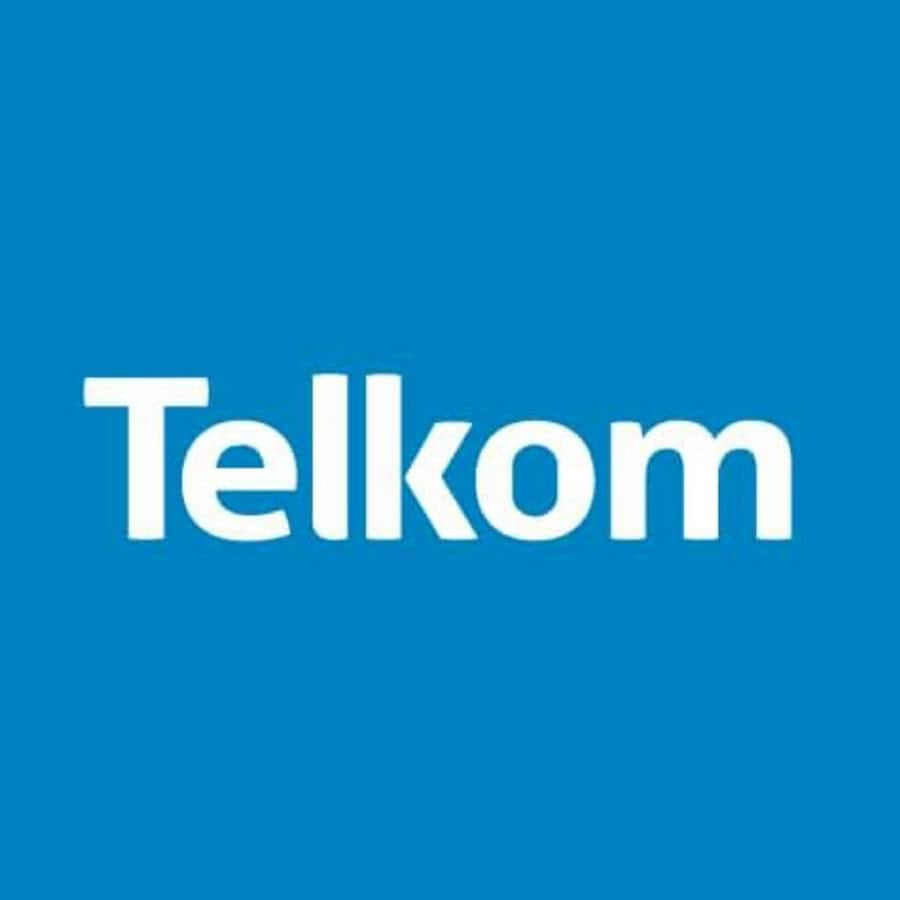 Telkom 4G deals may just be what frequent internet users need to look into. You may want to understand what are Telkom LTE bundles if you are to appreciate them. Heavy internet users, especially, should consider this carefully. Get details of Telkom uncapped LTE prices, as well as Telkom double data LTE packages if you want to make a huge saving on data.
The best Telkom LTE packages for all users
Regardless of the amount of data you need, or the rate at which you need a constant internet connection, the company has you sorted. 4G connection offers fast and almost uninterrupted internet connectivity. This is a solution that many people can do with, more so those in business setups. You can decide to go for fixed LTE deals or choose any of the available uncapped LTE deals offered by Telkom. Either way, it is a guarantee that the company will have a solution for you. All you need to do is check out the different offers available.
What is LTE?
You can only appreciate the worth of something if you truly understand what it is. 4G, as it is popularly known, is an upgrade from 3G network setup offering users better download speeds and faster connections. Generally, you get to enjoy a better surfing experience. Telkom offers one of the best 4G connection in South Africa, especially if you are looking for reliability.
SmartBroadband Wireless 5GB with Huawei B525 LTE/LTE-A WiFi Router
This deal goes for R249 per month. The package comes loaded with other goodies including 10GB anytime and 10GB night surfer data. You also get free unlimited WiFi bundles. Subscribers get a rate of R0.30 for every MB they use. If you choose to go with the contract deal, then this package comes with an LTE/LTE-A WiFi router. You need to note, however, that this offer is dependent on the availability of network coverage in your locality.
READ ALSO: Telkom internet packages and prices 2019
Latest Telkom double data LTE
This package includes offers for both anytime data and double night surfer data. Being time bound as it expires on 28th Feb 2019, users are advised to grab the deals while they last. The pack comes with the following monthly data breakdown.
30GB at R199. This means that you get 20GB anytime and 10GB all-night data.
60GB at R359. This translates to 40GB anytime and 20GB all-night.
80GB at R459. Translates to 40GB anytime and 40GB all-night.
120GB at R599 translating to 40GB anytime and 40GB all-night.
200GB at R759 which is 100GB anytime and 100GB all-night
400GB at R1059 which is 200GB anytime and 200GB all-night
Uncapped data is offered at R899. This is available all the time and comes with an additional 300 voice minutes.
The company goes out of its way to ensure that all subscribers and potential customers get the best value for their money. This has been proven severally by the Telkom LTE packages on offer, as part of their vast dedication to giving quality services to all its users. Be on the lookout by finding out whether or not Telkom has coverage in your area. If you fall within Telkom's coverage area, do not hesitate to check out more deals as they come up.
READ ALSO:
Cell C data packages and prices 2019
10 best ISP in South Africa 2019
Rain LTE packages and prices 2019
Source: Briefly News