The Guardians of the Galaxy actor Chris Pratt is recently engaged, and we could not be happier for him. After his split with Anna Faris, another equally famous actress, in 2018, it was unclear what the next path for the famous actor would be. We were therefore in awe when early in January, the actor proposed to another renowned person. To some, it may seem too soon, but we all know that the heart wants what it wants. If you want to know more about who Chris Pratt wife is, how they met, who her famous parents are, read on.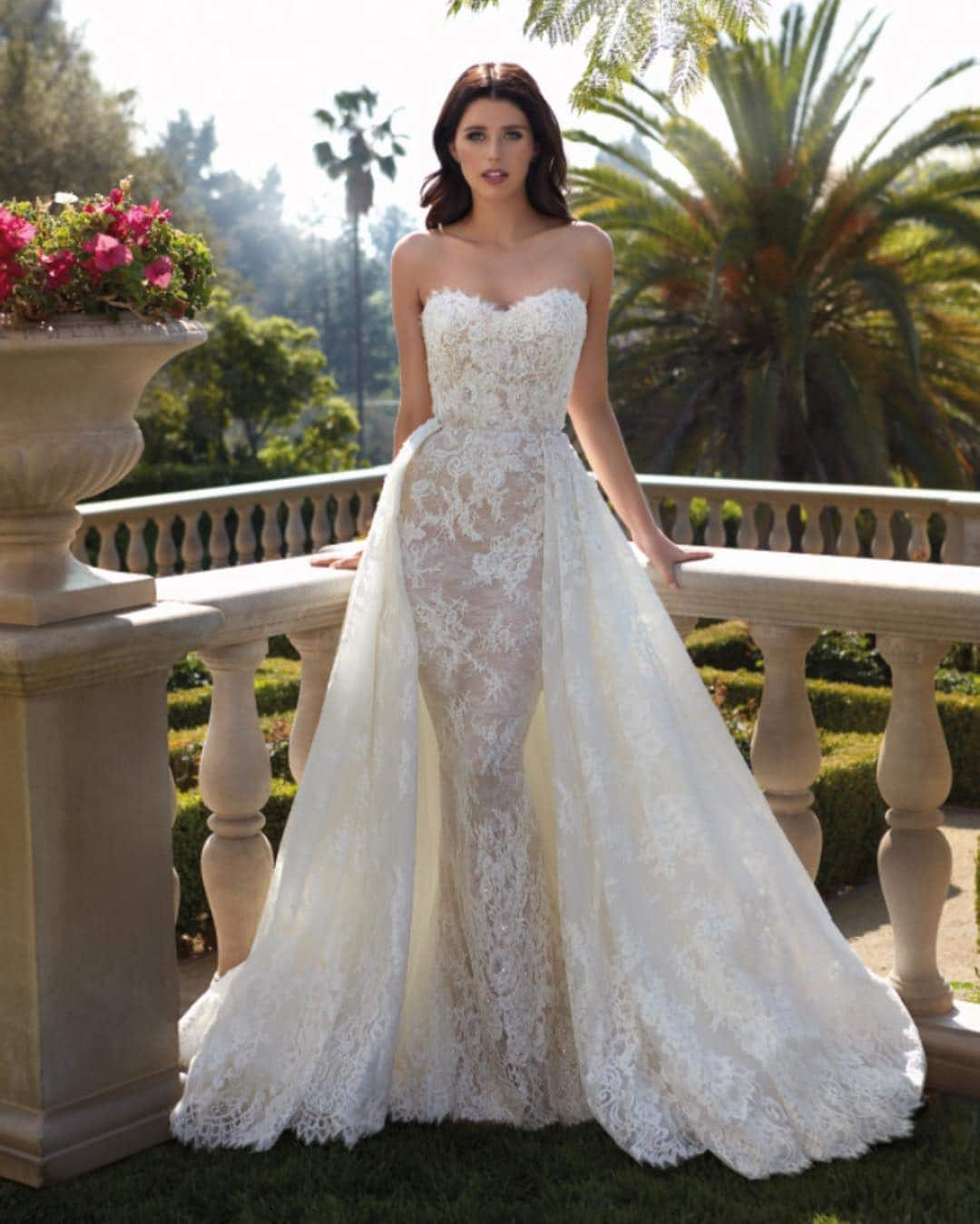 On January 14th, 2019, Chris Pratt announced his engagement to the daughter of the famous Hollywood actor Arnold Schwarzenegger, Katherine Schwarzenegger. Born into one of the most famous families in America, Katherine has shown that she is a phenomenal woman and this is why.
Katherine Schwarzenegger parents
Arnold Schwarzenegger
Katherine is the eldest child of the famous actor and politician, Arnold Schwarzenegger. You probably know him from all the movies he has acted or from the time he was the governor of California from 2003 to 2011. Arnold is not only an actor and politician, he also boasts several books on bodybuilding and also has several real estate investments under his belt. At the age of 71, Arnold Schwarzenegger has a net worth of a whopping $400 million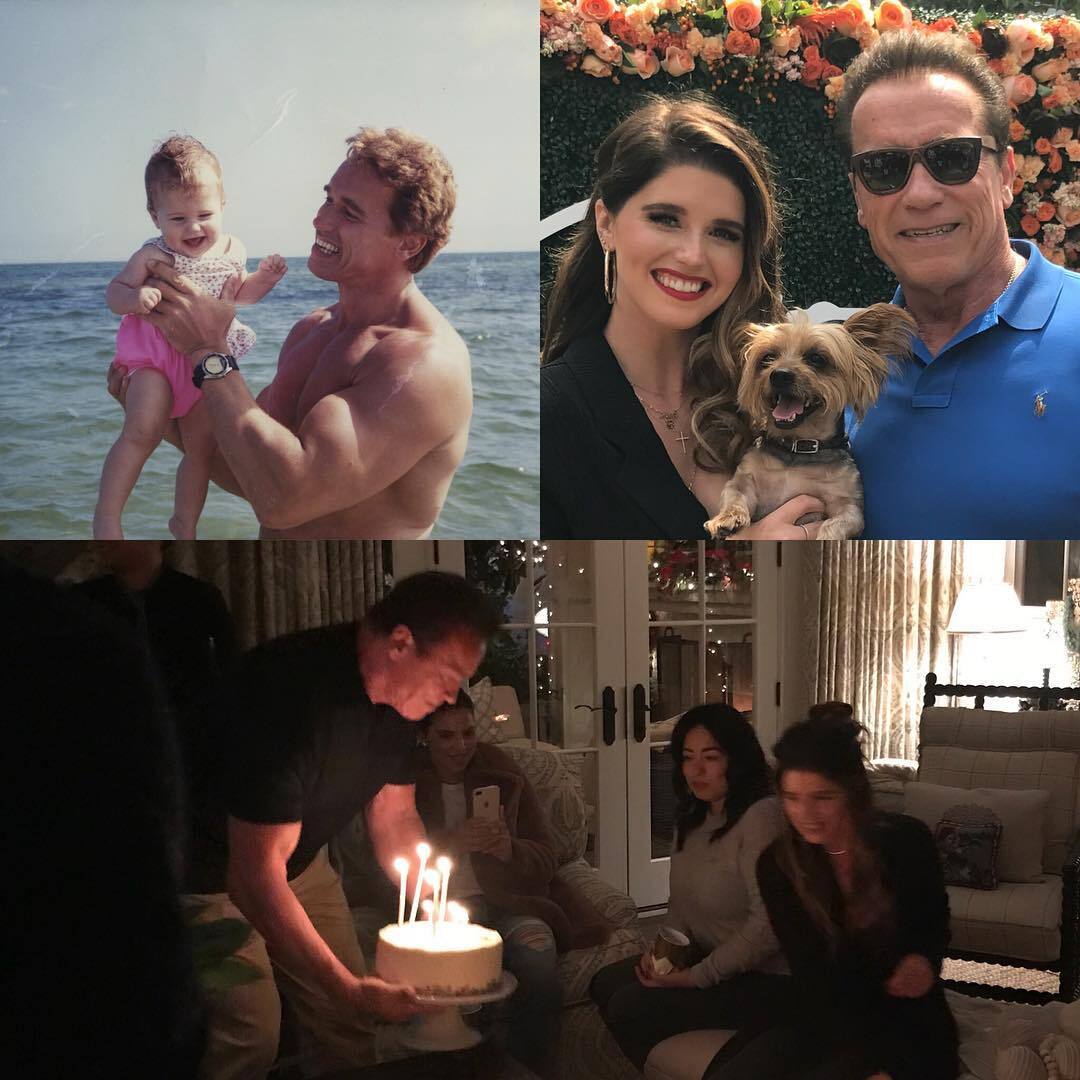 Maria Shiver
Maria is a journalist, author and former First Lady of California. What you do not know about her, is that she is the daughter to Eunice Kennedy Shiver, who is the sister to the late president of the United States John F Kennedy. Maria is 63 years old. We can see from the Instagram post below that Katherine adored her late grandmother.
Katherine Schwarzenegger education
Katherine was born on December 13th, 1989, which makes her 29 years old. She was born and raised in Los Angeles. The eldest born Schwarzenegger graduated from the University of Southern California in 2012, and he runs a fashion and lifestyle blog called 'Katherine'.
Katherine Schwarzenegger siblings
She has three siblings. Christina who is 27 years old, Patrick, 25, Christopher, 21, and her half-brother John Baena who is 21.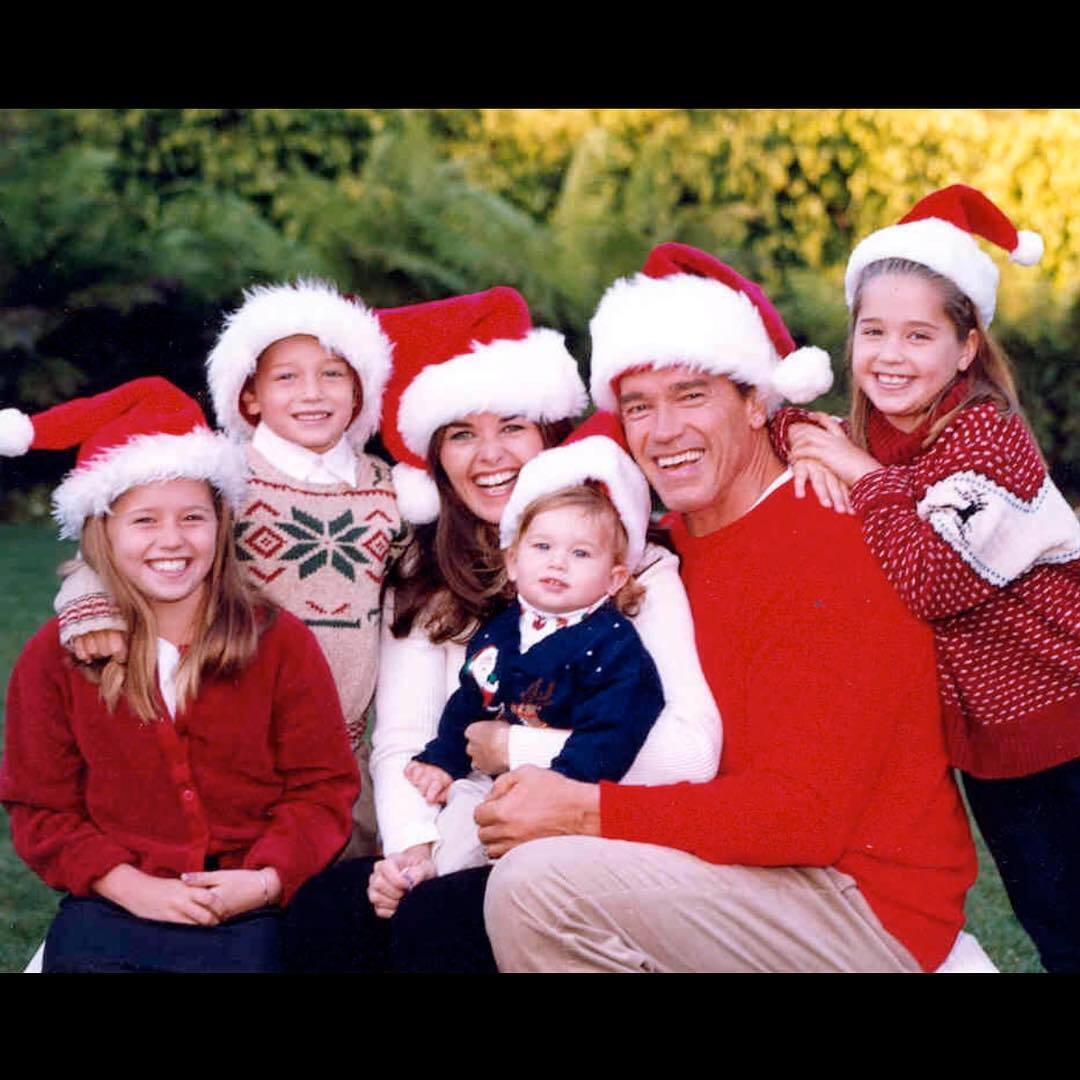 Katherine Schwarzenegger career
Just like many people who finish college and wonder what next, Katherine found herself in that dilemma. To be born in a family of people who have achieved such great things is no easy feat and we reckon that she felt the pressure to succeed and an unclear path on how to do so. This could have been her silver lining because ultimately, it led to her writing her first book and leading her down a path that is similar to that of her mother.
Boasting three self-help books at the age of 29 is no less than outstanding. Her three books are:
I Just Graduated Now What? Honest Answers From Those Who Have Been There. Here Katherine interviews other celebrities and they give advice to young graduates who are confused about their next steps.
Rock What You've Got: Secrets to Loving Your Inner Beauty From Someone Who's Been There and Back. This book promotes healthy body image and self-love for young women all around the world.
Maveric and Me. This is her most recent book, and surprisingly, it is a children's book. The book promotes the adoption of animals instead of 'shopping for pets' as she calls it, and it is based on her dog which is called Maverick.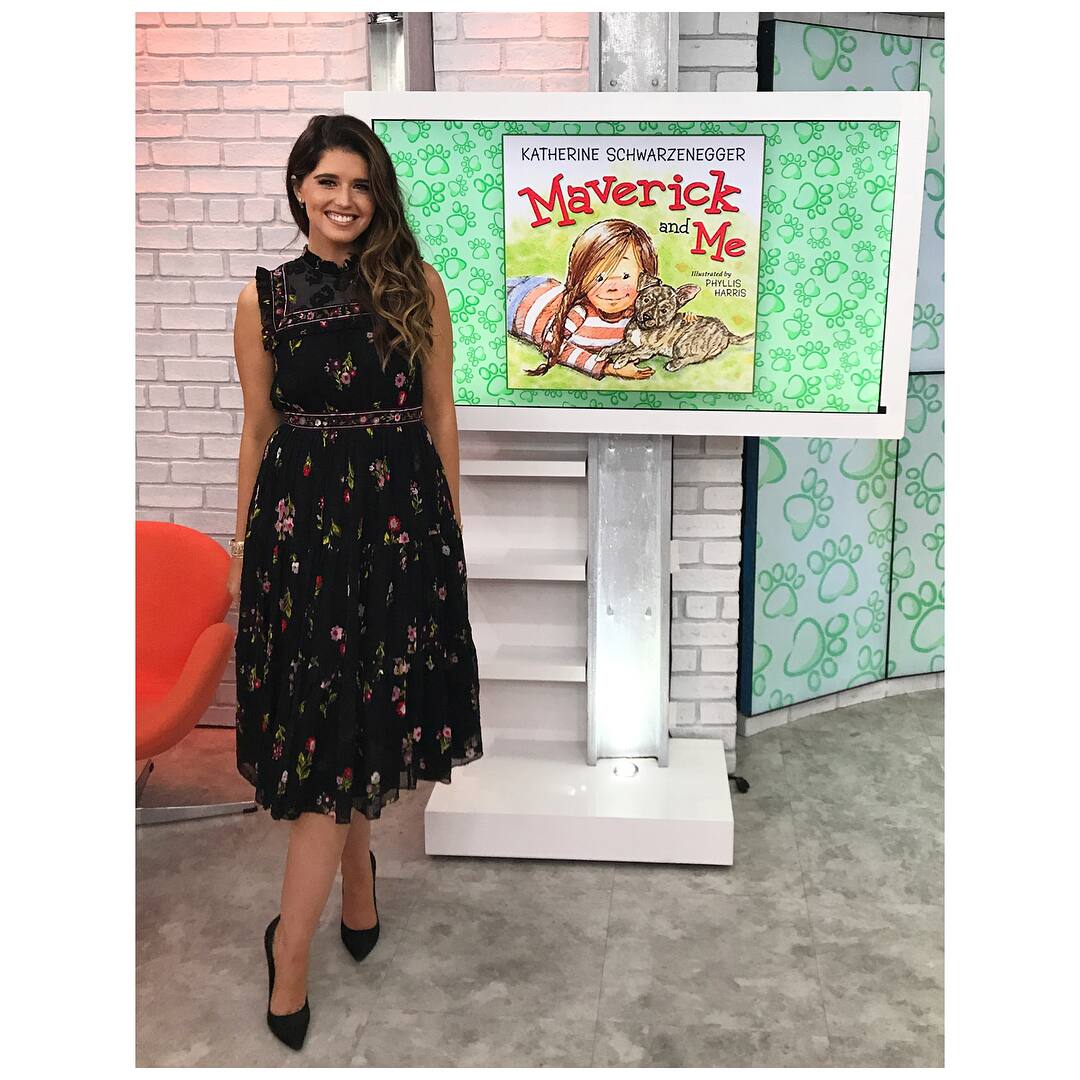 Katherine Schwarzenegger's net worth
Despite being born into a whole lot of wealth, it is clear that Katherine wanted to follow her own path and make a career for herself. She boasts a fantastic net worth of $ 3 million at only 29 years old. She is an inspiration to many people who want to join the millionaire club at such a young age.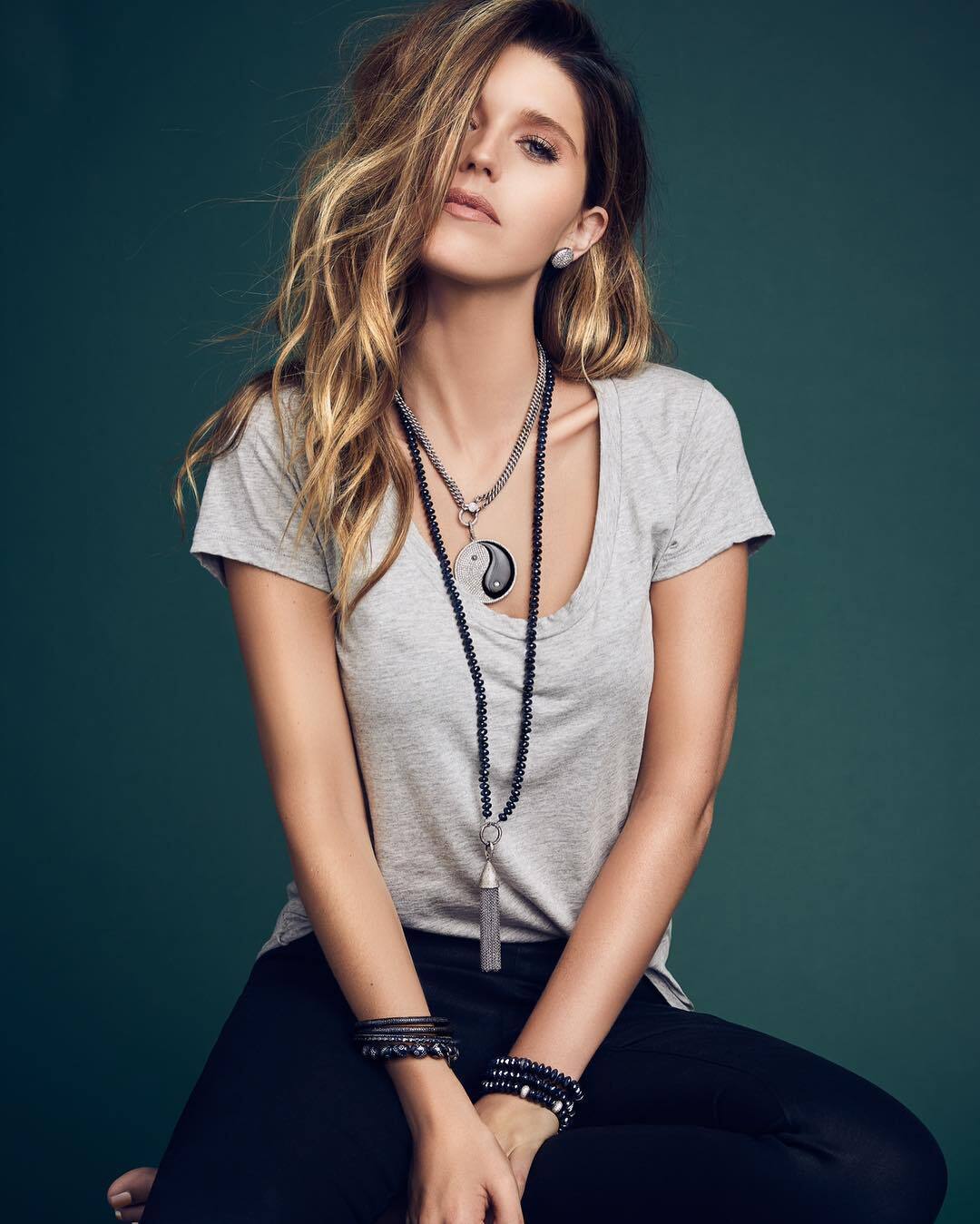 Katherine Schwarzenegger and Chris Pratt
How Chris Pratt and Katherine Schwarzenegger met
The question ringing in everyone's mind right now is how did these two meet? It is somehow odd that an author would hang around in the same circles as this famous actor.
Well, Katherine's mom introduced her to Chris Pratt, and we can say that the rest is history. The hook-up by mom clearly worked out for them because we expect them to be walking down the aisle anytime from now. After Maria Shiver set them up, they were seen going on dates. With their first public appearance being in June 2018 where they had a picnic.
How Chris Pratt proposed to Katherine Schwarzenegger
Chris Pratt went traditional with this one, in the sense that, he asked her parents for permission first before popping the big question. Looking at the fact that Arnold Schwarzenegger is her father, we do not know how Chris pulled this one off. He must have gotten the thumbs up from dad though because now they are about to be married.
Chris broke the news on social media saying, "Sweet Katherine, so happy you said yes! I'm thrilled to be marrying you. Proud to live boldly in faith with you. Here we go! ♥️" He then included the most adorable picture of the two in the post.
We expect that he wanted to tell the public first about it before such amazing news was broken to the public by a blog or paparazzi.
Katherine Schwarzenegger's engagement ring
A diamond expert, Andrew Brow, looked at the ring to estimate its value. You can spot the ring on the Instagram post above. He says that the engagement ring looks like a 5-carat cushion which is set in Harry Winston-style micro pave halo. He claims that a ring like that would cost around $150 k-170 k.
Katherine Schwarzenegger and Chris Pratt's ex-wife Anna Faris
Anna Faris and Katherine, along with Chris, are on good terms. This can be proven because Anna congratulated them on their engagement. Katherine is also seen hanging out with Chris and Anna's 6-year-old son Jack in church and also when going for trick-or-treating.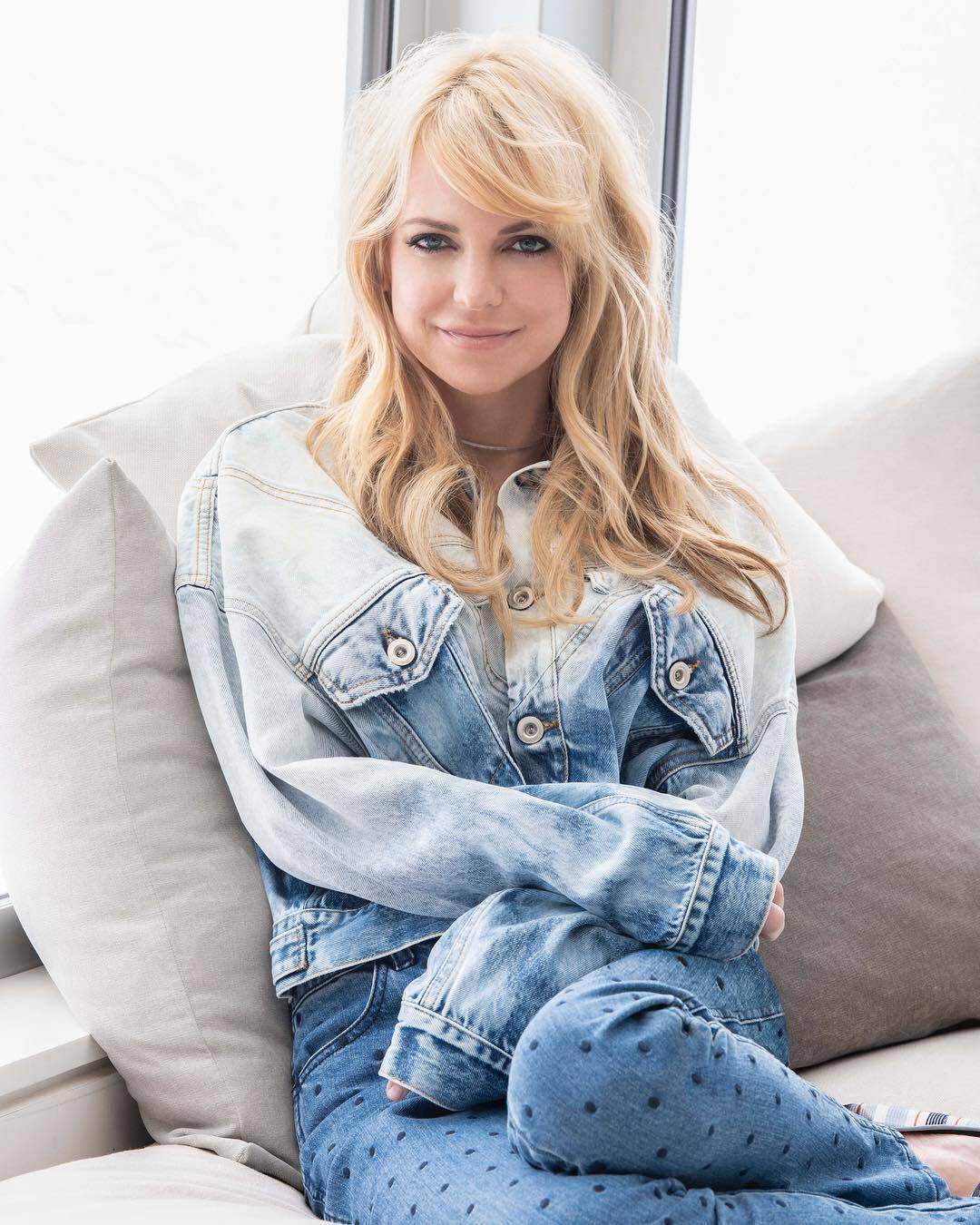 Interesting Facts about Katherine Schwarzenegger
Katherine loves animals. This is shown by the fact that she owns a rescue dog called Maverick. She is also an ambassador for the ASPCA, which is the American Society for the Prevention of Cruelty to Animals. Her goal is to inspire future generations and get them to support animals.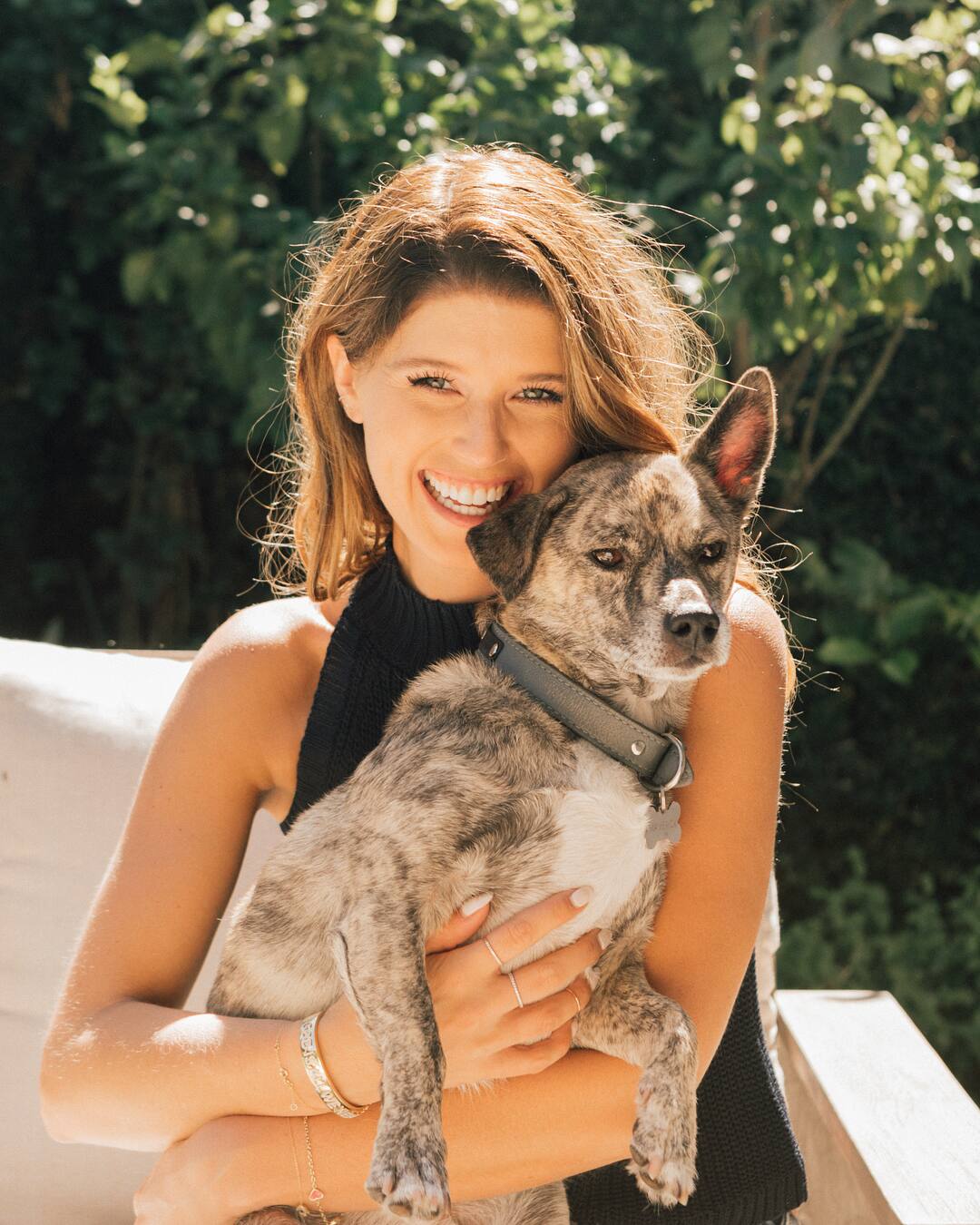 Family and religion are essential to her and Chris. In his caption on Instagram, when Chris announces that he is engaged to Katherine, he adds that he cannot wait to lead a life of faith with her. These two are undoubtedly a match made in heaven.
She has been featured on Create and Cultivate 100 for her philanthropy and activism. Her work in body positivity and her push for animals has made her be noticed by this online platform where women create and cultivate their dreams.
Katherine Schwarzenegger has not taken part in any movies. She is not an actress like her father.
She has a huge social media presence. Boasting 558,000 followers on Instagram alone and 73,900 followers on Twitter, Katherine can be considered a social influencer. This large following has made her the brand ambassador for several companies such as Bumble, Tom Maine creamy coconut natural body wash and vitamin B3.
This last fact will shock you. Katherine Schwarzenegger wanted to change her last name. As you can imagine, Schwarzenegger is not a common name, and she had problems when dating. because in school, everyone wanted to talk about her father and not about her.
She told Harper's Bazaar, "I thought of changing it because, especially for dating, it's impossible. It's something I deal with every day, and I am hyperconscious about it. When I got to college, people were coming up to me, and it would automatically jump to a conversation about my dad and weight lifting or how to do a proper bicep curl. It's like, 'Do you want to date my father, or do you want to date me? Like, I can arrange that for you.' "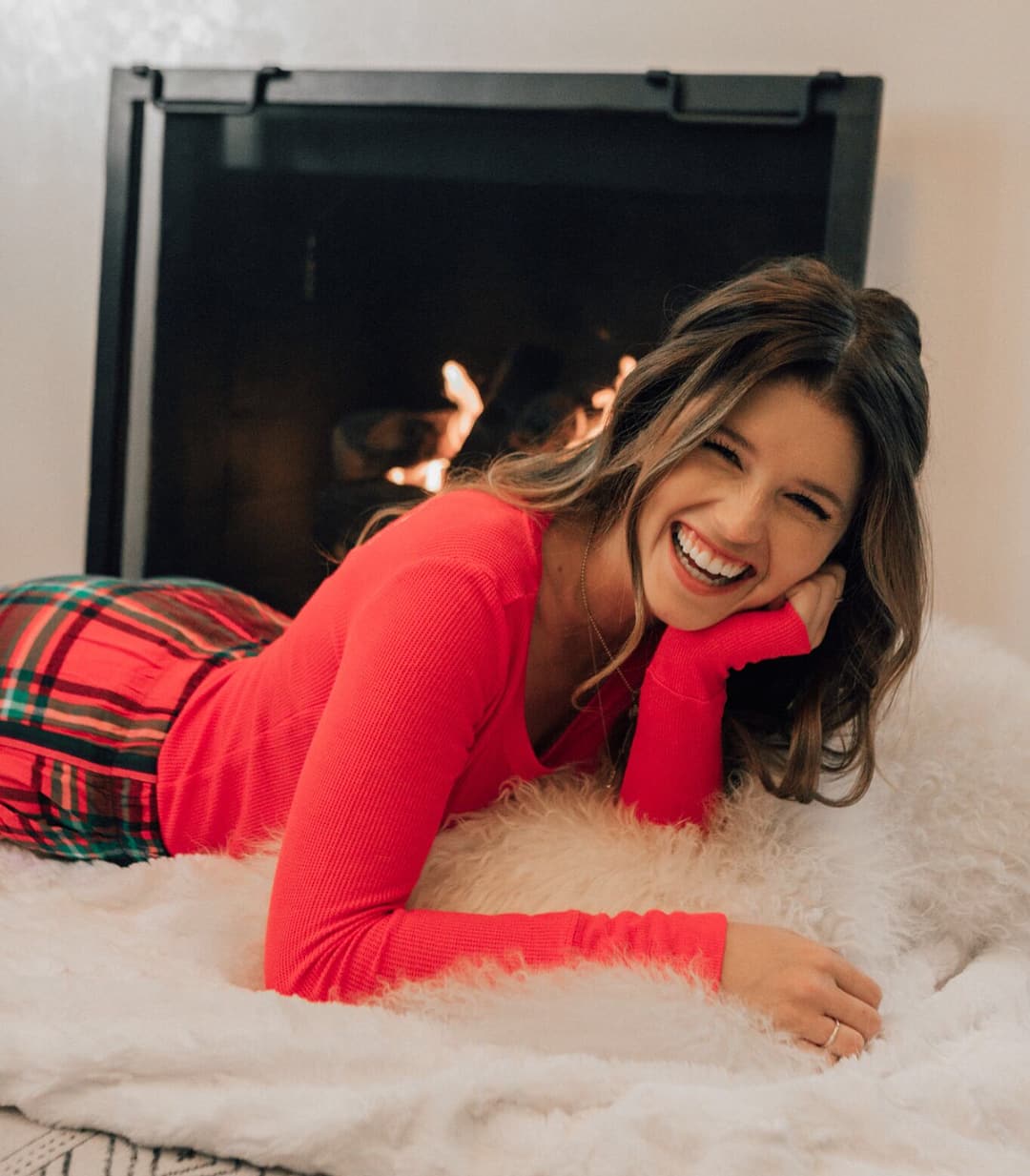 That is everything you need to know about Chris Pratt wife or rather Chris Pratt's soon-to-be-wife. This fantastic woman bagged a good one, and we cannot wait to see how their wedding will turn out. We hope that they spare no extra expense and make it as magical as possible.
Source: Briefly.co.za