30 cute funny love quotes with images
Most relationships that last long have done so because of humor and enjoying each others company. One of the best ways to show this is through funny love quotes. Surprising the man or woman in your life with a quote that will get them smiling every morning is a great way to remind them that they are special to you. It does not have to be a special occasion for you to make your lover happy. Be creative with your words. Sometimes it is not just about finding the perfect gift, but showing him or her that they are enough through your words.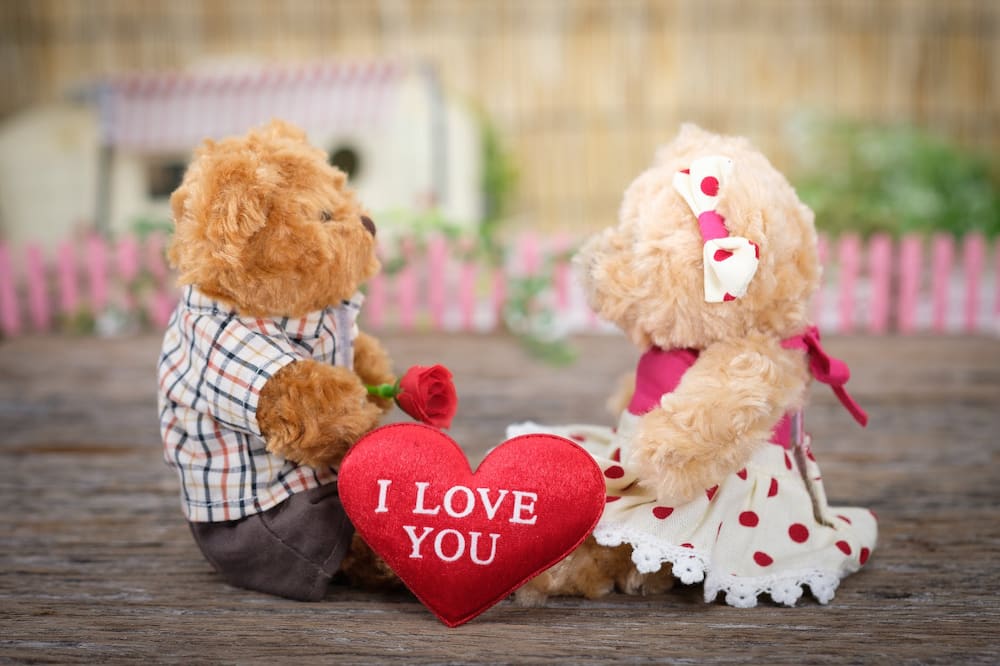 Fortunately, you already know what tickles the man or woman in your life. You probably share a few things that only the two of you get. Personalizing your messages with care and affection adds a unique touch to them. Either way, waking up to a loving quote before taking your morning cup of coffee has a way of rejuvenating your feelings and keeping the person in your mind all day long. Here are a few inspirational messages that you can model on.
Funny love quotes and sayings
There is a way laughter and love go hand in hand. People tend to strengthen their love if they can always find something to laugh about. Knowing that your partner will always find a way to ease your stress after a long day is reassuring and comforting. You will discover that you always long to come back home to him or her to enjoy a few hours with the person that lightens your burdens in a manner that no one else can. The trick is to say the right thing as it is in these examples.
Many wish for quiet and tranquility when they are tired. This can never be us though. Your stubbornness and loud mouth are the things I crave for, especially, after a long day. You are my perfect peace and escape strategy.
I was not born with a sweet tooth. In fact, I prefer sour and salty. It still puzzles me how your sweetness gets to me because I will not change it for anything.
The worst thing you can make me do is to ask me to choose to prove my love for you and that of coffee. I will not be responsible for how things turn out. All you need to know is that I care for you and I also enjoy my coffee.
Some risks are just too much to take. I would rather fall off the plane with a crazy you than watch some other guys take what I was so stupid not to grab when I had the chance to. I am never letting you go.
Describing how you make me feel is an uphill task. Sometimes, I want to throw you off a cliff so that I can rush downhill to catch you. Not to sound cheesy, but you have brought out an aspect of craziness in me that I did not know I had.
Lately, nothing makes sense except the thought replaying in my mind, I want you, and I never really want anything. This must be special, or not! I want to find out if you will let me.
I would rather be called stupid for making the smartest choice. You are my best decision so far darling. It does not matter what others think or say. This life is so much easier to deal with because I have a nutcase as my partner in crime.
I would totally do anything with you because you strip me naked of all my insecurities. With you, I can be a toddler without any cares. You are the woman that brings out the bearded baby in me.
It is funny how we compete in practically everything we do. I know we will still be doing this even when we are grandparents and toothless. I would not trade it for the world. You are my all.
Cute funny love quotes for him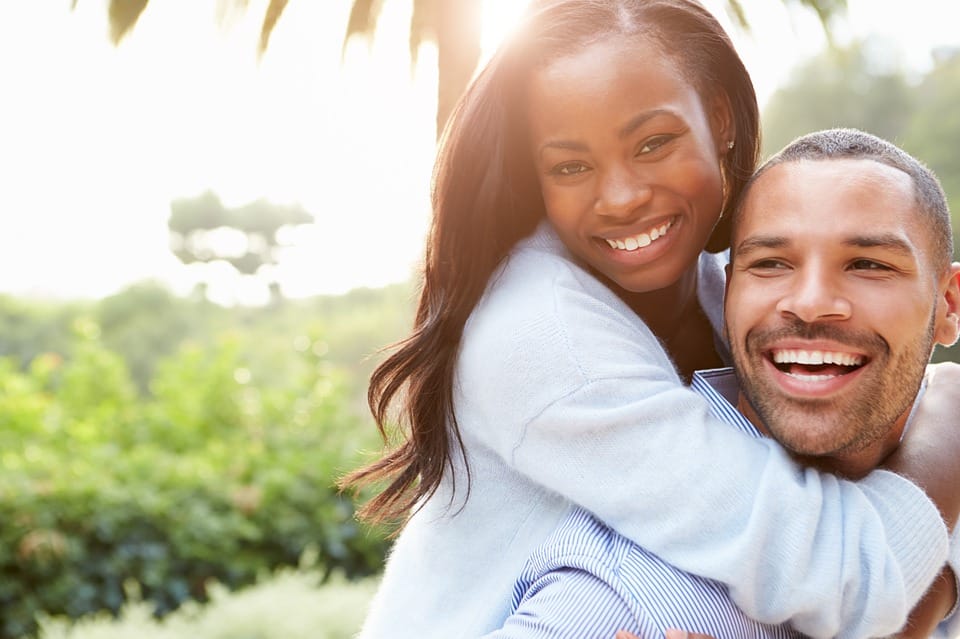 Send your man a message that will have him remember you all through the day. With these examples, you will be good to go.
It is weird how you are the steady beat of my heart, yet you give me butterflies in the stomach and make my brain all jumbled up just at the thought of you near me. Love you.
Supporting you and walking beside you is one of the things I do with all my heart. Even so, my favourite position in your life would be on top or under you. Wink!
The doctor's diagnosis is out. You are suffering from acute vitamin deficiency, and the doctor prescribes an excess dose of Me. Meet you at home.
It does get cold at night that I consider stealing. Please come quick, so I can steal as much heat as I want from your body.
I think people get it all wrong. There is a 7th sense that is more powerful than all the other 6. Love will destroy all the other 6 senses yet keep you sane. I am fortunate to experience this crazy reality with the most loving human being on earth.
I did not know it was possible for one person to annoy me this much. One look at you gets me laughing as I know you are about to say something that will drive me to the brink, yet I still want to spend the rest of my life with you. You get me so damn well.
I go big on this stuff called love. At least, until you piss me off and it will be war. Funny how I would not trade our fights for a life of calmness. That is why I will always choose you.
I am a foodie, I always have been. My relationship with food is inseparable, yet you found a way to make me love you even when I am starving. I still want to know how you do that.
It is great that you have two energetic hands for I promise you that I am quite handful. Come prepared!
I know a great way to settle all our arguments as adults as it requires some clothes to be ditched. We have to wait for the kids to go to bed first.
READ ALSO: Best cute love quotes for him and her
Funny love quotes for her from the heart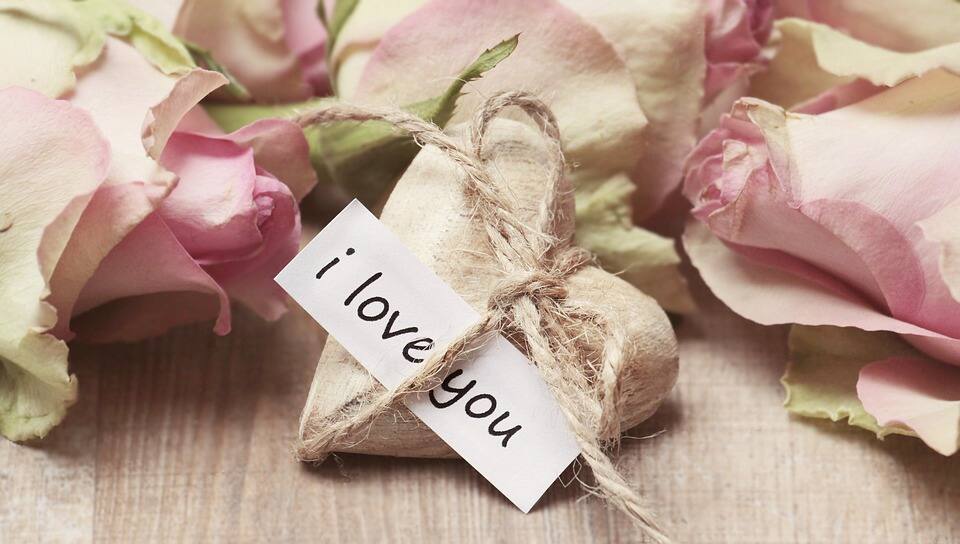 Before sending her one of the familiar funny love images for her, consider coming up with a message that is hard to ignore. All women enjoy a good laugh. A man that can do this through his words is almost guaranteed of a satisfied lady.
Funny story honey. So, as I was walking, I kept checking you out on my phone smiling like a sheep at the thought of my queen. Little did I know that I was headed for a pole until it was too late. I hit it so hard that it still pinches, not forgetting the bump that is a mark of my love for you.
You can be pretty annoying sometimes; then it hits me that I am impossible to live without you. So, I appreciate that you have been trying to cope for all these years. You were genuinely matched for me.
I love it when you are mad. You swell up so big that your beautiful eyes pop out exactly as I love them. I promise to get you angry every chance I get so that I can kiss away the outburst and hear you surrender into my arms. You have no idea how crazy that makes me feel.
Remember how everyone thought we were silly when we started this adventure together? Guess what honey? It has been three decades now, and the joke is on them now. I am a genius for choosing the craziest bitch as my life's adventure partner. For all the realness and craziness you have taught me, I am forever grateful. You changed the geek in me and showed me how to take life with big strides. I would not trade you for any princess in this world.
I love how you come up with names for me. My favourite so far is your silly nutty. I would rather drive you crazy all the days of my life than spend it being serious with someone else. You are the only woman with the power to bring out the child in me, and I would be stupid to give that away.
Romantic cute funny love quotes for her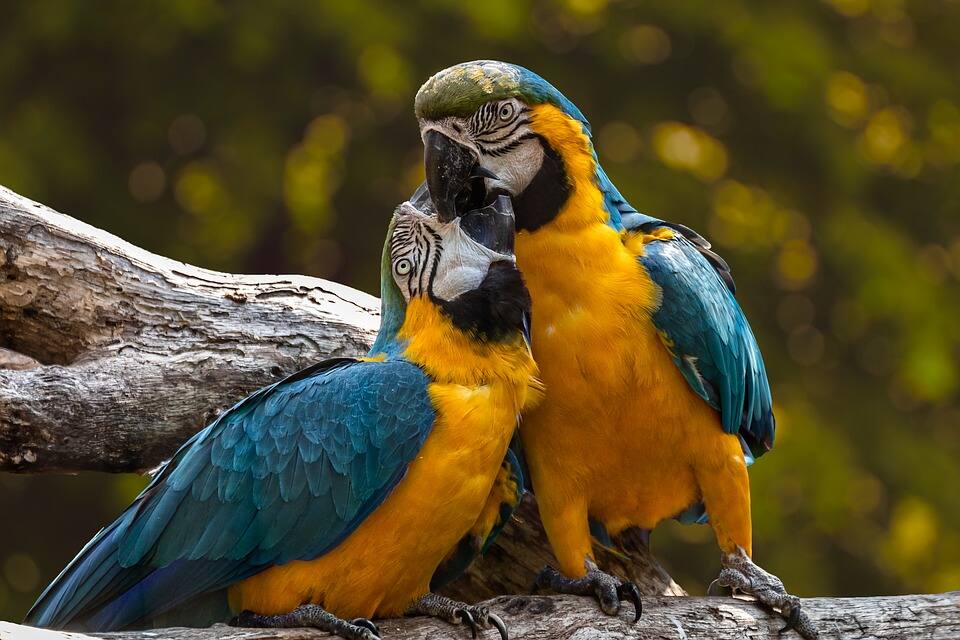 Every relationship needs to be spiced up once in a while. Play around with your words and you will win the heart of your fair lady without even trying too hard.
I have always been known to be the fact-loving guy. It still surprises me how much love I have for you since it makes no sense at all. Maybe it is a trick. All I know is that this is one trick I have no intention of cracking.
My heart has always been tightly locked. How you found the key still puzzles me to date. I am glad the key is with you for safe keeping as I am assured that no duplicates will be seen.
I do not like stress and will drop anything that is likely to drive me nuts. Try me my love, and I will go nowhere because of you. Bring your best forward and see how I will hold you down.
I am one of the men who has been taught to react emotionally only when there is a need for it. It is amazing how the thought of you makes me defy a tradition that has been with me ever since I was a young boy. You can make me smile for no good reason, and for that, I will never let you go.
I would not turn up for events unless they meant that I would gain from them. This changed the day I knew I would find you in specific places. Nothing makes me happier than pretending that our meeting was coincidental. The smile on your face during these surprise meetings will keep me showing up. I love you.
The priceless look on different people's faces when we hold hands on the streets and pull a stunt is one of the things that keep me going even when you are on your worst mood swing. I love reminding you of how silly they all thought we were when we stopped in the middle of the road to kiss and tell the world how we feel about each other. These will be memories I will treasure in my heart forever. I adore you, my crazy woman.
Clearly, the best funny love quotes and messages do not have to be written with the perfection of a poet. All you need to do is to be sure that you are expressing that which is in your heart. With the right touch of emotions, you will trigger your lover to smile and remember some of the good times you have always had. Try sending him or her such messages when they are angry or upset with you, and you can be sure of a romantic reunion the next time you meet. All it takes is a sincere heart and a creative mind.
READ ALSO:
Best goodnight my love messages, wishes and quotes
30 best true love quotes and sayings
Best short love poems for her from him
Source: Briefly News