Sweet good morning love quotes and messages
The best thing any man or woman can wake up to is a good morning love message from someone that is close to their heart. Receiving a message that shows you were in their mind all night will cheer you up during the day. You may also want to know which message you will answer back with. After all, we should all cheer each other up at the start of the day.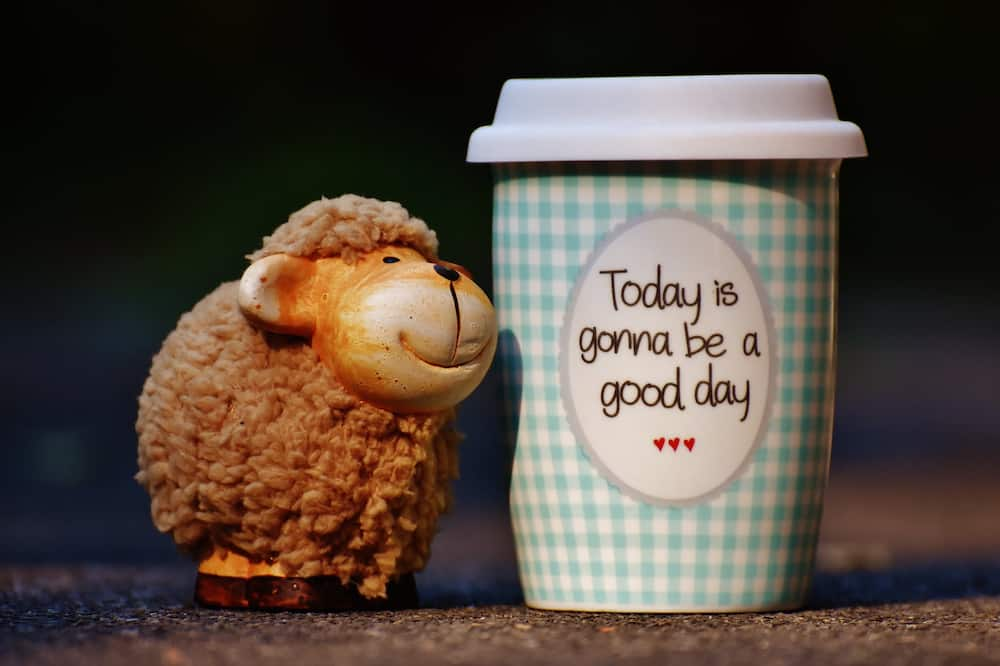 Sending a good morning text message to friends or lovers is sometimes a great show of courtesy especially if you are close. One of the easiest ways of keeping connections tight is by ensuring that you check up on each other regularly. Consider these inspiring and love filled messages for when next you want to communicate with someone you care for.
Good morning messages for love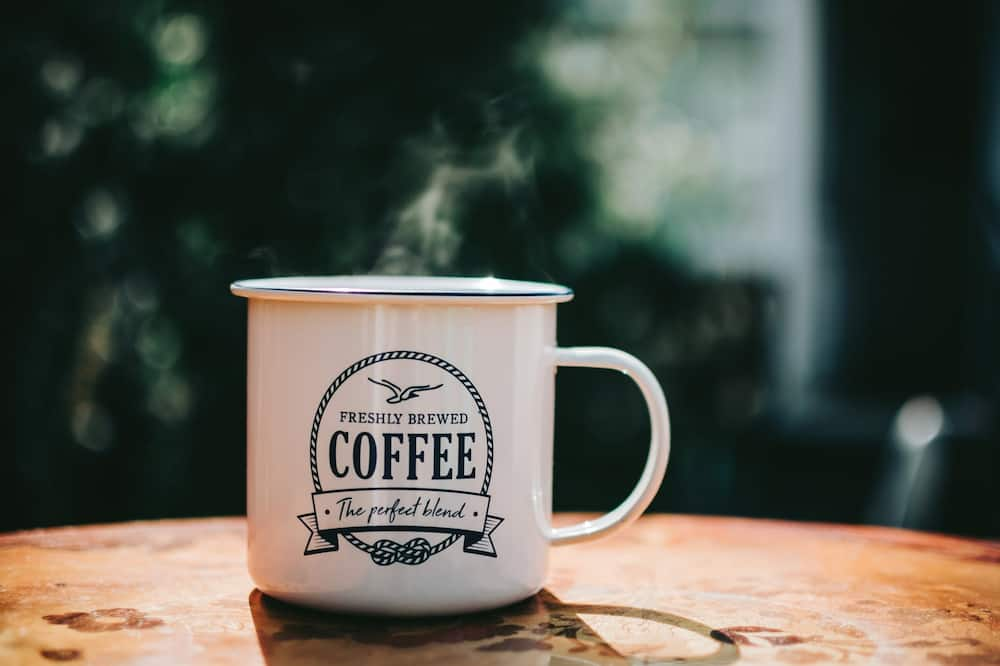 Do not take your lover for granted just because you spent the night together. You may have been in the same bed but it is possible that you experienced different things during the same night. After all, saying good morning is one of the easiest ways of ensuring that you start off the day right. Sending the right message gives off positive vibes.
Seeing your face every morning is like waking up to a breath of fresh air. As you start your day, may everything work out and may you achieve everything that you plan to do. I love you.
I like the start of each day because it comes with a new ray of hope and a chance to make things better. This is a new day for us to keep working at our relationship and that gives me so much joy. As you step out, may the sun shine bright and may the work of your hands be blessed.
It is that time again my love. It matters not what type of coffee I take if I am not with you. So wake up and let's enjoy a brewed cup together. Good morning.
I am convinced every day that what we share is indeed true. No one else had the power to transform me into who I am today. With your care and affection, I have grown into a better person, and for this, I will always be grateful.
It is so easy to share my time with you. I do not struggle with it because it is something I want to do every day. Wake up so I can show you what I have planned. Good morning.
Their sun could be rising from the East, but we know very well that mine is right next to me sweetheart. Wake up and shine the light.
I love challenges, and you have been my greatest challenge so far. You inspire me to give my best and keep striving for better things. Good morning my heartbeat.
Some men count themselves lucky and those that think deserve it. I am not any of those two. I choose to count my blessings every day for that is what you are. Having you in my life every day is the best achievement and blessing in my life. Good morning honey.
My favourite moment in the day is waking up earlier than you and watching you sleep. You are beautiful and calm. That is my reminder that I am a lucky man, a reality that I will never take for granted. Morning babe.
Our mornings may be busy as we rush to beat the traffic, I want to remind you that you are my best gift. You give me so much peace every time I turn around and find you right by my side.
Leaving you every morning is the biggest battle I fight on a daily basis. It is so hard to leave you behind since all I want to do is to stay by your side, my love. Stay safe.
I have a magical experience every day. Whenever I wake up, it hits me that my life would have been a lot worse had you not agreed to marry me. I love you, honey. Thanks for always being a blessing to me.
I have everything I need right here with me. The precious look in your eyes in the morning is the one I will live for all my life. You fulfill every desire in me just by how romantic you can get. I am reminded of how beautiful my woman is each day I wake up.
I do not fight those who do not believe in the purity of love. They have not experienced it, and I do not blame them. I know for sure that love is pure just because you open your eyes every morning and let it out. Good morning darling.
There are a few things I am sure of. One is that my life will never be the same again, and two is that you are all the sunshine I need every morning. Have a beautiful day baby.
Good morning love messages for girlfriend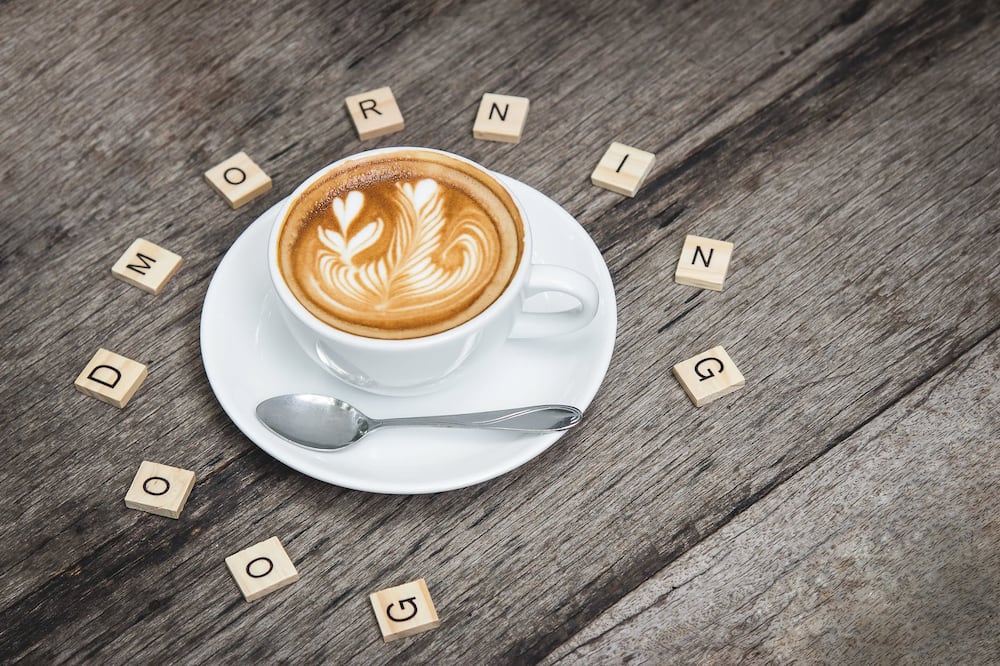 Love is a universal need that must be met one way or another for peace to reign. Women, especially, need to feel that they are loved. You can express this feeling to your girlfriend through the messages that you send to her. Whether you choose to send long good morning messages for her, or to write her a short message, you can be assured that she will smile.
You look extremely beautiful in the morning just when you wake up. This is why I love waking up earlier than you so that I can catch you before you wake up. Your eyes are often filled with a promise for a great future, and an assurance that I am in it. Good morning love.
I have seen heaven before. You may wonder how and when. The answer is that your sexy eyes have been the path to heaven for me. Nothing beats the innocent look you have every morning. I know that there is no way I am ever walking away from that feeling of pure bliss. I love you, my girl.
Loving you has changed my life. You have humbled me in ways I would never have imagined possible. It has been a beautiful journey that starts every morning for the past few months. I would do nothing differently. Good morning my pretty.
A kiss for my girl, a kiss for the morning, a kiss for lunchtime and a kiss for the evening. Until I see you again later in the evening, always know that I love you and that I always will. Good morning.
I am off to work babe, but not without reminding you that you are the most beautiful woman alive. Do not believe anything else. Forever in my heart.
I made a promise to myself when I first laid my eyes on you. I swore that I will always make you happy. I still hold onto my vow honey. Have a blessed day ahead.
Many are the times' confusion sets in when a man is not sure about what he wants. I am so lucky because I will never suffer such distress. It has never been more apparent to me than it is this morning, that all I ever need is you my sunshine. Have a bright day honey.
I do not promise a smooth sail, neither will I commit to a ride without bumps. All I know for sure, and I can put my life on it, is that I will be there to walk, ride and even fly with you always and as long as I live. You can always count on me no matter how hard or easy things are. I got you.
I am a man of few words, and you know that it takes a lot for me to pour my heart out. I prefer to do things. This morning I make an exception to remind you that you are the best thing to ever happen to me.
I have seen the beauty of life with precious people in it. Thank you for showing me that life can be meaningful if you spend it with the right people. Have a blessed day my love.
READ ALSO: Best goodnight my love messages, wishes and quotes
Good morning love messages for boyfriend
Just like girls, the right message will make your boyfriend adore you more. Remind him that he is a great companion and a treasure in your life. All you have to do is to choose the right words when passing the message across. Choose the right romantic good morning quotes for him, and you can be sure that you will put a smile on his face.
I had a vague idea of what love is. What I did not know is that it would hit me so hard that I would bow to its pressure. Thank you for loving me, honey. May this day be kind to you.
My favourite dream is when I dream of us doing something fun together. It's a pity that I have to wake up. Good morning my knight.
I knew I was in love when everything I wanted to do revolved around you. I never seem to get enough of you no matter how hard I try so I quit trying. I love you. Have a fabulous day love.
It is difficult to explain just how much I love you. It is never easy for me especially because it is so intense that no words can properly place it. I wish you could get into my heart and see for yourself. You mean the world to me.
You give me every reason to smile. Not once in our long relationship have you made me cry. We have our misunderstandings, but you always find a way of making things easier for us. You understand me so well. I believe you are the only man for me. Good morning my handsome champ.
I will strive to write every chapter of our book beginning with how much we love each other. It has always been special for us because of what we share. May this day remind you of this and much more. Start it right.
Words fail me because you are so much more to me. You are a breath of fresh air that I need every morning. Your embrace is all the comfort I desire every day. Your smile melts everything in me, and your voice makes my head go round in excitement. You are the perfect combination of traits and values for me as a woman. I treasure you. I love you, and I will always be here for you. May blessings follow you as you start your day today.
Your love has made me think a lot about my life. I now know that a good life must be full of love. It is obvious to me now that love is a sacrifice worth making. You have been a perfect example for me. A man full of patience and love that I sometimes wonder how you are able to put up with me. I do not take any of these for granted. You have made an impact in my life and that will make me love you always. Have a fruitful day darling.
As you begin your day honey, I want to wish you peace, joy, and love. May all the good tidings of the day follow you and may you experience success in everything that you do. My love is with you and whenever you feel tired think about me, and you will be rejuvenated. Forever and always, good morning.
Coffee is ready, and your bacon is on the table. Just because I had to leave earlier than you, does not mean that I have forgotten you. Kisses love. Have a fruitful day.
Good morning messages for friends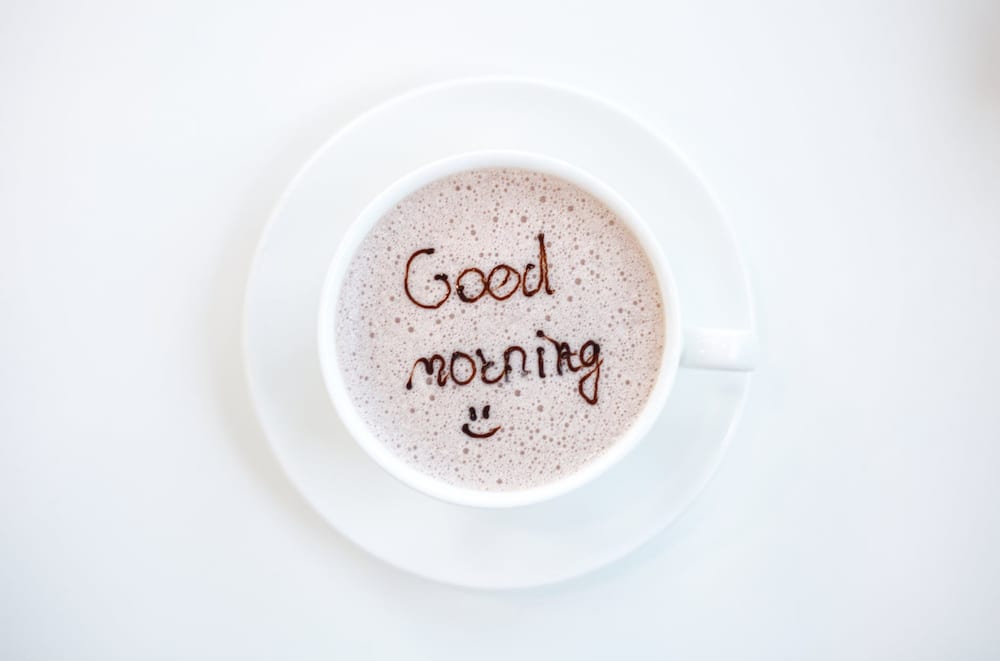 Sometimes you send a good morning message to make her fall in love, and sometimes you want to remind her that you value her friendship. It is also great to wish your friends a great day because they make a huge part of your day anyway. Start right with them, and you are assured of a successful day.
Good morning buddy. May this day bring you all that you work hard for. May you achieve success in every venture you lay your hands on. All you need to do is start right, and that means getting out of bed first.
The alarm has gone off. This can only mean one thing. It is time for dreamers like you to get up and get to work. Good day, my friend.
We choose friends because they are closer than family. You have been exactly that and much more to me, my dear. We have faced a lot together, and your support can never be ignored. Have a blessed day.
Partner in crime, and a brother truer than those I was born with. You alone know the secrets that bind us, and I know that I can always count on you no matter what. This morning, wake up and build the nation. It is time to hustle and bring home the butter.
I have known you practically since the day I understood what friendship is. You are just like a sister to me. We have done so many things together including attending the same schools over the years. If there is someone I can trust with my dear life, that would be you, my friend. I wish you happiness and love this morning and in days to come. You are treasured.
With so many good morning love quotes to write the people you care for, you have no excuse not to do what is right. Take some time to appreciate those that are constantly present in your life. A simple good morning message is sure likely to go a very long way.
READ ALSO:
Best short love poems for her from him
30 best true love quotes and sayings
Best cute love quotes for him and her
Source: Briefly News