20 Funny Valentines Day quotes for him or her
The month of February is about love. It can be love for your partner, family members, special friends, or coworkers. As February 14 nears, part of your preparation to show your love is finding the right words for the person you cherish. What better way can you find other than using Valentines day quotes? In this content though, you will get a nice collection of funny quotes so your work will be to pick your best.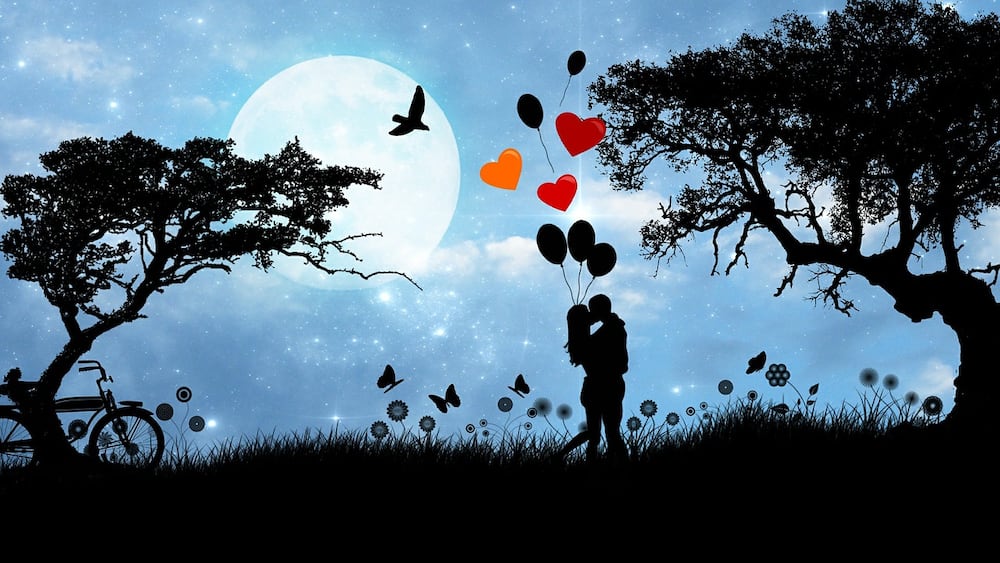 To make your work easy, I have broken down the list of these funny happy Valentines day messages into categories. Be it that special friend that lately you have been thinking about a lot or the love of your life like your wife or boyfriend, there is a message for you. At this point, you have no excuse for not sending a message alongside those beautiful flowers.
Funny cute Valentines day quotes for the love of your life
What better way to start this list than focussing on funny Valentines day messages for him or her. The focus, in this case, is your husband, boyfriend, girlfriend, or wife. Sending these messages to these special people in your life will even be exciting if they have a good sense of humour. After all, you have been in a relationship for a while so it is easy to know the kind of funny messages that may or may not offend your partner.
1. Funny Valentines day quotes for husband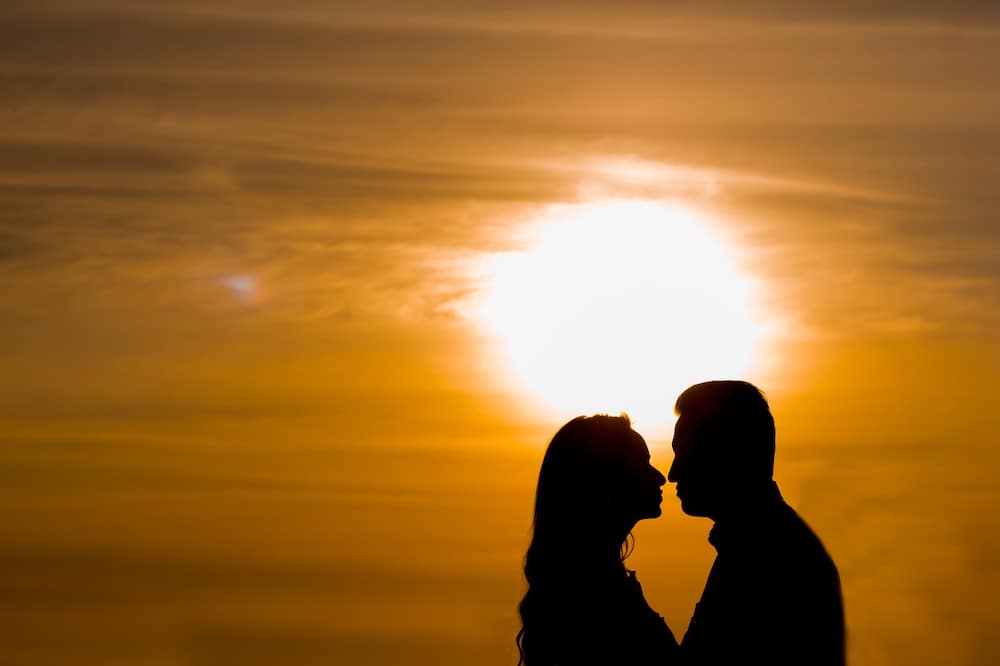 When sending funny sarcastic messages to your husband, you have the freedom to speak your mind. Anything goes! After all, you have chosen to spend your lifetimes together so if your message is a bit rough; a little explanation will be enough to calm him down.
I can stop my daily chocolate eating habit but never my smiling habit for you.
Happy V-Day hubby - you are my true love and the biggest pain in my butt.
Every time I look at your face, my heart fills with joy just like the one I get after reading a chapter in my favourite comic book.
You know how to make me feel special beautiful! Happiest of days to the man with the bank account of my dream.
Being deeply loved by you has made me realise that I can sleep all the time and not go hungry. You are the best man I know.
2. Funny sweet Valentines Day quotes for girlfriend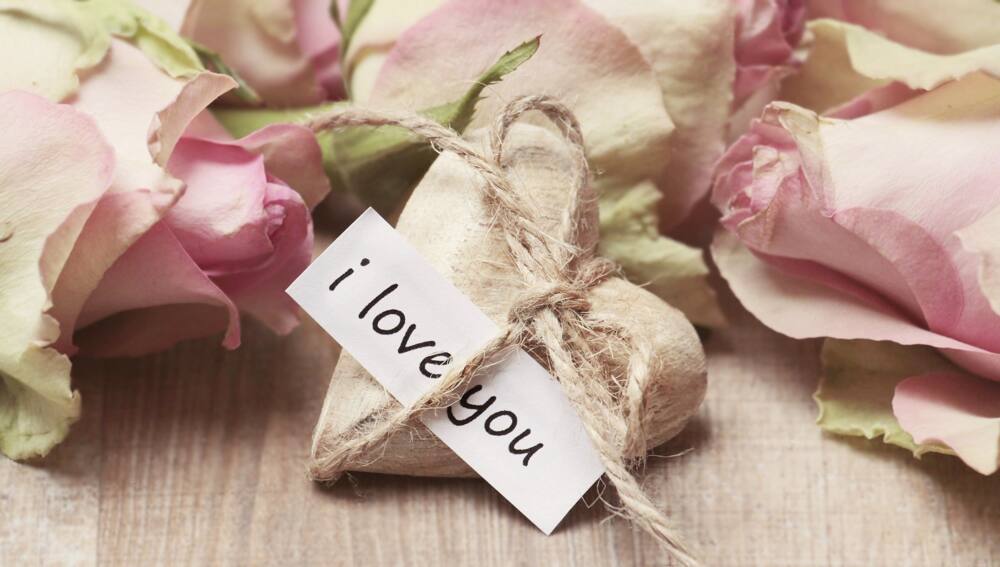 It is an amazing feeling and experience to have a loyal and honest girlfriend. As February 14th nears, have special plans for her even if you are also expecting her to surprise you. There are tons of ideas that you can explore, but the simplest and most effective ones involve a nice gift with a special message. Check out this funny quotes collection and pick the one that you can use.
I have no doubt in my mind that you are the one. Today being on Valentine, I will prove to you how much I love you by letting you see my browser history.
I know we just met a week ago and I cannot stop thinking about you. At this point, worrying should be none of your business because I am going to take things slow like Internet Explorer. Happy Valentine's!
Hey, my love! I totally disagree with those who say love is blind. Your bright smile struck me the first time I ever saw you, and that has been the case even when you are crying.
Happy Valentine's baby. I am spending the whole day with you today because I have promised myself not to play any video games until tomorrow.
February would be an extended January if it were not for Valentine's Day and I am so grateful to have you to enjoy this special occasion together.
3. Sayings for your boyfriend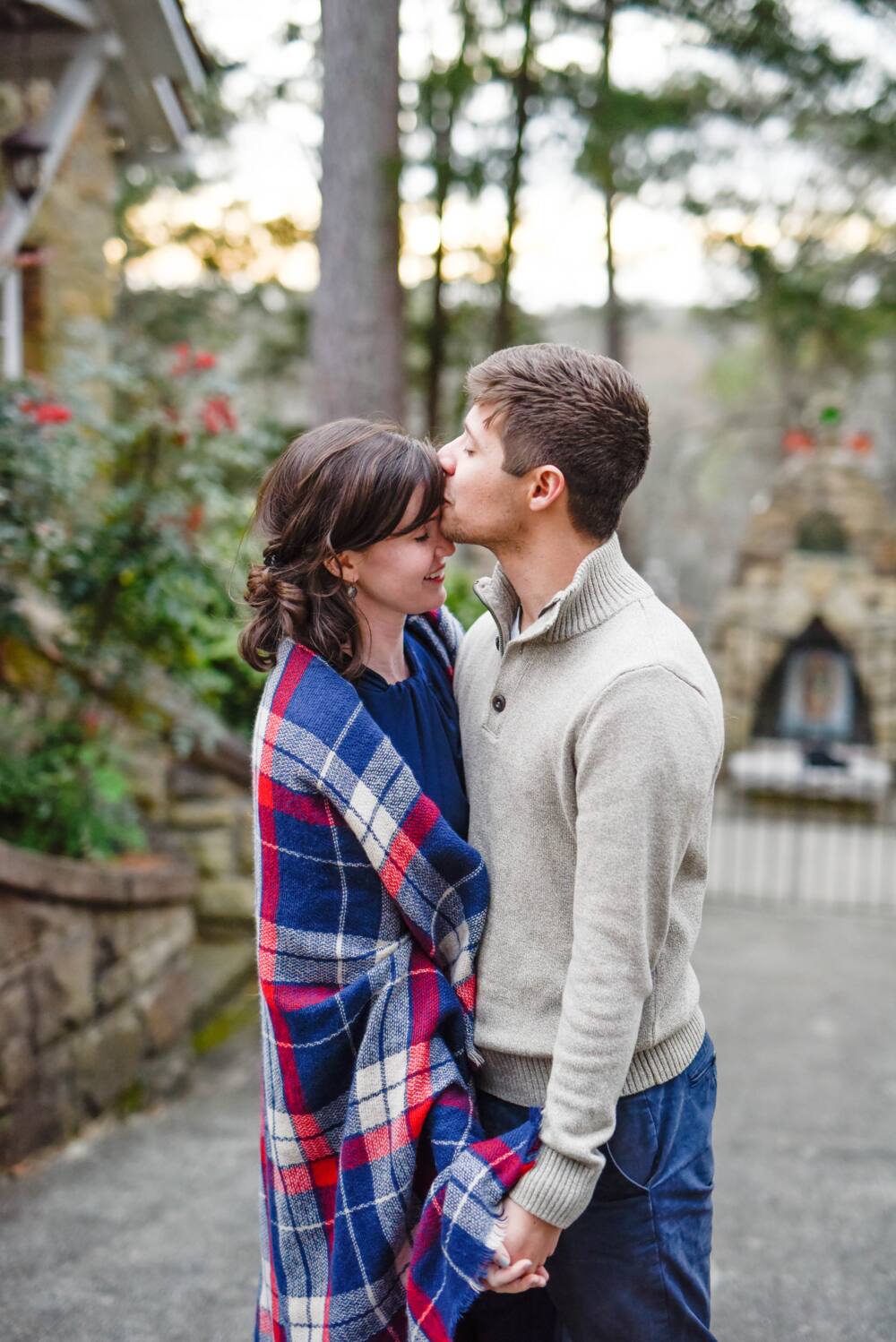 The internet is full of Valentines day quotes for him which have been used many times on this special day, and are now overrated. That is why we decided to come up with a list of original sayings that you bet your boyfriend has never received before. Try them out and see.
Big Bang Theory used to be my first love until I met you. Happy Valentine's my second love!
Once a friend, now a boyfriend. I hope you will be my husband sooner than later — happy Valentine's to the man I love.
Let me make this short and sweet because I may need a long Twitter thread to explain all that is in my heart. I am the luckiest girlfriend in this round world, or is it flat? Happiest Valentine.
Can you imagine a person without you as their boyfriend? They will be as sad as the sad emoji but in real life.
Happiest Valentine's my darling. Thank you for not blinding me with love so I can see all the special things you do for me every day.
4. Quotes for your wife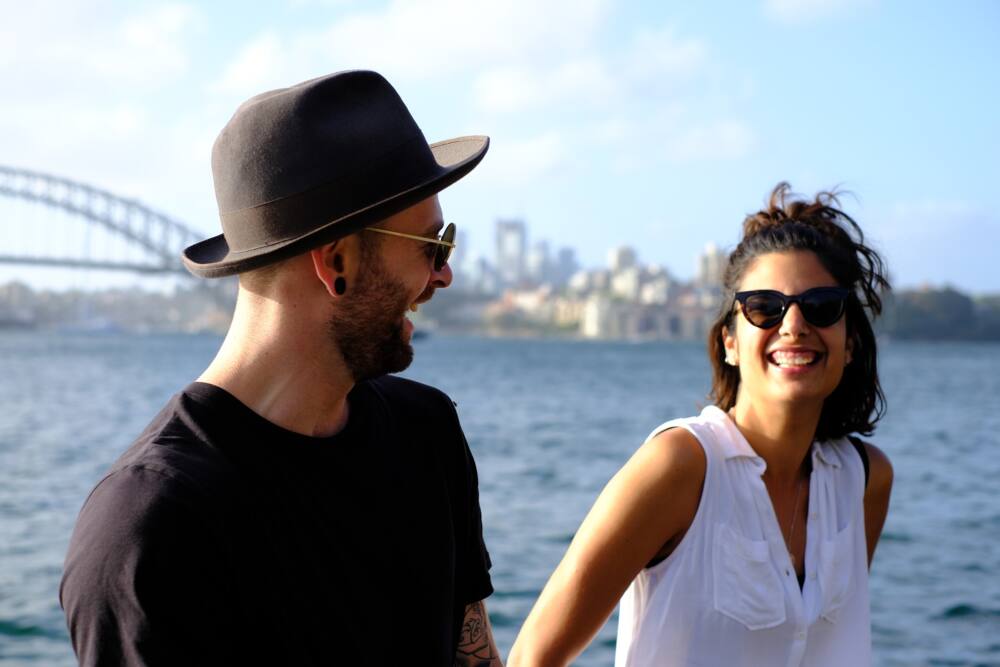 Everybody loves something that makes them laugh. Now, how about combining a special message and joke in one quote for the upcoming mid-February? Easy peasy. You already have access to a nice collection of messages that you can send to your wife on Feb 14th. Here they are.
I am having my best life as your husband because it is hard to find a special person who can tolerate my annoyance in one package.
Girlfriends come and go, but special ones stay forever.
I used to be desperately in search of the meaning of WIFE, but my woes ended when you first called me your husband.
If I were a teacher, none of my students would get an A+ apart from you. That is my romantic way of saying you are amazing in everything you do.
You are my definition of GEOMETRY because your love is STRAIGHT from the heart and your kindness is UNPARALLELED. Have a great V-Day.
Cheers to a happy February 14
If you have a special friend or your crush, you can still use some of the sayings listed above to tell them how you feel. In addition to sending special Valentines day quotes to him or her, your partner will really appreciate thoughtful ideas. Take advantage of your creativity to come up with something special, which does not necessarily have to be expensive. However, if you have been saving for this big occasion, why not go all out and have a short vacation at a private beach?
READ ALSO:
Best romantic love messages for her(with pictures)
Best short love poems for her from him
30 best true love quotes and sayings
Best goodnight my love messages, wishes and quotes
Best cute love quotes for him and her
Source: Briefly News