Thinking about the love of your life should make your heart melt with passion. Thankfully, each year presents us with February to celebrate and appreciate the love we have for special people in our lives. As the climax for this celebration nears, you are already probably thinking about some sweet Valentine messages for your boyfriend or girlfriend. We have done the thinking for you and listed over twenty messages you can send to that special person.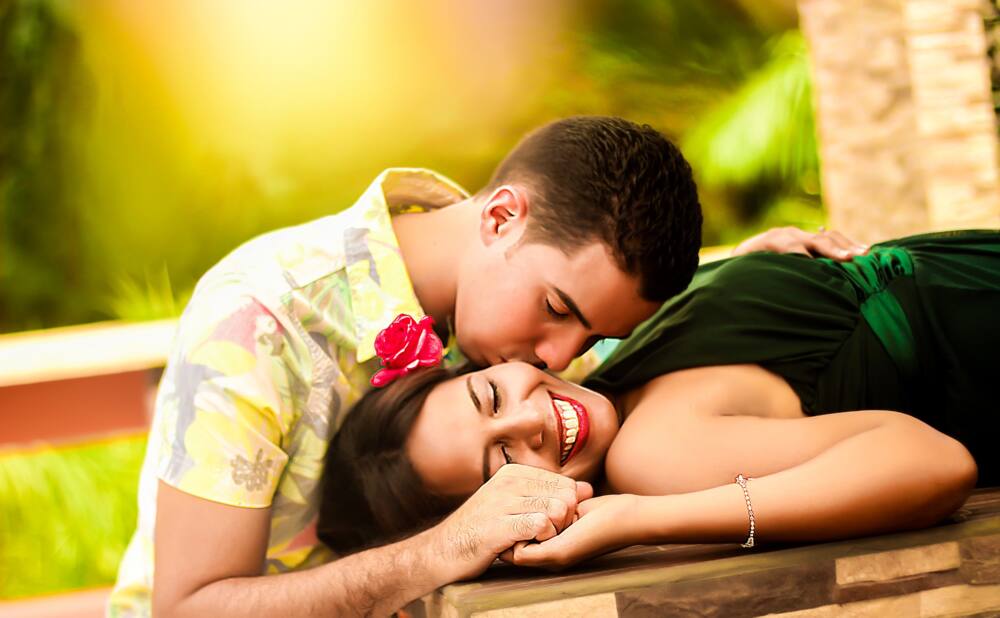 Love is amazing but can have ups and downs. If you have been less romantic in the past couple of months, February 14th can be the best time to rekindle your romantic and genuine side by expressing to him or her how much you adore them. Simple and honest sayings like the ones listed below can be the key to unlocking your next level of love in your relationship. What are you waiting for?
List of Valentine messages
Here is a list of original Valentine messages for girlfriend that you can also send to your wife. You can also send some of these quotes to a friend that you deeply care about. The other category has messages that are suitable for him on Val day.
Valentines messages for her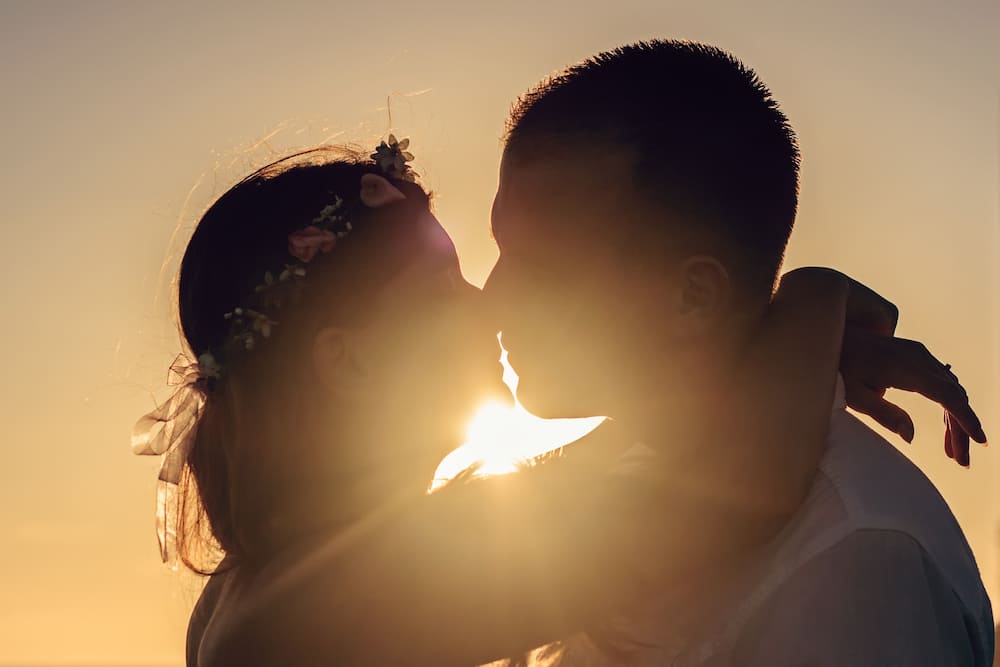 You can give your lovely wife or girlfriend some really nice gifts, but expressing how you feel through words is special. Here is a long list of messages that you can use for that purpose.
I use my time wisely when thinking about things. Ninety per cent of that time goes to thinking about you.
Let us forget about our busy schedules and have this day to ourselves and appreciate the wonderful relationship we have that we cannot trade for anything else.
It is no coincidence that I have the chance to be with you out of the billions of people from the North to the South Pole.
It is so magical that our anniversary falls on Valentine's Day so we get to enjoy double the love every February 14.
Dear queen. I grew up as a pessimistic individual with zero belief in trusting. I am so glad that all that negativity is changing since I met you.
Dear girlfriend. I have a special message for you. This is the last Valentine I will call you my girlfriend because I want you to be my wife before the next 365 days elapse.
This is the first lovers' day that I am spending with someone special in my life. I hope this kind of special days never goes away.
I have spent my life binge-watching my favourite shows alone. I cannot wrap my head around how wonderful I will be feeling to have you by my side for the upcoming shows. Lovely V-Day.
The thought of how I chose you as my girlfriend is just too much for me to decipher right now. Just know that you are always my one.
I rarely think about my past but remembering how we met and looking at how far we have come is my dose of happiness when we are apart.
We cherish each on the other days of the year, so V-day is just a bonus for us. Let us share this day as best as we know how.
I now understand why some things remain mysterious. The best example is how we met and the circumstances that led to the meeting and now you are my wife. Let us use this day and try to unravel that mystery.
Valentine's Day is special across the world and so are you. Lucky me I get to have the best of both worlds, literally.
I know I will need an entire book to write all the good things about you. So, let me keep it short and sweet and tell you that all my February 14s would make no sense without you.
I am the weirdest person I know and because your weirdness is compatible with mine, what better gift would we want on this special day? Maybe listen to Lil Vert saying Yah Yah Yah in Bad and Boujee for an hour?
Valentine messages for boyfriend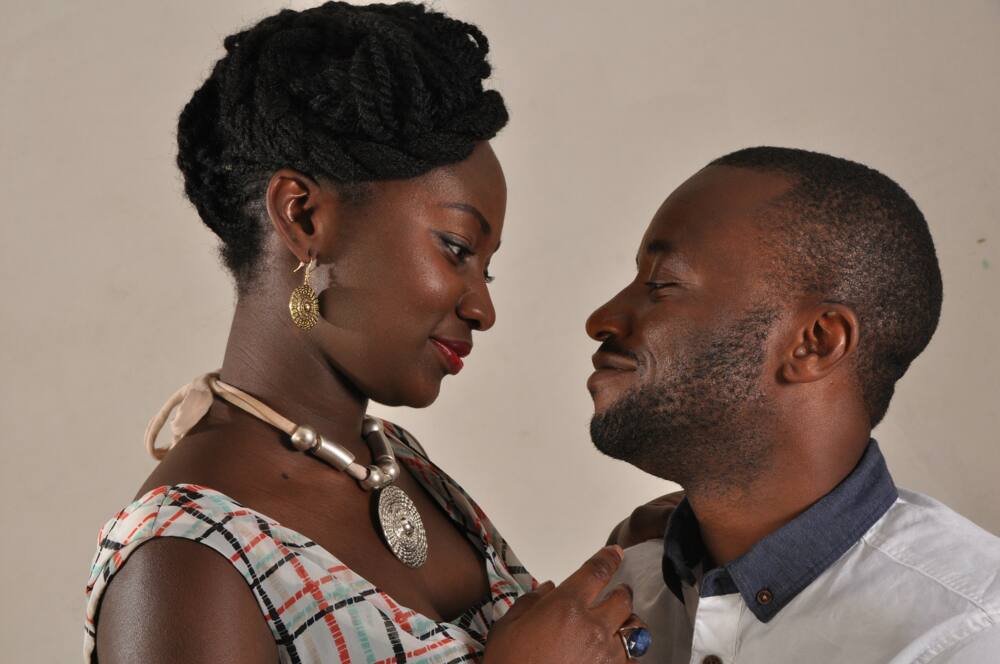 Good boyfriends are special. That is why it will be great to tell your BF how you deeply feel about them this mid-February. Instead of looking for other Valentine messages for husband, you can choose any of the messages provided below.
Before I met you, life was all about numbers - counting days to payday every 365 days. Now, life has a purpose because I can count on you.
I know I found the one that understands me because even an hour of silence together does not feel weird. Have a happy V-Day.
I am fully open to your Val ideas because I believe you always want the best for me and today will even be more special.
Having to live a life without meeting you would have been worse than losing your job just before the next payday.
Val day is just one page from our 365-day book of amazing love stories, but I still want to make you feel special by letting you know that you are my shining amour.
The phrase that love is blind is old-fashioned and should be dismissed. Every time I see you I feel complete.
Love can make you do crazy things, and that explains why I always kiss you anywhere without thinking.
Many stories about love are negative, and that is why I always appreciate you for showing me only the positive side of this mystery feeling. Happy Valentine's Day dear.
Loving myself was an amazing feeling and loving you made it more amazing.
Nothing comes easy, and now I understand the many sleepless nights I had before you turned from being my crush to boyfriend — lovely V-Day love.
How do you write a Valentine message?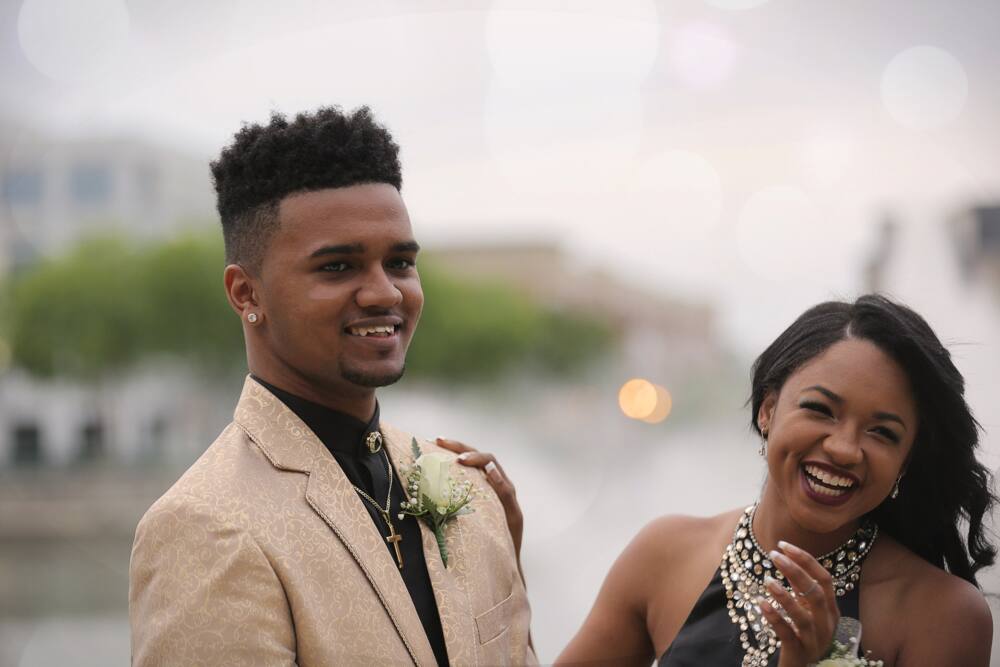 Writing the best message for your Valentine is easy provided you are genuine in what you are saying. To do so, you need to sit back, relax, and dig deep into your heart, and write what you honestly feel about the other person. Also, be precise. If you follow these steps, you will never worry about what to say or ask questions like what do you write on a Valentines card.
Happy Valentine's Day lovers
The month of love is upon us, and you need to have your best foot forward. Now that we have given you a nice collection of sweet Valentine messages to use, it is time to start thinking about the best gift for your lover. If this is the first time celebrating the Val occasion, why not make the first of many?
READ ALSO: