20 romantic Happy Valentines Day quotes, wishes and messages
The climax of celebrating love in February is days away. As you think about the best gift for your lovely wife, husband, girlfriend or boyfriend, you need to compose some cute happy Valentines Day messages and quotes. The best part about that process is that we have already compiled a list of 21 quotes for you. Just choose an appropriate one and run with it.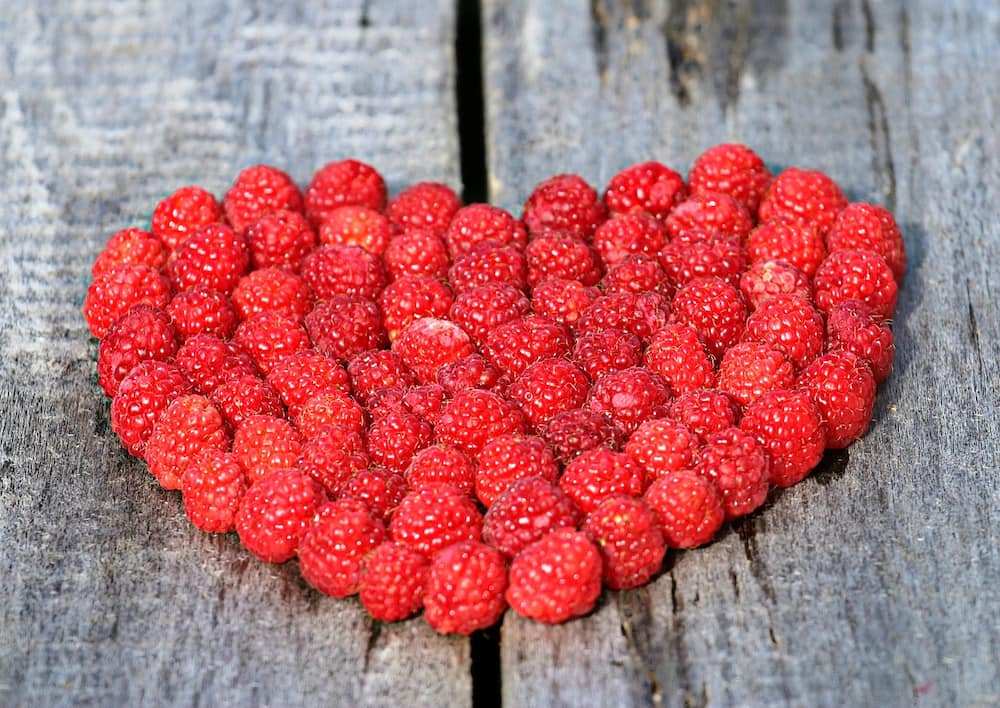 Regardless of whether it is your new girlfriend or longtime partner, telling them how you feel is important. Keep your sayings short to get the best reaction. Read on to find some inspiration for what you can write on that unique Valentine's card.
What should I write on a Valentine's Day card?
Deciding what you should write on a Valentine's card is easy. Just keep the other person in mind and come up with words straight from your heart. More often than not, keeping your message short and writing realistic things will come across as genuine than riding on the flow of fantasy and fairy tales. Here are quotes that you can use or inspire you to write something romantic.
Happy Valentines Day 2020 quotes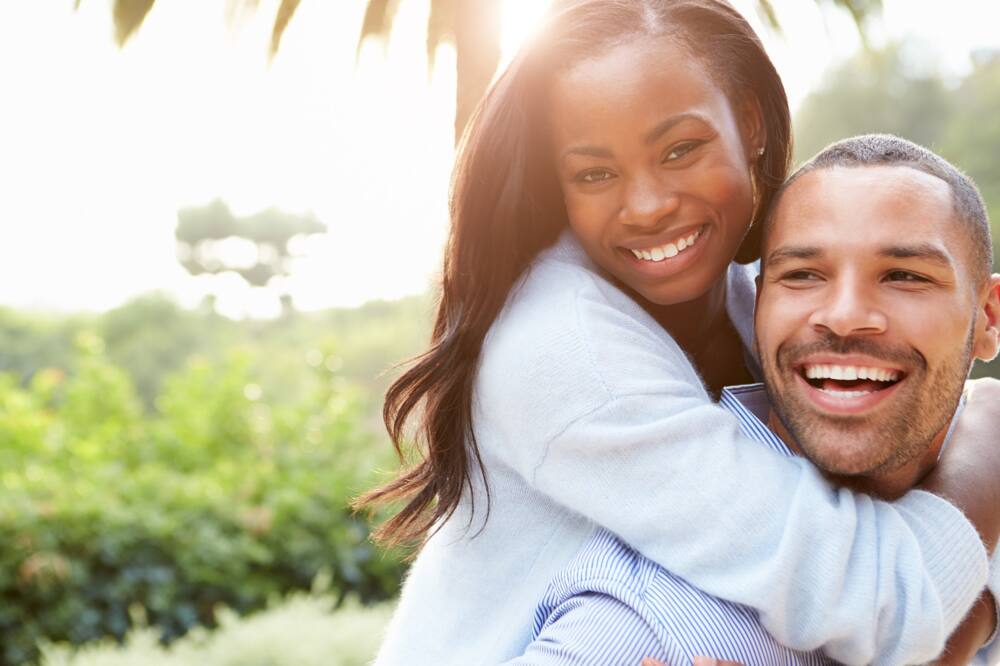 Make this coming February 14th more special than the rest by sending your partner a genuine happy Valentines Day I love you quote. As simple as your message may be, it can be the difference between making your girlfriend feel special or not. The question, "Can I say happy Valentine's to a friend?" is common and the answer is yes you can. Here are the messages.
Every morning when I see you, I go deep into my thoughts just to appreciate how much you understand me and I feel lucky to have you.
Many people make the mistake of loving the wrong people, but if you were a mistake, I want to live with that mistake for my entire life.
The love you give and show me is beyond this world. That is the kind of feeling everyone deserves in this world. Happy Val sweetheart!
Love is the most misunderstood feeling in the world. People cannot decide whether it is blind or not, but what I know is that you and I should never be apart.
Your love for me is too much, and I am still wondering how my one heart is able to hold all of it. Happiest Valentine's.
The many challenges we have experienced together is just a reminder that we were meant for each other. Let us enjoy this lovers' day to the fullest.
This might be cliche, but the first time I heard you say I LOVE YOU will always remain a special day in my life. Cheers to more Valentine's together.
I stopped wondering what loving meant the day you came into my life, and now I am enjoying what love throws my way.
Let us enjoy this Valentine's as our last as girlfriend and boyfriend because the next Val we will be wife and husband.
It is an honour to see you smile, but I also love your face when you cry! Happy V-Day sweetie.
Let us enjoy today and make great memories that we will enjoy for the rest of our lives.
Original happy Valentines Day messages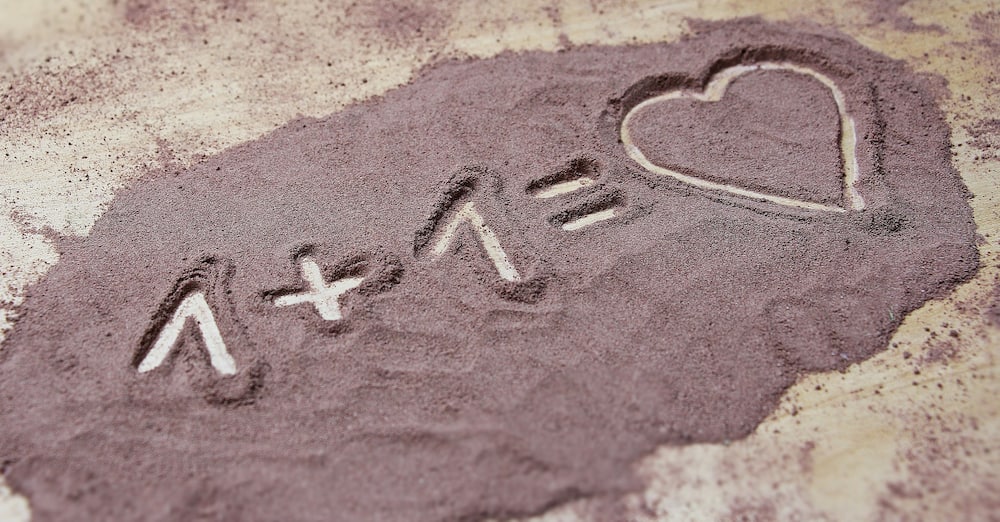 Avoid the embarrassment of sending cute messages to your boyfriend only for them to find out the messages have been used for decades. Your work of composing these cute messages from scratch is now easy. Just go through the following sayings and draw some inspiration. You can also send these newly composed quotes without any modification.
I have always guarded my words when expressing how I feel about you, but this Valentine is the turning point. I will start to tell you how your love makes me feel.
Honestly, I should ask you for nothing more. Your love is more than what I ever imagined I will ever get.
A romantic love story cannot match our real love story. It is like a fiction story determined by powerful energy beyond our understanding.
I am focusing on nothing else today other than spending quality time with you and having the chance to let you know how much I love you.
The decision you made to be my girlfriend has made me realise that there is more than just living.
This Val Day will remind me that I have someone special whom I can count on the other 364 days.
I have loved before, but I want this type of relationship with you to last for my remaining lifetime. Happy Valentine's sweetie.
Your love is perfect it almost seems unreal, but that kind of love is what I will ever want to feel.
I am lucky that you are my Valentine today, but I am honoured that you are my wife for life.
I want us to be the living proof that love indeed conquers all. Have a happy V-Day baby.
Time to let your feelings flow through your words
You may be appreciating your partner all the time, but we have to admit that February 14th is a special day. Everyone around us is making plans on how to treat their sweeties so you should not be left out. Take advantage of the happy Valentines day quotes listed above and let your partner know that you genuinely appreciate them.
READ ALSO:
25 best sweet love messages for her
30 cute funny love quotes with images
40 original romantic love messages 2019
Best romantic love messages for him (with pictures)
Best romantic love messages for her(with pictures)
Source: Briefly News