Editor's note - On 1 February, Hoërskool Driehoek in Vanderbijl Park was brought to its knees when an overhead bridge collapsed, killing 4 children. Ingrid, an Afrikaans-speaking, white woman, opens up about how that day touched her life and how a community came together.
PAY ATTENTION: Click "See first" under the "Following" tab to see Briefly news on your News Feed!
For many children Friday the 1st of February 2019 will forever be engraved in their memory. On that Friday morning 4 children lost their lives, many more were injured some are still in serious condition.
One learner walked in to school that morning and hours later she was told that her injuries left her paralysed. I have been following the story and was again in tears this morning when I saw that one of the deceased learners will be laid to rest today.
I am a mother, I drop my beautiful daughter of at school every day. I cannot imagine losing her.
READ ALSO: Super hot school teacher's pictures almost break the Internet
But this is what I have learned from this tragedy and this is what I want to share with you. With broken hearts, shock and fear we immediately looked at the situation and without hesitation got on our knees and prayed, we opened our hearts and supported the school.
In just a few hours the radio station Jacaranda FM got their listeners to donate almost R900, 000.00. Other organisations such as Solidariteit mobilised their resources and their members to assist and is still doing so and will keep doing it as long as it is needed.
A number of popular Afrikaans singers changed their diaries around and will be holding a fundraising concert at no cost to assist.
My point is this, I am a White, Afrikaans South African. According to many other South Africans we are the lowest form of life and we are to blame for just about everything in this country.
But maybe look at this and learn from it, when faced with a crisis and tragedy we pulled together, we did not ask where the support is going to, we just knew that we have to help and we did.
We did not play the blame game, we did not resort to violence we simply did what we could expecting nothing in return. This is how we deal with a crisis.
PAY ATTENTION: Save mobile data with FreeBasics: Briefly is now available on the app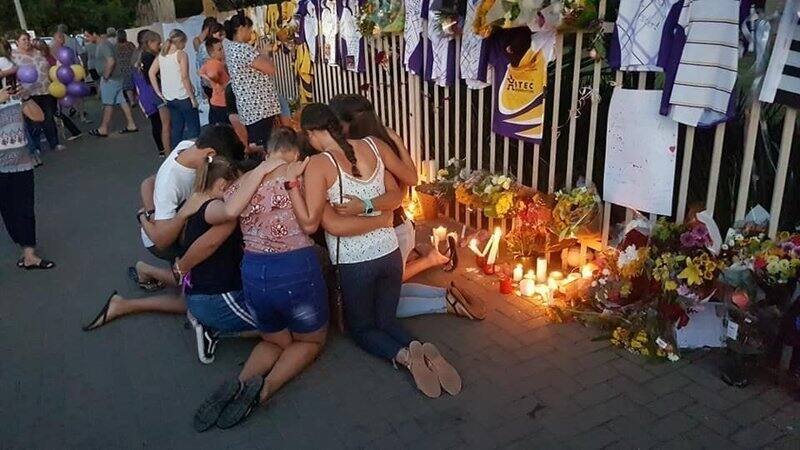 So next time you judge me for being a White Afrikaans South African maybe keep this in mind, learn from it and get to know us before you judge.
May God bless and support all effected by this tragedy and thank you for reading my 5c.
Regards
Ingrid (an Afrikaans mother)
Disclaimer - The opinions in this letter is that of the author, Ingrid, and do not necessarily depict the views of Briefly.co.za.
Enjoyed reading our story? Download BRIEFLY's news app on Google Play now and stay up-to-date with major South African news!
Source: Briefly.co.za