Top 20+ sweet funny Valentine Messages with pictures in 2022
Valentine's Day is just around the corner and lovers are going out of their way to prepare for the big day in different ways. However, in all those big preparations, why not make her/him laugh with these funny Valentine messages? These hilarious messages are not just for couples in romantic relationships, but even the singles can join the fun and make their day less boring.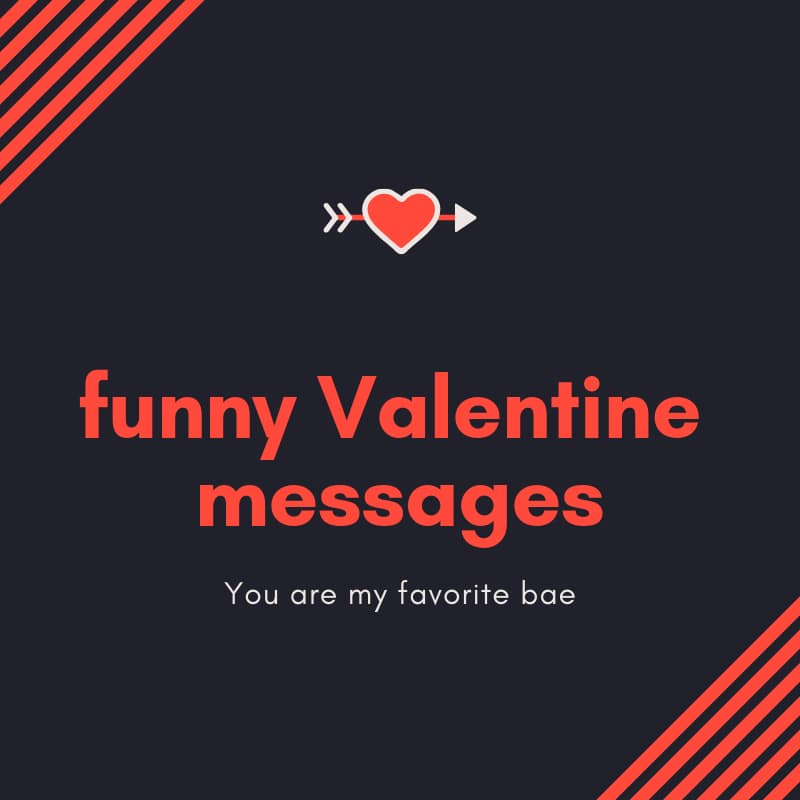 What should I write in a Valentine's card for her? You have the beautiful card or box of chocolates ready, but how will you address it in a less conventional way to make her/him feel special? Here are some funny Valentine messages for girlfriend, boyfriend, or single friends that you can send as SMS or address on the card to make a memorable impact. Bonus, there are some Valentine Day images with messages that will definitely crack her/his ribs.
READ ALSO: Cute happy Valentines Day quotes and messages 2020
Funny Valentine's Day messages for lovers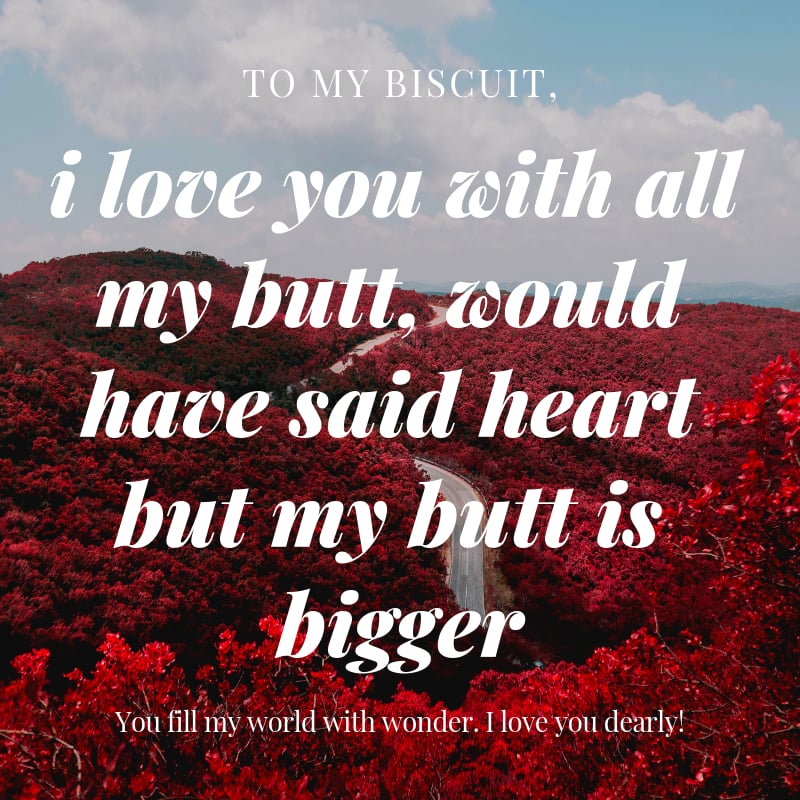 They say a smile is a curve that sets everything straight, so why not make him/her smile with these hilarious Valentine messages for boyfriend or girlfriend?
I love you with all my boobs. You are wondering why I did not say with all my heart. It is because my boobs are bigger.
I cherish you so much that I would give up coffee for you my sweetheart, but let us not test that theory any time soon.
Love is an exploding cigarette that we willingly smoke. Let us explode together!
Think of love as a fart. We all know that farts come naturally and do not need to be forced. If you have to force a fart, then it is crap.
Imagine a pair of dinosaurs and their very small hands. Do you know how we sometimes communicate with others and use our hands to show them that we care for them that much? Well, how much is "that much" for dinosaurs? Not very much, is how much it is.
Love has the power of making one believe what they would normally treat with the deepest suspicion...thank you for confusing me.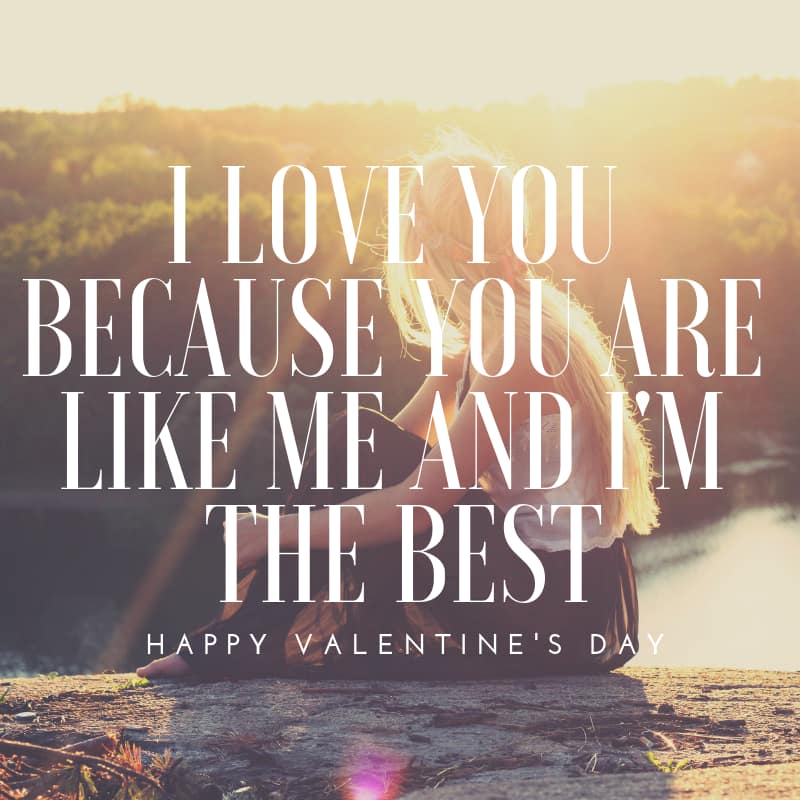 Funny Valentine's Day messages for singles
So, no plans for the big day? Here are some funny messages to make you smile on February 14th.
We have all been in friend zones before. You think something is working perfectly only to realize that you are the only one in the relationship. So you buy a whole bunch of flowers and some expensive chocolates and you expect to get lucky only for you to end up with a high five.
My boyfriend and I broke up. He wanted to get married and I did not want him to.
Does it not get annoying when everyone asks you whether you have a date for Valentine's Day? Just tell those people that you have a date called February 14th.
If you watch Harry Potter, you will enjoy this one. What do you say when someone asks you whether you have any Valentine's plans? You will be in your room pretending not to exist.
Here is a poem for you. Roses are red, violets are obviously blue and guess what? Vodka is considerably less cheap than buying dinner for two.
If you are single on the 14th of February, it means that you have more cash and time to fix up your car and maybe fill up the tank.
If love is the answer to your question, then I propose that you rephrase the question.
If you can stay in love for at least two years straight, then you must be high on something. Share with the group, please.
If you are a guy and need a test of whether you are in love, see if you can stay away from your car for a couple of days and be okay.
Random funny Valentines day messages
Here are other funny Valentine messages for friends and others in your circle.
Get a cute Valentine's card for her. It shows that you care but you are simply too lazy to write all the words.
Get an older man, ladies. You want his eyesight to fail as you age.
Love is a fire that will either warm your heart or leave you homeless.
Most people say that I have issues with intimacy. They do not know me very well.
It is okay for you not to do the dishes. No one is doing you either on the 14th of February.
I'm tired of love; I'm still more tired of rhyme, but money gives me pleasure all the time.
Love is like an hourglass. The heart fills up while you empty your brain.
READ ALSO: Best friend quotes
As you can see, these Valentine messages will crack your ribs and make you smile on February 14th whether you are single, deeply in love, or just there. Which one is your favourite? Go ahead and share them with your friends and loved ones to make them laugh as well.
READ ALSO
50 best money quotes of all time
Best romantic love poems for him from her
Best romantic love messages for her(with pictures)
30 cute funny love quotes with images
Best romantic love messages for him (with pictures)
Source: Briefly News