50 best long distance relationship quotes
Before you even consider long distance relationship quotes, you may want to as yourself what is the success rate of long distance relationships? Relationships on their own are a difficult feat especially with modern challenges. Even when you live together or near each other, their certain life pressures that make it hard to cope. Add distance to these and it is almost as if these relationships are doomed to fail. But is that always the case?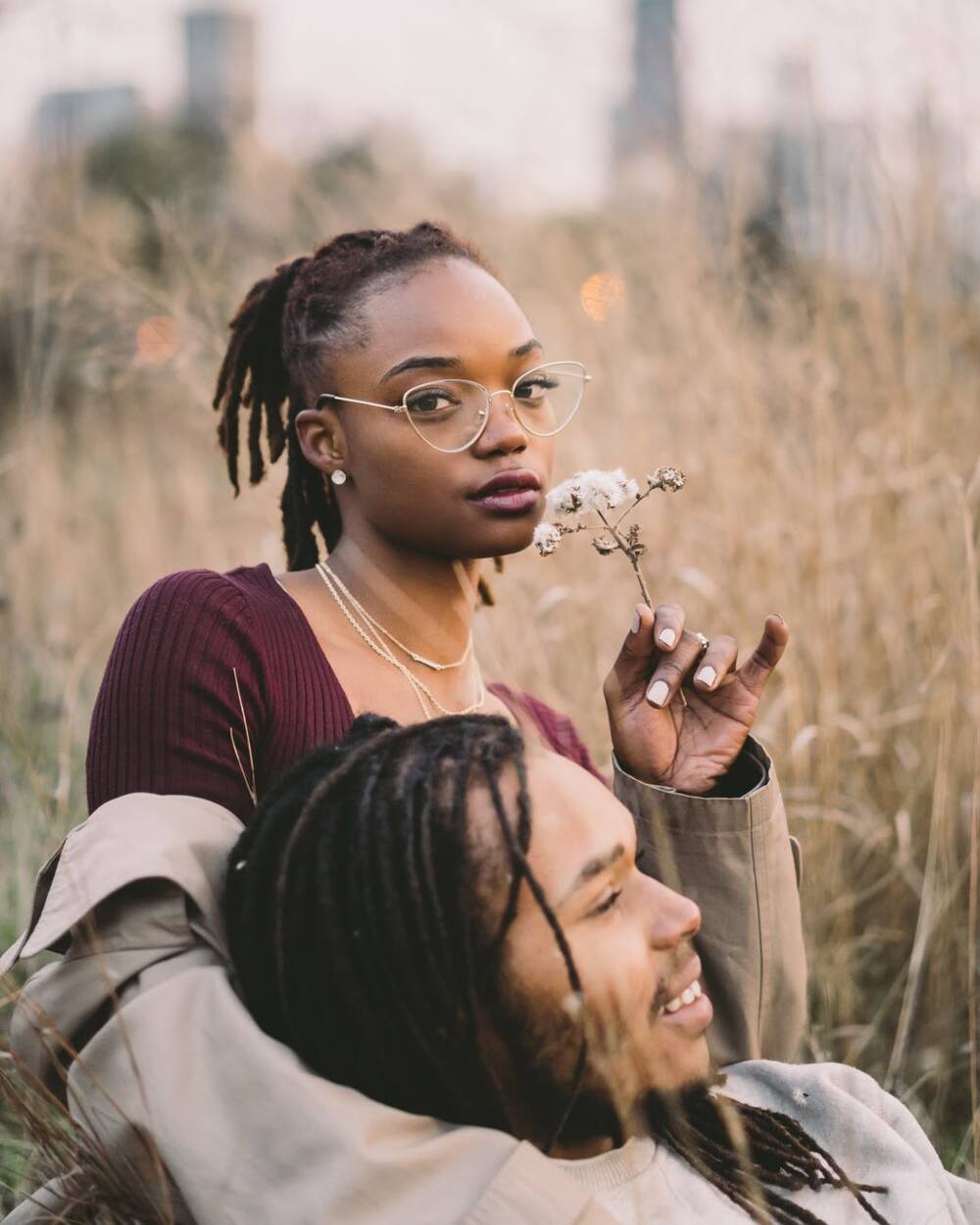 Even as you struggle to figure out the answer to the question, do long distance relationships last?It helps to note that every relationship is different. It is the diversity in personalities that makes every couple stand out. There are those that are thriving despite the differences. It has been said that constant and open communication helps a lot in making it work. This explains why sending your lover the right quotes can help make matters easier for both of you. However, as earlier mention, keep in mind that every relationship is unique and different with its own challenges. There is no one-perfect-fit solution for all.
Long distance relationship messages
In a bid to tackle the challenge of distance while keeping your relationship interesting, you need to be in constant communication. This can get boring if you are not creative. The fact that you do not get to see each other and do the things that you normally would, can easily result in staleness. Forget the regular checking up on each other and invest in creative ways to keep the flame burning. You do not want your lover to feel as though he or she is in an interview every time you talk. These quotes will help bring back the flare in your relationship.
I have come up with a coping mechanism since his distance does not allow us to be together. I have decided to carry you in my heart. This way, I am with you wherever I go. Every time I feel lonely and miss you all I do is think about the memories we shared together and smile.
I am encouraged by your sexy voice every time I talk to you. I know that there is a good reason for me to hold on as it keeps me going. I am reminded that the promise of a better life together is one that is worth waiting for.
I never think about how far we are from each other. For me, every mile counts as a test for how big my love for you is. I have learnt over time that what we share can cross every ocean to prove itself.
Many may never understand how we do it. It seems absurd because the distance is too big and the years are too many. What they do not know is that what we share is far much greater than all these. It is only a matter of time and I will hold you in my arms again. Hold on baby.
I am encouraged every day in the knowledge that our hearts and souls are as close as ever. Distance and oceans may separate lands but never our love.
Many ask how I do it when you are so far away. My answer is always simple and straightforward. When what you share is greater than life itself, no amount of distance is large enough to separate you, it means so little.
It is easy to wait for you. With you in my heart, it matters not that you are far or near for I am always with you.
Many have it all wrong. The much we have shared and gone through together is what I choose to focus on as love. Everything else is a process to an end, just as this distance is a temporary hiccup.
I know that we will be inseparable when you finally come back for we will have won the battle of persistence. If this is a test, then may we find the strength to pull through every challenge that comes our way.
There is something interesting about true love. Every distance matters. The small ones can be too great yet the greatest of them all can be bridged. There is nothing impossible when two souls are determined to stick together.
Surviving long distance relationship quotes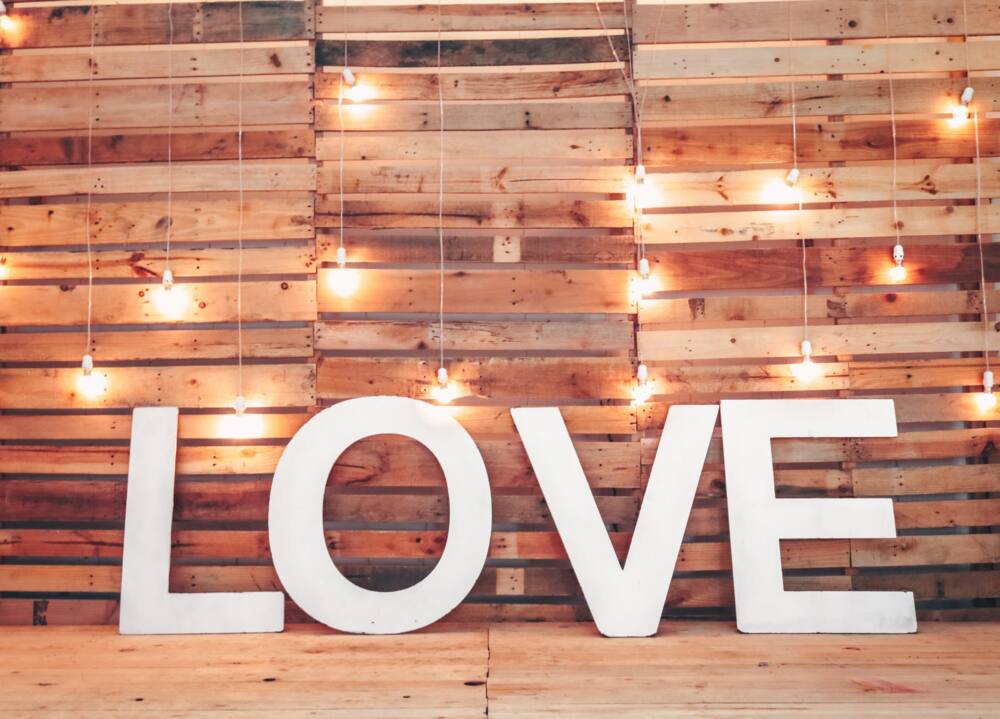 Long distance relationships can be a hurdle. The amount of tears and seat that goes to making them work are sometimes what makes couples strong. Fortunately, it can be done. All you need is a little bit of patience and constant encouragement. Check out the following messages to be encouraged.
When you know that life is not worth it without the one you love, no distance will be too great for you to bridge. Hang on for the best is yet to come. Do not be distracted by a season of waiting for it all comes to an end some time.
Count yourself lucky that you know what true love is. Sometimes physical presence could very well mean absence of affection. Focus on what matters, and that is keeping the heart in a good place.
Consider this temporary absence as your chance to sharpen your love and strengthen it. Not many are lucky to put their love through test until it is too late to turn back. There is a silver lining in every situation.
The thing about love is that it always finds a way. No distance will tie love down. Trust and believe, and your love will fly to your soulmate.
Be consoled in the fact that you are not in this alone. As your heart aches, so does that of your darling, probably even more.
Sometimes we have to surrender to the process and let it happen as it wills. Do not fight it. Do not fret. As long as there is trust and love, everything will make perfect sense in due time.
With souls that are joined, it is not surprising to be in two places at once. The piece of your heart that is with your lover will represent you even when you are far away. Stay encouraged.
As long as you keep talking time will stand still for you. Do not worry for a time is coming when you will not let your lover out of your sight. Enjoy the freedom now.
All you need is a promise. Have faith that your lover will stay faithful and true just as you are doing. Life has a way of rewarding those that dare to take chances, especially with love.
Overthinking things is disastrous when you miss someone so much. Focus on the good and never say goodbye. This way, you will never forget how it feels to be close to the one you love.
READ ALSO: Best romantic love poems for him from her
Long distance relationship status for Fb
Chances are that social media will make you feel like you are missing out on something when you are not. It can be overwhelming to see people sharing intimate moments yet you know that this is impossible for you because your partner is away. Keep encouraging yourself with the following quotes for your Fb status.
I choose not to drown my heart with sorrow. Even though distance makes it difficult to cope, I believe in a greater future for us. I will wait for you.
I clutch at the beautiful memories we have created for the time we have always been together. You absence is temporary and I know that no matter how long it takes, I will wait. If it means dying while on the wait then that may be my fate. Anything for you, honey.
I smile even when you have been gone for years. It is easy to cheer up because I know my eat is your home. It matters not where you are and how long you will be gone for. In my heart you remain forever.
I have not perfected the art of being alone just because you are away. On the contrary, I have realized how much of a great team we make when we are together. I cant wait for you to be back.
I didn't realize how much I loved you until fate forced us apart. I am crazy about you. I can't wait to have you back in my arms soon.
The reality of true love is not what many people profess. It may not always mean inseparable but it is all about being separated with no changes happening. This is true for us, it feels as though you are still here with me.
It pained me when you left. I cried for days just longing to turn at night and find you by my side. As the days approach though, I know that the joy of seeing you again soon will be worth every tear I shed.
The promise of a day that we will never say goodbye is one that is worth holding onto. I never knew I was capable of loving you this hard. After all, this distance is not too bad for now I know where my heart truly belongs.
It is true that I miss us. It is also true that I ache for your touch. But it is also truer that distance will never matter for I love you here, there and everywhere. All that matters is that you are the same person I fell for.
The universe may try to separate us, time may play tricks on us and keep us apart but all these gimmicks will end in futility. I promise that I will find my way to you for you are my one true love. I will be damned if I let anything come between us.
Quotes about long distance relationships being hard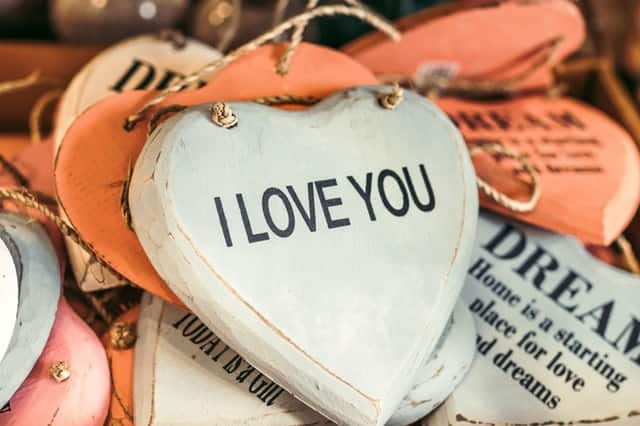 It cannot be emphasized enough. Long distance relationships are not everyone's cup of tea. It takes two willing souls to commit to something that does not guarantee immediate results. However, those forced by circumstances to be apart always find a way to overcome it all. Check out the following quotes to appreciate their efforts.
You left a void in the place that you used to be. Many are the times I have wandered off during the day and fallen right into the hole at night as my heart tries to locate you. I miss you and it hurts.
It pains my soul every time I turn and see two people kissing. I know that would be us if you were here with me. I hold on because I know that in you I found something that is worth every pain.
I had no idea how deeply in love I was with you until we had to separate. I cringe at the thought of being away from you since it shatters my heart every time. I have never really gotten over the pain of letting your hand go. My heart is yours for keeps.
Sometimes the loneliness is too much. The best I can do is get your picture and hug it close to my heart just to feel that you are near me. I try to keep myself busy to avoid overthinking. I know that you are mine and I am yours, but that does not make it any easier. I pray that the days fly by quickly so that I am reunited by the other half of my heart.
The hardest test I have ever taken is being away from you. The pain is real and the struggle is one I cannot explain. It is so difficult to be away. I am not sure if I will ever make peace with it. I miss you like crazy.
I remember the last day we were together. Nothing in my life has been that difficult. The thought of the last kiss shared and one last warm embrace till we meet again turned into a sharp pang of pain that I could not hold the tears. I try so much to be strong for you but I miss you and it hurts. I hope it gets easier than this.
I have never wished for anything in my life but this, I want my love back. It has been hell coping with your absence. No food tastes the same. All jokes are dry because they do not have your touch and I feel so cold all the time because you are nowhere to embrace me. I miss you so bad.
If someone had told me that it will be this much pain, I would not have agreed to remain behind. I encourage myself with the thoughts that you will come back to me and that I will never let you out of my sight again.
It is real when you miss someone. Every little thing reminds of them. I find myself in this situation. A familiar voice stirs me up and brings tears to my eyes as I know that the one I long for is too far. Sometimes I dream that I am with you only to wake up disappointed that it is only a dream.
I do not know how people do it. Staying away from you sucks. I wake up most days confused and in pain especially when I call your name and get no response. I hope and trust that things will get easier with time.
Quotes about long distance relationships and trust
With everything going against couples in long distance relationships, the only solace will be to invest in trust. Keep the doubts away if you want to survive. Avoid listening to people's opinions as they can be misleading. The following quotes will encourage you to build your trust even when distance threatens to put a dent in your love.
It may not be easy, but it is worth it. For this reason, all the sacrifice, sweat and energy that goes into this will come back ten folds. I will be patient and persistent for in the end I shall win.
Just because the situation is not perfect does not mean that our perfection as a couple diminishes. I trust you to do all that needs to be done.
Just as chaff separates itself from the grain when it is winnowed, I believe that this is an opportunity for both of us to uproot anything that could be a problem to us. Let's build our trust.
I know that this is not easy. I also know that you kiss me so much. I pray that you hold on a little longer and I will be with you forever, my love.
We have been tested beyond our expectations. How we come out form this experience makes a huge difference in the quality of life we shall lead.I pray that we may be faithful enough to realize the results meant for us.
I have no reason to doubt or suspect you. I know and feel it in my soul that you are truthful to what we share. I love you my queen.
I choose to trust you one hundred per cent. I have no room for doubt in me. I know that distance is just but a small mishap that we will overcome together.
When two people decide to work together, they become a force to reckon with. May we never part no matter what distance threatens to cause a rift between us. I love you.
A woman is to be adored and cherished. You can trust my words that this distance does not change any of this, my love. You remain my number one and only woman. You will always have a special place in my heart.
I must find you to tell you how much you mean to me. Distance may be a major hindrance today, but trust that a future is coming when I will let the whole world know
No matter how depressing you feel because you miss your lover, the above long distance relationship quotes will keep you encouraged. There is nothing too big for true lovers.
READ ALSO:
Cute happy Valentines Day quotes and messages 2019
Best romantic love messages for her(with pictures)
40 original romantic love messages 2019
Source: Briefly News