The news of his death came as a shock to many of his fans and the fraternity of footballers across the globe after the Cardiff striker Emiliano Sala was eventually confirmed dead. This was announced after the star-Argentine professional footballer's body was pulled from the plane crash wreckage of the Piper Malibu aircraft that crashed in the English Channel.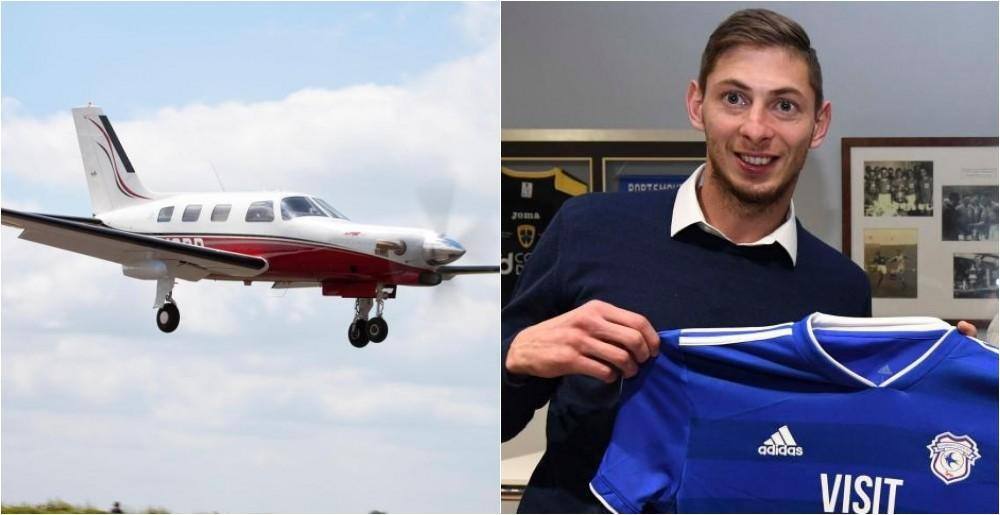 The 28-year-old Emiliano Sala was on a Piper Malibu aircraft before the disastrous event took place. He was reported to be travelling from Nantes to Cardiff to meet his former teammates at the Welsh capital. While on the journey, the plane where Sala suddenly got missing north of Guernsey. After the explainable disappearance of the aircraft, it was gathered that it took two weeks before the wreckage was eventually found on Sunday, February 3rd, 2019.
Emiliano Sala plane crash
According to The Mirror, the small plane was carrying both Emiliano Sala and pilot David Ibbotson aged 59. At about 8:30pm on January 21st, the plane suddenly disappeared off the radar. Initially, it was gathered that than an investigation to find the plane was called off after three days before the Argentine professional footballer's family had to raise some funds to ensure that the search was accomplished.
READ ALSO: BREAKING: Emiliano Sala's plane wreckage discovered after using hi-tech equipment
Based on an audio message that Emiliano Sala was alleged to have sent from the plane to his friends via WhatsApp and released by Argentine media outlet Olé, the message shows that there was fear in his heart before. The message is transcribed and translated as follows:
Hello, my brothers, how are you? Boy, I'm tired. I was here in Nantes taking care of things, things, things, things, things, things, and it never stops, it never stops, it never stops. Anyway guys, I'm up in this plane that feels like it's falling to pieces, and I'm going to Cardiff. [It's] crazy, we start tomorrow. Training in the afternoon, guys, in my new team... Let's see what happens. So, how's it going with you guys, all good? If in an hour and a half you have no news from me, I don't know if they are going to send someone to look for me because they cannot find me, but you will know... Man, I'm scared!
As reported on CNN, David Mearns, a marine scientist who led the private search team had said that they found the plane's wreckage located by sonar equipment just in a few hours that they began the search on Sunday.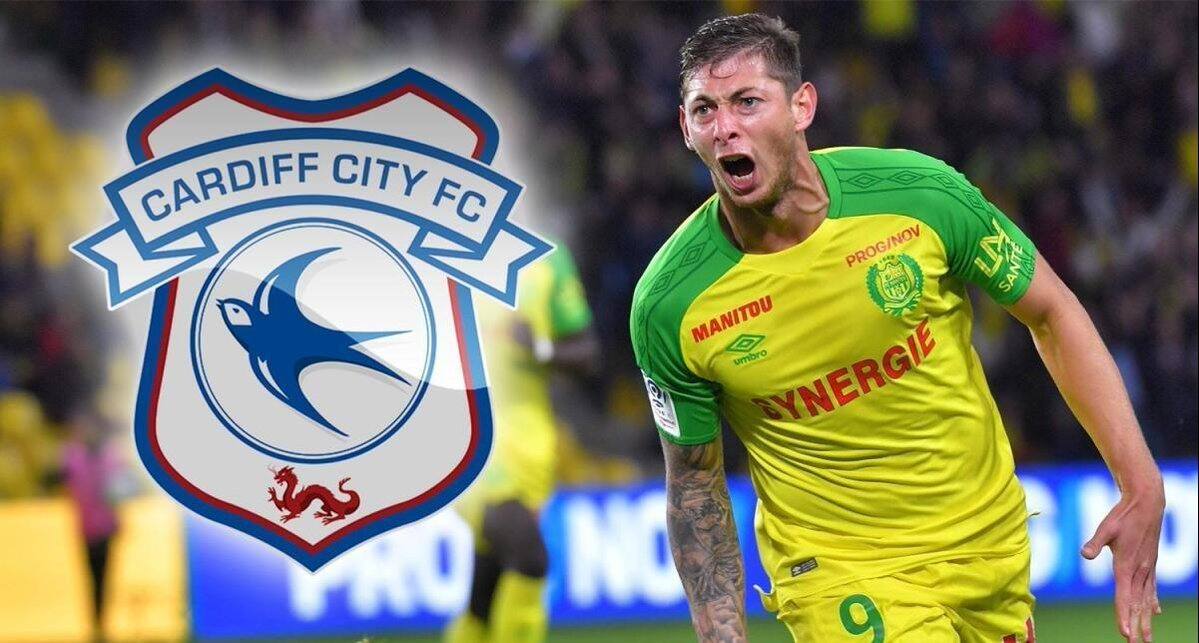 Emiliano Sala goals and career
Emiliano Sala's professional career started in France while with Bordeaux. It was there that he made his professional debut in February 2012. After he made it through the first team, Championnat National side Orléans loaned him, and in the following season, Ligue 2 side Niort took over him as well.
READ ALSO: SA saddened by early retirement of young soccer legend Wiseman Meyiwa
After he joined Nantes on July, 20th 2015 based on a five-year contract, Emiliano made well over 100 appearances in Ligue 1. In 2016, he emerged as the club's top goalscorer for the year, and by the end of the 2018 season, he had already made it to the top goalscorer for three consecutive seasons. Out of a total of 236 appearances that Emiliano Sala made in his entire career, he recorded a total of 95 goals.
Emiliano Sala was indeed one of the best international football players, and we will sure miss him. Nobody had expected that he would lose his life in a plane crash.
READ ALSO:
- Kaizer Chiefs' Ace Khuse, earned only R150 at Orlando Pirates
- Video shows man trying to stab policeman, cop disarms then hugs him
Source: Briefly.co.za