If you are a lover of soap operas and you are up-to-date, you probably would have heard about 7de Laan Teasers that is proudly brought by TVSA team to the community of soapie fans as far back as 2006. Since its inception, it has always aired every month on SABC2 from Mondays to Fridays at 18h00. Now that your favourite soap opera is pitching close to 4,500 episodes, what does 7de Laan Teasers February 2019 holds for its fans this time around?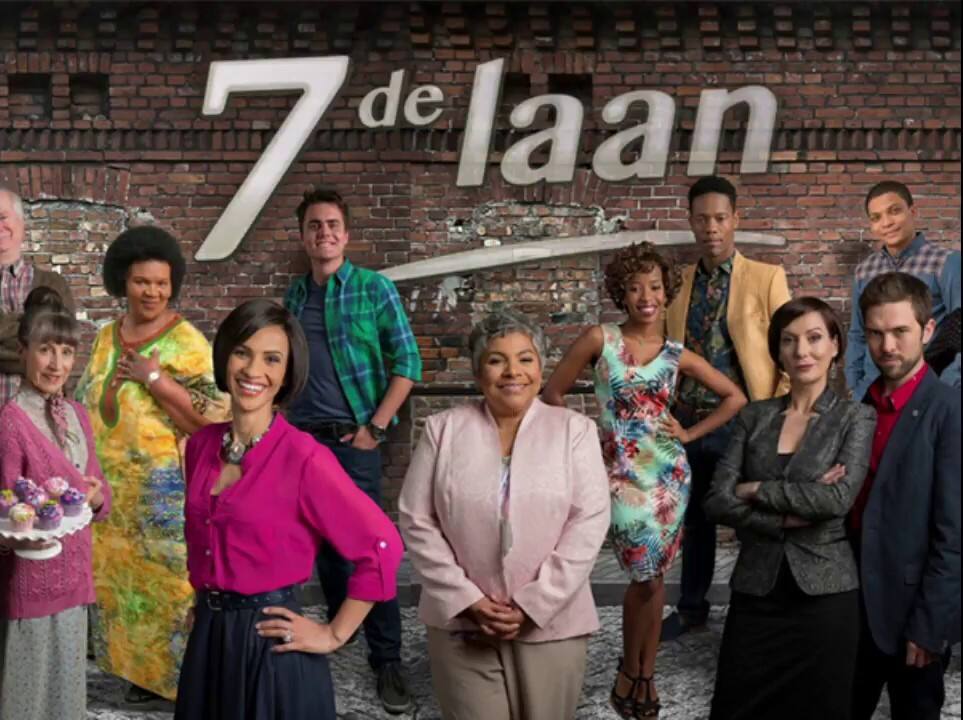 7de Laan Teasers is a weekly soap opera that is produced by Televizija Kantona Sarajevo (TVSA). TVSA is a public television channel that was established by the Assembly of Sarajevo Canton in 1998. Up till Thursday 31st January, 2019, the weekly soap opera has gotten up to 4,495 episodes. Interestingly, every new episode seems to be unveiling new things that keep putting every viewer in suspense. Therefore, we take a look at a run-down of the episodes for the month of February.
7de Laan Teasers February
As you must have noticed, the 7de Laan Teasers seems not to be winding up soon as each episode is uniquely packaged, leaving everyone in amazement afterwards. Get to know about each of the episodes of your favourite 7de Laan soapie that will be aired for the month of February. Below is a summary of each of them.
READ ALSO: Who is Simon Cowell wife? Her name, age, son, net worth and pics
7de Laan Teasers - Friday 1st February, 2019
The 4,496th episode of this soapie centers around a test on Diederik and Olivia's marriage, and aims to answer the question on whether Willem is a danger to himself or not.
Monday 4th February, 2019
In this 4,497th episode, while Hillside is so eager to celebrate Valentines Day, Aggie seems to be so reluctant to take up a new project at work.
Tuesday 5th February, 2019
Eventually, Charmaine decides to open up her past to Jacob while Willem seems to be so concerned in protecting Mariaan.
7de Laan Teasers - Wednesday 6th February, 2019
In this 4,499th episode, the family of Welman appears to be unsettled and now that Jacob is aware of Charmaine's past, there is support coming from him.
Thursday 7th February, 2019
This 4,500th episode features Olivia with her moment of weakness while Aggie also looks for ways to convince Esti to participate in the upcoming Valentines Day festivities.
7de Laan Teasers - Friday 8th February, 2019
In this episode, Olivia seeks for Matrone's advice while Rickus makes a discovery that brings a form of unsettlement.
Monday 11th February, 2019
In this episode, Bonita and Aggie are found playing Cupid (i.e they are trying to start a love relationship) while Alexa and Hilda get stumped at the strange behaviour of Mariaan.
Tuesday 12th February, 2019
As the episode reaches 4,503, Rickus sees the need to convince Mariaan to do what is right. Besides, Vince plans a romantic surprise for Aggie.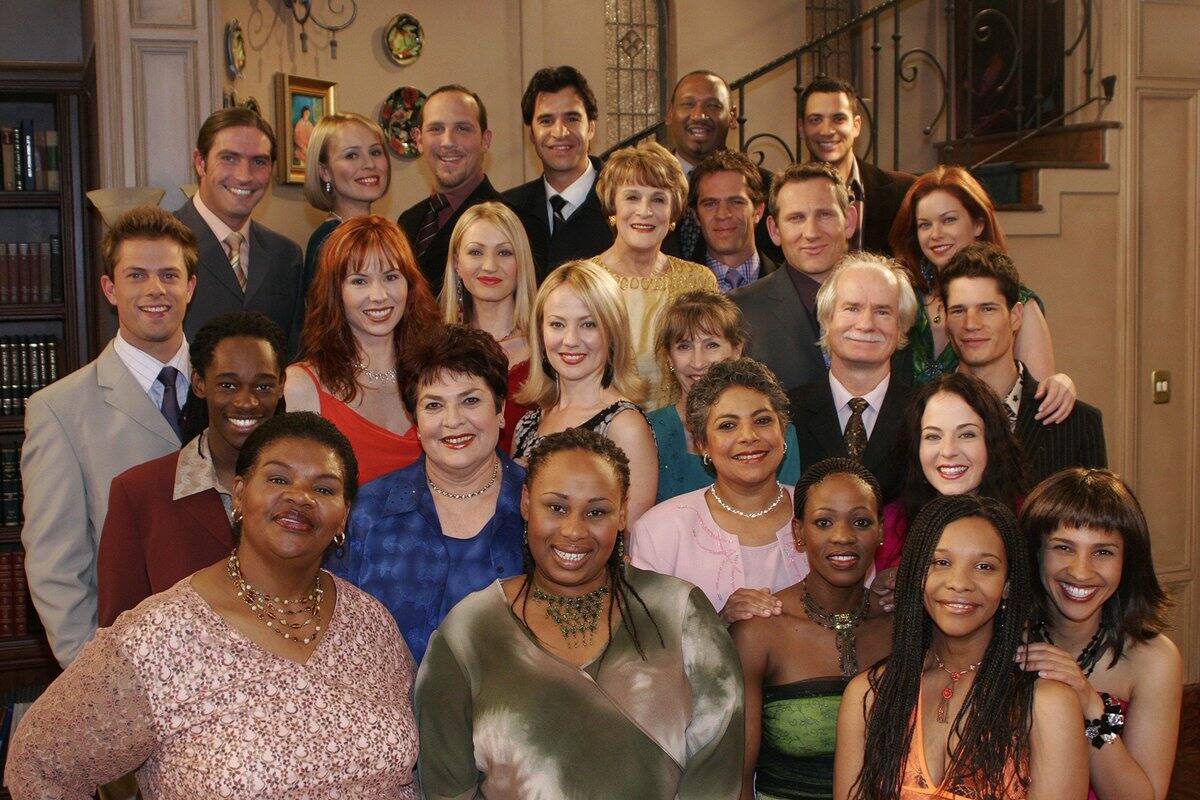 Wednesday 13th February, 2019
In this 4,504th episode, based on the Valentines Day competition, Jacob and Charmaine need to discuss about it while Rickus will find himself on the wrong side of the law.
7de Laan Teasers - Thursday 14th February, 2019
Vince also deems it fit to persuade Justin to do what is right. Also, the residents of Hillside catch their fun as they celebrate the lovers' day - Valentines Day.
READ ALSO: Girl, 16, with Kenyan roots DAZZLES Britain's Got Talent show's semi-final contest (photos, video)
Friday 15th February, 2019
Imagine Justin seeking Alexa's opinion on medical matters while Aggie explains the reason for accepting the Valentines Day project for Bonita.
Monday 18th February, 2019
Charmaine and Jacob are found reminiscing on the loves that they have missed. Then, Vince and Vanessa need to encourage Justin to make not just good decisions but better ones.
Tuesday 19th February, 2019
Based on this 4,508th episode, Charmaine and Jacob get to discuss about the activities of their daughters. Olivia confides in Esti.
7de Laan Teasers - Wednesday 20th February, 2019
With the episodes pitching 4,509, Diederik faces a major setback. Marko receives news that brings a feeling of unsettlement.
Thursday 21st February, 2019
There is a concern about Nathan from Bonita while Lesedi gets so busy now with the coming in of her new domestic worker.
Friday 22nd February, 2019
In this 4,511th episode, the differences between Diederik and Marko are finally resolved. Lesedi's new housekeeper talks without permission.
Monday 25th February, 2019
Chis makes effort to get through to Rickus. Karmen is found with a new friend.
7de Laan Teasers - Tuesday 26th February, 2019
With the episode of your favourite soapie reaching 4,513, Bonita gets a visit from a person who seems not to be normal. Hilda shares from her wealth of wisdom with Willem and Rickus.
Wednesday 27th February, 2019
Karmen shares information about her new-found friend with parents while Lesedi seeks for some pieces of advice from Aggie about her domestic worker in this episode.
7de Laan Teasers - Thursday 28th February, 2019
In this 4,515th episode, Willem gets an olive branch from Connie while Diederik wins the heart of the residents of Hillside based on a positive impression.
Even though this soap opera has been on air for a long time, it is still a wonder that the level of inspiration with which it is scripted so that viewers are always looking forward to watching the next episodes remains fresh. With that, you can be assured that the episodes of 7de Laan Teasers February 2019 will still be interesting and worth the time of watching as usual.
READ ALSO:
- Mzansi gushes at Tito Mboweni's selfie with 2 teens proud to meet him
- Emtee blames record label, Ambitious Entertainment, for poor album performance
Source: Briefly.co.za