15 cute valentines day gifts ideas for him and her in 2022
Finding the right Valentines Day gifts for her is easy; for him, however, you need to put in effort and time to find the best gift. Girls, in most cases, have an idea of what gift you should get them. If you get her something long lasting in combination with chocolate, you will have sealed the deal. Boys, on the other hand, have nothing in particular in mind for Valentine's gift. You are therefore required to go the extra mile and find out the most appropriate gift for him.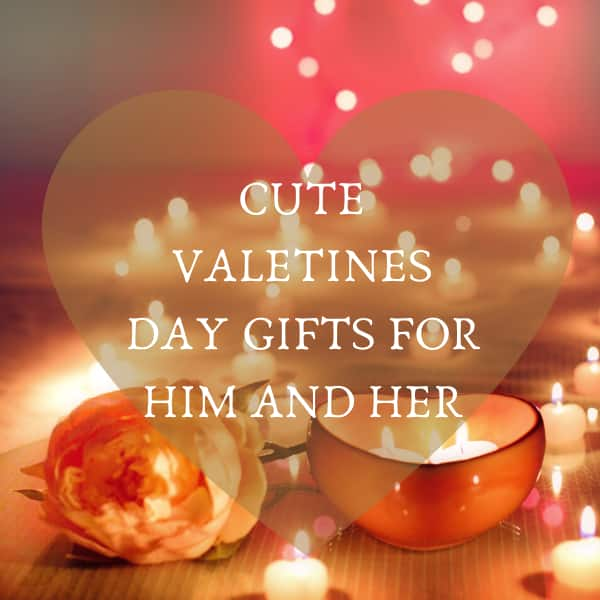 There are many Valentines Day gift ideas that you can use to find the best gift for your lover. Some of these ideas are simple do-it-yourself formulas that will ensure you put together a gift for your lover and some are quick fixes that you can get in stores.
READ ALSO: 20 Romantic Valentines Day ideas for him and her 2020
Valentine's day gift ideas for him
Finding the right valentines gift for a man is not easy especially if he is not your man. Even if it is your man, it still can be difficult. This, however, is not a reason for you to be alarmed. These five gift ideas will lead you to the best gift for him.
Cool sneakers
Guys are into sneakers. Getting him one of the latest sneaker models that are trendy and classy will make his heart melt. The sneaker does not need to be expensive. Find a sneaker that is affordable and best suited for him.
Get him a classy timepiece
A timepiece is always a statement of class, sophistication, and organization. Getting your man a classy watch, one that is rare and expensive will work the magic. A customized watch will do more good. In addition to this, you can get him a personalized phone holder that has a watch holding space.
Happy Socks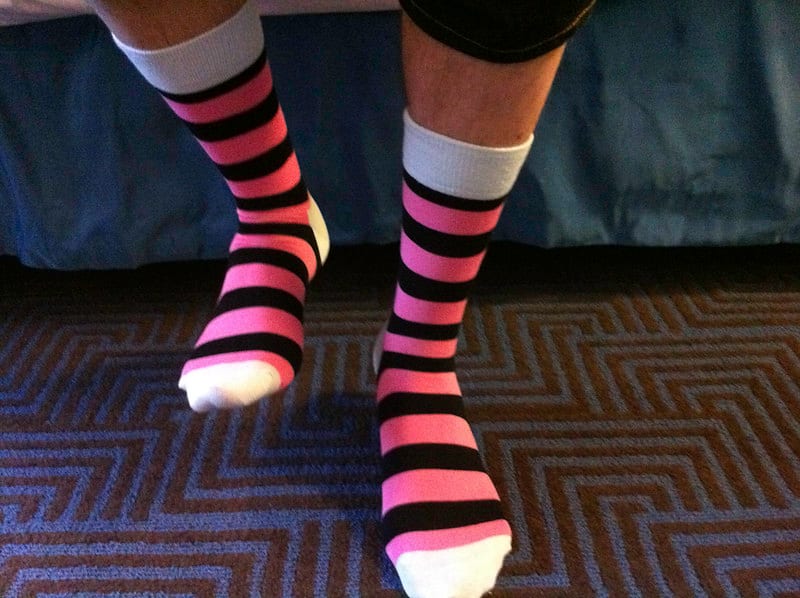 One of the many items men seem to forget each time they visit a shopping store is socks. To most men, this essential wear is easily dismissed as trivial, in spite of its importance on the day to day life of men. Getting him happy socks will not only show the love you have for him but also prove that you care about his personal grooming.
READ ALSO: 20 Funny Valentines Day quotes for him or her
Cologne or spray
Getting him manly fragrance that he has been working on getting or he shared with you his intentions of getting, will work the magic. Alternatively, you can get him a fragrance that makes you happy, and you know quite well he will also love it. This will melt his heart into your fluid-heart collecting jar.
Hoodie
Guys are pure beings who will easily exchange their heart for a cute hoodie. Get him a heavy hoody of his favorite color. If you are not familiar with his color taste, choosing one of the dull colors will prove helpful.
Therefore, if you were wondering what the best gift for a boyfriend is, you have multiple choices. Pick one and make him happy.
Valentine's day ideas for girlfriend
Finding the right gift for your girlfriend is not much of a big deal. This is, to some extent, because most of what women want is readily available, and mainly because women know what they want for a gift. But if you are planning to surprise her, then these are some valentines day ideas that you can choose from.
Panties
Yes, panties are still a worthy gift option for her. This gift is specifically for your girlfriend and not a friend. Get her a panty of her favorite color. If you do not know what her favorite color is, go for the pink panties. Most ladies have a weak spot for pink panties. In addition to this, it is wise to ensure the type of panty will make her happy or one that she would love to have. If possible, you can make it expensive.
Flowers and chocolate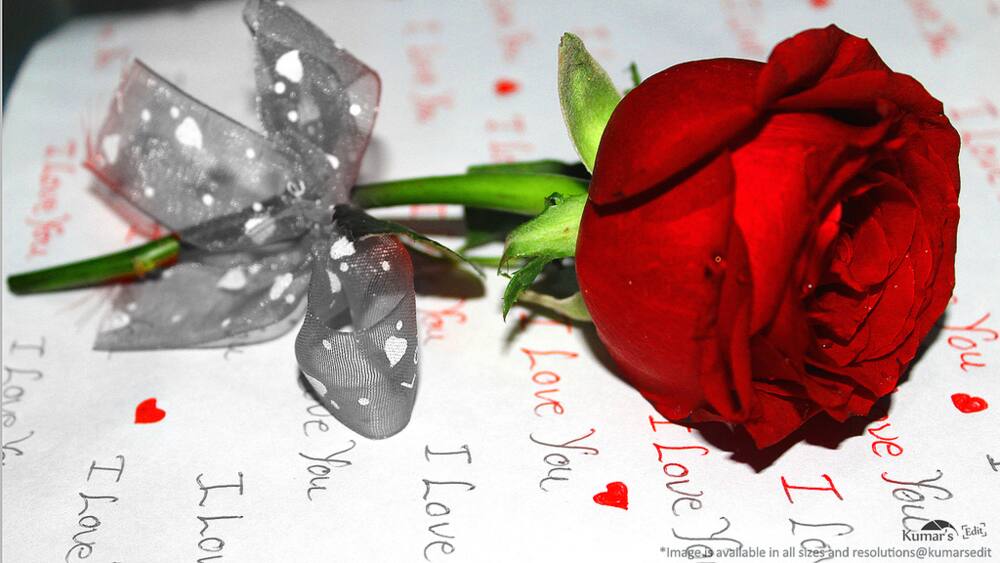 Red roses have always been the default gift flowers for her during valentine. You can go this way, too, or be a bit more creative. Find her flowers with both a pleasant scent and a happy color. Once you have your flowers, get the sweetest chocolate in the market. Combine the two in a pretty package and then deliver it to your girlfriend.
Adorable pillow
This will provide her with something to cuddle all night long. An adorable pillow will always remind her of your presence in her life as well as ensure she gets to sleep well. You should preferably get her a pillow of her favorite color.
Fancy slippers
Fancy slippers will not only ensure she keeps her feet warm, but also she keeps comfortable throughout the day.
Classy perfume
Getting her the best feminine perfume is also a better option. Get a fragrance that she loves. If you are not familiar with her fragrance options, ask her creatively without letting her know your plans of getting her a perfume as a gift.
What is the best gift for a girlfriend on Valentine Day? Valentine's day romantic gifts options are limitless. However, the best valentine gift for a girlfriend is usually those that she showed interest in having. All options listed above will serve as potentially good valentine day gifts for girlfriend.
Unique valentines day ideas
Unique Valentine ideas are the most original ideas that might or might not require money to be fulfilled. Nonetheless, to make it quite memorable, you should ensure the idea is inclusive the needs of both parties. For instance, if both of you love traveling, you can organize a half-day road trip to a destination of your choice and have a good time. Here are unique and romantic valentine day ideas.
Visiting a tourist destination
Sightseeing is one of the best ways to celebrate the love you share. Select a destination of your choice depending on your likes. If you are more of a landscape person, go hiking or for a walk in a natural reserve. If you are into the wild animal thrill, going for a safari and exploring new things together will fasten the love bond you share.
Organizing a charity event together
Love is always about giving. The satisfaction derived from giving is the highest form of pleasure. Piecing together a charity event that is focused on sharing love will ensure that you help someone experience love while both of you celebrate the kindness in each other's heart. This will allow your love to grow and trust the efforts of each other towards making your relationship grow.
READ ALSO: 30+ easy DIY Valentine's Day gifts 2020: for him and her
Exchanging roles
There is no better way to celebrate the love you have for each other and to show appreciation for each other, than exchanging roles. On this day, let your boyfriend or husband take up some of your roles and you to take some of his. This will allow each of you to appreciate each person's effort towards making the relationship work. It will give you a new perspective that you will live with for the rest of your relationship lifespan.
Themed dinner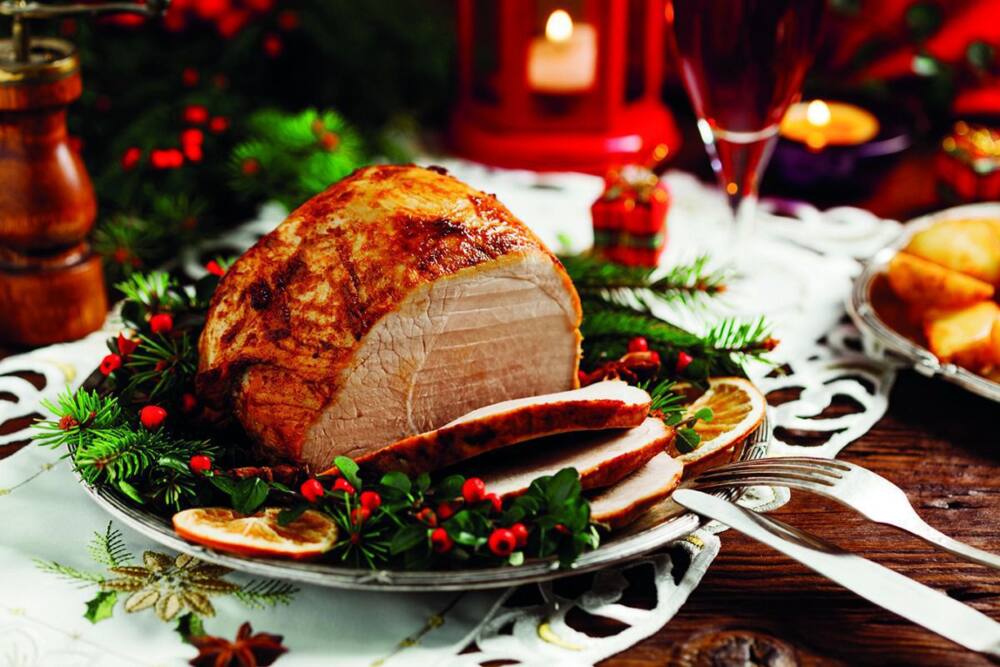 Prepare a themed dinner for the two of you at home. You can choose to do a candlelit dinner or something else that you are sure to deliver the kind of satisfaction that you are aiming for. This will lighten up the moment and stamp long lasting memory in both of your minds.
Dancing
If you choose dancing, then go for the most exciting. Break all the rules. Dance to the tune of your beating hearts. Glide over the dancing floor with pride, excitement, and satisfaction of having the most cherished person in your life before you.
The secret to the best Valentines Day gifts falls squarely on what you need as a couple. Whatever makes you happy is the best gift for you. The gifts do not necessarily have to be expensive as long as you can appreciate its significance in the relation.
Source: Briefly News