February 14th is fast approaching, and the eve of this great day is no better told or planned later than now. No other day of the year rekindles love to many people at ago as much as Valentine's Day. While many people exclusively reserve it for a celebration of romance, ancient people spent this remarkable day celebrating their loved ones regardless of the relationship. Are you planning to show your loved ones what this festivity is all about? Show them that you care by sending them these happy Valentines Day quotes that will broaden loving smiles.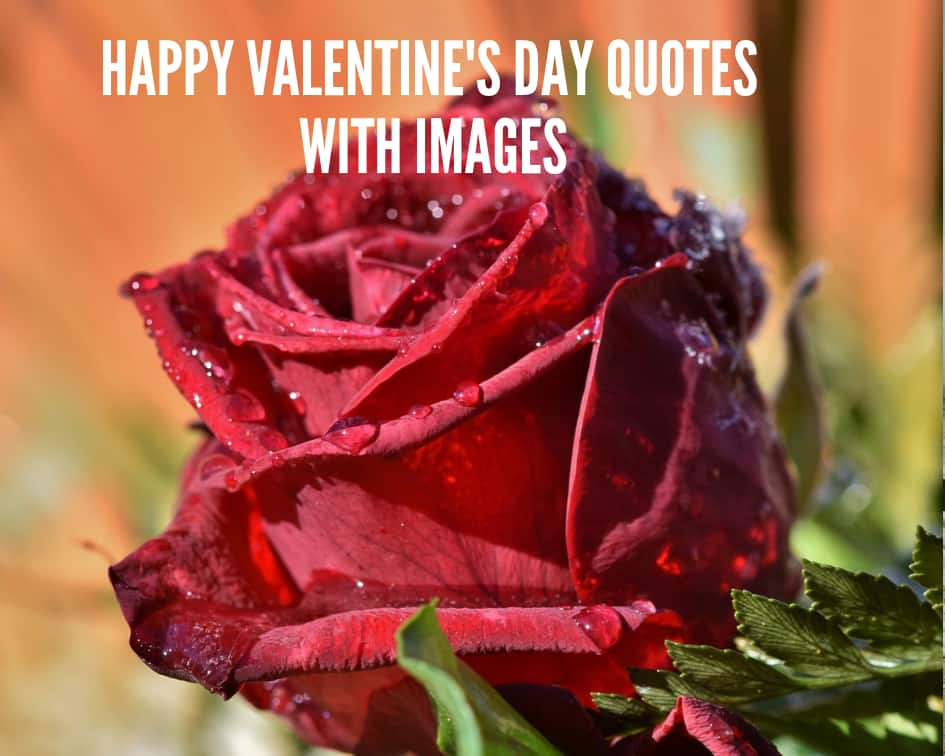 Couples, in particular, cherish to hear the phrase happy Valentine's Day. It is desirable to deliver this exciting message in style through select image quotes for a blossoming effect. Why do we celebrate this festivity on 14th February each year? The holiday comes yearly in this month of love in recognition of the Feast of Saint Valentine who lived in the third century and was beheaded for promoting marriage among Christians. This roman affiliated holiday shines a breakthrough for many relationships through the exchange of flowers, cards, candy, chocolates, and other unique gifts that send the love message straight into the heart.
READ ALSO: Happy Valentines day my love - best wishes, messages and quotes 2019
Happy Valentine's Day quotes and images
There are several ways you can express your love in this season of romance through heartfelt messages, wishes, quotes, and colorful images. Below are our best collections of images with Valentines Day quotes for him and her.
Valentine Day wishes for lovers
Valentine's Day is the perfect opportunity to brighten your marriage and relationship through heart touching messages. Here are some sweet Valentines Day quotes that will undoubtedly sink deep into the hearts of your loved ones.
1.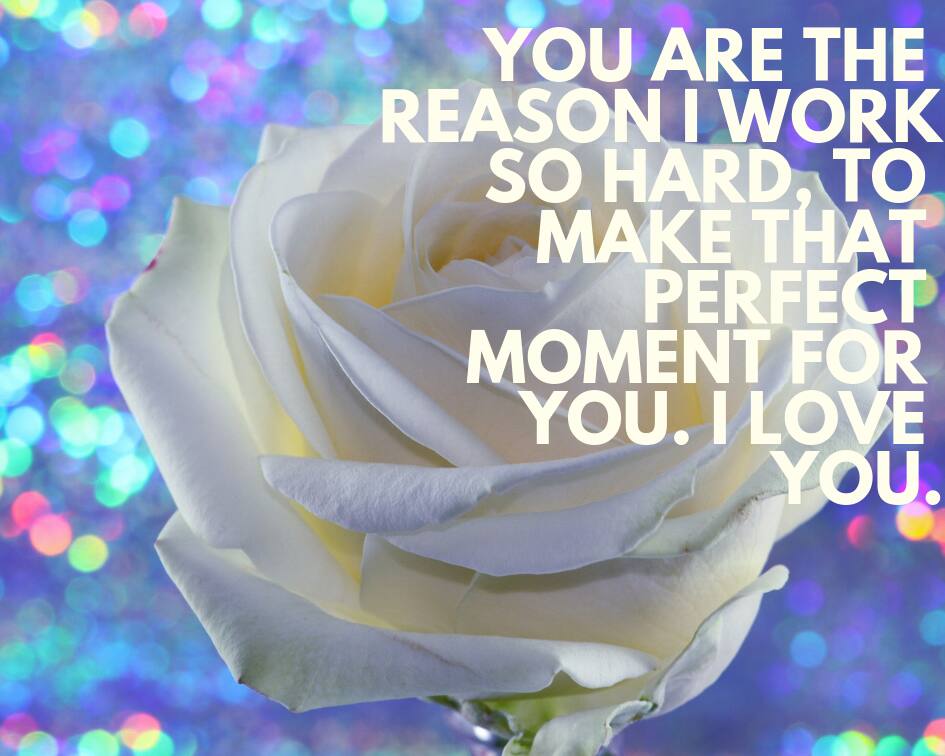 2.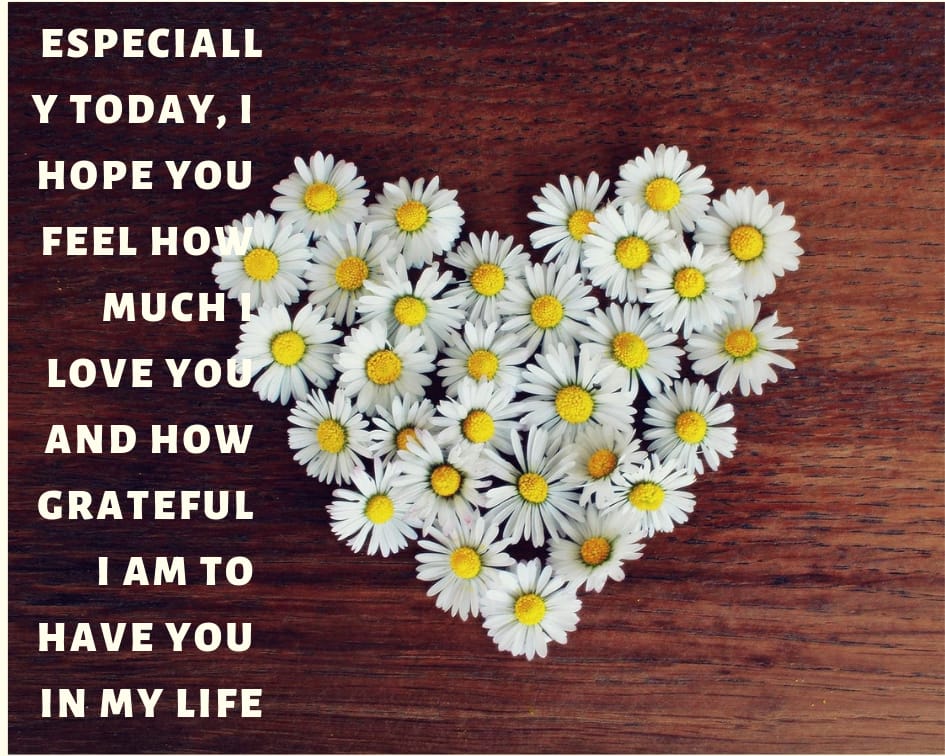 3.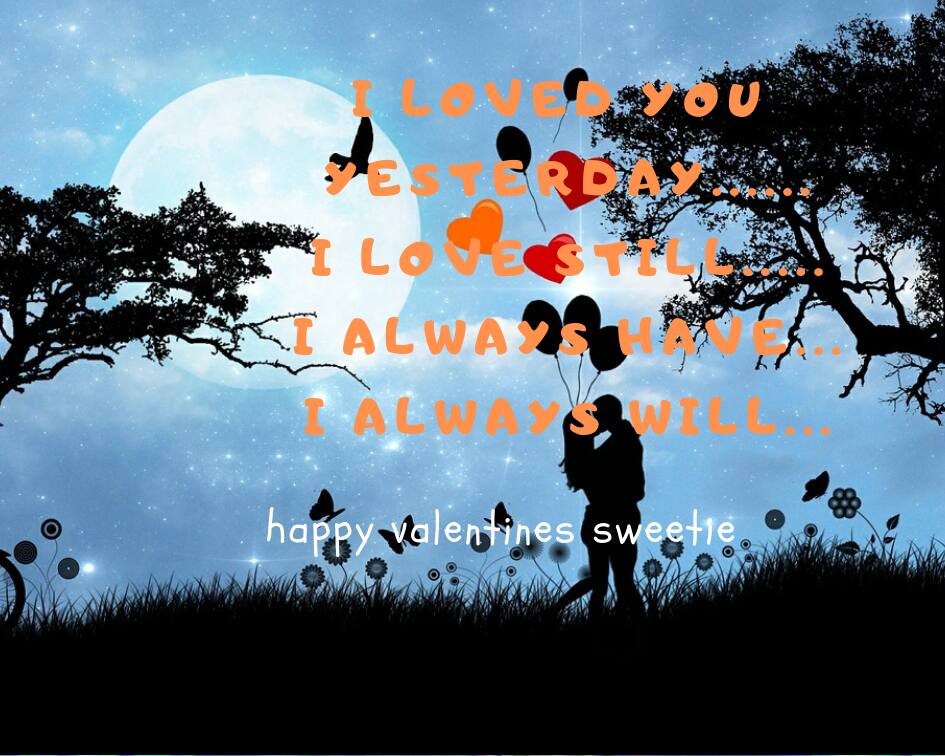 :4.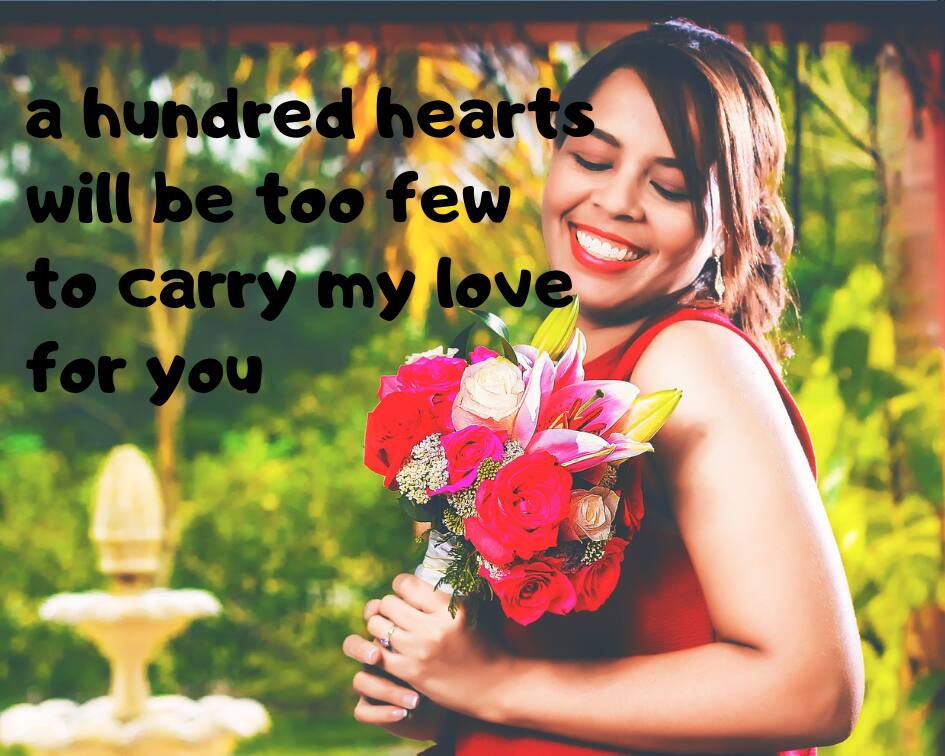 5.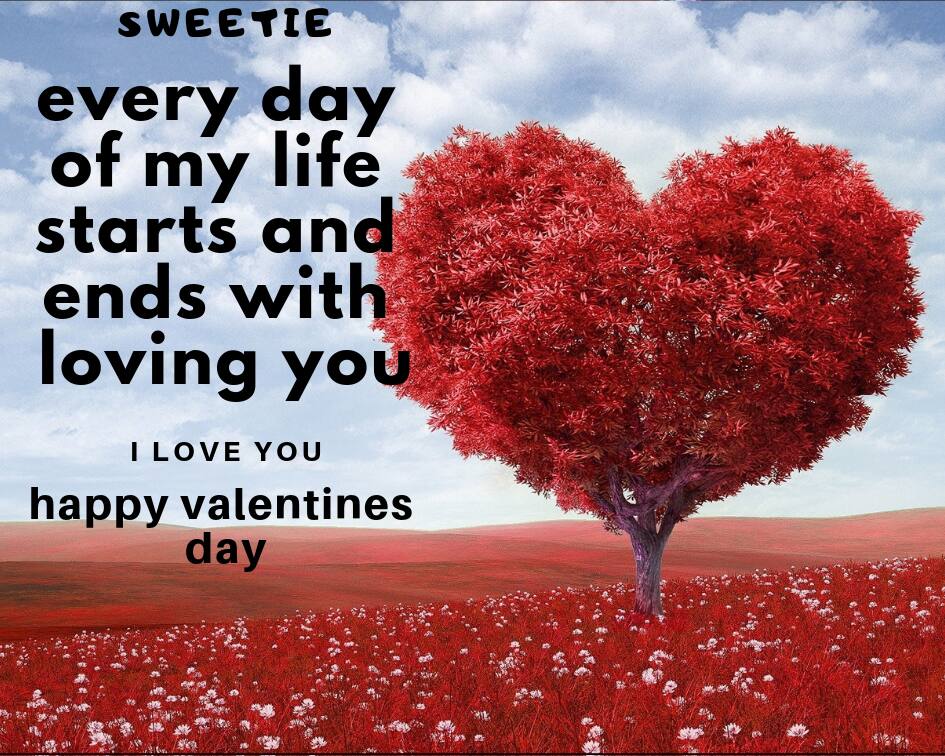 6.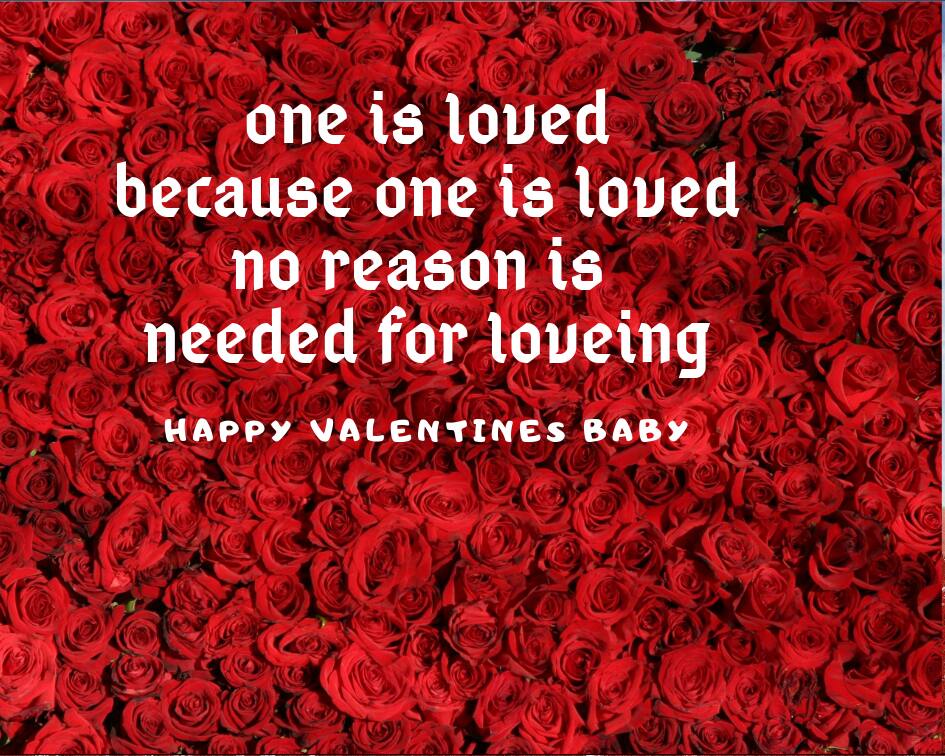 7.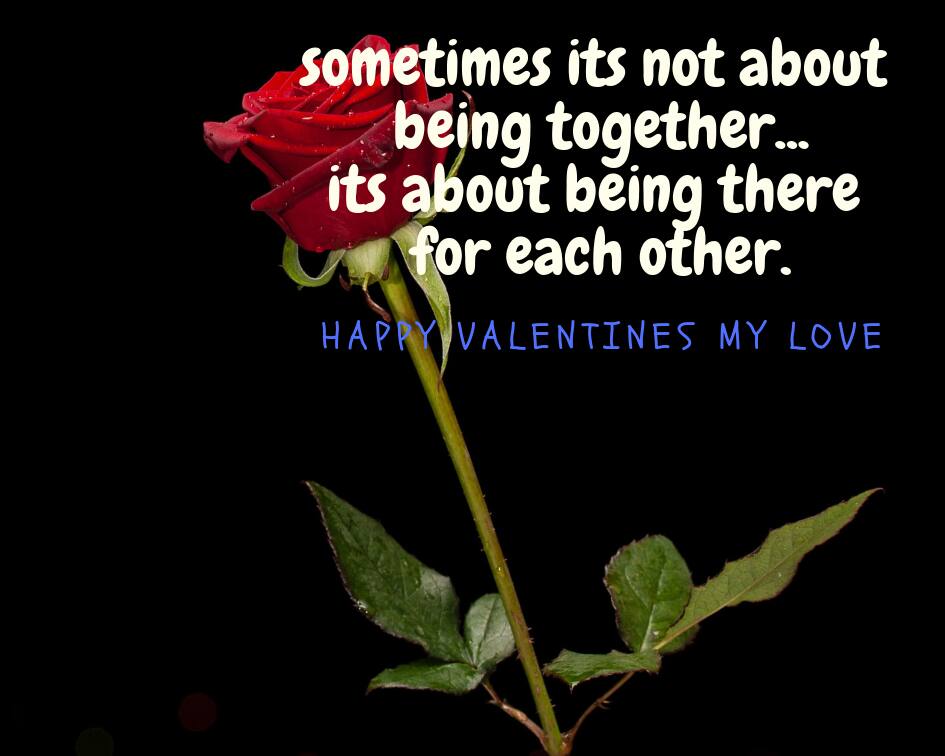 Happy Valentines quotes for colleagues and business partners
Colleagues and business partners contribute immensely to our survival. With good co-workers, we enjoy work. This year 14th February will be on a week day, therefore you can share these quotes to show how much you appreciate those in your work circle.
I am motivated by your vision and hard work. I always enjoy working with you, may your day be filled with love.
Similar to beautiful roses and thorny stems, we make an excellent team because we contrast and complement each other. Sincere appreciations on this special day.
You are an amazing co-worker and I will not have been at this level of career maturity if it were not for you. I am honored to work with you. Happy festivities!
With a colleague as great as you, the low times at work do not matter. Thank you for your awesomeness, happy festivities.
You are the heart of our company, meaning you are so special to us. Thank you for always being loyal and supporting us, we cherish you and wish you all that brings you joy on this day and always.
Valentines Day quotes for friends
Friends are an ingredient that spice up life and gives it a better meaning even in the worst of times. Share concerning how you feel about your friends this valentine day to strengthen your bond. It feels good to know that a friend cares for you as much as you do. Below are some of the best quotes you can dedicate to your close friends on the eve of Valentine's Day.
1.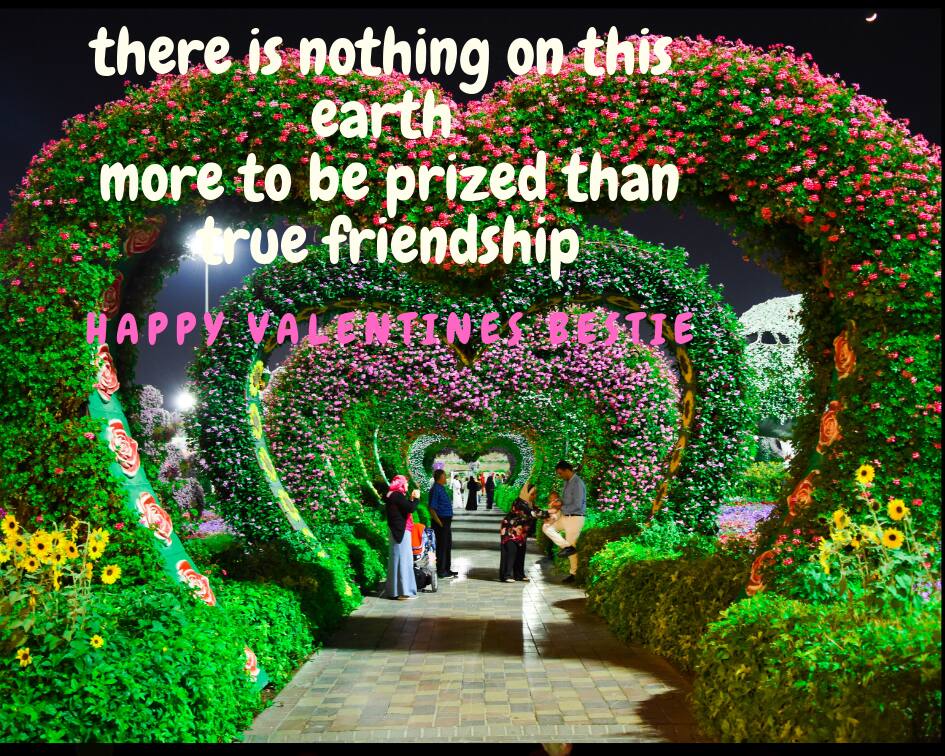 2.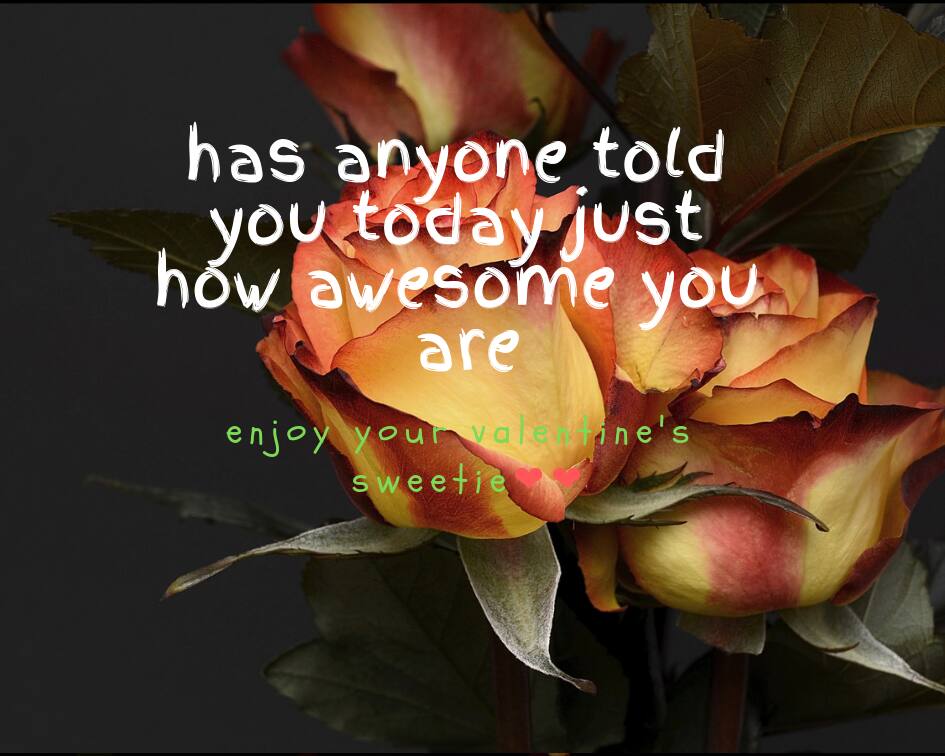 3.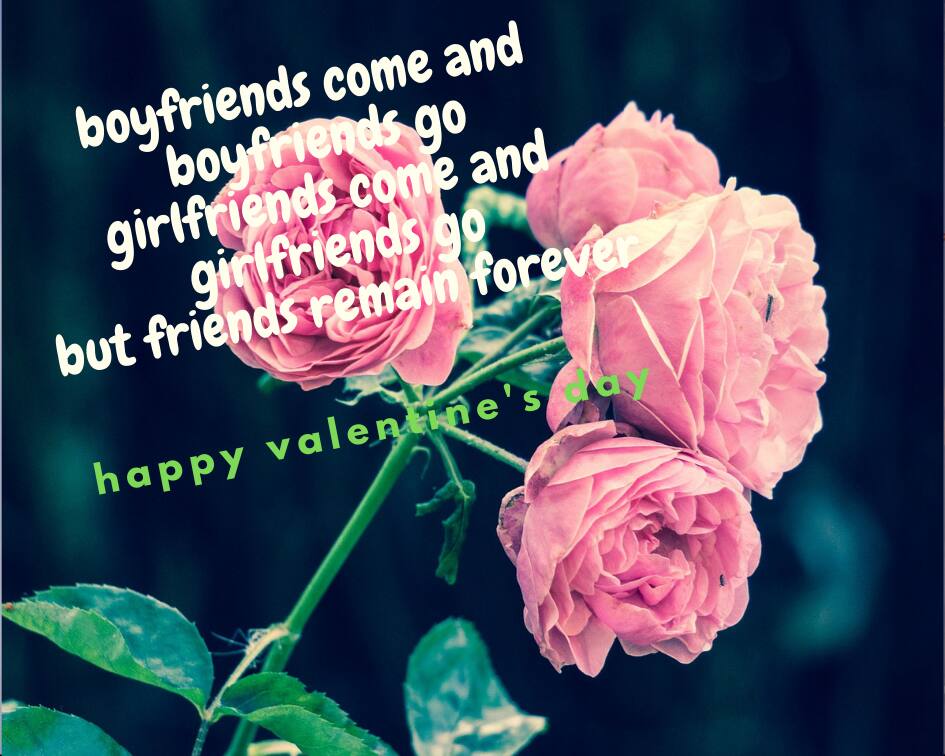 4.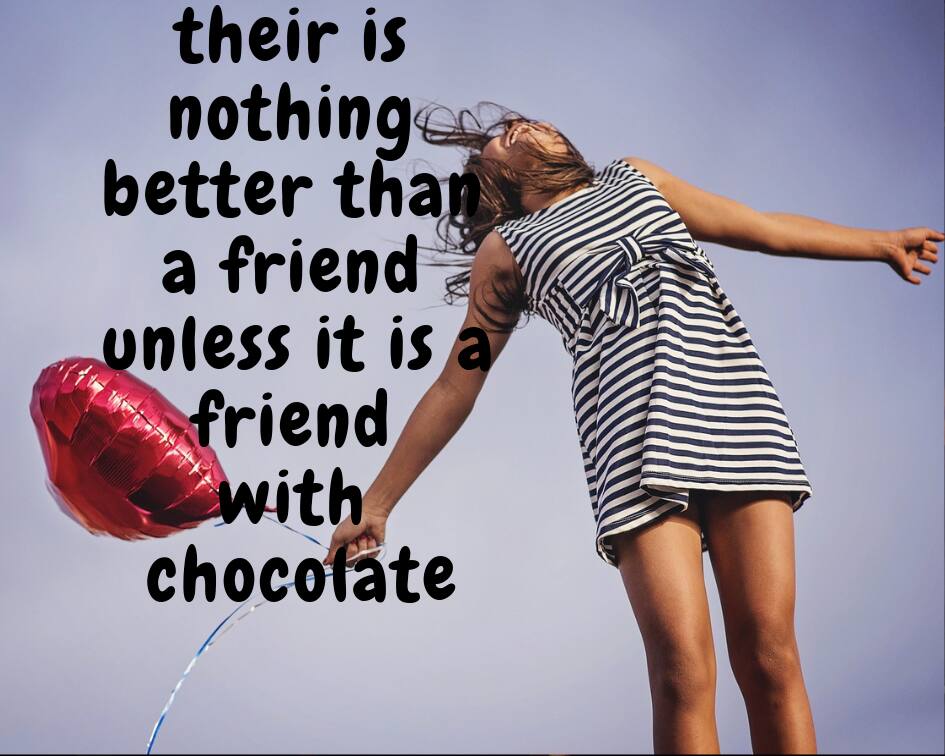 5. All you need is love, but once in a while, a little chocolate does not hurt. I treasure you my friend, enjoy today.
Valentines Day quotes for family members
A family is a special unit with an unbreakable bond of love that holds up no matter the situation. While family love is naturally given, it takes some effort to maintain it even stronger. Both parents and children can wish each other a happy Valentine Day for the greater loving experience.
1.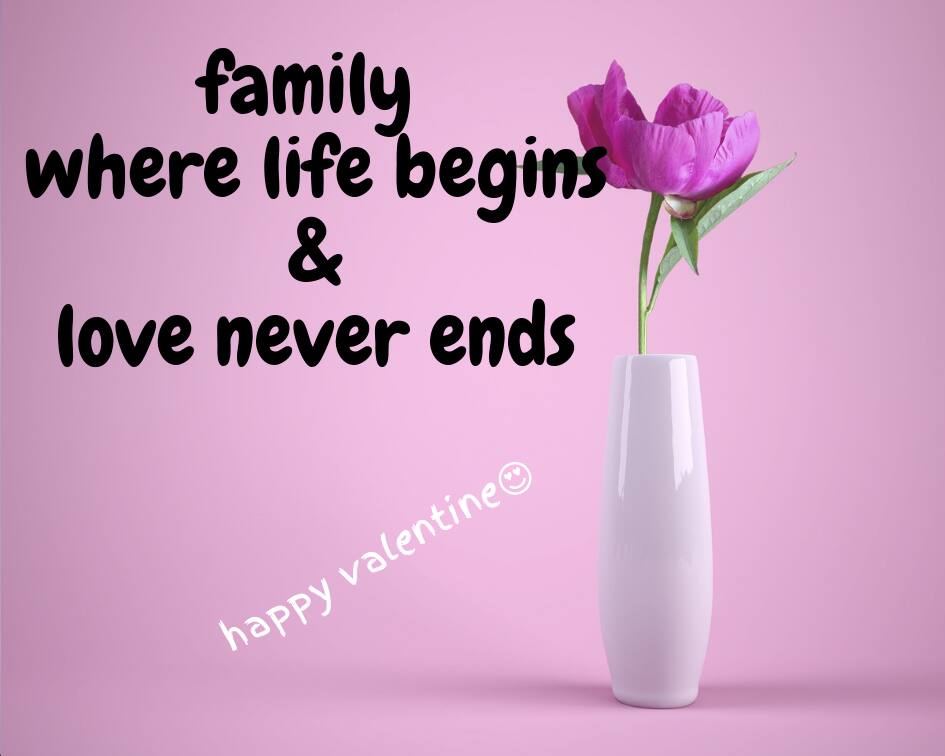 2.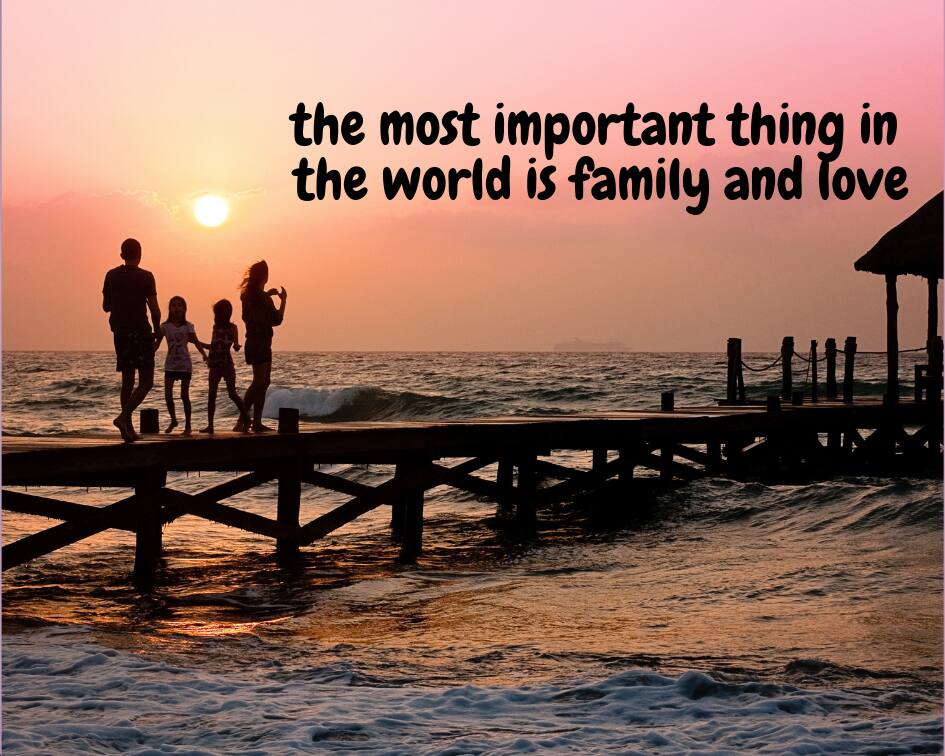 3.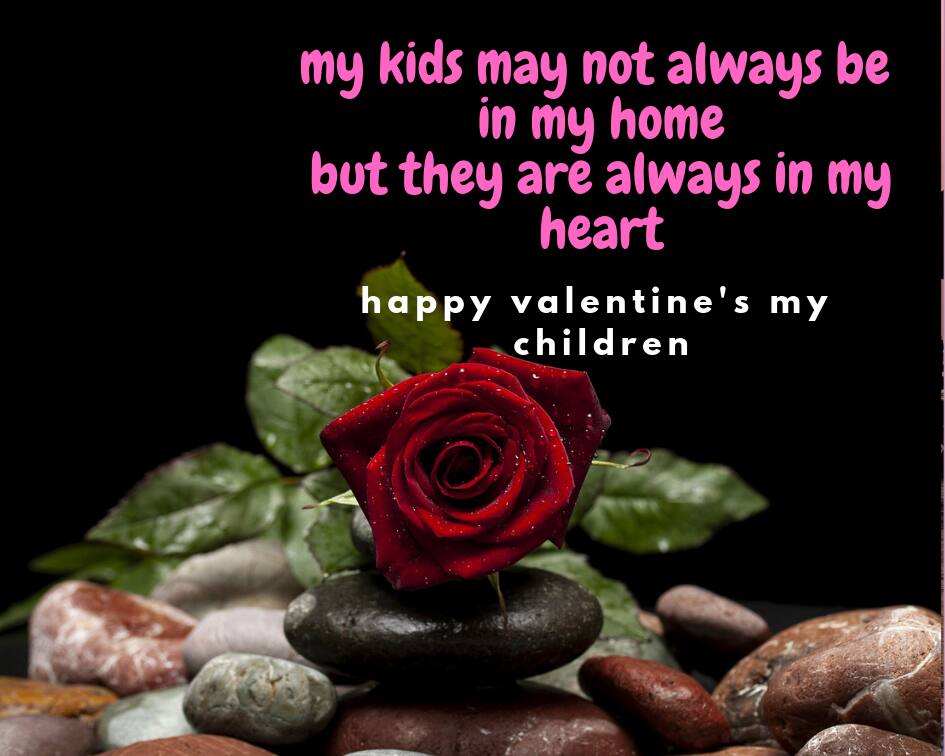 4.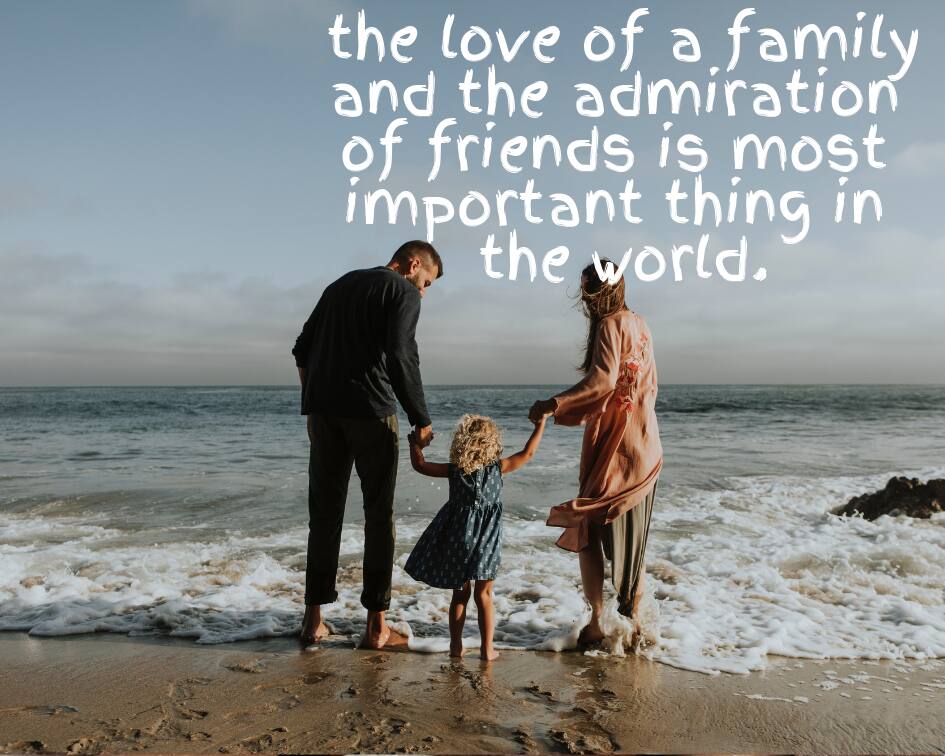 READ ALSO: 20 Funny Valentines Day quotes for him or her
People from across the world are looking forward to celebrating 2019 Valentine's Day that is coming a few days or hours from now. It is time to start rolling out those Valentines Day quotes to cheer up your loved ones. You can address these quotes on the card or gift. Happy Valentines Day!
READ ALSO