Many know him as the miracle performing prophet Bushiri. It came as a surprise to his followers and congregants when the Hawks arrested him one Friday morning together with his wife in Rustenburg. The two were arrested on charges of money laundering and fraud. The spokesman of the Hawks, Mr Hangwani Mulaudzi, has confirmed the arrest giving details of what transpired. Read on to know more as we have got prophet Bushiri latest news.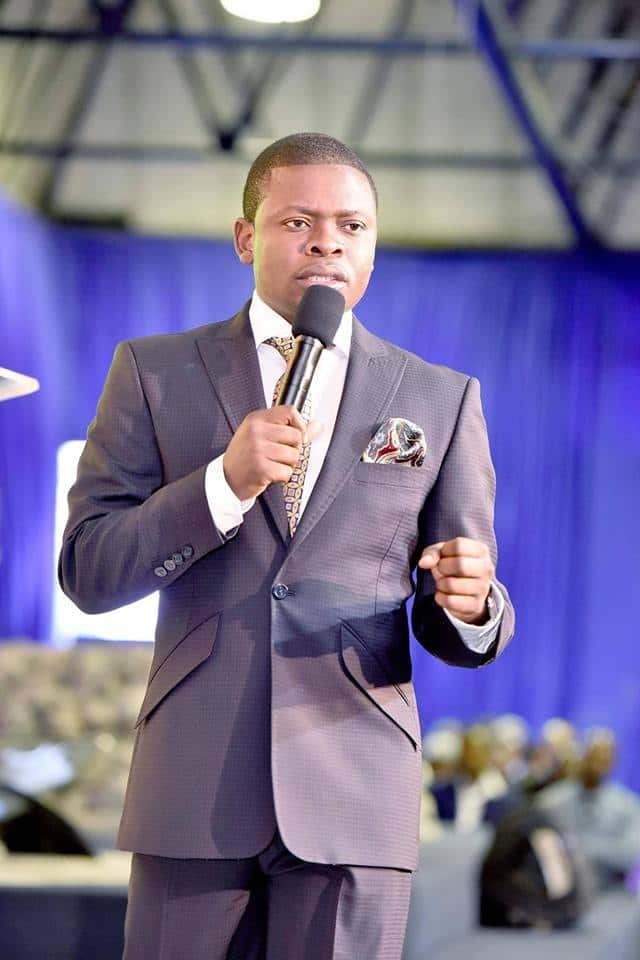 According to this official communication, the couple were arrested on the said allegation as well as contravention of the Prevention of Organised Crime Act (POCA), an offence committed back in 2015. This contravention act relates to the Exchange Control Regulations on foreign currency amounting to a tune of about R15 million. The spokesperson further stated that the business owners, who run several establishments in South Africa and beyond were to appear before the court next Monday. Keep reading for more Bushiri news today.
Was Bushiri arrested?
This question was asked by many considering that the prophet is known far and wide. True to the rumours circulating, his Facebook page released a statement confirming the same. The statement read "They took the Prophet and our mother Prophetess Mary Bushiri in handcuffs to Pretoria. They have charged our father with fraud and money laundering". According to the same page, the arrest happened at 7 am in the morning when Bushiri and his wife Mary were taken away in cuffs to Pretoria. This came after the CRL Commission exonerated prophet Bushiri from any responsibilities associated with the stampede that happened in his church where 3 people died.
READ ALSO: Video reveals how Prophet Bushiri "heals" woman: It's a miracle!
Previous allegations surrounding the prophet
It was reported in a tabloid, Sunday World, that Bushiri was making huge sums of money in his South African churches that he could afford to send R15 million every month to his hometown in Malawi. The Hawks spokesman confirmed that indeed there was an investigation against the claims when they first came out. He, however, cautioned against any further prodding since the case was in its initial stage of investigations. The prophet, when talking to SABC TV, said that he was not aware of any investigations by the police against him. He claimed that all he knew about the issue was what he had heard on the media.
Expensive tables
Major 1, as he is known to his followers, took social media by storm when in December 2017, he took to selling gala dinner tables at the cost of R1000 to R25000. It was clear that these prices were ridiculous and people did not spare him as they took to Facebook and Twitter among other sites to express their views on the subject.
Claims of payment to see the prophet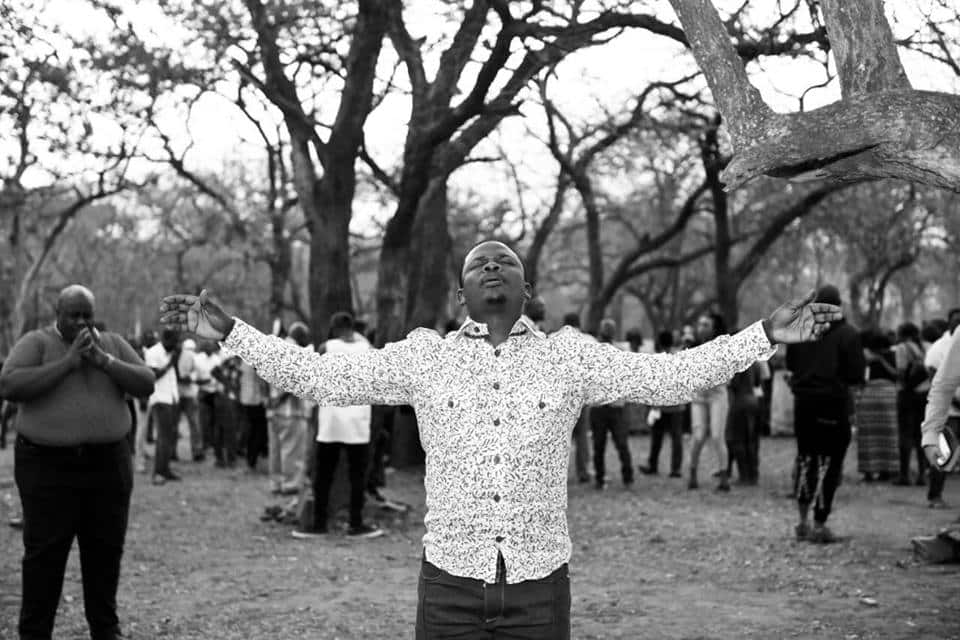 It was all foul cry when people came forth to complain about Prophet Bushiri defrauding them of money. While many cases were seen online, one lady by the name, Reneilwe Mphahlele, strongly claimed that she had to part with R21,000 in the Easter of 2017 for a chance to have a one-on-one with prophet Bushiri. The pastor continues to deny allegations leveled against him that claim how his church demands pay from congregants and visitors that wanted to have a private session with him.
Clearly, Bushiri is facing both love and hate. His followers and supporters continue to sympathize with him but those who feel otherwise continue to bash him. Whether the claims against him are true or not, only time will tell. Once the investigations are done, it will be on out for everyone to see.
READ ALSO:
Source: Briefly.co.za