Drops in petrol prices February 2019 come as a relief for most motorists and vehicle users. Everyone is bound to gain since the costs of fuel have a way of affecting the cost of everything. Basically, all South Africans will benefit from this relief. If you want to know what is the current price of petrol, read on to know more about the latest changes.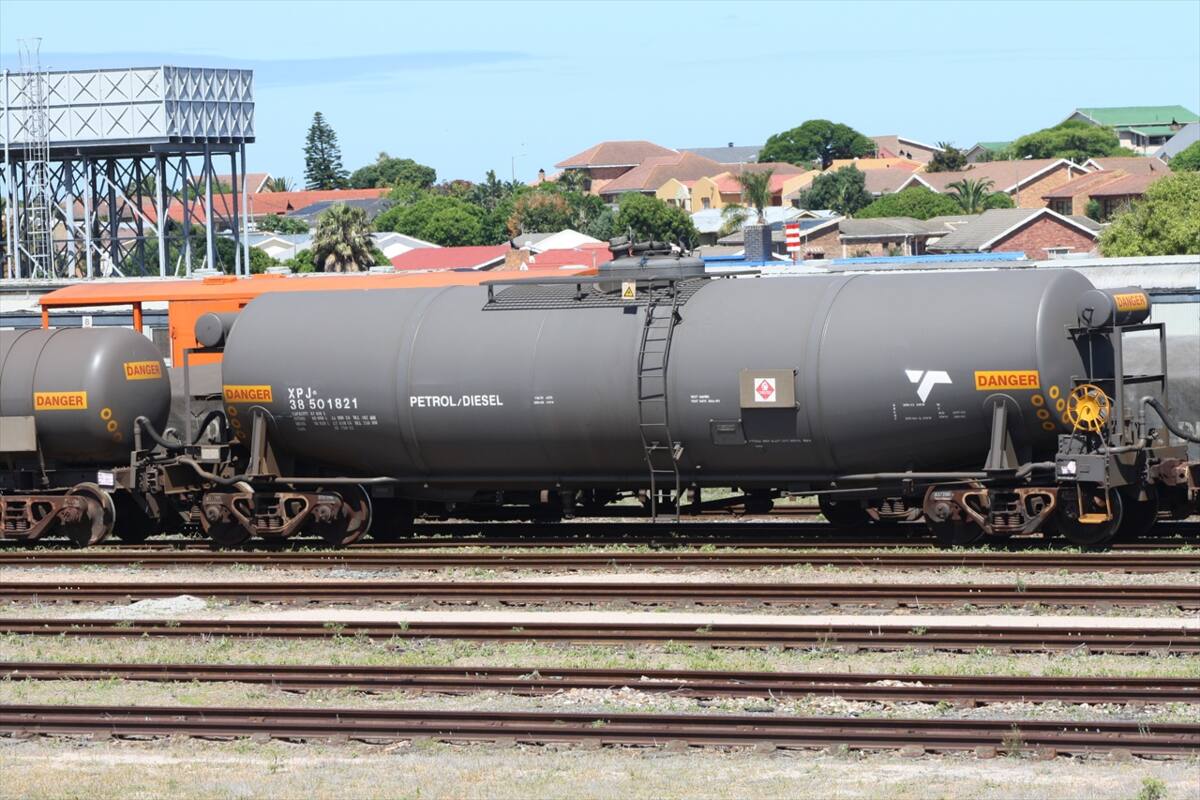 Fuel costs across the world affect economies massively. Every drop in fuel prices including diesel brings a lot of relief for countrymen because it means that life will be bearable. The costs of most commodities skyrocket once fuel costs heighten. So what exactly is the drop and is it significant in any way?
Petrol rates drops announced
According to the report by AA in January, it is anticipated that petrol rates would drop even further in February. The AA said that fuel drops would be prompted by the Rand's strength as well as the reduced average cost of fuel. It is true that the cost of crude fuel in the international market had since risen from the last time it dropped in December 2018. This has not affected the cost of fuel in South Africa, as they are still as low as they were before the increase, only having risen slightly.
As of early January, the cost of fuel as recorded by AA had reduced by several cents. Petrol dropped by 12 cents while diesel dropped by 36 cents, with paraffin dropping by 33 cents per litre. There was a possibility of these prices fluctuation with the passage of time, especially if the Rand continued to be stronger against the dollar. That is the main reason why petrol prices change.
READ ALSO: Explainer: Why the state is considering a flat rate for unleaded petrol
February pricing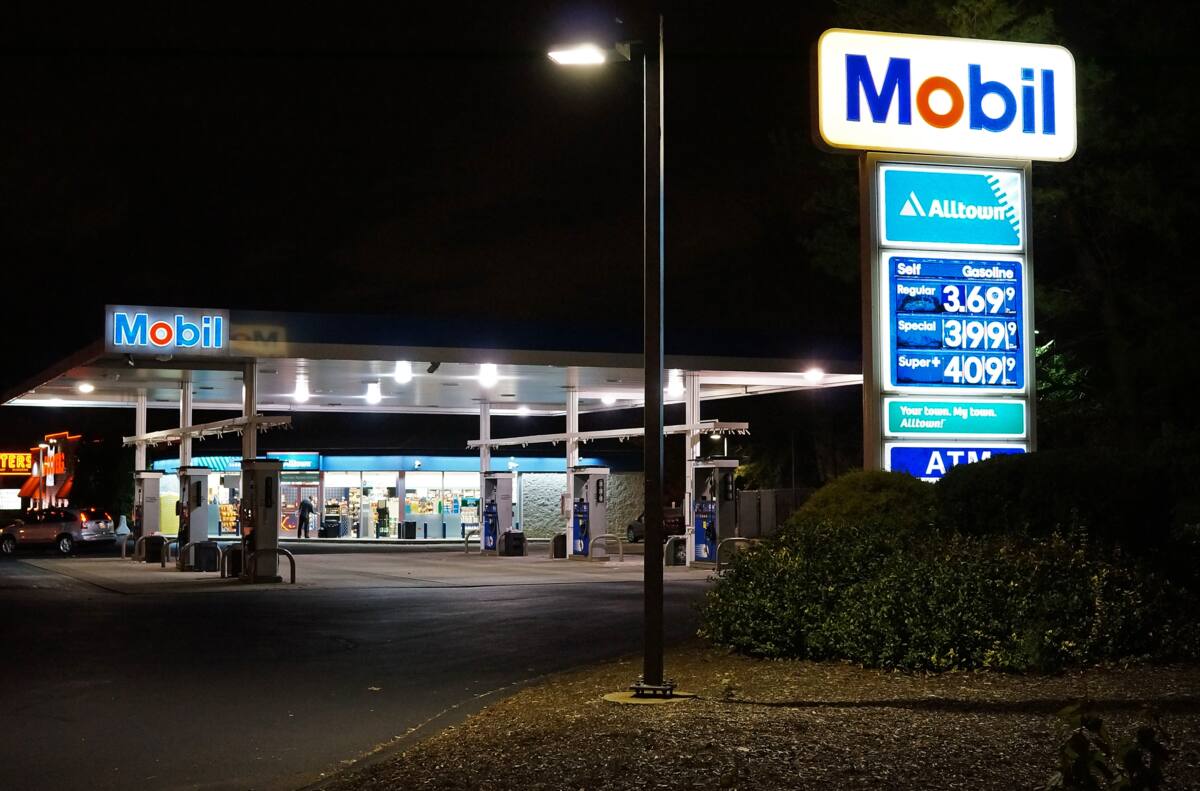 In February, it seems as though the anticipated rates may have been quoted a bit too early. According to AA, the price of unleaded petrol has gone up by 0.51 %. The previous price was R13.79 and the current rate is R13.86, which marks an increase of R0.7. There could be a good reason for this fluctuation but the chances are that users have not noticed the difference since it is a slight one. No one knows whether these rates are going to change again. It helps to keep updating yourself on the retailing rates by checking out what AA has on the same topic. There is definitely going to be a fluctuation in the costs.
The petrol price February 2019 in South Africa is still a good indication. The increase is insignificant, which means that motorists will not feel the pinch. Maybe, these rates will shift downwards as the rand strengthens. It is all a matter of waiting.
READ ALSO:
Source: Briefly.co.za