Kaizer Chiefs Wiseman Meyiwa car crash - latest news
Wiseman Meyiwa may never return to football as his accident resulted in his permanent disability. Wiseman, a player with Kaizer Chiefs was involved in an accident sometimes last year on 3rd November 2018. The accident occurred at N3 highway close to the Villiers in Free State. The player was headed to seeing his family in Pietermaritzburg.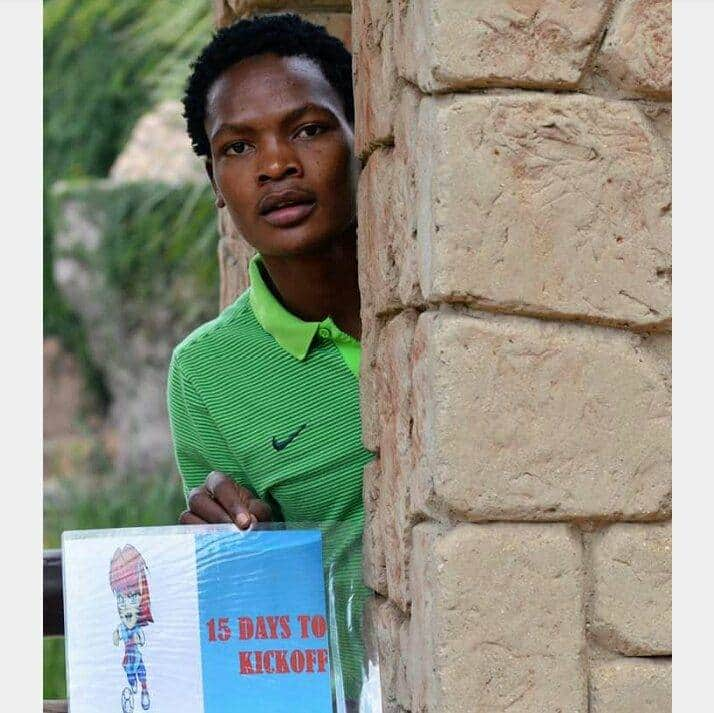 The player was rushed to the hospital where he was stabilized in the ICU. Thankfully, his life was saved and he continued recuperating. Recent news has confirmed that the young star has been forced to call it quits. The injuries he sustained from the accident late last year may have spared his life but pushed him into a permanent disability case.
How old is Wiseman Meyiwa?
The news is very sad since he is only 19 years old.According to Motaung, Kaizer's spokesman, the reality of the accident has been very disheartening for the team. Wiseman has been forced to leave football since he is no longer physically fit to continue. The spokesman went ahead to say that this is the first time the team has had to deal with such a case and that they are doing their best to support him. Even with the family's expectations thwarted, everyone is grateful since Wiseman's life was spared.
Wiseman Meyiwa in hospital: doctor's report
The team's chief doctor, Mr Hashendra Ramjee says that the young player suffered permanent disability after the accident. This can only mean that his contributions to his family will stop. Even without getting into what Wiseman Meyiwa salary is, it is definitely a big blow to the family. The disability left him chained to a wheelchair, probably for life. Giving details, he revealed that the player sustained several injuries. Among these is a spinal cord injury as well as an unstable thoracic vertebrae fracture. With the support of the club, the player is being treated in a manner that will help him manage his new disability.
After the repair of the thoracic vertebrae, Wiseman was moved to a special hospital, Netcare Rehabilitation Hospital, to help manage his condition better. The doctor further confirms that Meyiwa has T6 paraplegia.
READ ALSO: Kaizer Chiefs' Wiseman Meyiwa involved in serious car accident
Club support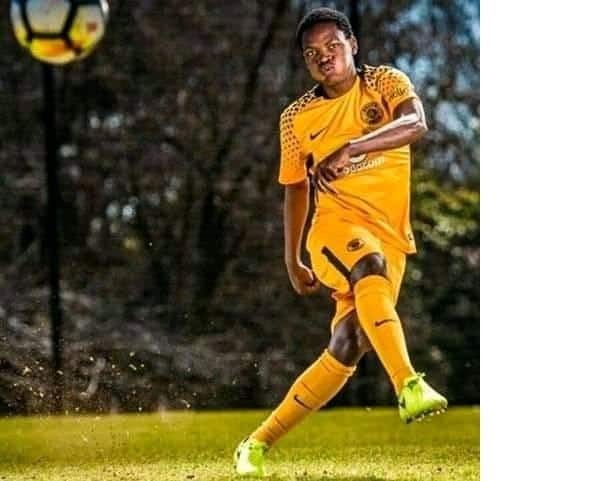 Having been with the team for a long time, Wiseman is getting all the support he needs to recover from Keizer Chiefs. He joined as a youth player in 2014 when he left his home. The midfielder was elevated to the senior team in 2017/2018. During this period he played 21 games. He even scored a goal in his debut match when he played against Cape Town City in a match that ended in 2-0.
Wiseman has made major contributions in the football industry of South Africa. He was part of the under 17 team that represented South Africa in the world cup of 2015 in Chile. 2 years later, he was part of the under 17 world cup team that represented South Africa in South Korea.
Support from fans and the team
Immediately after the accident, the team shared the news on their social media. This attracted a lot of good wishes from the public as fans continued to wish him a quick recovery. The following messages are a confirmation of how much Wiseman is loved.
Gordon Mpho Sebetso - Speedy recovery boy..I'm a bucs fan but its all for the love of football and humanity, we are one
MluenGisi ZiQubu - I'm a Bucs supporter and I'm here wishing him a speedy recovery, when it comes to players well being I become a football supporter, I don't care which team the guy plays for especially players from SA... We can't be losing players like this, something must be done to players about them with their cars and speeds, I think they need some seminar cuz it's enough now losing players with car accidents.... Get well soon boy
Alec Chana Arjen - We wish you fast recovery Meyiwa...once again let me just thank all the supporters from other teams to be with us in this kind of situation.. For the love of football we are family. Keep dat kind heart with u and for good guys.
Mxo Gqo - Eish sad n bad news plz be strong boy all prayers to u boy we luv u,We cant lose u plz man,speed recovery
The team continues to offer Wiseman and his family the support they need through this difficult time. Kaizer Chiefs continue to assure fans and the family, especially Wiseman Meyiwa wife and others close to him, that they will offer Wiseman all the support he needs whether psychological, emotional and trauma counseling.
Wiseman Meyiwa is one of the young players in football's history that has been unfortunate to suffer the ordeal that befell him. As fans continue to wish him well, it is the belief of many that something good will come out of his life.
READ ALSO:
Orlando Pirates legend Lucky Lekgwathi hopeful team will win silverware this year
SA saddened by early retirement of young soccer legend Wiseman Meyiwa
Kaizer Chiefs' Ace Khuse, earned only R150 at Orlando Pirates
Source: Briefly News