Facts on unemployment in South Africa
Securing a job is increasingly becoming almost impossible in South Africa, even as the country continues to graduate thousands of brilliant learners every year. While everyone seems to take an interest in the subject, only a few individuals and agencies are directly and actively involved in mitigating this challenge. Recent South African career statistics reveal a rather shocking unemployment rate which is increasingly escalating at an alarming rate. What are the facts on unemployment in South Africa?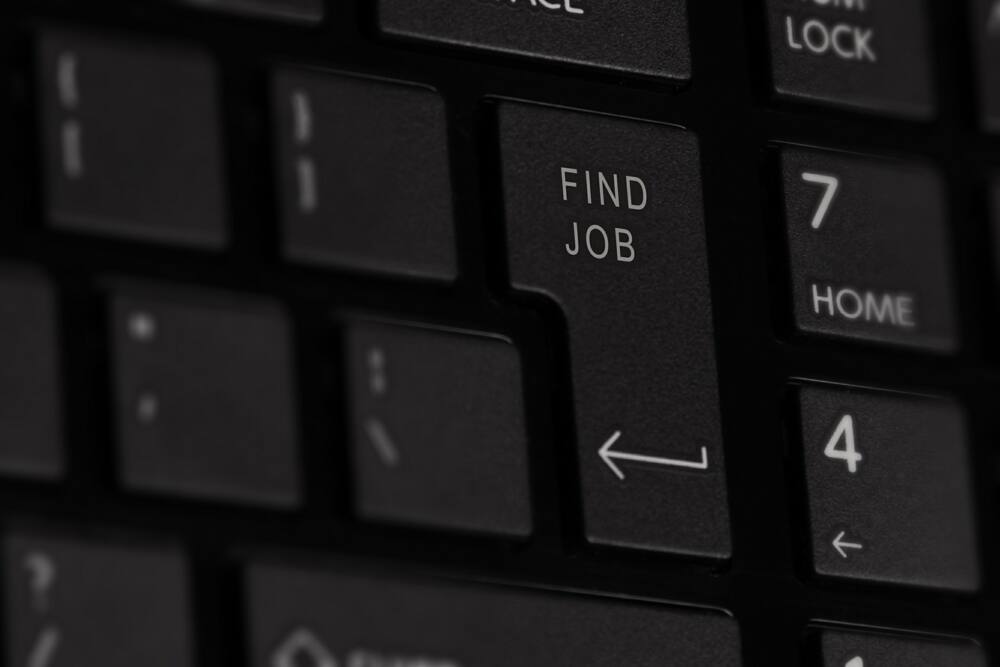 What is the unemployment rate in South Africa? The World Bank estimated unemployment rates for all African upper middle-income states at about 27.7% in 2017. The percentage has been sharply rising recently. For instance, the rate stood at 25.9% in 2016, raising serious concerns on its mitigation. So far, the South African government has rolled out several policies aimed at cutting down joblessness for the country's economic freedom. Amid these purported breakthroughs, there are several realities that surround the status of unemployment in South Africa.
READ ALSO: Mzansi shares what concerns them the most about South Africa
10 facts on unemployment in South Africa
Youth unemployment is particularly a national crisis in the country, calling for prompt measures to combat the challenge. Studies conducted in 2017 revealed that only less than half of the working age population are reliably employed. Similarly, young people aged 35 and below reflect even higher unemployment rates, which is an alarming revelation. Here are some of the facts surrounding the country's high rates of unemployment.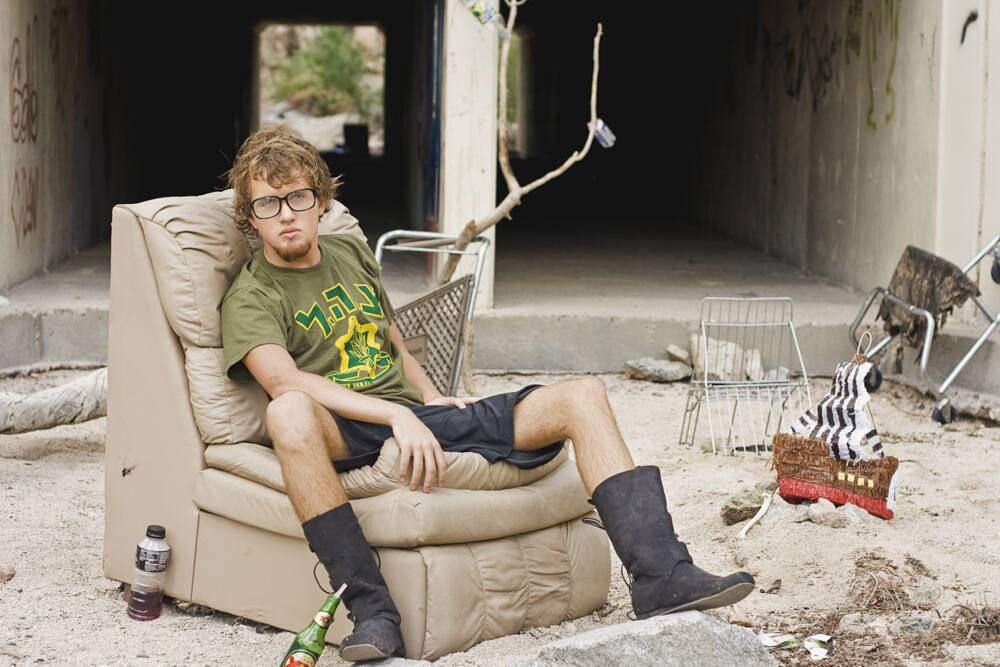 In the whole of Africa, South Africa tops the list of countries with the highest percentage of unemployed people. More than 1/4 of the individuals in the country who are capable of working are not employed.
2. What is the unemployment rate in South Africa 2018? South Africa is battling with unemployment rates of slightly above 27% on the overall, with the most recent publication by Trading Economics stating that the rate is 27.1% in the last quarter of 2018. On the contrary, unemployment rates among young people stand at about 54.7%, raising a critical socioeconomic crisis. The percentage of the unemployed slightly dropped, but this is attributed to the festive season in the last quarter of the year.
2. What are the causes of unemployment in South Africa? For one, technology is raising the bar higher when it comes to entry qualifications for several jobs. As such, many people do not meet the entry specifications required to secure careers. For instance, the youth do not have the necessary job experience and technological know-how required by employers.
3. Financially challenged young people are less advantaged and lack proper networks regarding job opportunity information. They are also less mobile for lack of resources; hence, they are not able to search for jobs effectively. It is also challenging to move and stay in places where there are job opportunities given high living standards in urban setups.
4. There is an overwhelming difference between employment and wages. Insiders want institutions to pay them even higher while outsiders can settle for any amount. This conflict of interest limits employers from recruiting more workers which comes to the disadvantage of unemployed persons.
5. How many graduates are unemployed in South Africa? Millions of graduates in SA from different institutions are unemployed, and in as much as we cannot give the exact number, it has been established that graduates with work experience have higher chances of getting absorbed in the job market than those who do not have any work experience. The youth should, for this reason, strive to acquire the necessary field experience to raise their career prospects.
6. Another hard reality is that young people from financially challenging backgrounds struggle the most to secure jobs. Even with top skills and qualifications, they stand disadvantaged as they tarmac to earn a living.
7. According to some studies, more than 40% of South Africans aged between 15 and 64 are employed. Another saddening reality is that more than 59% of these people do not have the required educational skills. Some of them have incomplete secondary education, which limits them from getting professional jobs. The South African educational system has terribly failed to prepare graduates for the career environment. It is paining that even those with tertiary qualifications are yet unemployable for the lack of relevant skills. While they may be knowledgeable, the truth is that whatever they learned in school is not essential in the career environment
8. What is the youth unemployment rate in South Africa 2018? Based on the recent statistics, the percentage of youths aged 15-24 years who were not in employment, education, or training rose to 31.1%. In this category, females account for a higher percentage.
9. The South African Labor Relations Act makes it difficult for employers to let go of inexperienced workers for the sake of skilled ones. For this reason, unqualified workers maintain their careers at the expense of highly skilled workers. It is for a similar reason that graduates are tarmacking while less experienced people can easily secure high paying professional jobs.
10. Poverty acquaints young people with menial jobs that do not prepare them for professional workplace environments. Young people raised in the hoods are not always ready to move out of their comfort zones for better jobs. Even so, they cannot manage to relocate and afford life in competitive economic environments.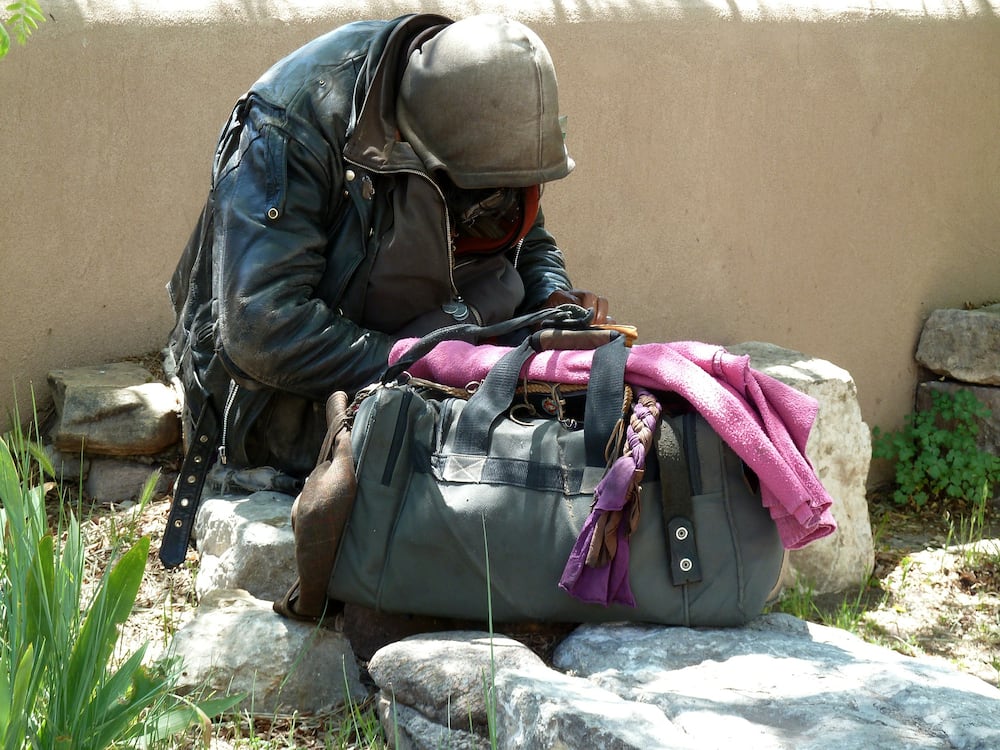 READ ALSO: 15 best Business opportunities in South Africa to start with
The above facts on unemployment in South Africa reflect the country's shaking socioeconomic environment. Which reality has affected you the most? What do you suggest the government should do to mitigate these shocking facts? Share your opinion below in the comments!
READ ALSO
How to register a business in South Africa
List of well known South African entrepreneurs
50 best money quotes of all time
South African ladies open up on why they fear accomplished men
How to make money fast in South Africa in 2019?
Source: Briefly News