Tamia is one of the most celebrated R&B artists of all time. With hits like Can't No Man, Still, Missing you and the likes, she is just phenomenal. I know many people are excited about the Tamia concert 2019. How do you think it will be? Which song can't you wait to listen to live as she performs?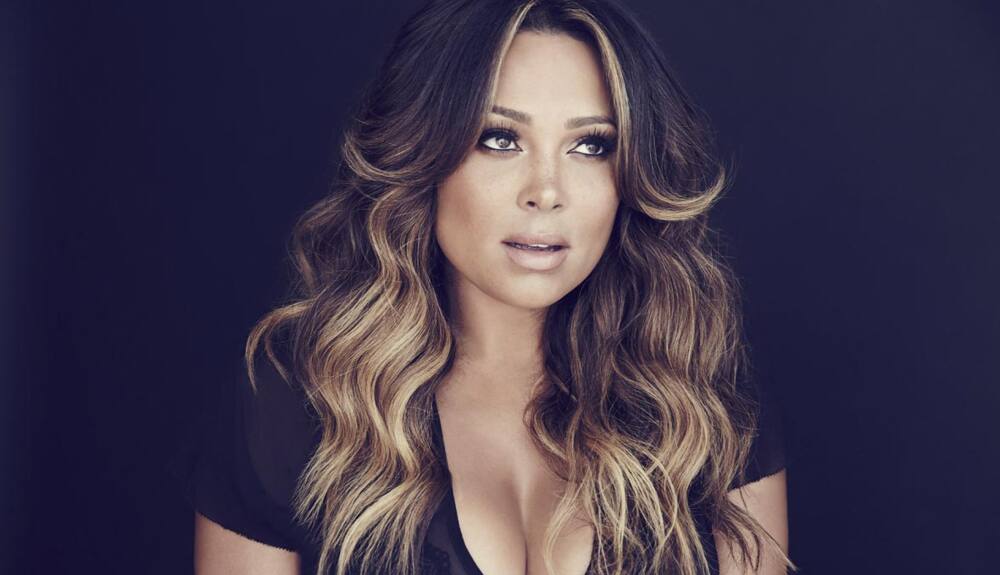 For all those who live in holes, Tamia is coming to South Africa. Yes, you heard me right. So all those hopeless romantics out there who didn't know about this you need to start saving up. Tamia will perform in three cities while in South Africa? Which cities do you think are these? I know most of you are now hoping it is cities near you.
Tamia concert 2019
Tamia has always loved South Africa. She keeps coming back and back. The people of South Africa also love her. We can see this by how full her concerts usually are. During an interview back in 2014 when she was still in South Africa, she said she doesn't have a favourite South African city when she was asked. She went ahead to compare South African cities to children when she said it is like being asked to choose from your children who is your favourite. You basically can't. She continued to say that the reason she comes back is that as an entertainer you always go where the love is, and when she is on stage in South Africa she can see everyone loves music and specifically R&B music and she ends up just enjoying everything. Enjoying the performance, the energy and just the South African culture.
READ ALSO: List of famous South African musicians 2018
This year Tamia is going to perform in Pretoria, Capetown and Durban. She will be performing on the 22nd of February in Pretoria. The concert will be at Sun Arena at Time Square, Menlyn Maine. The concert is proposed to kick off at 7.00 pm. As of now, the tickets go for between R595-R895 for the standing audience and between R395 - R995 for the reserved sitting audience. The next day on the 23rd, she will be performing in Capetown. The concert will be at Capetown Stadium. The concert is proposed to start at 2.00 p.m till late. The tickets go for R495-R895. Her final day performing in South Africa will be at Durban. The concert will be at Durban Botanic Garden. The show or rather the concert will be on the 24th and it will start from 2.00 pm. The tickets go for R395-R495.
While in Capetown, Tamia will have a much-loved musician open for her. Our very own Lady Zamar will be there performing one of her many hit songs. She had the following to say when it comes to sharing the stage with Tamia: " Tamia's music was like an anthem in South Africa, if you did not have a Tamia song then you didn't know what was hip and happening. I'm honoured and privileged to be performing alongside such a legend. This is a great opportunity to showcase my ability to headline alongside an international artist, at an international standard with someone who has captured the hearts of millions.
On a scale of 1-10, ten being the highest, how excited are you to attend the Tamia concert 2019? Which is your favourite Tamia song? What do you think about Lady Zamar getting to share the stage with Tamia? I hope you all find time to go to these concerts as they seem as if they will be fun-filled and worth every penny. Carry the love of your life and try to go to listen to music from a time when music was really MUSIC.
READ ALSO: